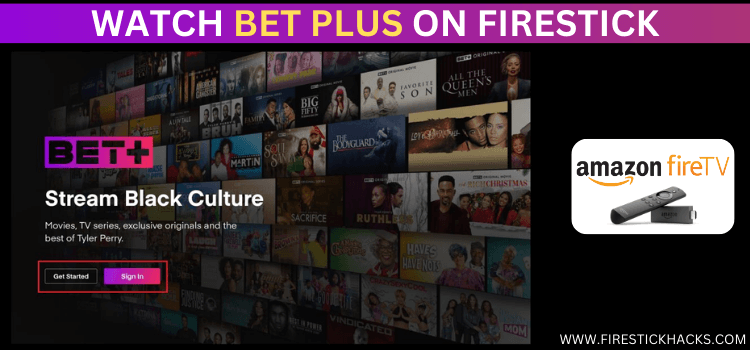 BET+ is a premium streaming service and a channel that is associated with BET (Black Entertainment Network) TV Network owned by Paramount Global.
This network specifically provides African-American content including Movies, TV Shows, Reality shows, Kids' programs, and all other genres.
BET+ app provides all the content available on BET Network with thousands of Movies (classic and latest), Shows, including BET Originals and so much more at the cost of $5.99/mo.
You can Watch BET Plus on Firestick with its Official Website and its app is also available on Amazon App Store. Moreover, the BET channel is also available on various Live TV Services like Hulu, Sling TV, Philo, etc.
Some of the BET Plus movies and shows are available on Pluto TV for free which we have also discussed in this guide.
Since BET+ is a US-based service/channel and is unavailable outside the US, therefore you will need a VPN to bypass geo-restriction. ExpressVPN is our #1 Choice.
4 Ways to Watch BET Plus on Firestick
We've discussed 4 methods (free and premium) to Watch BET Plus on Firestick. Take a look.
Our Recommended VPN – ExpressVPN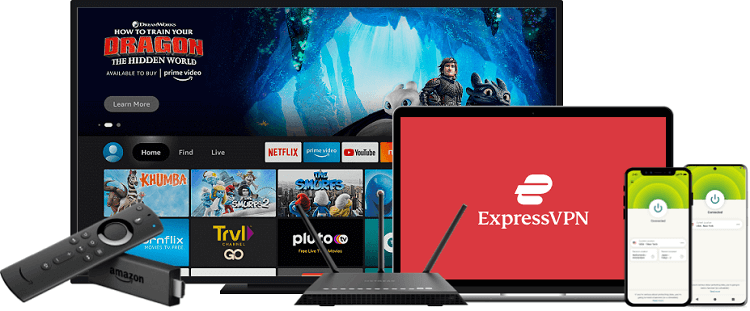 ExpressVPN is our recommended choice when it comes to watching BET Plus on Firestick as it helps you access the service from anywhere by assigning you a US IP Address.
Get ExpressVPN today to enjoy 3 extra months free. It also offers a 30-day money-back guarantee policy that allows you to access all features risk-free for 30 days.
Try ExpressVPN (Black Friday Deal)
How to Watch BET Movies/Shows on Firestick with Pluto TV
You can watch BET Plus Movies/Shows on Firestick with the help of Pluto TV. It is a free Live TV and Video streaming service in the US and offers over 100 Live Channels of various categories of content including Movies, Entertainment, Sports, Kids, Educational, and much more to stream.
Keep in mind that this service is available in the US only, so if you're outside the US then you must install and use ExpressVPN on FireStick and connect to a US server first.
For Further Details: How to Watch Pluto TV On Firestick
Now follow these steps:
Step 1: Go to the Home page of your Firestick device at first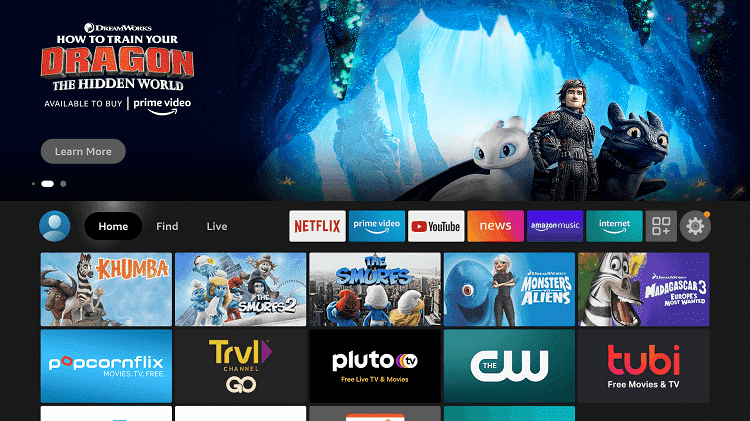 Step 2: Select the Find tab next to it.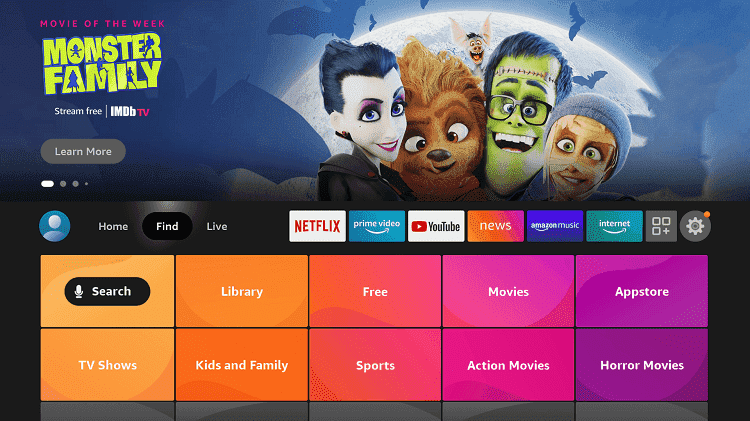 Step 3: Then go for the Search option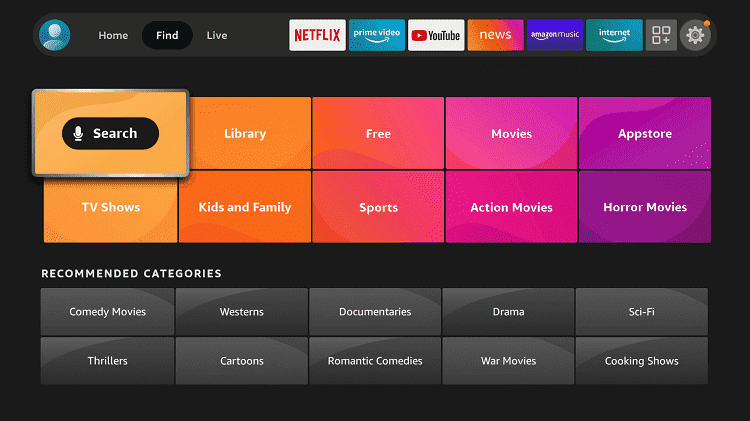 Step 4: Type "Internet Browser" in the search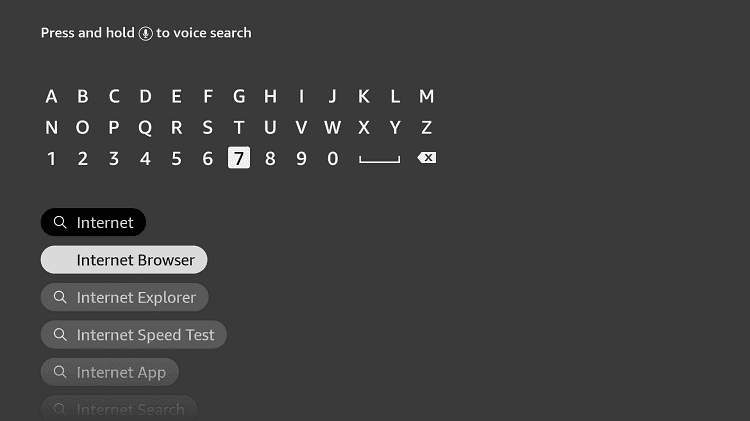 Step 5: Related suggestions will appear, you have to choose the Internet icon as shown in the image below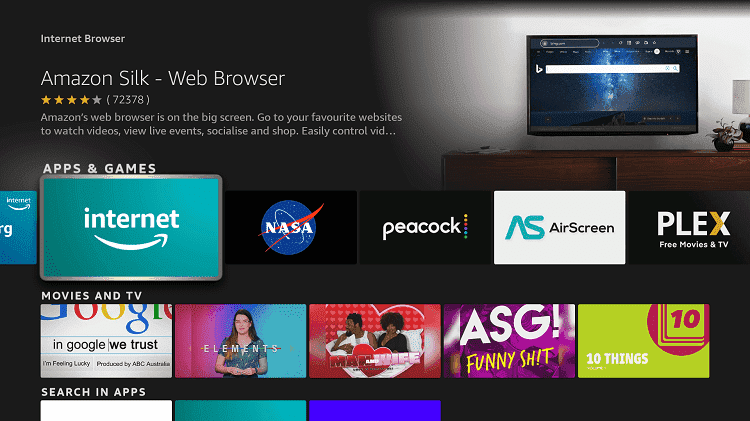 Step 6: You need to click the "Download" button to install the browser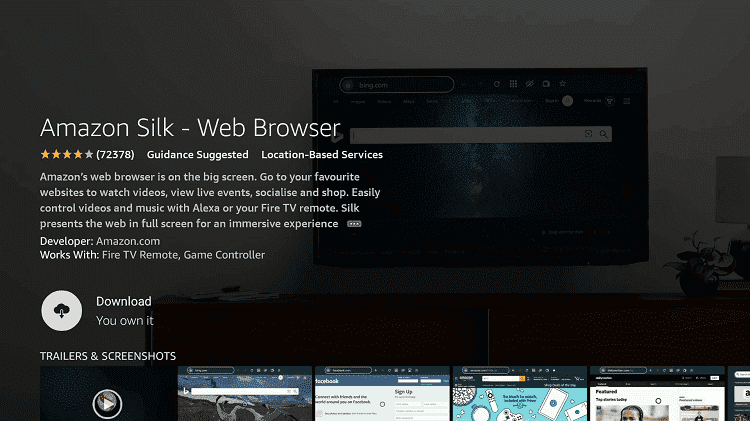 Step 7: The installation of the internet browser will start automatically, wait for a while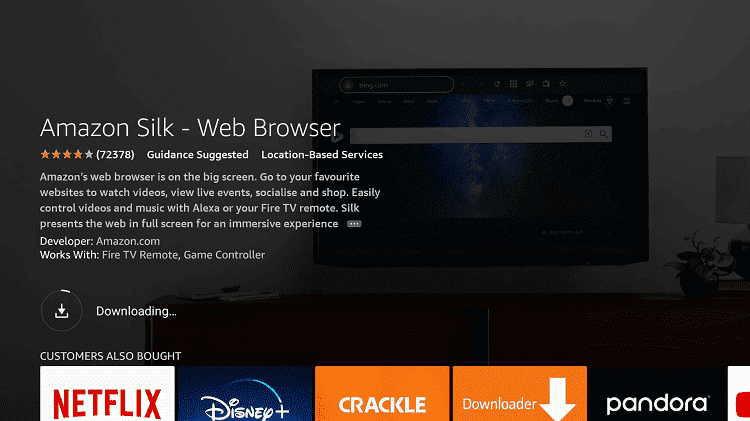 Step 8: Before streaming, go to the ExpressVPN app and connect to the US server because Pluto TV can only be accessible in the US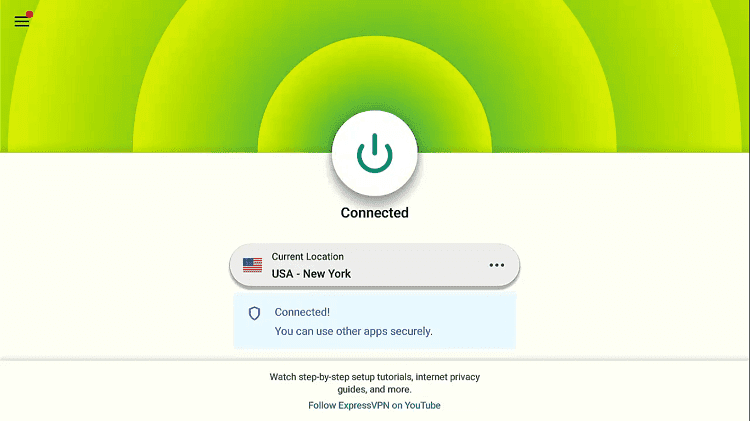 Step 9: Now the browser is successfully installed on your device, Click Open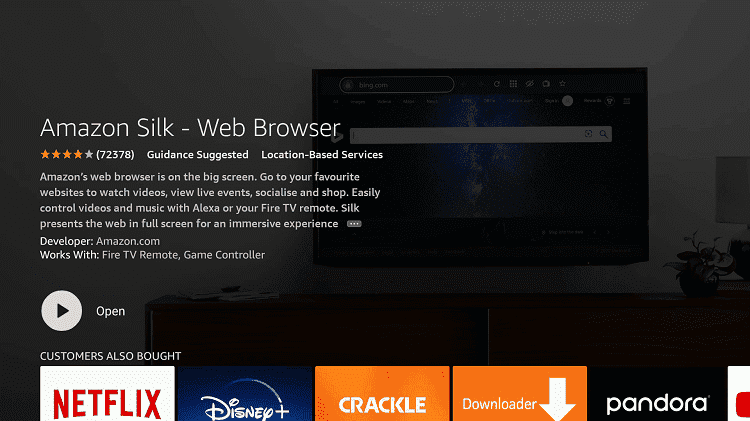 Step 10: After the browser launches it will ask you for some permissions, Click on Accept Terms.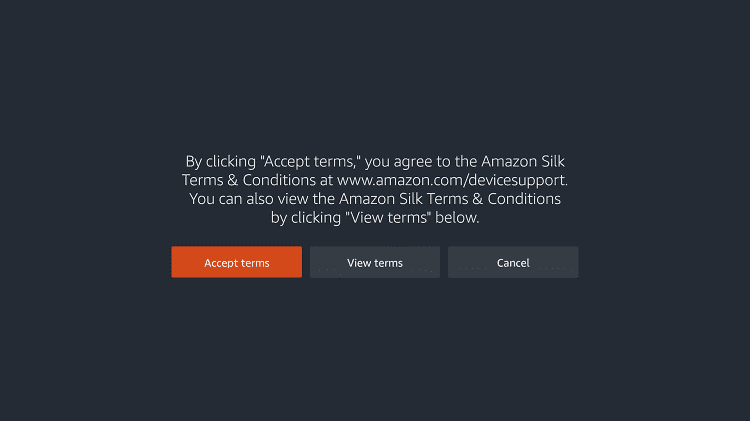 Step 11: Here it is, the Bing.com tab is a default page of this browser that you can change as per your choice.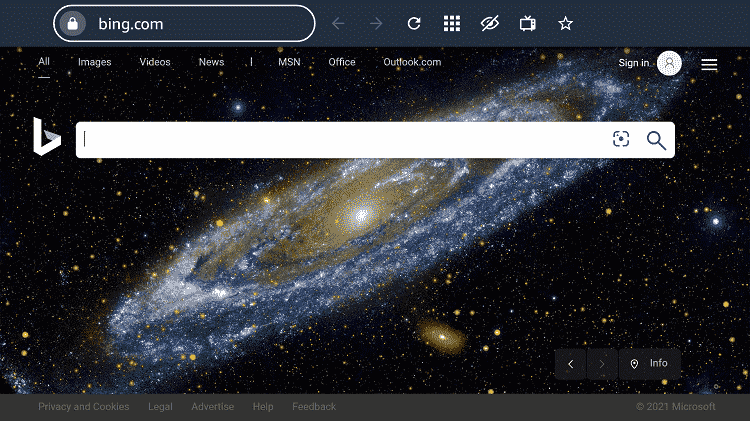 Step 12: Type this URL www.pluto.tv in the search URL bar and click Go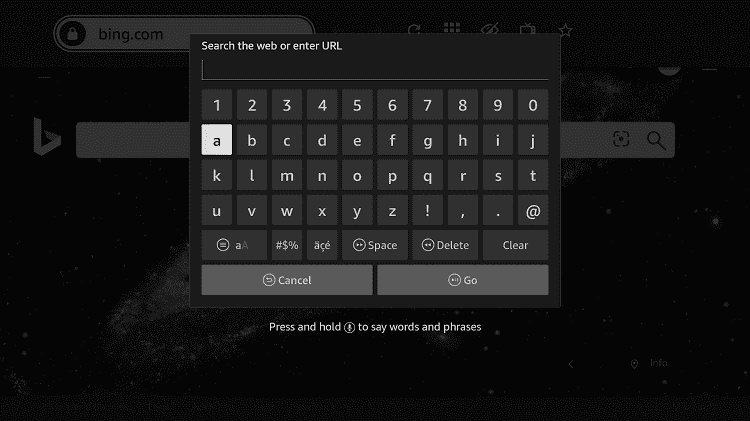 Step 13: This is the Main page of the Pluto TV website.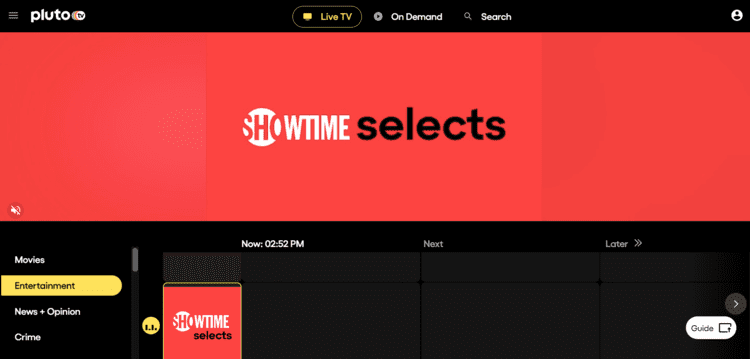 Step 14: Click the search icon and type BET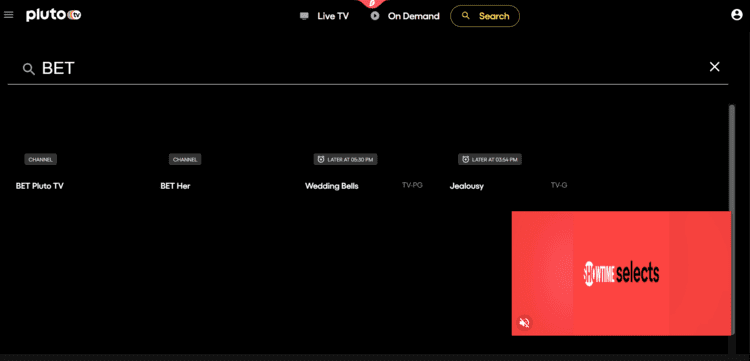 Step 15: From the suggested content navigate the BET TV Channels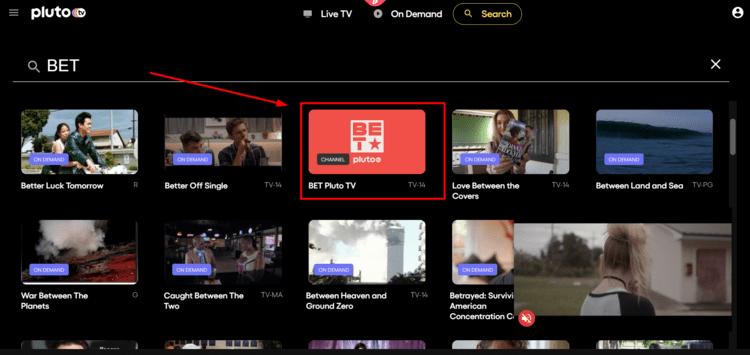 Step 16: Select BET Channel and click Watch Live Channel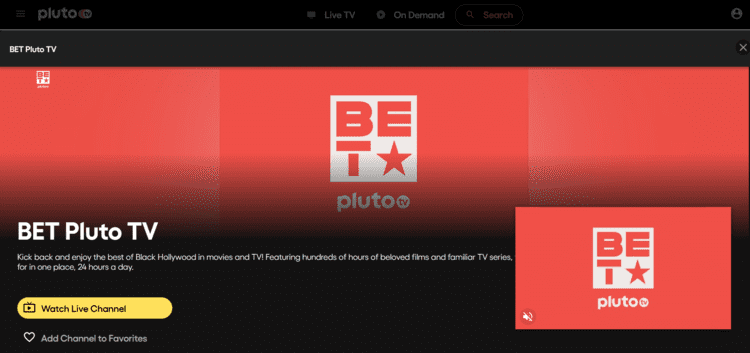 Step 17: Enjoy Streaming the BET TV channel for free.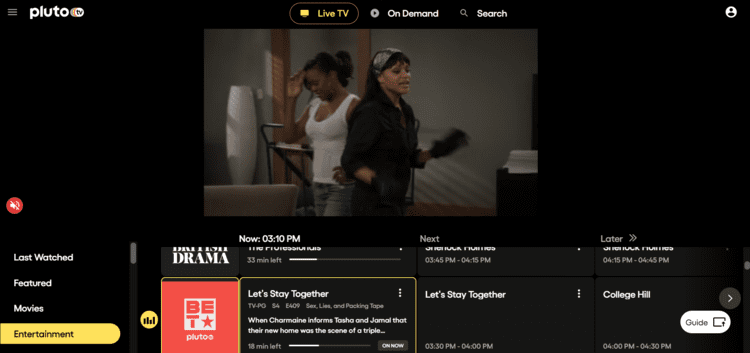 Try ExpressVPN (Black Friday Deal)
How to Watch BET Plus on Firestick using Silk Browser
You can also watch BET+ using its official website after you have subscribed to the service. Since BET Plus is a US-based service, make sure to use ExpressVPN and connect to the US Server to access the BET Plus from anywhere.
Follow the below-mentioned steps:
Step 1: First of all connect to the US Server with ExpressVPN app so you can access the BET Plus website from anywhere.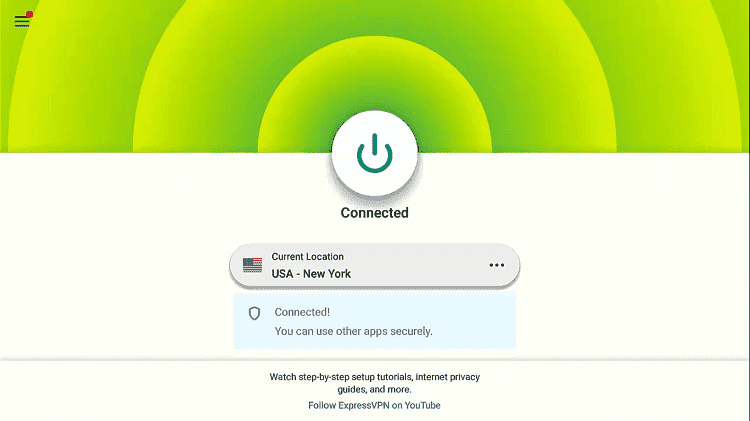 Step 2: Now open the browser and click the search bar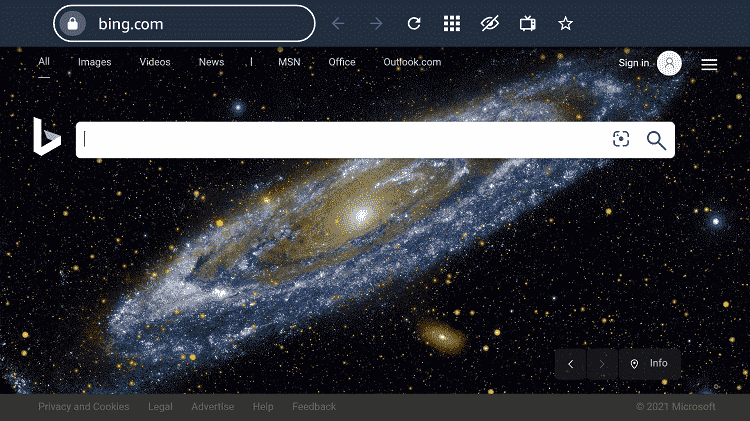 Step 3: Type the URL https://www.bet.plus/ and click GO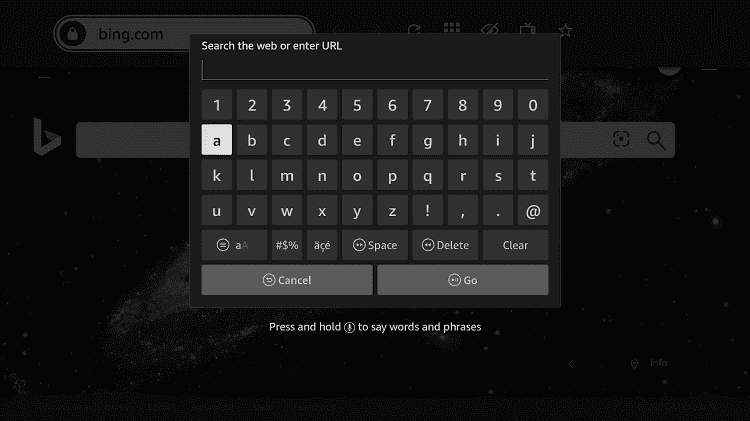 Step 4: This is the BET Plus Website.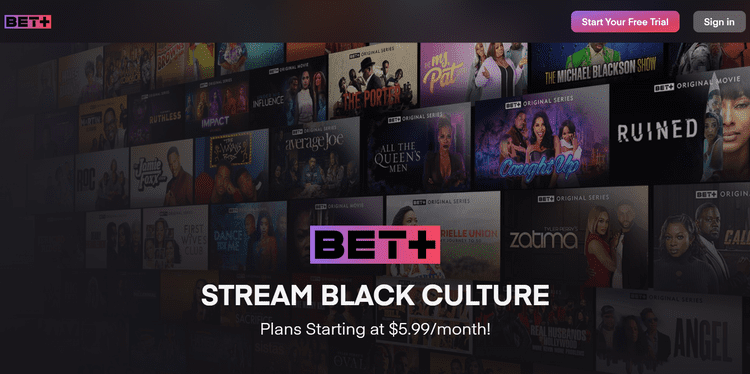 Step 5: If you already have an account then click Sign In, otherwise click Start free trial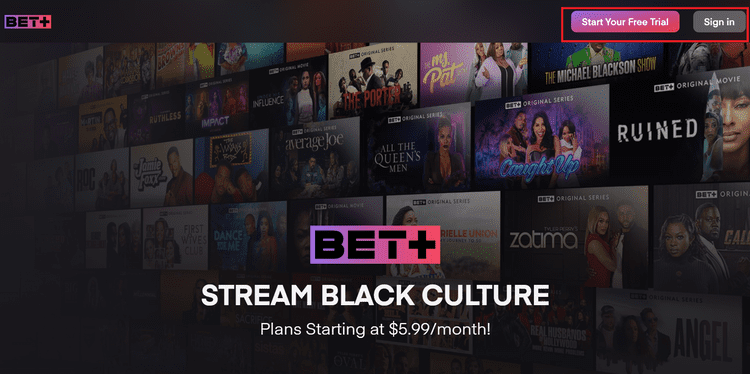 Step 6: Provide all the required details, checkmark the terms, and click Accept the terms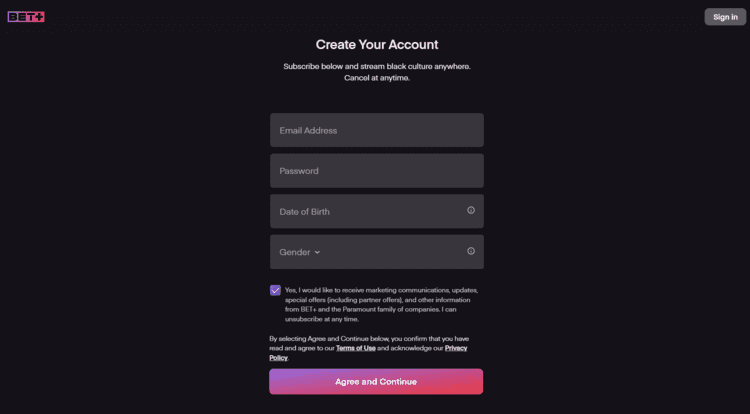 Step 7: It will ask you to choose the subscription plan, Click any one according to your preferences.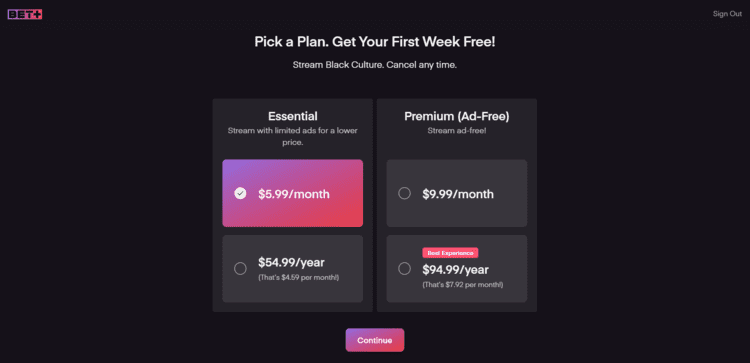 Step 8: Now Enter your debit/credit card number or link it directly and click subscribe.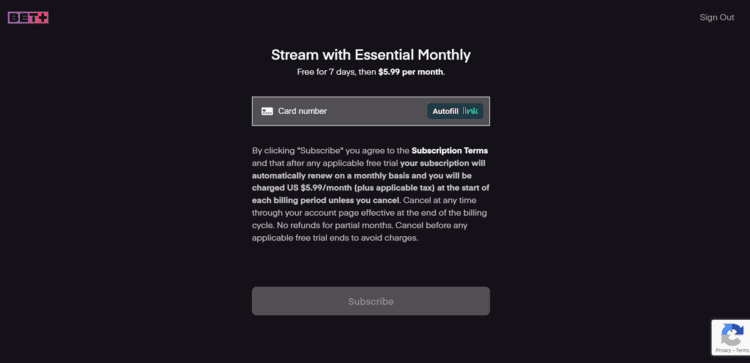 Step 9: It will send a verification email to your email ID, check the inbox and click verify. It will redirect you to the home page of BET+ and now you can enjoy the content.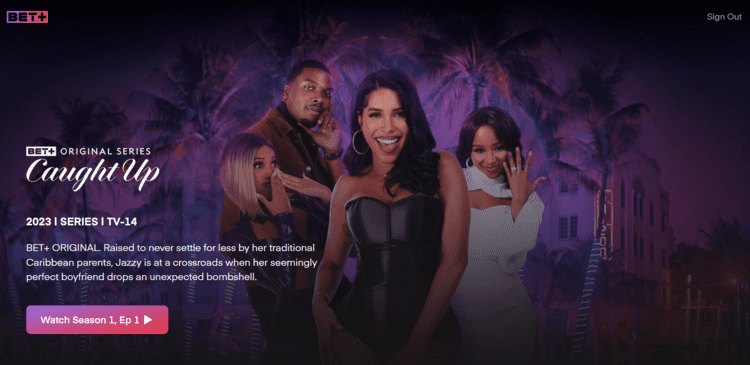 Try ExpressVPN (Black Friday Deal)
Watch BET Plus on Firestick using the Amazon App Store
This method is only for the audience of the US cause they can only access the BET+ app on the Amazon App Store.
Follow the steps below:
Step 1. Go back to the home tab by pressing the Home button on the Firestick remote.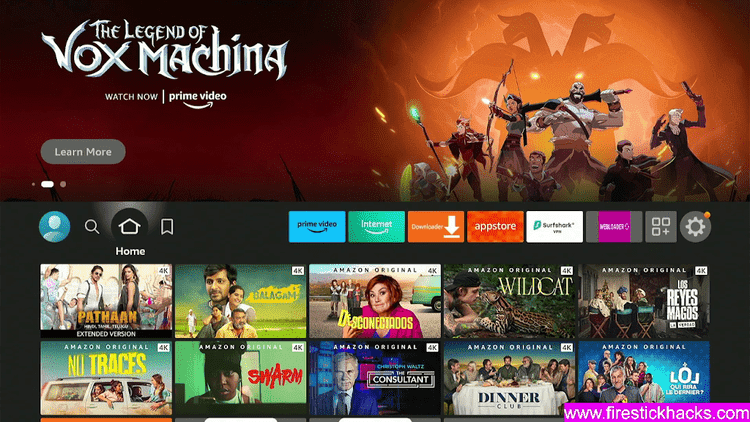 Step 2. Go to the Find Tab and click the Search icon.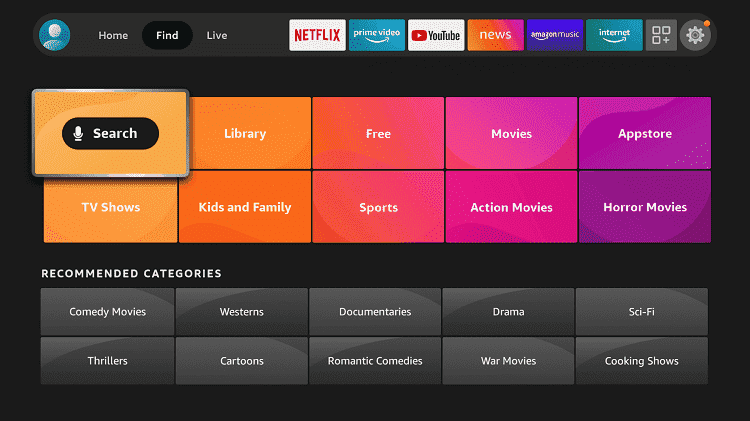 Step 3. Type in the Search bar "BET" and related words will appear, select BET Plus from it.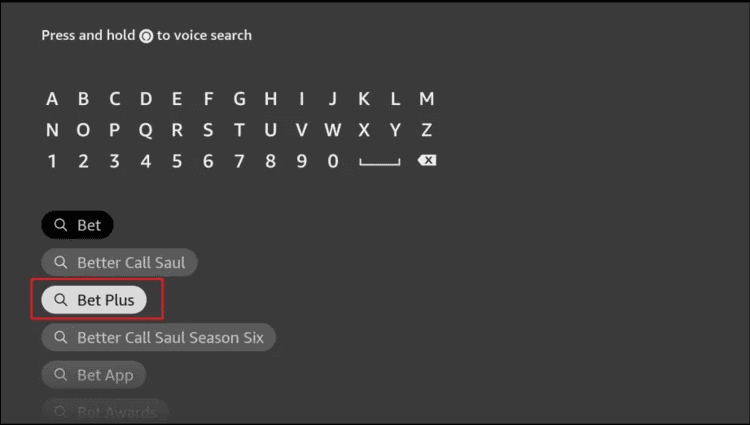 Step 4. Choose the BET Plus App from the search result.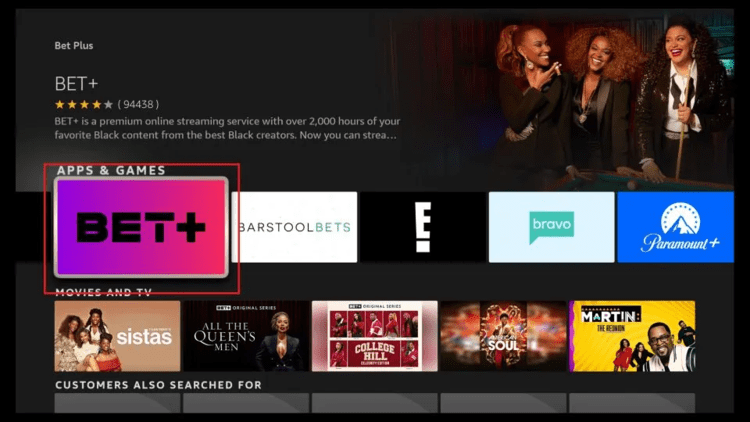 Note: If you already have a BET channel on TV Provider then you choose BET app instead of BET+.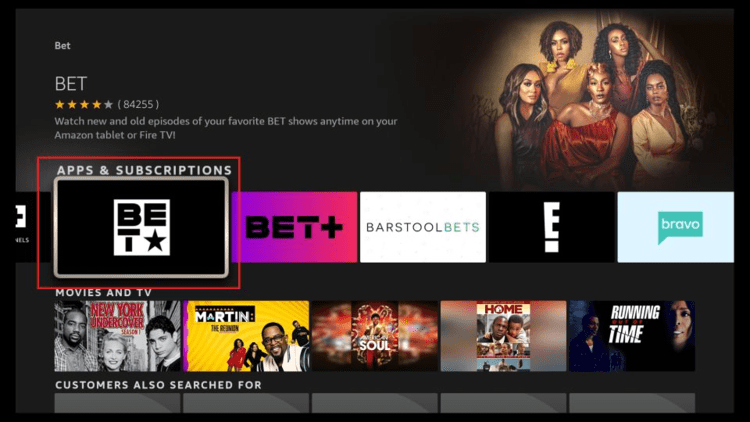 Step 5. Click Download to begin the installation process.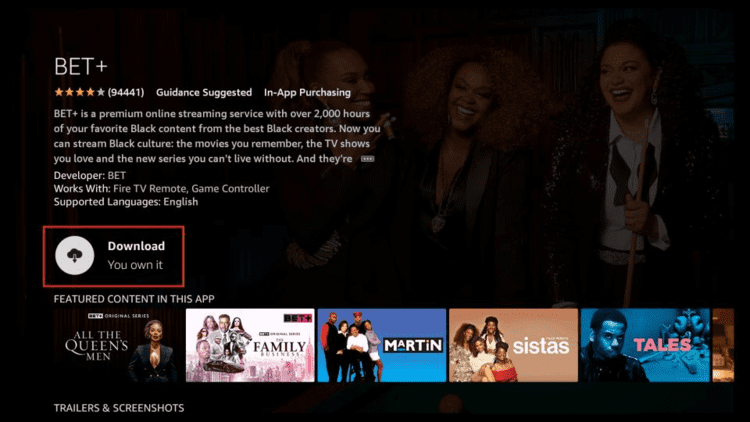 Step 6. Wait until the installation process is complete.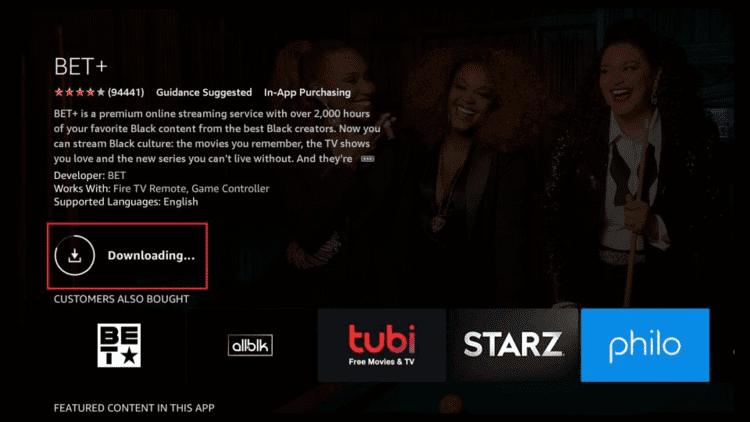 Step 7. Open the ExpressVPN app and connect US server if you're not in the region.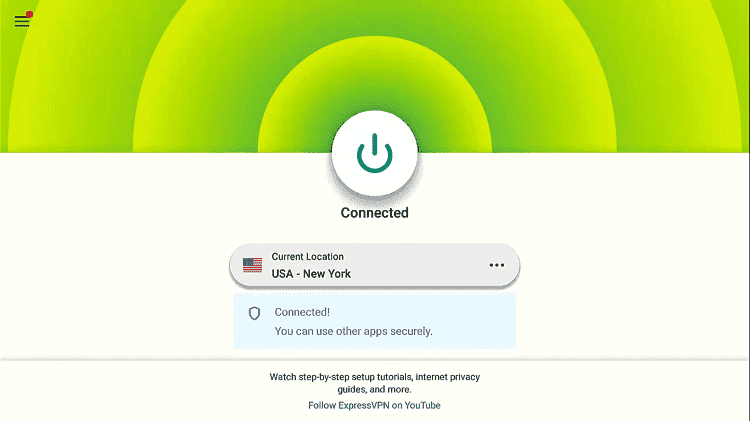 Step 8. Click Open to Launch the app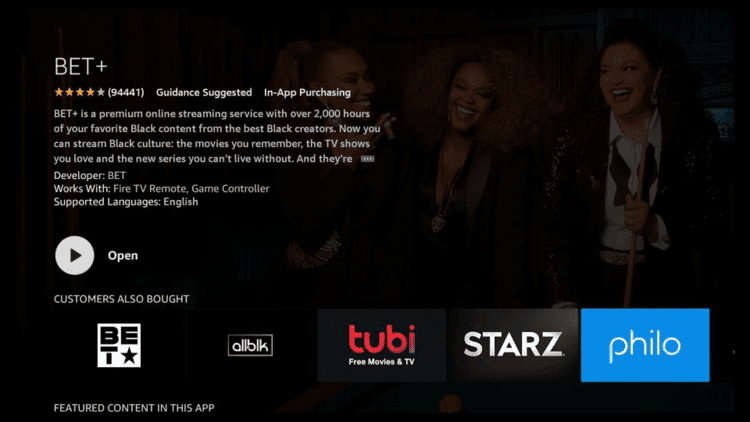 Step 9: Click Sign In and enter your Login Credentials to enjoy streaming amazing black culture content.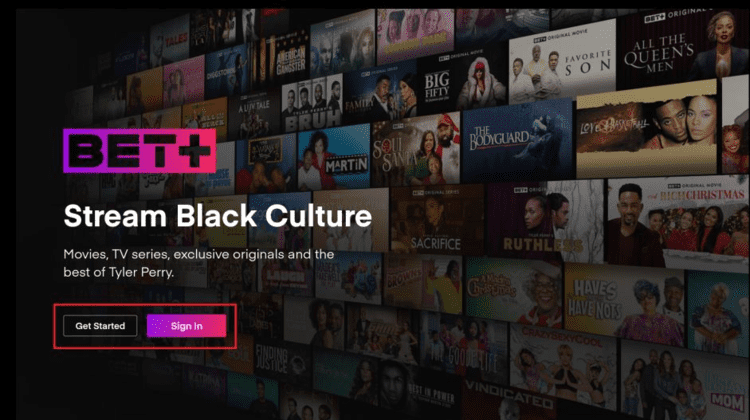 Try ExpressVPN (Black Friday Deal)
Other Ways to Watch BET Plus on Firestick
There are some Live TV streaming services that also offer BET Plus Channel and content to watch with a single subscription. These services are:
1. Hulu Live TV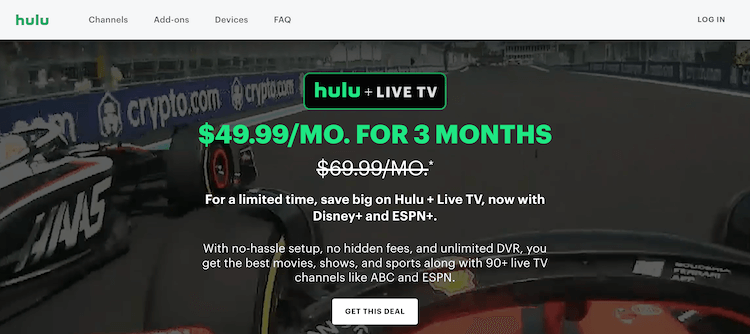 Hulu is a popular Video streaming service that also offers Live TV Channels including BET Plus and several others at the cost of $7.99/mo.
It also provides tons of its Original movies and series along with other production services content like BET+, Paramount+, etc.
Read More: How to Watch HULU+Live TV on Firestick
2. Sling TV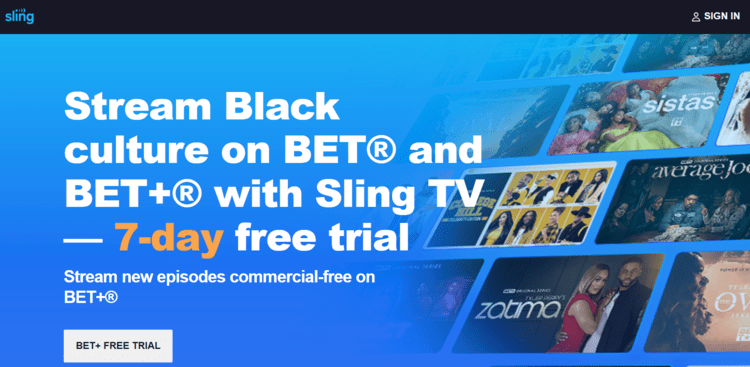 Sling TV is a Live TV streaming service that offers hundreds of Live TV Channels across America and Latin America.
It offers BET+ live channels along with a sling of 400 channels of free content with a single BET+ subscription at the cost of $10/mo.
Read More: How to Watch Sling TV on Firestick
3. Philo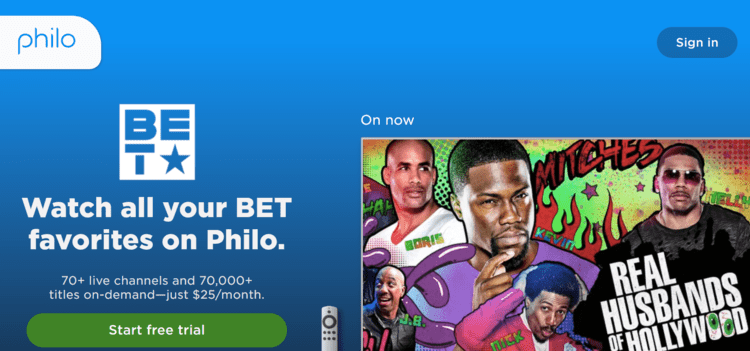 Philo is a Live TV and On-demand streaming service that offers over 70,000 video titles and hundreds of Live TV Channels.
Its basic subscription plan offers a BET+ live channel and all BET+ favorite content along with other 70+ channels at the cost of $25/mo.
Read More: How to Watch Philo TV on Firestick
Features of BET+ App
BET+ app is quite easy to use app and below are some extra features that you should know before you use it on Firestick:
BEt Plus app provides all the Original shows of BET Network and Popular content of other networks as well.
It has a wide range of content that focuses on black-culture entertainment movies and shows
The App has an Easy-to-use interface for all age groups
BET+ app also supports a voice command feature that you can use with Firestick Alexa.
It offers a 7-day free trial in both of its packages
BET Plus Shows/Movies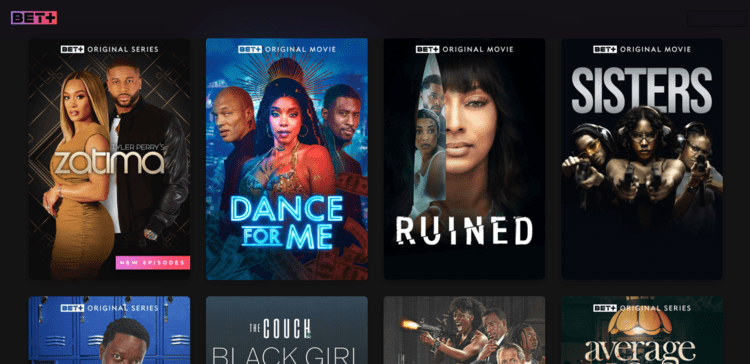 BET+ offers great Black cultural content of various genres like Comedy, Romance, music, Action, Entertainment, and so much more. Take a look at some popular Movies and shows below:
Shows
Legacy
Bigger
I got a Story to Tell
First Wives Club
Holiday Heist
Angel
Miss Virginia
American Gangster: Trap Queens
Kingdom Business
Martin
Ruthless
Meet the Browns
House of Payne
The Bobby Brown Story
Love & Hip Hop Atlanta
All the Queen's Men
Real Husbands of Hollywood
Being Mary Jane Movie
The New Edition Story
The Quad
TI & Tiny: The Family Hustle
The BET Awards
Zatima
College Hill
Hit the Floor
BET Hip Hop Awards, and many more.
Movies
Sisters
Ruined
Bill Bellamy: Crazy, Sexy, Dirty
Due Season
Chocolate Sundaes Comedy Show: Live On Sunset Strip!
Church Girl
Trophy Wife
CrazySexyCool: The TLC Story
D.L. Hughley: Clear
Death At A Funeral
Red Winter
Earthquake: These Ain't Jokes
Chocolate Sundaes: Live On The Sunset Strip! Vol. 2
Eddie Griffin: Undeniable
The Missing
I Don't Want To Do Wrong (Stage Play)
Influence
Off the Chain: Roy Jackson
It's A Date
Katt Williams
The First Noelle
Keys To The City
Killer Curves
More To Love
Infidelity
My Favorite Five
My Online Valentine
The Reading
O.J. Simpson: 20 Years Later
Holiday Hideaway
Off the Chain: Cocoa Brown and so much more.
Upcoming on BET+
Love & Murder: Atlanta Playboy Part 1
Love & Murder: Atlanta Playboy Part 2
First Lady of BMF: The Tonesa Welch Story
Wake
God's Grace: The Sheila Johnson Story
The Despaired
Stay Out
Resonant
Birth of Cool
Diarra from Detroit, and many others
Alternatives to BET+ on Firestick
You can watch many other TV channels / Streaming Apps on Firestick that are considered alternatives to BET+. Take a look at some of these services:
FAQs – BET+
What is BET Plus?
BET+ is a Video streaming app of BET TV Network that is focused on Black culture content (Afro-American) with some all-time favorite classic movies and all the latest content in every genre you know including Movies, Shows, Kids, Action, Comedy, reality and so on.
Does the BET+ app support Ads?
BET+ app has two subscription plans Essential and Premium that cost $5.99/mo and $9.99/mo respectively. The Premium Subscription plan does not have any disturbing ads however, the Essential plan does support a few ads during streaming.
Can I watch BET+ for free?
Yes, you can Watch BET+ for free with Pluto TV which provides Live Streaming of the BET TV Channel. However, the official app offers a 7-day free trial, and then your subscription starts.
Conclusion
BET Plus is a Streaming app for the Live TV channel BET owned by Paramount Global that targets the Black Audience around the US.
You can Watch BET Plus on Firestick with its Official website and App on the Amazon app store. Along with that, it is also available on various Live streaming services like HULU, Sling TV, Philo, and other services.
You can also watch the BET live Channel for free on Pluto TV with the browser method or official app method.
Most of these services are limited to the US and BET+ itself a US-based streaming service. Therefore, if you're not in the region then you will need a VPN (ExpressVPN) to bypass geo-restrictions and access it by connecting US server.