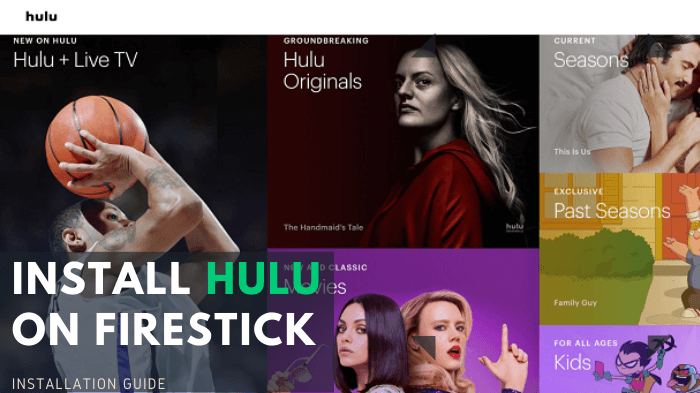 This is a step-by-step tutorial about how to install Hulu on FireStick, Fire TV, Fire TV Cube, and other Amazon devices.
What exactly is Hulu? Hulu app is considered as the best streaming app in the United States. It basically offers countless video content that includes TV shows, Live TV Channels, and Movies,
You can also watch Live Sports and Music Events from all over the world. Hulu is the result of the collaboration between Walt Disney, AT&T, Comcast, and 21st-century fox.
Since Hulu is geographically restricted, you will need to get a VPN such as Surfshark to watch videos from outside of the US. A VPN will also keep your online activity private and secure.
If you're outside of the US, you will face a Hulu error that says 'Unavailable Location'…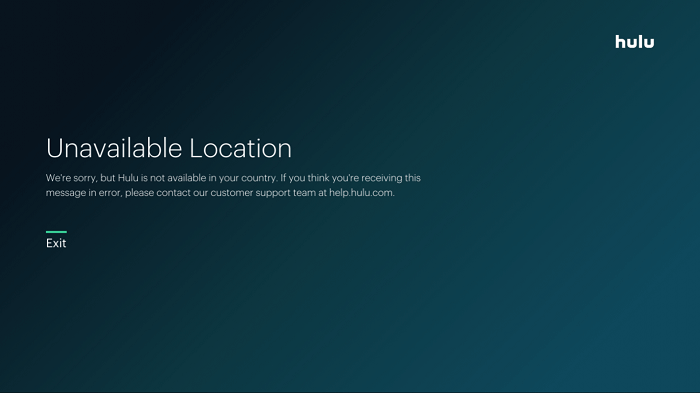 So, let's begin with the process of downloading Hulu app…
How to Watch Hulu on FireStick (Step-by-Step Guide)
Hulu app is easily available on the Amazon app store. You can install Hulu on Firestick directly. Just follow these easy steps:
Step 1: Go to FireStick Home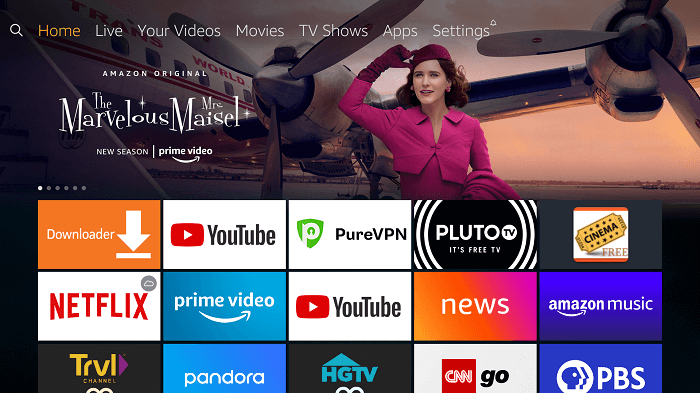 Step 2: Click on the Search tab from the top menu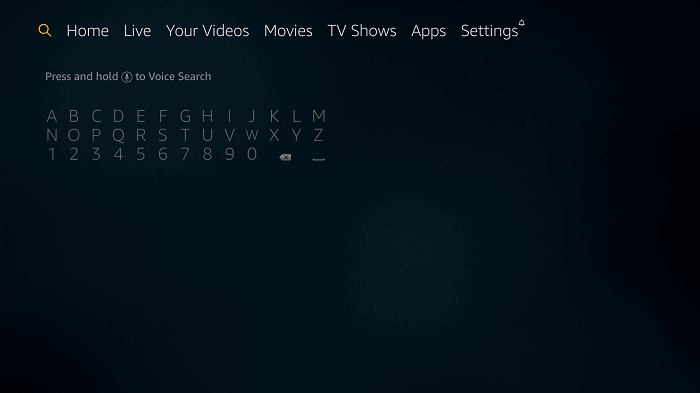 Step 3: Type Hulu and search results will show you some apps along with the Hulu app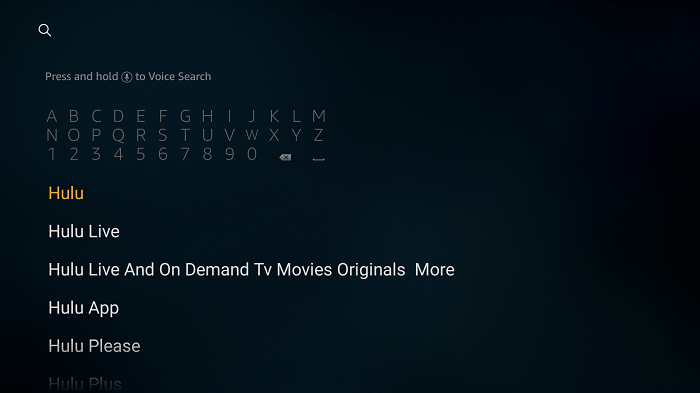 Step 4: Press Download and it will start downloading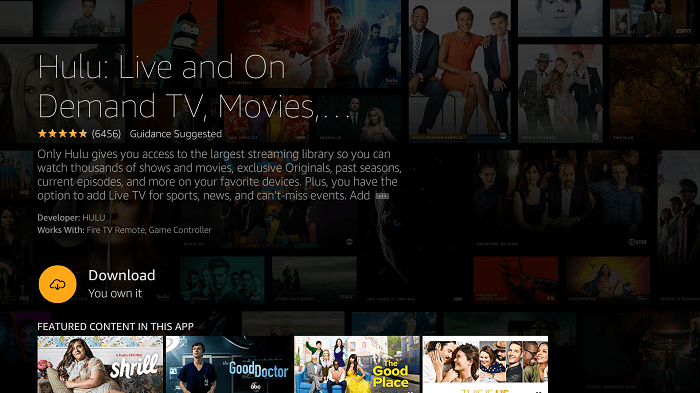 Step 5: After it is downloaded, click on the Open button.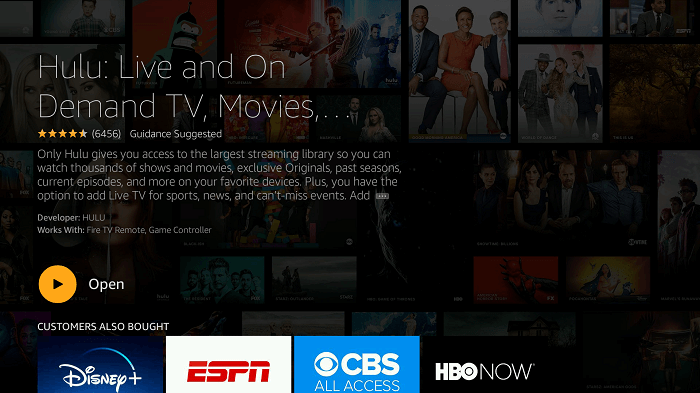 Step 6: Once you open the app it will give you a geo-restriction error if you are located outside US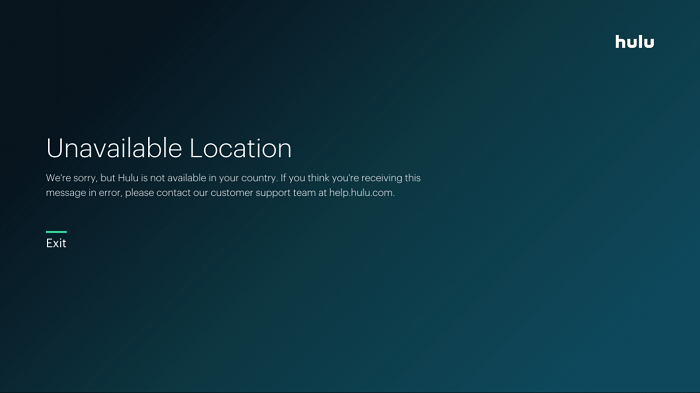 Step 7: Subscribe to Surfshark VPN if you haven't already and connect to the US server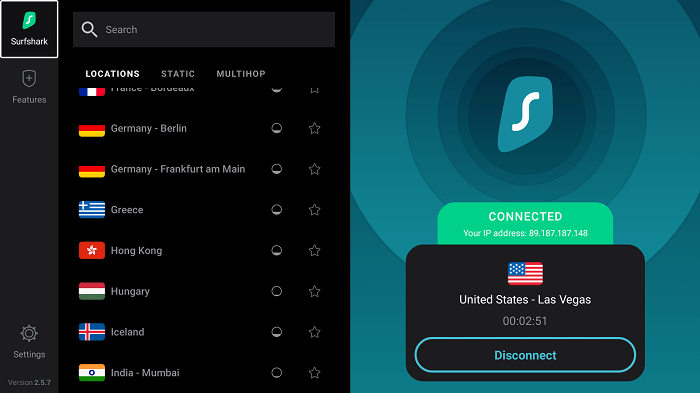 Step 8: Once connected, open Hulu app again and now you will see two options 'Login and Free Trial'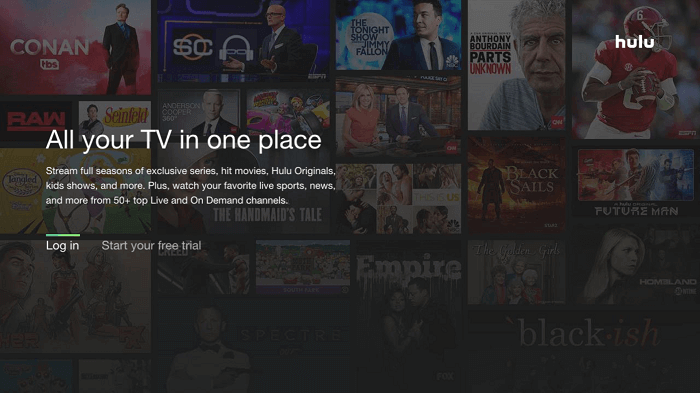 Step 9: Choose your option and start streaming!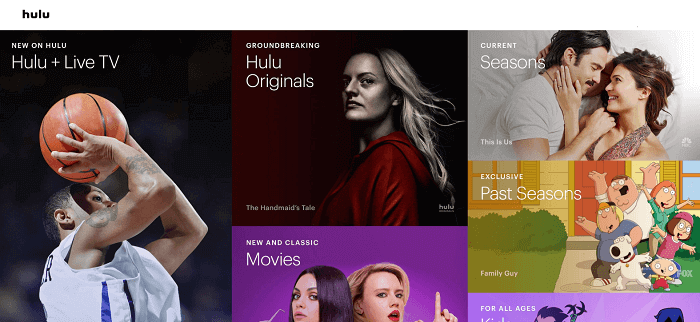 Disney Plus Hulu and ESPN+ for $12.99/mo
With the partnership of Disney+ and ESPN+, Hulu has announced a special pricing plan for just $12.99/mo. This means, now you can watch Hulu Live TV Shows and Movies, Disney Plus Originals, and Live Sports on ESPN+.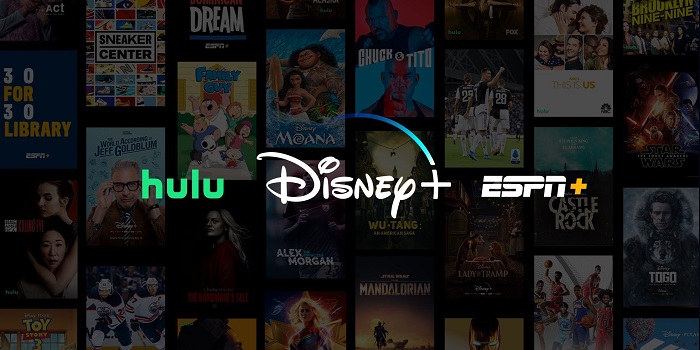 Hulu App Features and Pricing
There are no hidden fees or any equipment rental which you have to pay to watch Hulu on FireStick in the US. Hulu gives you total control of what you can watch at only $5.99/mo,
HBO, Showtime, CINEMAX, and STARZ
Partnership with Disney Plus and ESPN+
Largest streaming library for Hit TV series
You will be getting a personalized TV experience
You will not miss out on events, sports or news
Hulu standard version streams more than 85,000 of Hit TV series episodes
If you subscribe to Hulu, you can watch content free of ADS
Hulu App Alternatives
If you want to get Hulu free on FireStick and don't want to spend money on buying the paid streaming app. Here are the options:
You can also review our best FireStick apps 2020 if you want to see the full list. But always remember that watching free t may get you in trouble. You will need a VPN for FireStick to stay protected online.
Frequently Asked Questions
How do I fix Hulu on Firestick?
If you find Hulu not working on FireStick, its probably because you are located outside of US. A VPN will assign you with a US IP address and only then you can access Hulu from anywhere.
Is Hulu free with Amazon Prime?
No, Hulu comes with an addon if you want to use it on Amazon Prime. On top of Amazon Prime subscription cost of $8.25/month, you will have to pay additional cost of $7.99/month for Hulu app.
How to Update Hulu on FireStick?
To update Hulu on FireStick, you will need to go to Settings and then click on Applications. Once you do that, select Manage Installed Applications and then click on Hulu. If you see an update option, then click on it. Otherwise, the app is already updated.
Conclusion
Amazon FireStick is one of the few portable devices that support Hulu. However, you most likely know that the Hulu app works in the US alone. To make it work from outside the United States, you will need a VPN services such as Surfshark.
What you're trying to find the way to install Hulu on the Amazon FireTV/FireStick and watch it outside the US, then this is the best guide you will find.