With a lot of choices of media streaming applications and devices people to intend to look for decent option for entertainment purpose. Amazon Firestick is one of the best options you have available at your door step. Amazon Firestick is a small device that connects through the HDMI port to TV to allow stream and enjoy high quality audio/video content available at your home.
A lot of media streaming applications are available to allow users to stream and watch their favorite content. Stremio is one of them. This guide explains how to install Stremio of Firestick which will be your best entertainment experience.
Before we begin, it is to remind you that watching Free Movies and TV Shows could get you in trouble. Hence, always use a VPN for FireStick to stay protected online and become anonymous over the internet. Also, check out best FireStick Channels for more applications such as Stremio.
What is Stremio
?




Stremio is a multiplatform application providing a collection of video content i.e. Movies, TV series, live streaming and many more. You can use this application on different android devices such as Android smart phones, tablets, and other smart devices. It is user friendly application which allow you to organize you own collection of your favorite media content and watch any time you desire.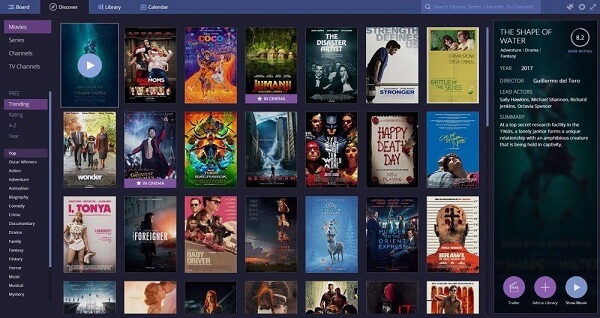 Stremio has a wide range of functions which are offered to users for better and effective interaction with the app i.e. a built in calendar which provides information regarding upcoming movies, availability of purchases and rentals etc.
Video Tutorial: How to install Stremio on Firestick in 4 minutes
Setup Guide to install Stremio on Firestick
There is step-by-step guide I am going to show regarding the installation of Stremio on Firestick.
Step 1: First of all go to SETTINGS on your device.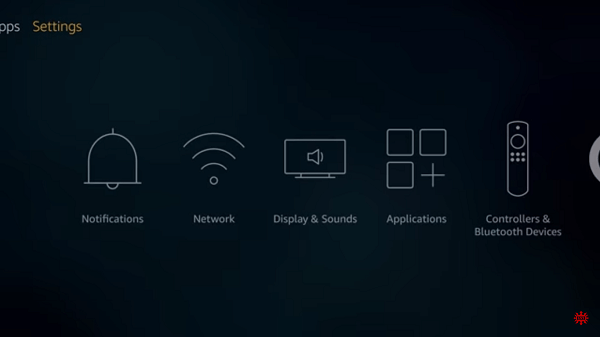 Step 2: Select Device.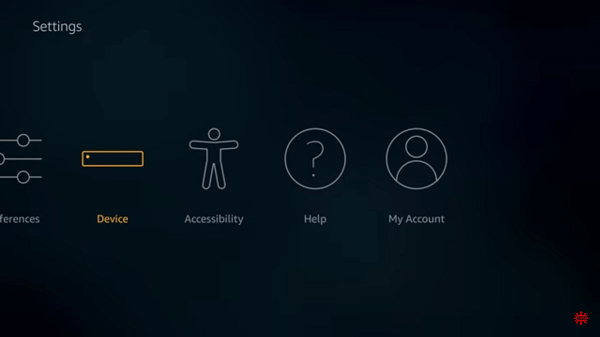 Step 3: Go to Developer options.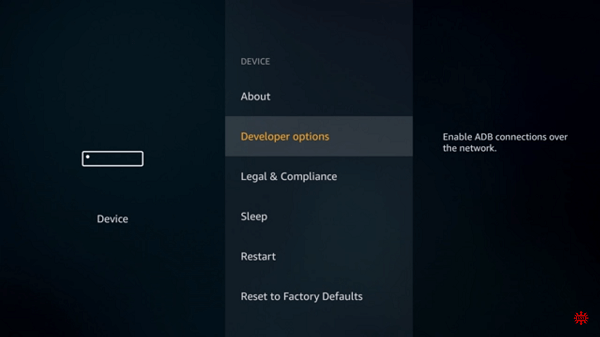 Step 4: select ADB debugging and click to turn it ON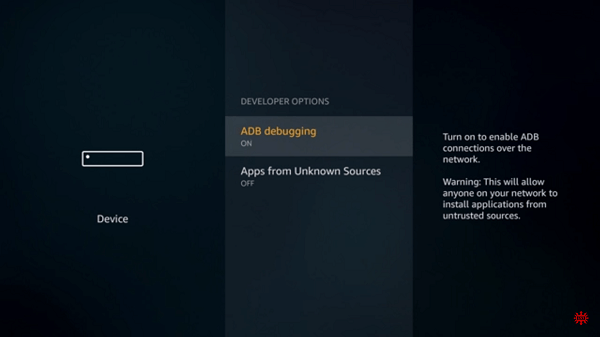 Step 5: Click Apps from unknown sources to turn it on.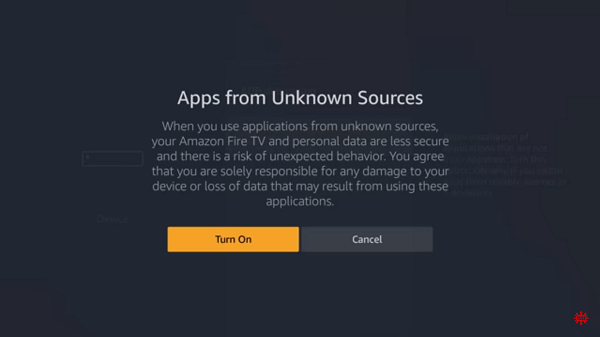 Step 6: Go to the search field and type Downloader.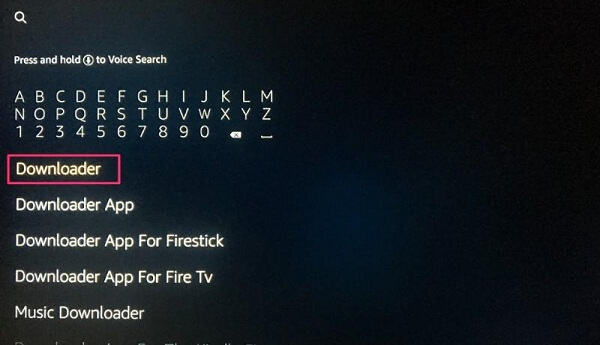 Step 7: this select Downloader from the listed apps displayed in the search result.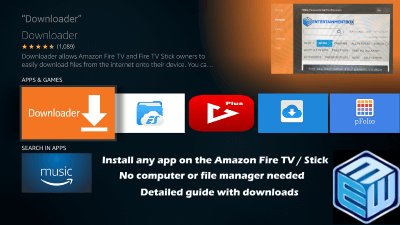 Step 8: Click GET to Download the Downloader.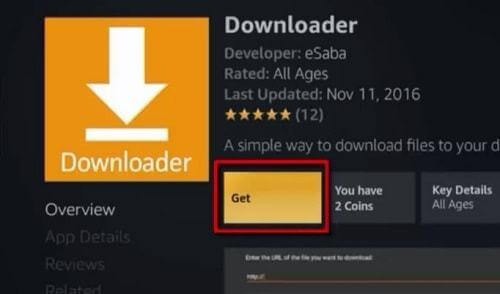 Step 9: After download is complete click Open to open the downloader.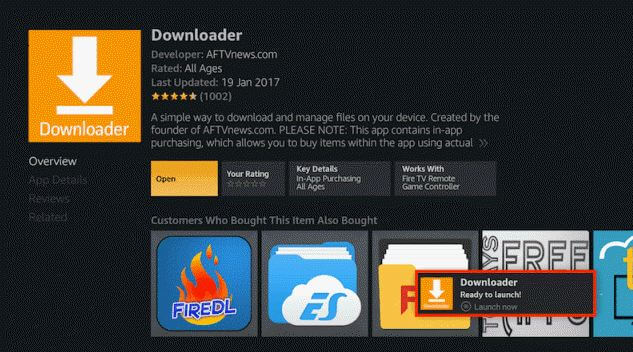 Step 10: Insert the following address in the search field to download the Stremio application, URL:  https://www.strem.io/downloads
Step 11: Scroll down and click on Stremio APK > After the download is complete install the stremio application on the device.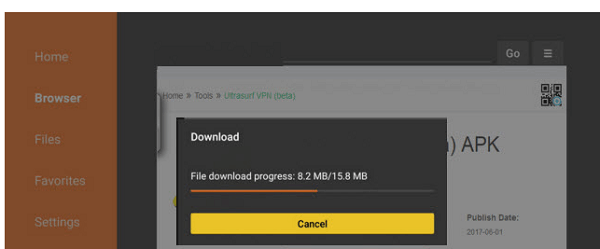 Step 12: After the installation is complete. Launch the application and enjoy the unlimited collection of your favorite movies and TV shows for free.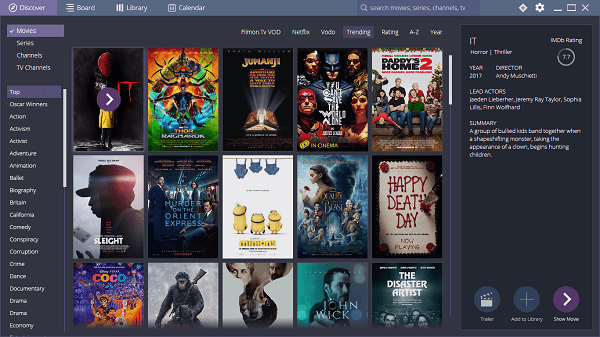 Features of Stremio
Streaming Quality
Stremio never compromises on video quality. It surely knows how to attract a big number of viewers. It offers content in HD Quality only and always fetches HD quality content from Torrent sites.  Any content which is below HD quality will not be aired by Stremio. Despite of being less powerful than Kodi and in spite of offering only HD content no buffering issues are occurred when movies are being streamed. Stremio always make sure to deliver the promises sometimes more than that.
Multiplatform Application
Stremio is available on multiple platforms like windows, Android, iOS etc. allows users to watch their favorite shows on any device you want anywhere. For instance, begin a movie on your tablet and stop the movie in the middle and start watching it again on your desktop computer from rite where you left it.
Source Search
Stremio produce all possible search results for the content you search over the internet providing all the possible details a person needs. Stremio even shows the cost of purchase and rent  with the search result. Furthermore, stremio uses links of Torrent sites to produce HD content in the search result.Stremio make sure to deliver a high quality media content and this is the reason why only HD quality content is displayed of movies and shows you search.
Stremio is Secure
Stremio can be made secure through the use of VPN. VPN uses strong encryption algorithms to protect your privacy, which are almost impossible to crack and surpass. Furthermore, when and ISP detects violation it can do three things to protect you:
Send them "copy write violation notices".
Slow down their speed.
Interrupt their internet service.
Now when we are done with the introduction, let us now move on to the installation guide of Stremio on Firestick.
Final Words
Stremio is one of the best options for those who wander the internet in search of good media streaming platforms to watch their favorite shows. To capture the audience Stremio delivers best of the quality and brings everything in one place with no buffering issues. Stremio always fetches HD content from Torrent sites. It always stream movies directly from Torrent sites, that is why it has least threat of add-on shut down. Moreover, through VPN you make sure to protect your privacy. This guide helps to install Stremio on FireStick that will let you watch Free Movies and TV Shows.