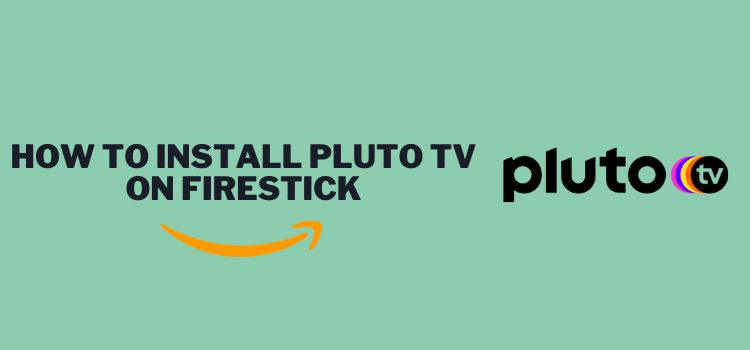 This is a step-by-step guide on how to install Pluto on FireStick, Fire TV, and Fire TV Cube.
Pluto TV app allows free streaming on Live TV. The app also streams multiple TV shows and movies for free.
This streaming service is available over the internet for free, unlike the conventional cable TV networks which essentially require two things, a cord and a subscription.
The Latest Pluto TV Version offers more than 100 channels and 1000s of movies and TV shows which costs you absolutely nothing. It works with a variety of devices i.e. Roku, Amazon Fire devices, android, iOS, laptops, etc.
The app is supported by advertisements, and users get to see those ads during streaming.
While using Pluto TV, some of the Live TV channels won't work in your country. So it is strictly advised that you use a VPN on your FireStick device.
Our top recommendation is ExpressVPN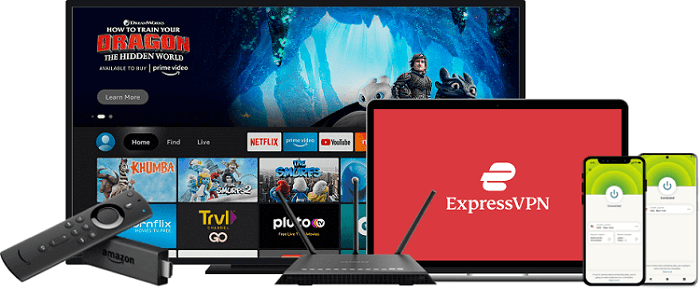 ExpressVPN is our recommended choice because it completely hides your IP address and keeps your online identity anonymous while you watch movies on Pluto TV.
Get ExpressVPN today to enjoy 3 extra months free. It also offers a 30-day money-back guarantee policy that allows you to access all features risk-free for 30 days
Try ExpressVPN (Black Friday Deal)
How to Install Pluto TV on FireStick
Make sure you install and use ExpressVPN on FireStick. Once you have, you can proceed with the installation steps below to install the updated Pluto TV Version on FireStick:
Step 1: Go to the Firestick Home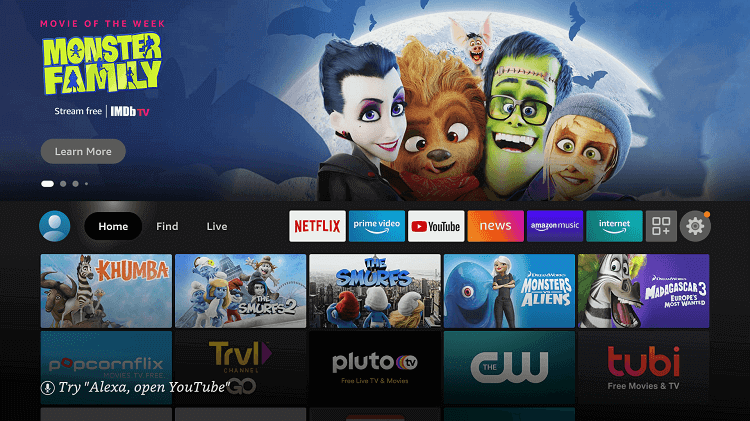 Step 2: Click on the Find tab and then Click on Search Icon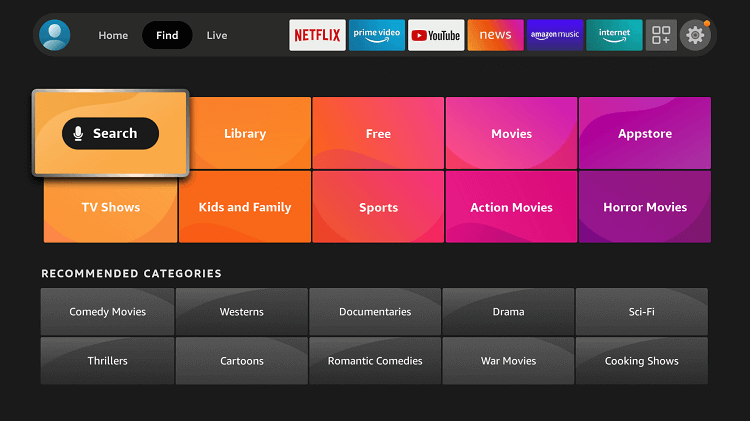 Step 3: Type in Pluto TV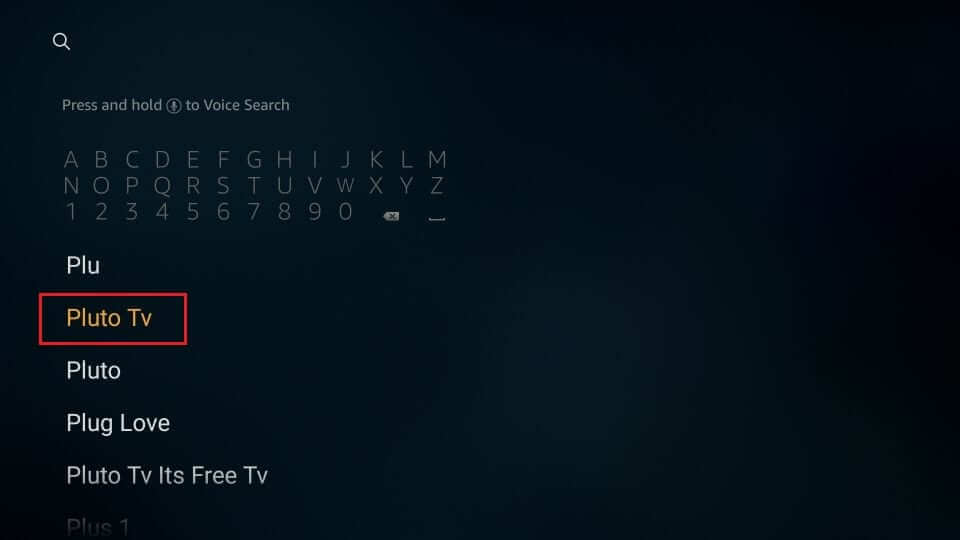 Step 4: Select Pluto TV and the app will open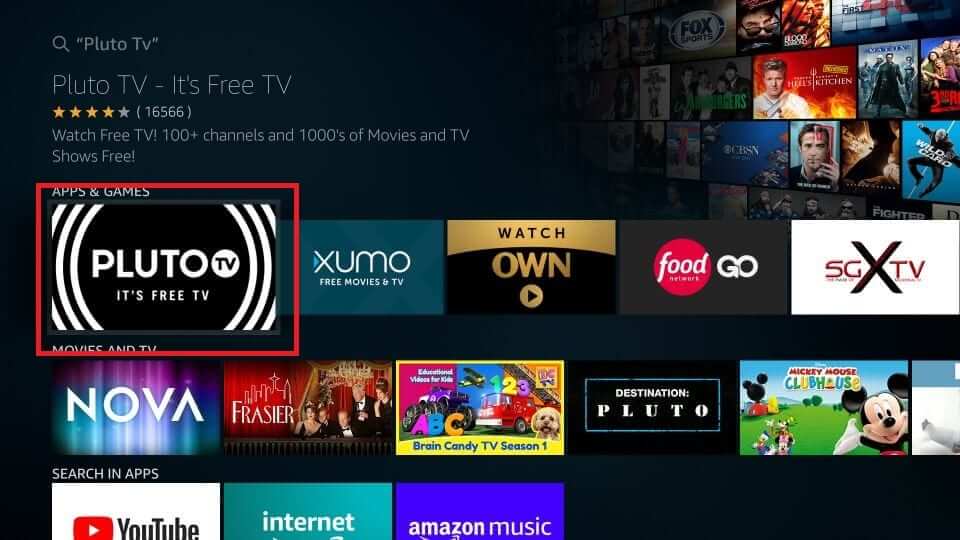 Step 5: Select the Get option (when installing for the first time) OR Click Open option (if the installation has been done before)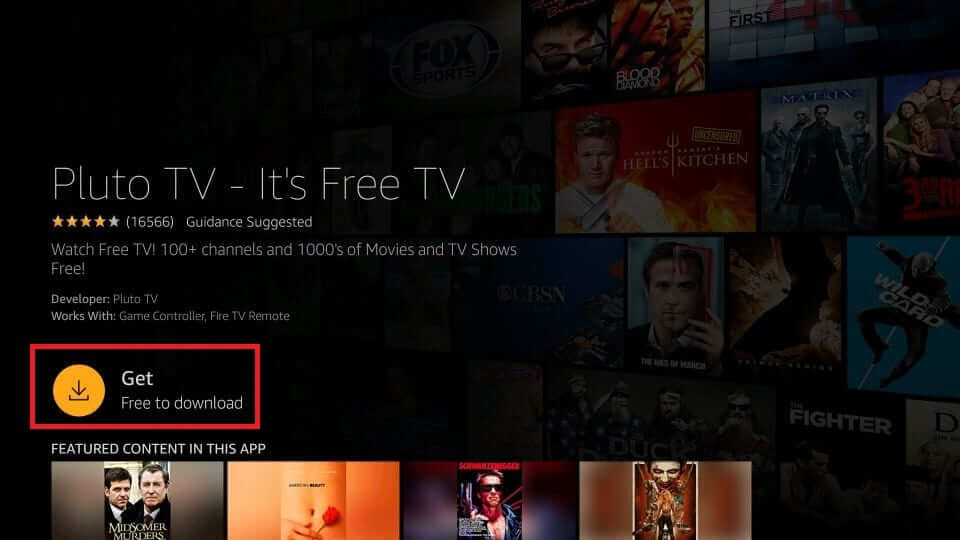 Step 6: Download the app and then Install. Allow the process to finish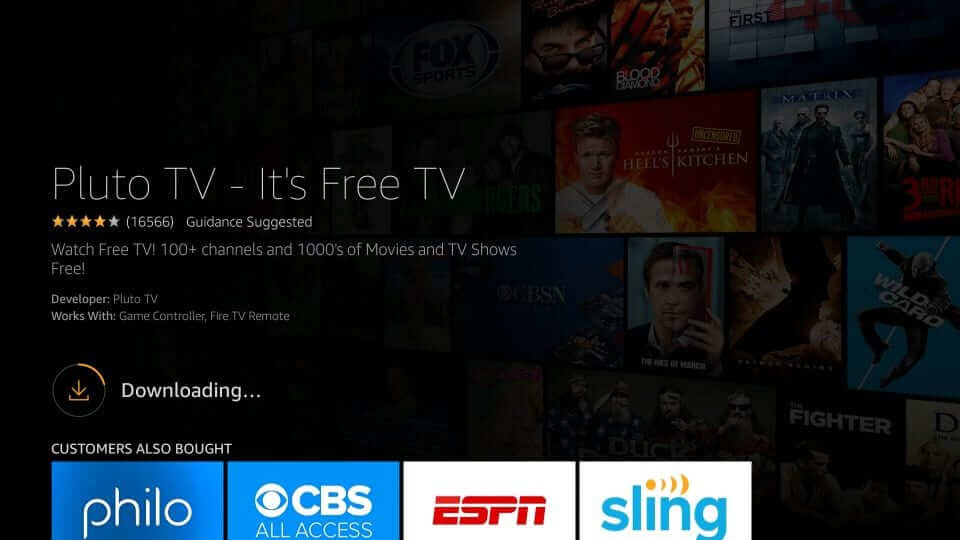 Step 7: Select Open when the download completes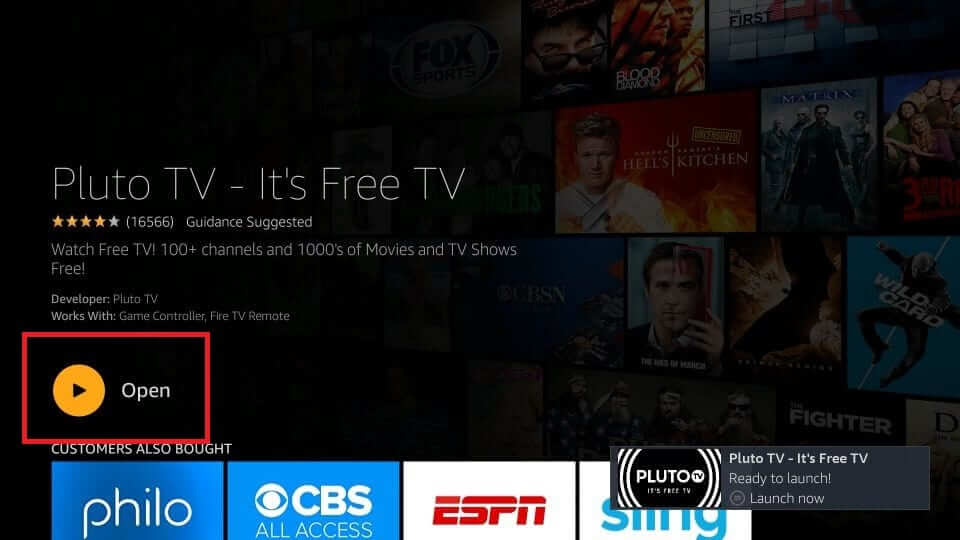 The app is now installed and ready to be used
Step 8: Press the Home button for seconds and click on Apps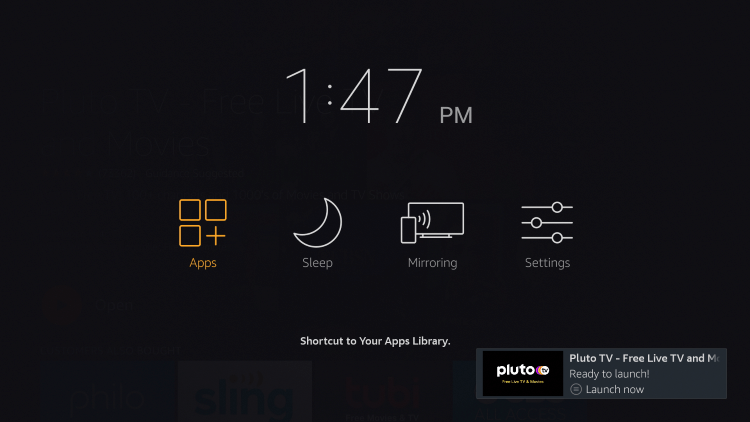 Step 9: Hover on the Pluto icon, select Options on your remote, and select Move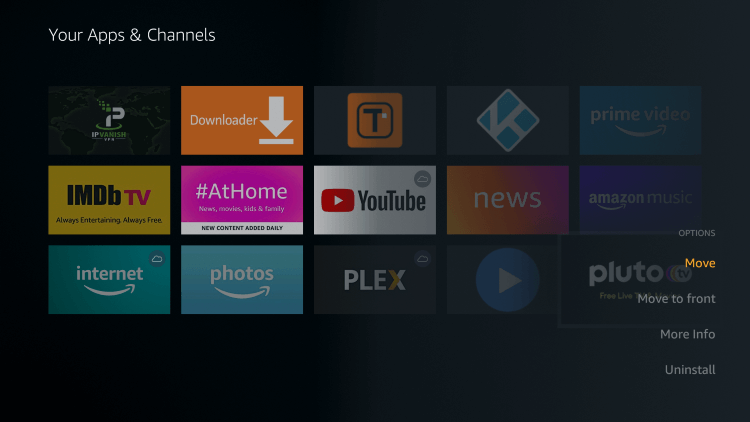 Step 10: Move the Pluto TV icon to where you want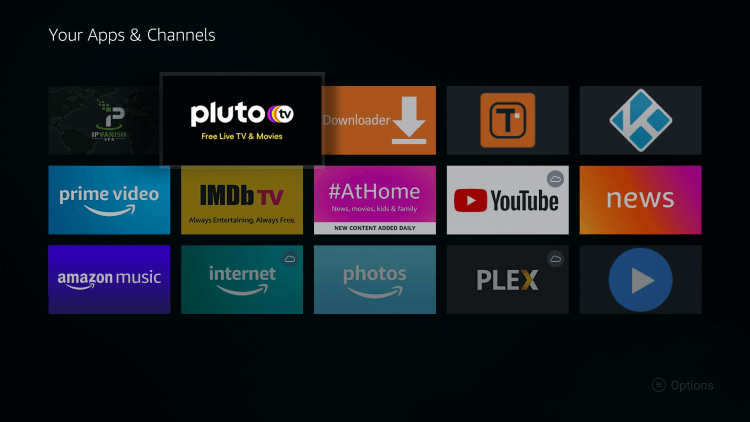 Step 11: Launch the app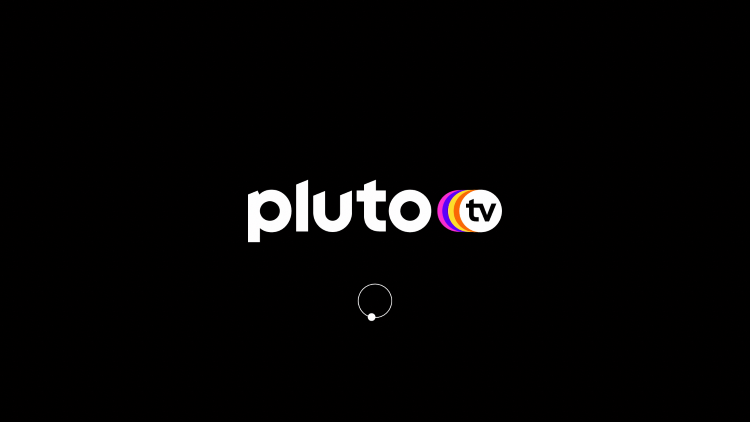 Try ExpressVPN (Black Friday Deal)
How to Activate Pluto TV on FireStick
The app can be used without logging in. It is a good idea to log in because the app picks up preferences and filters out recommendations.
Follow the steps below for signing in with Pluto TV:
Step 1:  Select Activate on the home screen of Pluto on the left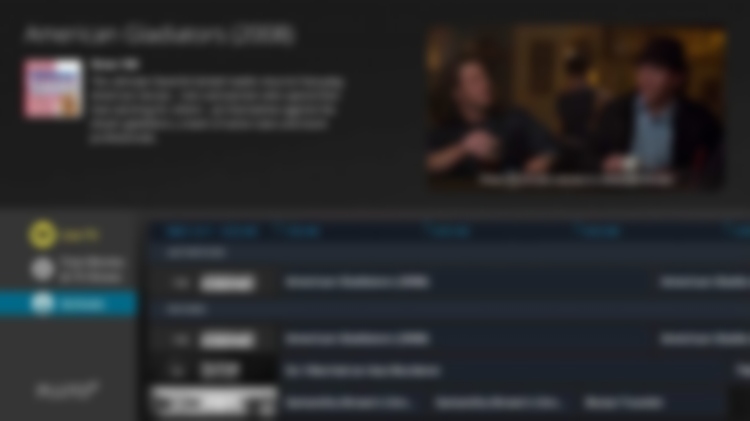 Step 2: See the Code on the top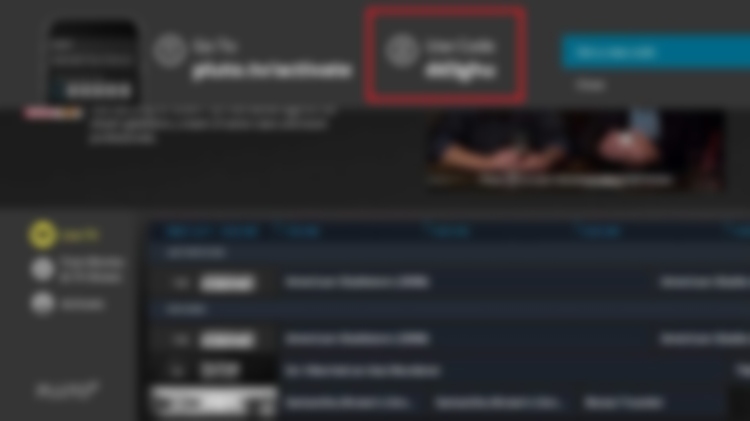 Step 3: Open the URL  my.pluto.tv/activate on your cellphone or PC. Write the code and then select Activate.
Step 4: Simply Sign In, if you have an account. If not, then Sign Up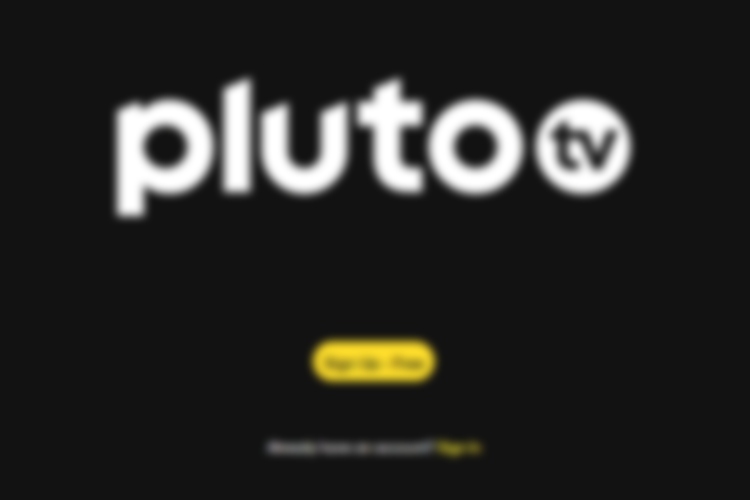 Try ExpressVPN (Black Friday Deal)
How to Install Pluto TV on Kodi
Pluto TV can also be added on Kodi because it has an official addon in its official Kodi repository. Here are the steps you need to follow:
Step 1: Launch the Kodi app and Select Add-ons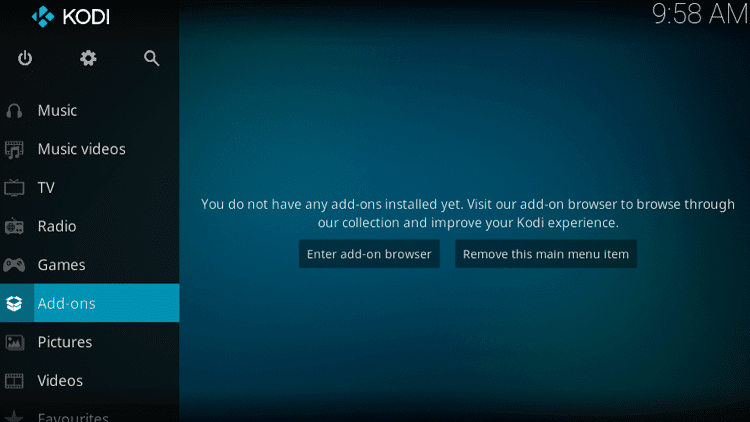 Step 2: Select Video Add-ons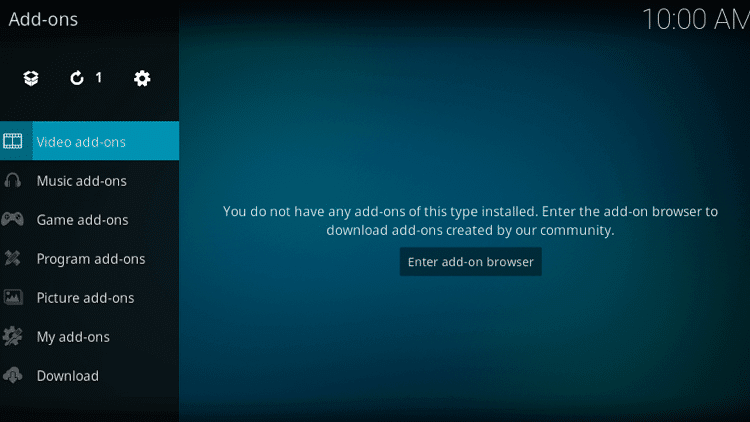 Step 3: Select Download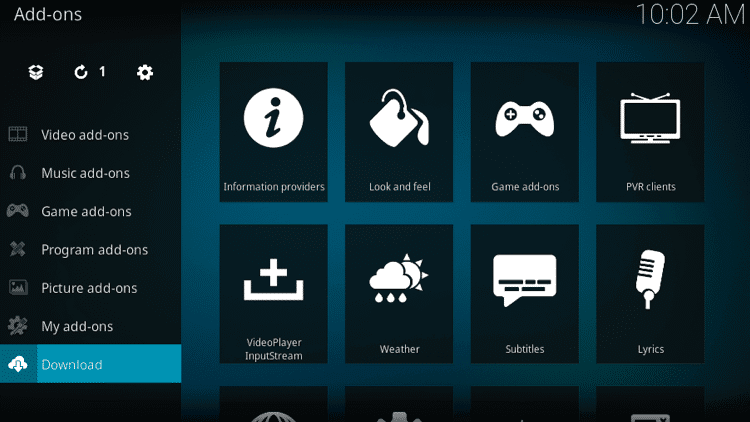 Step 4: Select Video Add-ons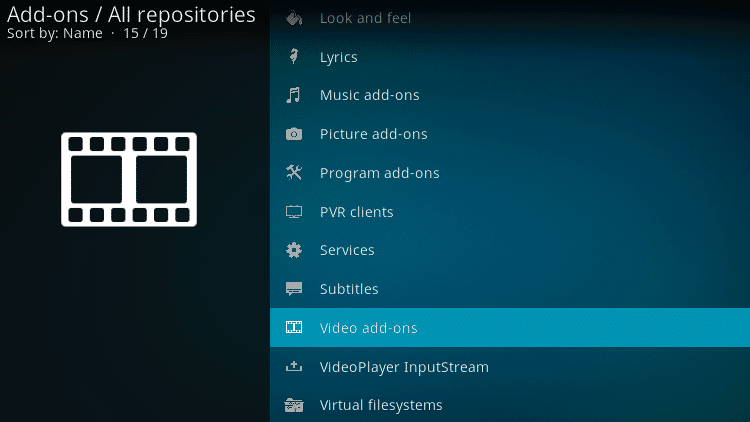 Step 5: Select Pluto TV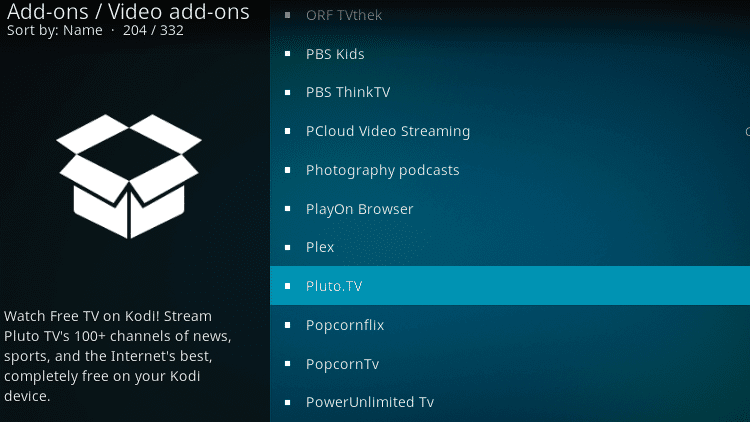 Step 6: Select Install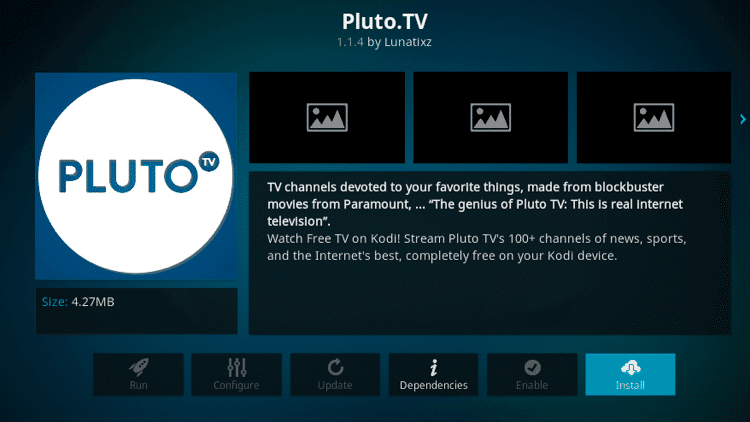 Step 7: Select OK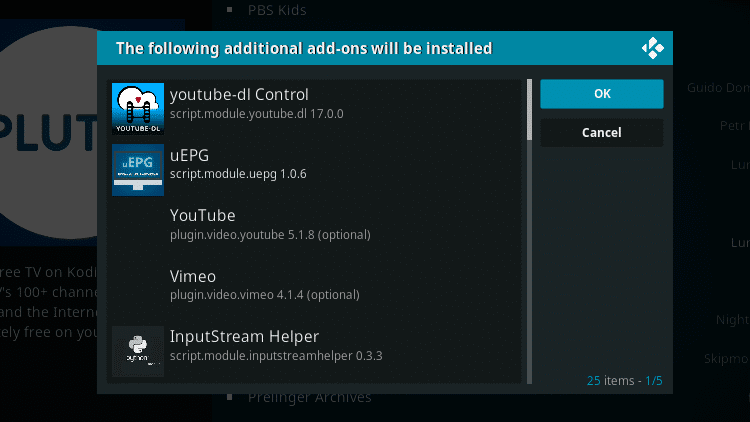 Step 8: Allow the installation to complete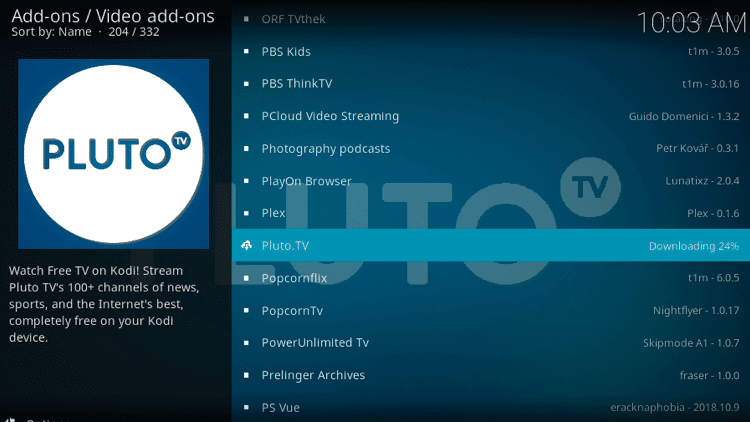 Step 9: When the installation completes, a checkmark can be seen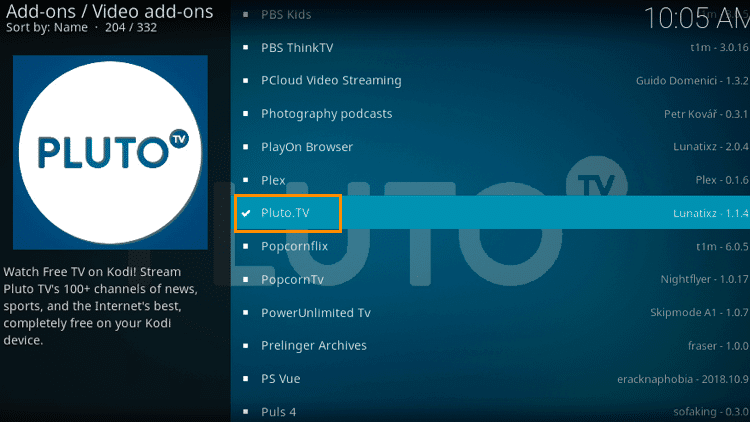 Step 10: Go to Video Add-ons and select Pluto TV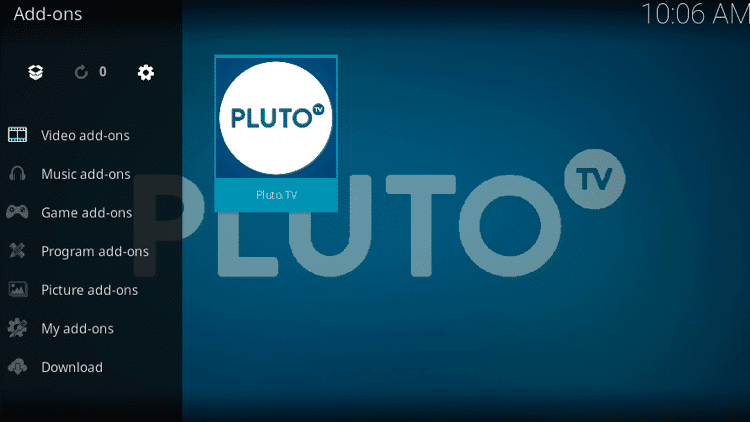 Step 11: Select Sign In if you have an account, or Guest if you don't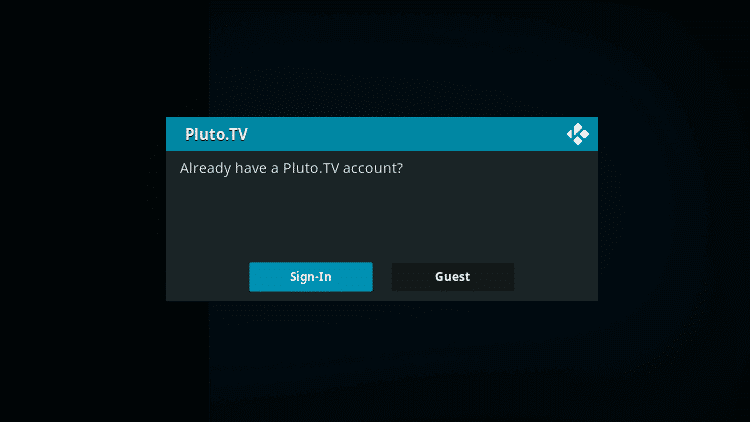 Pluto is now ready to be used on Kodi!
Features of Pluto TV App
Have a look at some of the top features of the Pluto TV app
The app offers more than 250 channels belonging to different genres.
There are more than 85 genre categories available on the app.
The app has live TV streaming along with VOD content.
Pluto is compatible with FireStick, Fire TV, and all other Android devices. The mobile app of Pluto also works great for an uninterrupted experience.
Is Pluto TV Safe to Use?
As aforementioned, Pluto TV is a free streaming app that offers Movies, Shows, and Live TV Channels and is completely safe to use as it legal available of registered app store (Amazon App Store)
It offers more that 250 Live TV channels from all around the world, for which some channels might not work in your region due to geo-blocking.
Therefore, you need to use ExpressVPN to access such channels by connecting there specific server.
Pluto TV Alternatives
You can watch free movies and TV Shows on many other free apps on FireStick that are perfectly legal to use. Here are a few of them:
Before you stream anything from these apps, make sure you have the best VPN on your Fire TV Stick device.
FAQs – Pluto TV
What does Pluto TV do?
Pluto app can be installed on streaming devices for free streaming of movies, TV shows, and Live TV channels.
Is Pluto TV legal?
Yes, the app is 100% legal and verified. The app is available to download on Amazon App Store.
Can I stream Live TV on Pluto?
Yes, the Pluto TV app streams Live TV for multiple channels in various genres.
Conclusion
The Pluto TV app is a brilliant app for free streaming of different kinds of content including TV shows, movies, and live TV from all kinds of different genre categories.
With the use of a good VPN like ExpressVPN, the Pluto APK app can be made incredibly safe from any potential troubles with hackers and cyberattacks.
With an app that is 100% legal, Pluto provides a hassle-free streaming experience that users tend to enjoy and are also seen as highly recommending to others.