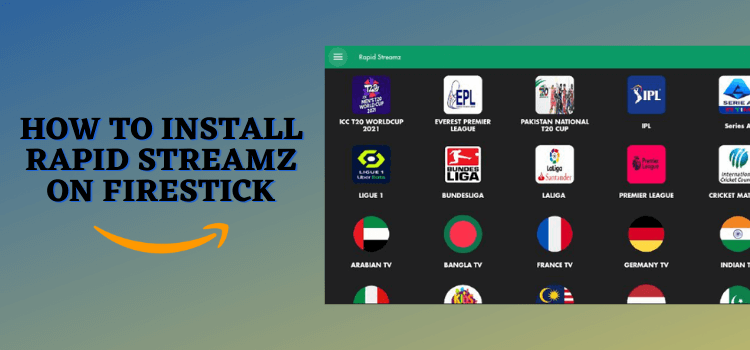 This is a step-by-step guide on how to install Rapid Streamz on Firestick, Fire TV & Fire TV Cube
Rapid Streamz is a free app that gives you a great experience of streaming Live TV channels from different parts of the world. It provides you the 800+ live TV Channels of different category including Movies, TV Shows, Reality TV, History, Sports, and much more…
Along with that Rapid Streamz also provides you the Library of Top-Rated movies and TV shows, all for free. But it only works with MX PLayer so make sure you have that player already installed on your FireStick.
Read this before you stream…
Rapid Streamz is the free live streaming app that allows you to stream live TV channels all around the world. But since we don't know if they hold proper licensing for these channels, it is better to use a VPN to hide your online identity.
We recommend using Surfshark VPN (Our Recommended Choice). It provides you safe and secure network for streaming and prevents your IP address from being seen by the ISP.
How to Install Rapid Streamz on FireStick
Rapid Streamz Live TV app is not available on the Amazon App Store, so you have to sideload it by using the Downloader app.
But before streaming with Rapid Streamz, make sure to install and use Surfshark VPN on FireStick.
Just follow these steps:
Step 1: Turn On your Firestick device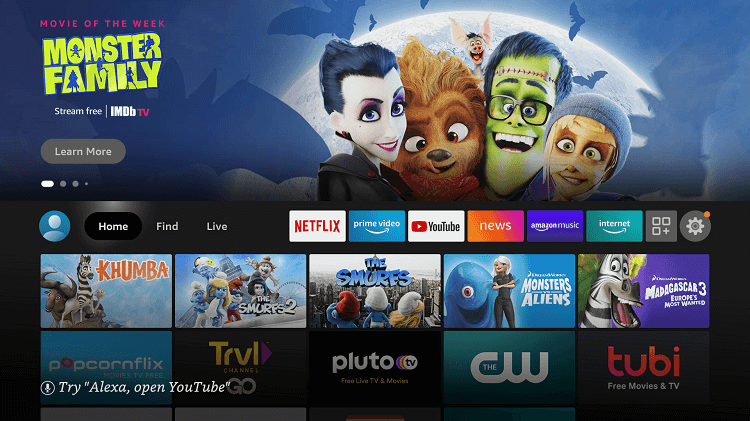 Step 2: Click the Settings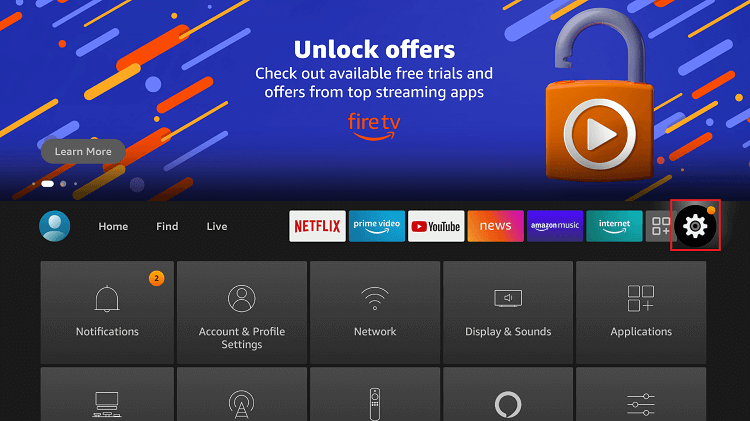 Step 3: Go for the My Fire TV icon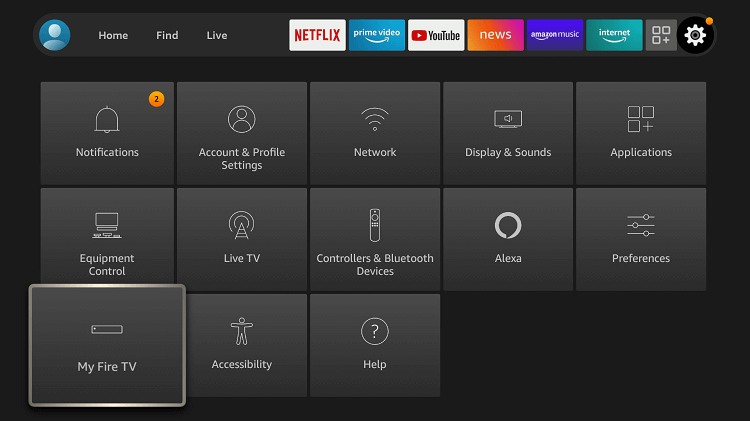 Step 4: Select the Developer Options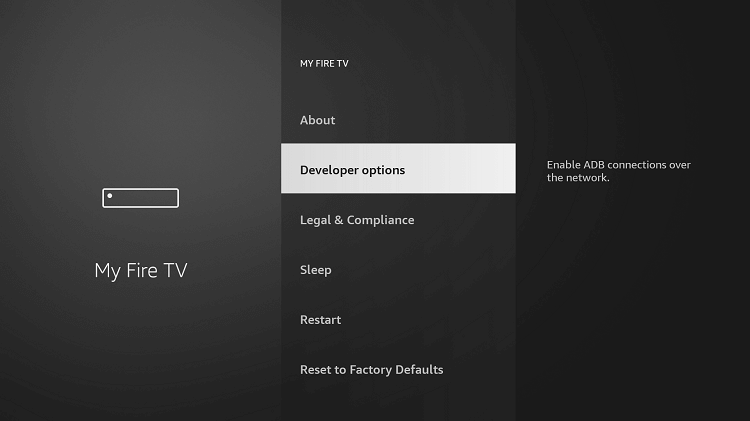 Step 5: Select the Apps from Unknown Sources
Step 6: Now Turn On the Unknown Sources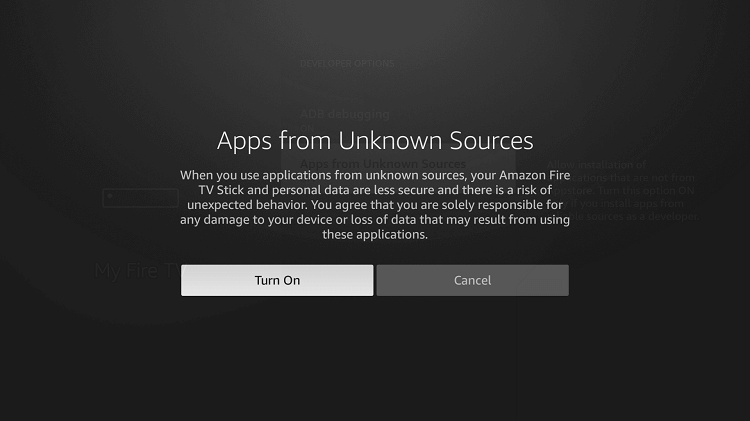 Step 7: Again go to the home page and click on the Find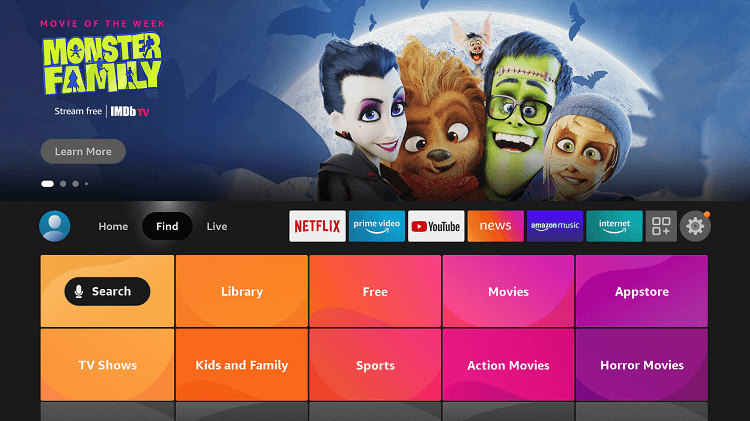 Step 8: Click on Search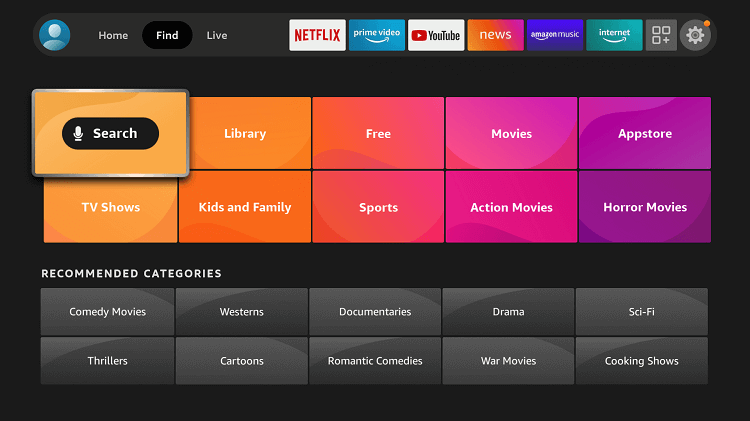 Step 9: Search for the Downloader app and select it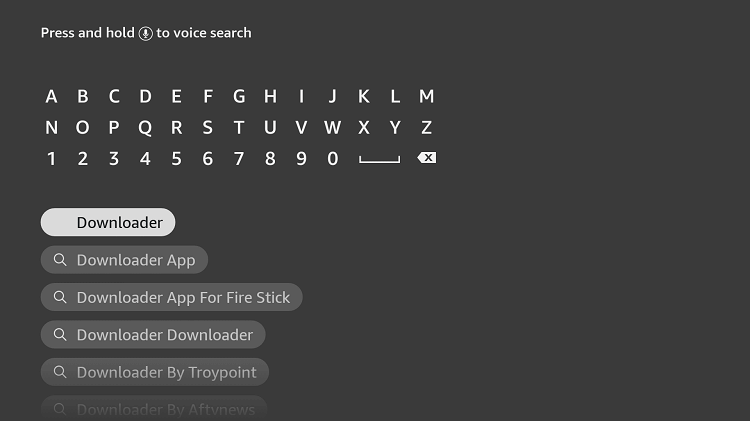 Step  10: Click on the Downloader app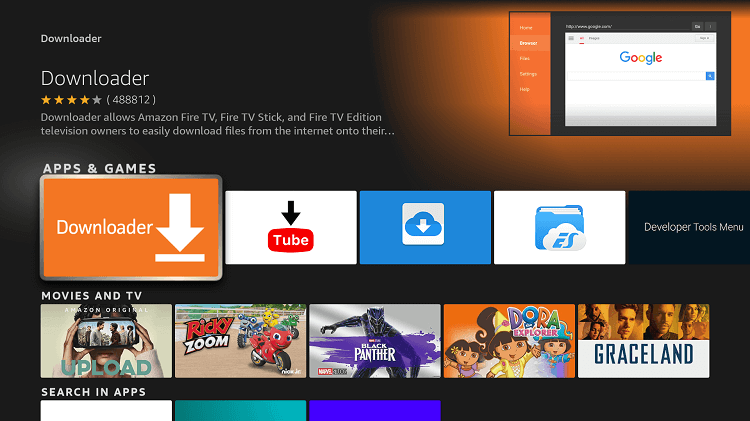 Step 11: Hit the Download button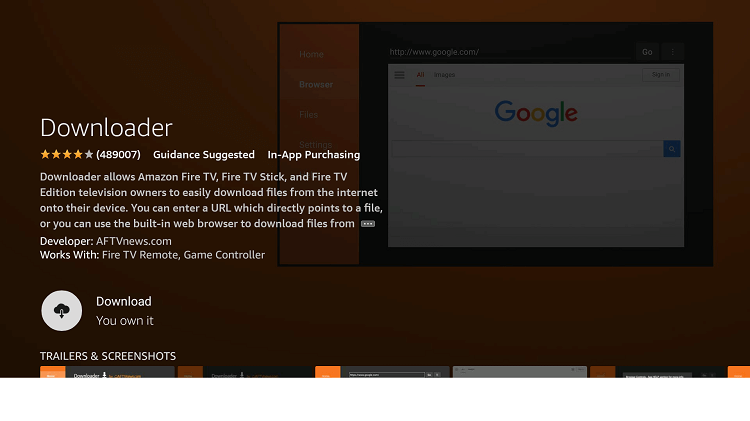 Step 12: Wait for the app to download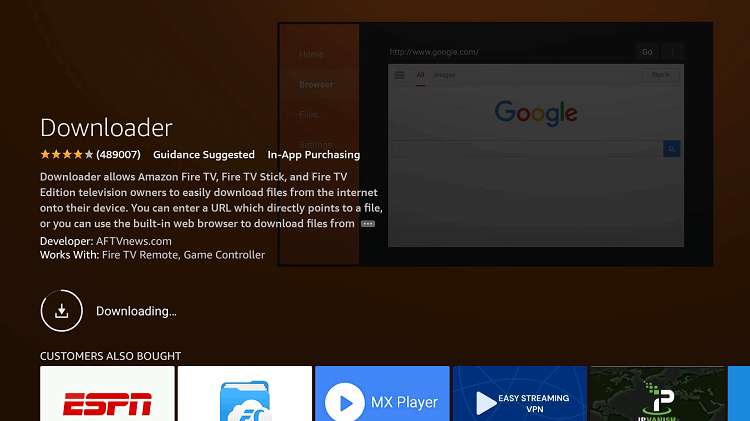 Step 13: Open the Downloader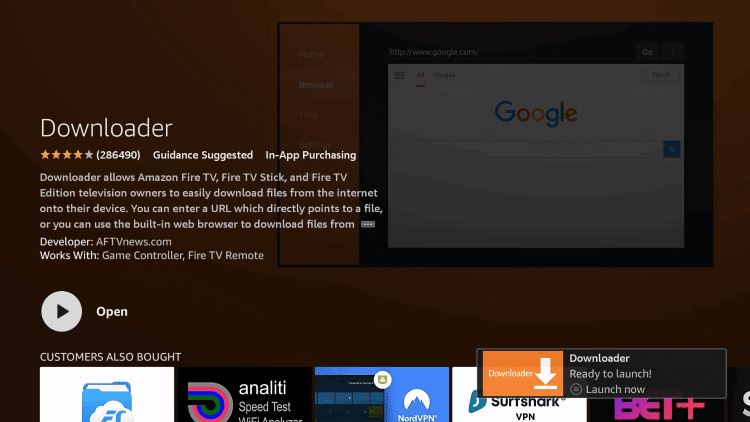 Step 14. Downloader app will ask you the permission, click on the Allow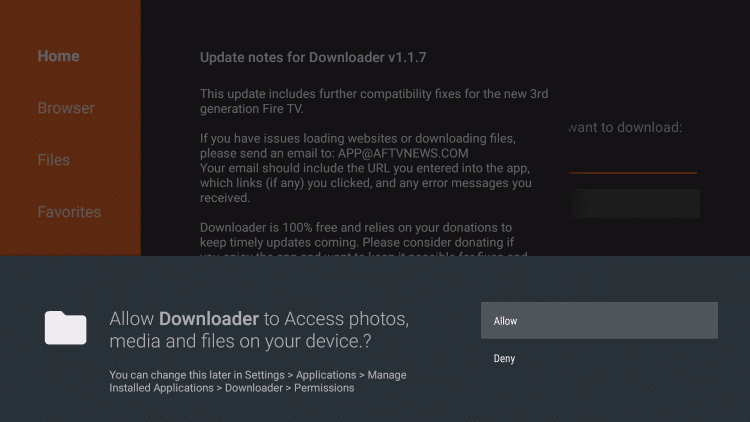 Step 15: Click OK for the Updates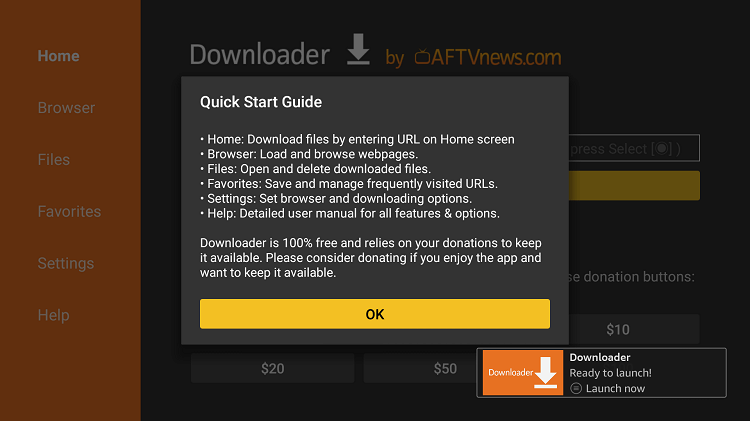 Step 16: Now click on the URL bar and enter rapidstreamz.live and click Go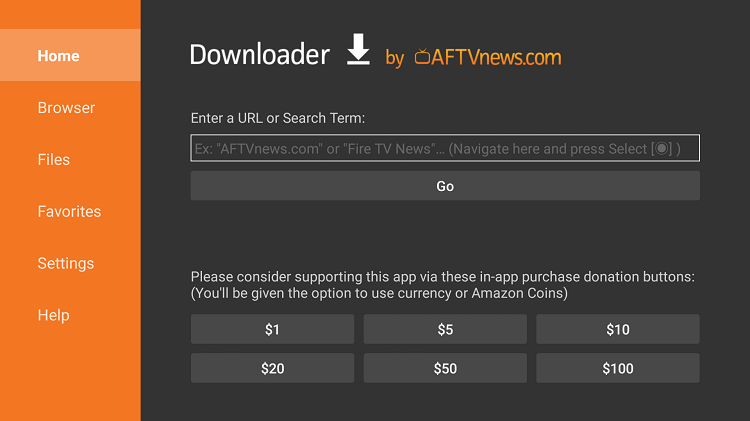 Step 17: Scroll down and select Download App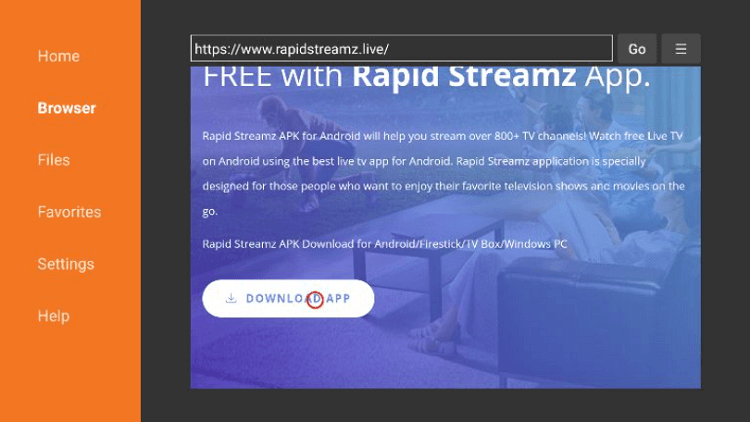 Step 18: App is downloading, wait for a while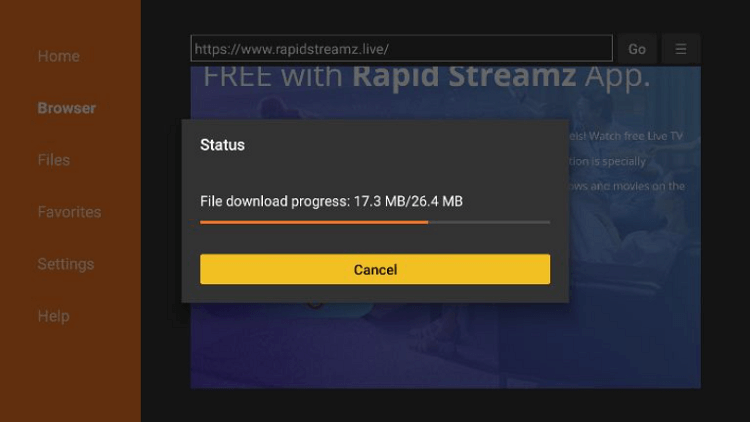 Step 19: Now click Install and wait for the installation to complete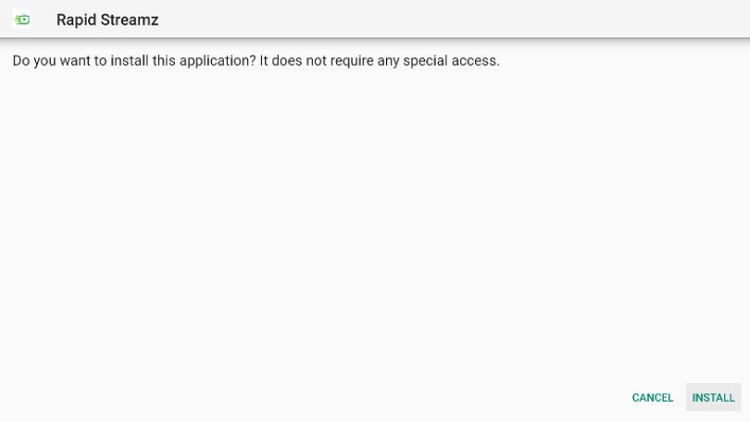 Step 20: Click Done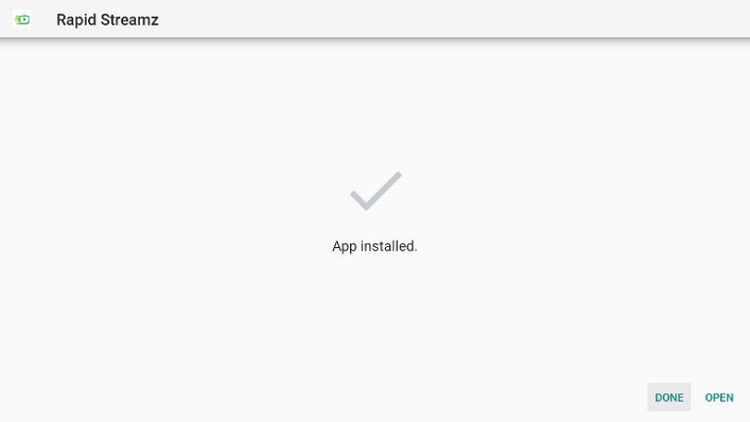 Step 21: If the App gives you the Updates to install, then click Install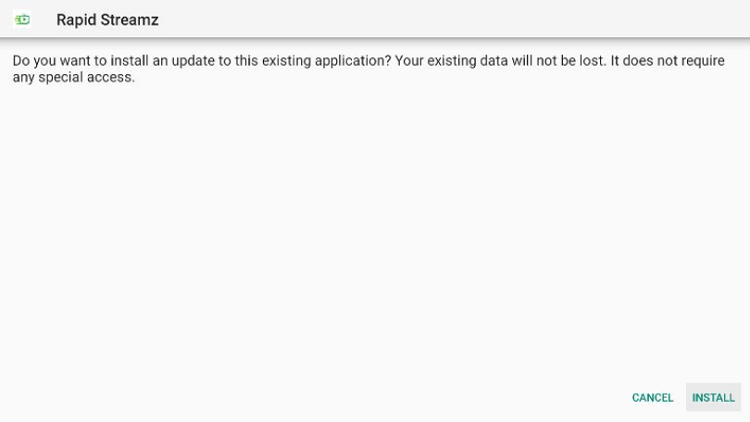 Step 22: Now the Updates has been installed, click Done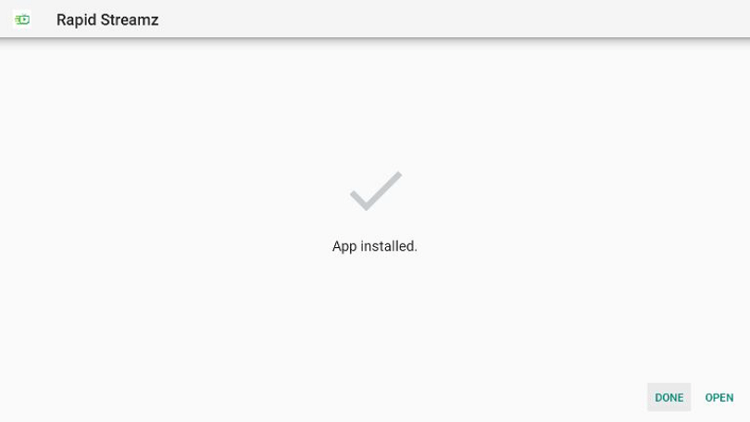 Step 23: After installing the app and its updates you have to delete the APK file to free the space, click Delete.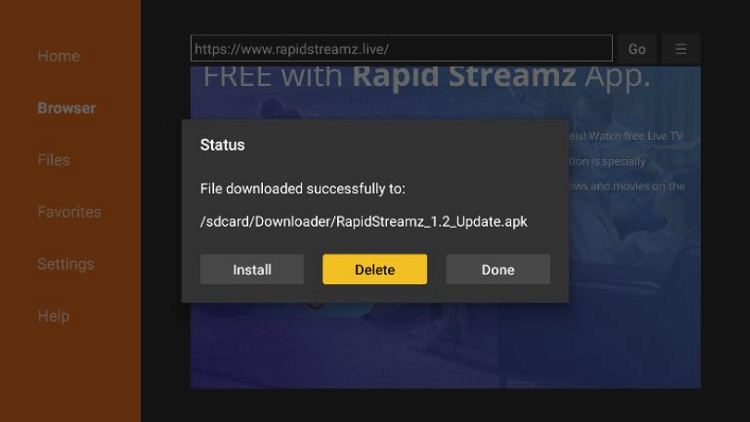 Step 24: Delete again to confirm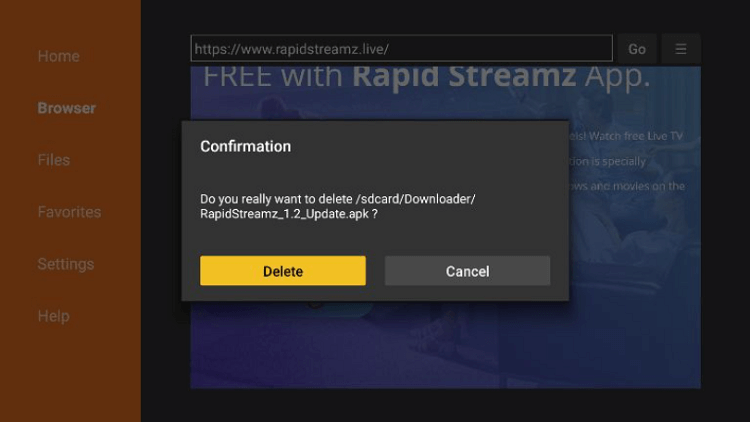 Easy peasy…, it's Done…. Now Rapid Streamz is installed on your Firestick and ready to use. 
How to Use Rapid Streamz on Firestick
Rapid Streamz provides you the high-quality Streaming of 800+ live Channels and Top-rated movies and TV Shows just for free. It is a user-friendly application with a lovely interface. It provides you the category portion from where you can directly go for your favorite ones like Movies, Sports, Dramas, and etc
But before streaming, we recommend you connect a VPN service (Surfshark VPN) so you can secure your connection and prevent your connection from malfunctioning 
Follow these steps to use Rapid Streamz on Firestick:
Step 1: Go to the Homepage of your FireStick and click on the Apps menu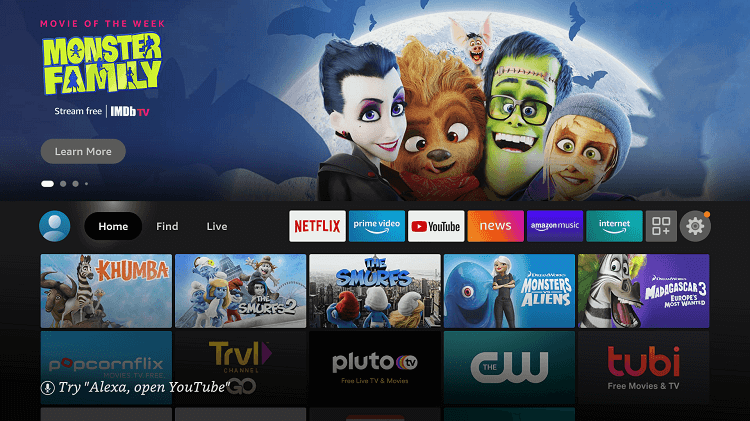 Step 2: Select Rapid Streamz from the list. Once it opens, click Continue to accepts TOS and Privacy Policy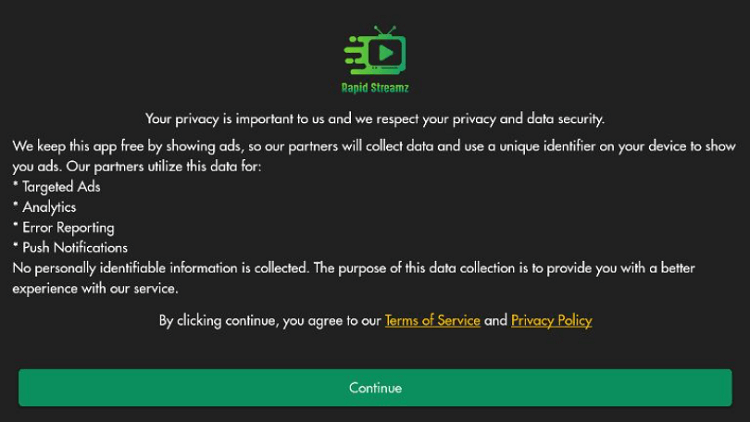 Step 3: Click Allow to access the device location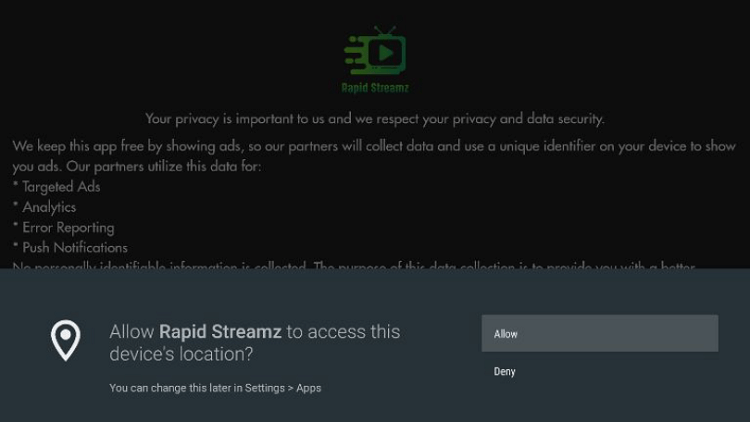 Step 4: Here is the interface of the Rapid Streamz, select one of the following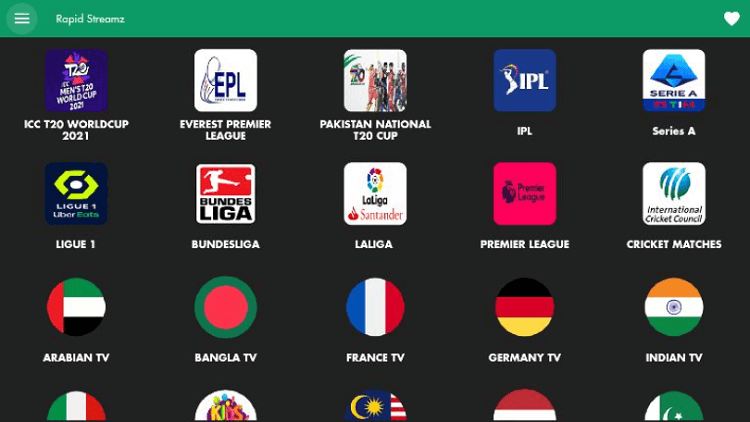 Step 5: suppose you choose Pakistan National T20 Cup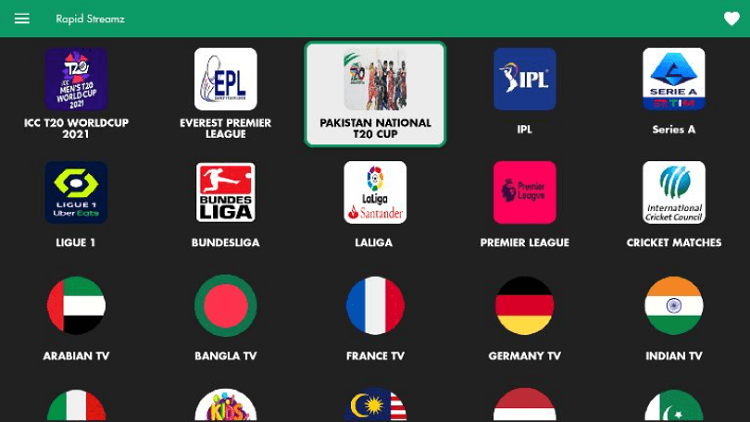 Step 6: Here you may have multiple options, select one.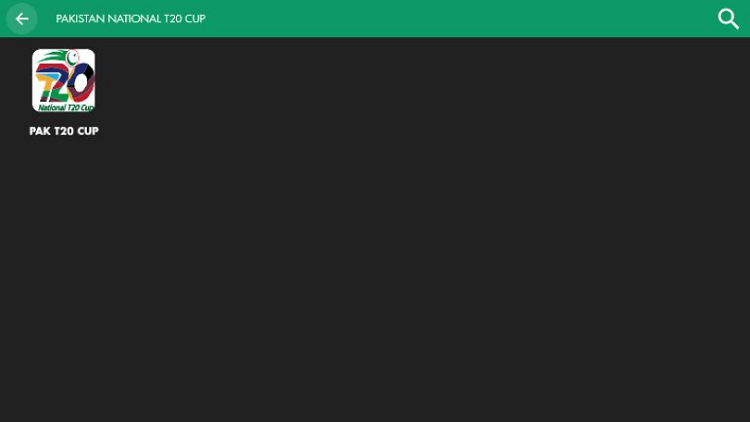 Step 7: Choose the player of your choice and play.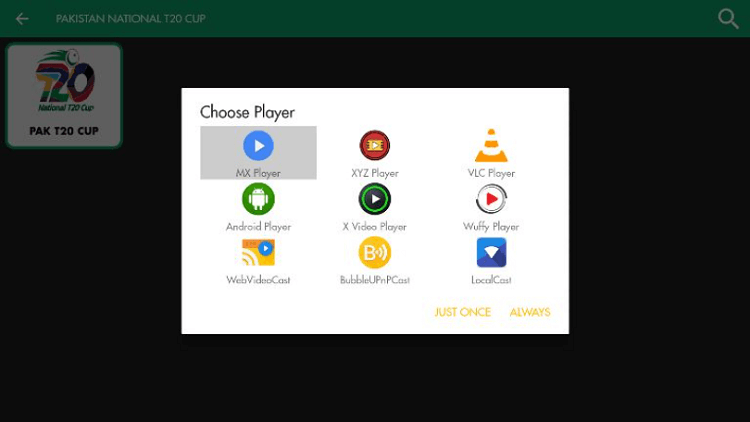 Rapid Streamz is ready to use…. Enjoy streaming…! 
Rapid Streamz Features
Rapid Streamz is one of the well-known streaming apps that allows you to watch live 800+ TV channels from all over the world in HD quality resolution. It contains various categories like, Entertainment, Movies, TV Shows, Sports, Documentaries, History, and etc.
Along with that, Rapid Streamz also provides you with the Top-Rated movies and TV shows all for free. It also provides you the External player support, but it's likely that you need MX Player.
There is a feature called Request a Channel, by this feature you can request a particular Channel of your choice if you do not find it in the list of the available channels.
Rapid Streamz App is compatible with all the devices like Android, Amazon FireStick, Chrome Cast, and etc. It is not yet available on iOS and Mac.
Rapid Streamz provides you daily Updates of different TV shows and available links so you don't have to suffer from the broken links.
Why Use a VPN with Rapid Streamz on Firestick
Rapid Streamz is a free Live streaming app that on which you can watch up to 800 + Live TV Channels all around the world. Along with it provides you the Library of Handpicked Movies and TV Show and much more.
However, it is not available in the Amazon App Store, so it means that you have to use the Downloader app to install Rapid Streamz on FireStick.
For downloading from outsource and streaming free live channels you should have to cover your identity by hidden your IP Address using a VPN. A VPN service (Surfshark VPN) provides you hideout for your IP and prevents any damage against malware or viruses.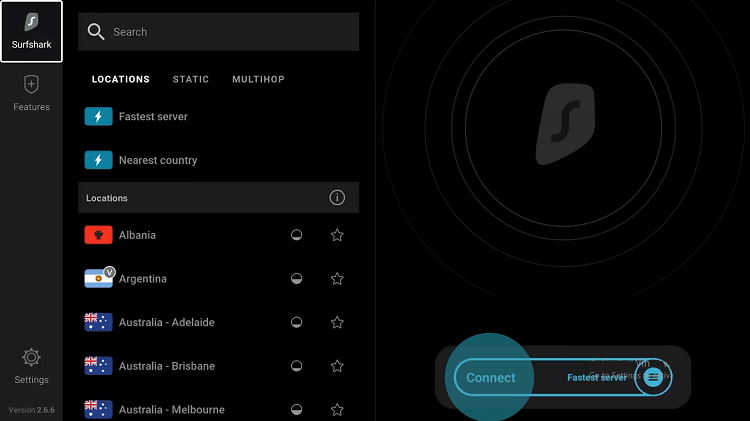 Surfshark VPN has a blazing fast speed (85 out of 100 Mbps) and it provides a buffer-free streaming experience. With 3,200 VPN servers in 94 countries, it is available on all compatible devices such as Windows, Mac, iOS, Android, Amazon Fire TV, etc.
Surfshark VPN allows you to connect Unlimited devices at a time for just $2.49/month with 30 days money-back Guarantee.
Alternatives of Rapid Streamz on FireStick
Although Rapid Streamz is a free app that is available for many of the devices, maybe then if due to any scenario your device does not support the Rapid Streamz. don't worry here we have some other apps that are best in demand.
FAQs – Rapid Streamz
1. Is Rapid Streamz App Available for iOS?
No, Rapid Streamz is not compatible with IOS yet.
2. How to install Rapid Streamz on Windows 7/8/8.1/10 PC?
Yes, you can install Rapid Streamz on Windows by using Bluestacks Emulator.
3. Is Rapid Streamz APK safe to use?
Rapid Streamz APK company claims 100% safety for its use. Their comments were they respect your privacy and do not steal sensitive information from your mobile phone/PC/TV sets.
4. Rapid Streamz, not working Issues or Errors?
Overall Thoughts
Overall, the Rapid Streamz is an incredibly great App for the audience of all ages, Kids, Teens, Youngsters, and Olders. The audience of any age would love to watch Rapid Streamz because it has the content for the event age group, and also provides you the Library of Handpicked movies and TV shows.
But Rapid Streamz is a free app for all, so it is highly recommended that you should use the best VPNs for FireStick for a safe and secure connection.