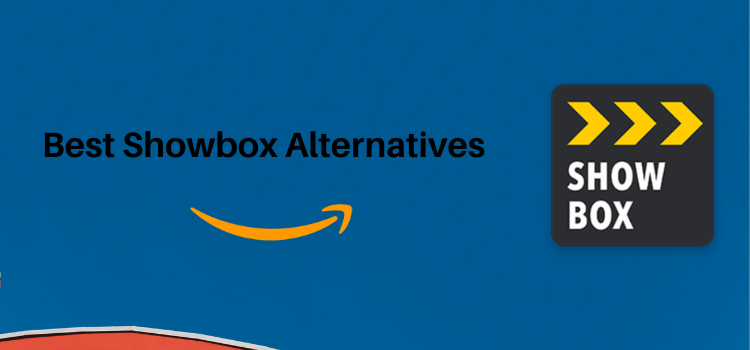 This guide will show you some of the best Showbox alternatives you can use on FireStick, Fire TV, and Fire TV 4K.
Showbox was a very popular and widely used app around the world for video streaming. But unfortunately, it has been shut down for quite a while now due to copyright issues.
This has led to Showbox users finding some of the best alternatives. Showbox worked well on FireStick and was one the best free streaming app to enjoy your favorite movies and TV shows. But don't get worried if it is not working in your area.
Since most of these apps are free listed as Showbox alternatives are free, we don't know if they hold proper licensing. Therefore, it is strictly advised that you use a VPN on your FireStick device.
Our Recommended VPN – ExpressVPN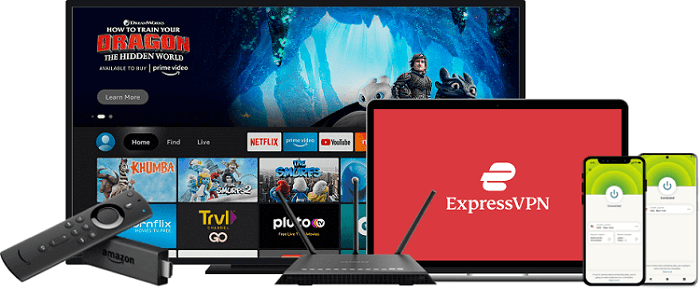 ExpressVPN is our recommended choice because it completely hides your IP address and keeps your online identity anonymous while you Stream on ShowBox Alternatives.
Get ExpressVPN today to enjoy 3 extra months free. It also offers a 30-day money-back guarantee policy that allows you to access all features risk-free for 30 days
Legal Copyright Disclaimer: FIRESTICKHACKS does not verify if apps, websites, or services hold a legal/official licensing of the media content that they stream. We DO NOT own, operate, or re-sell streaming sites, app, or services NOR it is administered or hosted by FIRESTICKHACKS.
10 Best Showbox Alternatives
We have listed down some of the best alternatives of Showbox for you to stream and enjoy your favorite content. They all give the best user experience and some of them are even better than Showbox itself.
You will get access to all the content that you are unable to watch on Showbox even if it is working in your region.
Before we start discussing the alternatives of Showbox, let me tell you an important thing. You need to install and use ExpressVPN on FireStick to stream without any issues of privacy. It will give you a new IP address to stream safely.
1. Cinema HD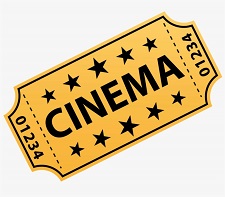 Cinema HD is probably one of the best alternatives of Showbox on FireStick. You can easily install the APK file on your FireStick with just a few simple steps. The interface is super easy and anyone can run it without any difficulty.
The best thing about Cinema HD is the content is updated there so quickly and regularly. You can have access to the latest videos within minutes of release. Moreover, it is completely ad-free. That means you can stream without those annoying ads popping up after every few seconds.
Read more: How to Install Cinema HD on FireStick
2. Crackle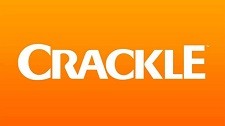 Crackle is a video streaming app owned by Sony. It allows users to stream unlimited video content including movies, TV shows, series, and much more. The content on Crackle keeps on updating so you will be having access to the latest content on the go.
The interface of the Crackle is user-friendly and easy to use. It is much similar to that of the show box so you won't face any difficulty using it. Apart from that, the content can be easily filtered based on genre or actors which is another interesting feature.
However, you have to use a VPN if you are outside the US as Crackle is only available there. With the help of a VPN, you can access all the high-quality content without any restriction.
Read more: How to Install Crackle on FireStick
3. Media Lounge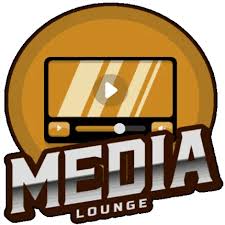 Another amazing alternative is Media Lounge. You can stream unlimited video content such as movies, TV shows, live shows, and sports with Media Lounge that too in High Definition quality. So now you don't have to be worried about the quality of content you are watching on the FireStick as it will be HD only.
The interface and user experience of PlayBox are so similar to Showbox that sometimes it feels you are using Showbox instead of PlayBox. The only major difference is the color theme which is blue in PlayBox HD.
Apart from that, there will be no buffering while using PlayBox in most cases if your connection is stable. The app is smooth and the issue you will face would be in the network connection.
Read more: How to Install Media Lounge on FireStick
4. Popcorn Time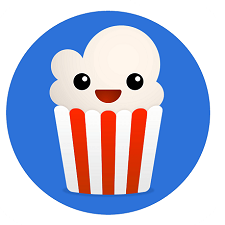 Showbox not working? Try Popcorn Time as it has all the content you are looking for. it can be easily installed on Android, Windows, and FireStick.
The service of Popcorn Times is fast and the design is basic is simple. The minimalist interface and the easy navigation make it user-friendly. Therefore, you can use to watch and even download movies with the help of some other apps.
Popcorn Time is not a subscription-based app so you can stream the high quality and latest content without spending a penny. A VPN is recommended for a safe streaming experience.
Read more: How to Install Popcorn Time on FireStick
5. CyberFlix TV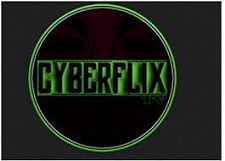 CyberFlix TV is so similar to Titanium TV and even considered its clone. CyberFlix has all the latest content you are looking for and works well on FireStick remote. That means you don't need a third-party app to run it on your FireStick.
The video quality options CyberFlix gives you are vast so you can select one according to your need and connection speed. Same as all the other mentioned apps, CyberFlix TV has a simple interface and is easy to use. Moreover, the app is not heavy at all and works fast without any buffering.
Read more: How to Install CyberFlix TV on FireStick
6. TeaTV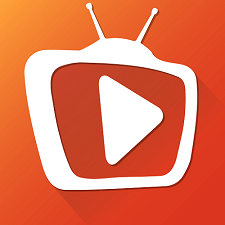 TeaTV had a boost when Terrarium TV was banned, just like the Showbox now. The popularity of TeaTV and Cinema APK rose after that and people start using them. It can be easily installed on FireStick and has a website too where you can watch all your favorite movies and shows.
Once you use TeaTV, you will know very well why we recommended it as a Showbox alternative here. A huge variety of latest content is available on TeaTV and you can access it on your FireStick. TeaTV scraps the content in 720p and 1080p links so while you are searching and streaming.
Read more: How to Install TeaTV on FireStick
7. CatMouse APK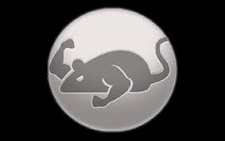 Unique name, right? Well, CatMouse is relatively new as compare to the other option in the list but still, it is a good alternative to Showbox.
You can watch a movie as soon as it is released on CatMouse as it updates the content so regularly. You will never miss the latest content on CatMouse APK. It is recommended to use it with other features such as Real Debrid so you can download movies and have a great user experience.
Read more: How to Install CatMouse APK on FireStick
8. Tubi TV
Another Showbox alternative is Tubi TV. It has thousands of movies and the content is updated there every week. That means all your favorite and the latest movies are on the go with Tubi TV.
The interface of Tubi TV is neat and nicely organized so the search and navigation process is made easy for you. The ads are there in the app but you will have access to the HD content.
Sadly it is not available outside the US so a VPN connection will be required if you want to use it in other areas of the world.
Read more: How to Install Tubi TV on FireStick
9. Kodi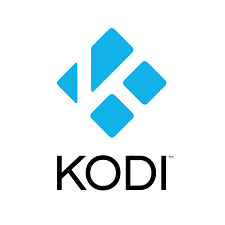 Kodi is one of the best media streaming and you can use it as a Showbox alternative on your FireStick. Just follow a few simple steps to install it and you will have all the high quality and latest content.
The best thing about Kodi is the variety of Kodi addons that allow you to do anything while streaming. Another amazing feature is that Kodi is an open-source platform and you can get help from various people in case of any difficulty. Kodi runs smoothly on the FireStick.
Read more: How to Install Kodi on FireStick
10. MegaBox HD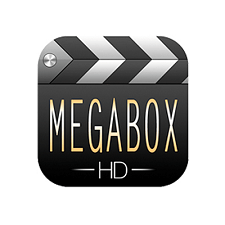 Last but not least, MegaBox HD is a great alternative to Showbox that works even better. It allows you to stream a wide range of content in your desired resolution.
There are libraries in which the videos are arranged and you can select one. The only not-so-good thing about MegaBox HD is that it comes with so many ads. This could be a little annoying sometimes. Otherwise, the app is really good and provides the best user experience.
Read more: How to Install Kodi on FireStick
How to Stream Safely With Showbox Alternatives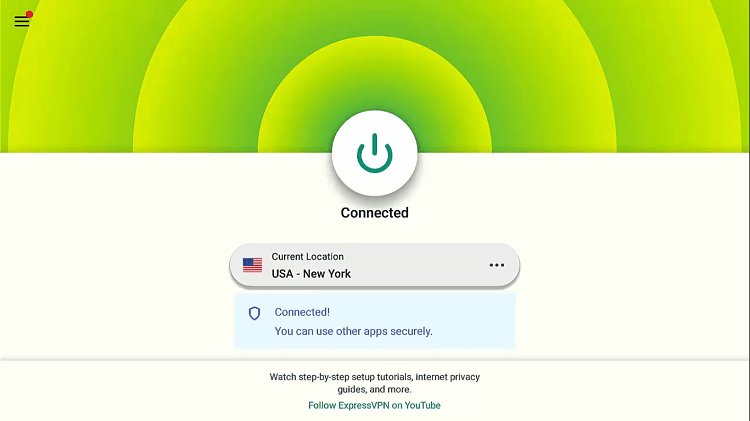 All of the apps mentioned here are not available everywhere in the world so you have to use a VPN to have access to them. Moreover, VPN makes sure your connection is private and secure by assigning you an IP address.
There could be bugs in the apps especially APK ones. So if you want to be safe from all the malfunctions and bugs, use ExpressVPN.
Conclusion
Showbox is an amazing video streaming app but is recently been shut down. We have compiled some of the best alternatives of Showbox you can use and have a great streaming experience without any restrictions.
But since most of these apps are free, you need to use a VPN at all times while streaming content from these apps. We recommend using ExpressVPN.