We all want to enhance our streaming experience and increase our streaming options on FireStick by installing different free streaming apps that let us watch TV programs from all over the world.
But most of the time, even after doing all that, the experience isn't so good because the streaming links offer low resolution or because it keeps buffering after every few seconds. This is where Real Debrid comes in!
And today, we'll tell you what Real Debrid is and how to install it on FireStick.
Real Debrid is a multihoster that lets its subscribers enjoy premium streaming sources/links. This means that you can enjoy high quality HD videos without any buffering issues on your free streaming apps.
Real Debrid is compatible with many FireStick apps, which means you can use it to get the most out of your device and all of your installed apps.
So let's begin!
What is Real Debrid?
Real Debrid is a multihosting service with more than 50 premium hosters to give its users access to the most reliable streaming apps with less traffic.
Free streaming links and apps are accessible to everyone and thus has low quality videos. Heavy traffic also leads to slow download speeds and users face a lot of buffering.
But Real Debrid streaming sources can only be accessed by those who have its subscription and thus offer faster download and streaming, no buffering and a video quality as high as 4K or 1080p.
Real Debrid is also called the 'unrestricted downloader' because it lets you download at the fastest speed your internet connection can support.
You can make the most of your FireStick device by installing and using free third-party streaming apps on it but using Real Debrid along with them would ensure a smooth and premium streaming experience at all times.
You can either use Real Debrid with a free plan or you can subscribe to its premium membership for a host of great features.
With a free account, you can only use Real Debrid in a certain time frame i.e. 5 am to 11 am GMT. But with a premium plan, there are no restrictions.
How to Subscribe to Real Debrid
Follow the steps below to subscribe to a Real Debrid Premium plan:
Open your internet browser.
Typehttps://real-debrid.com/ in the URL bar.
Press 'Enter'.
Following homepage will appear.

Click on 'Sign Up' button on top left.
Enter your desired username and password.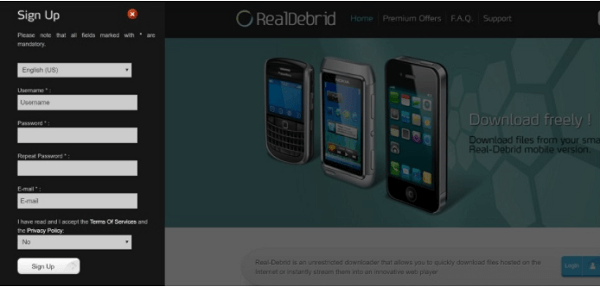 Enter your email address.
Click on the 'Sign Up'
Go to your email inbox.
Open the email by Real Debrid.
Click on the link in the account validation
Go back to Real Debrid homepage.
Click on 'Login' button on top left.
Enter your username and password.

Click on 'Premium Offers' button on top.
Choose and subscribe to your desired plan.

How to Install Real Debrid on FireStick
Real Debrid on FireStick doesn't require prior installation to use. So the steps below only walk you through how to install VPN on your FireStick device.
Warning: It is extremely important that you use a VPN while using free third-party streaming apps on your FireStick.
Without a VPN, your online streaming activity is prone to surveillance by your government and ISP and also face a risk from hackers.
Moreover, Real Debrid stores logs and thus, if you're using it to stream without the protection of a VPN service, these logs can be used to track you and may spell legal trouble for you.
It is critical that you use reliable VPN such as SurfShark to mask your IP address and shield your online identity and privacy.
Go to your FireStick home screen.
Click on the Search icon to install SurfShark.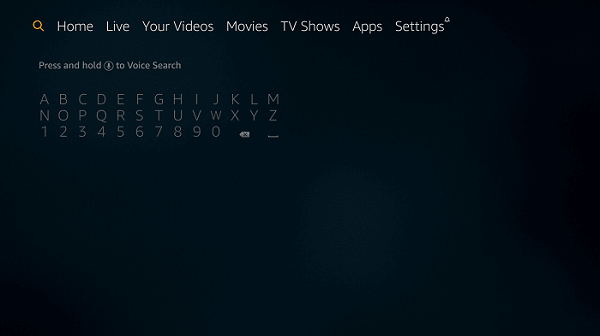 Type 'SurfShark' in the search bar.
Click on 'SurfShark' in the list.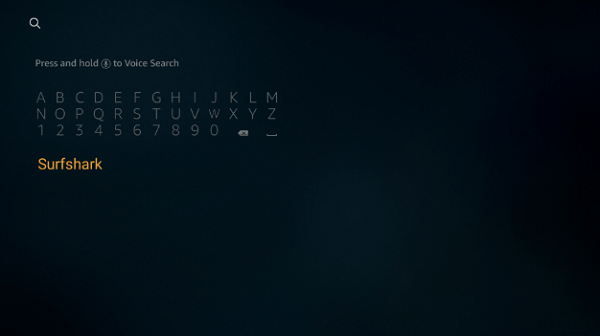 Go to the 'Apps & Games'
Click on the Surfshark tab.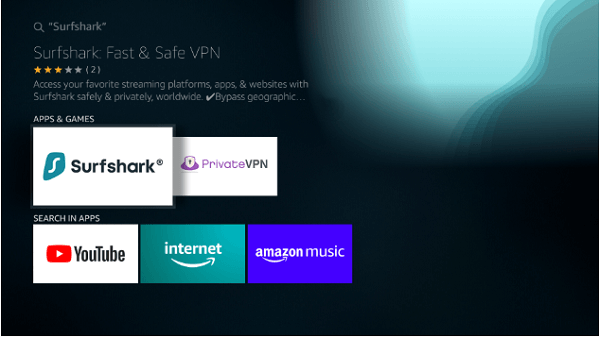 Click on 'Get' to start downloading.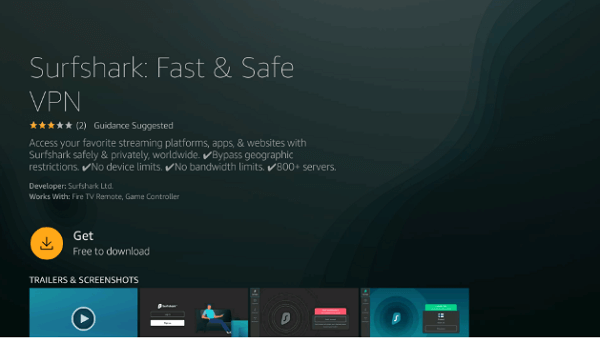 Download will start.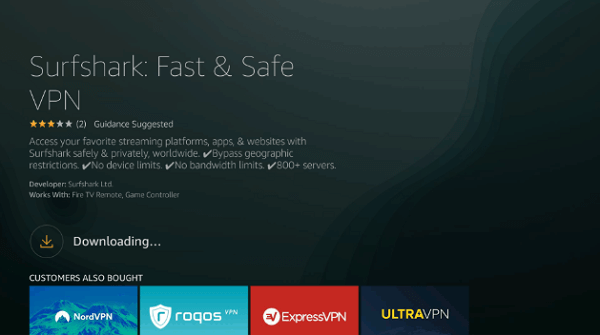 Installation will begin after downloading is finished.
Click on the 'Open' button to launch SurfShark.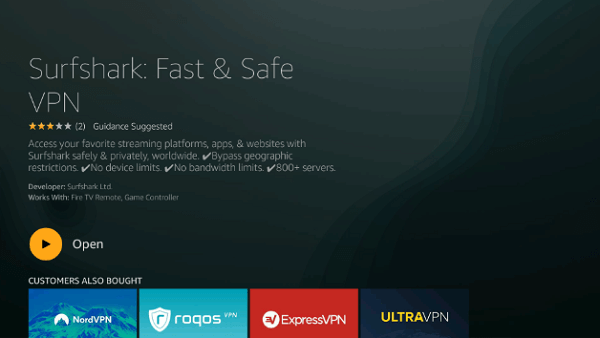 Go to https://order.surfshark.com/.
Register for SurfShark and buy a plan.
Login using the credentials you registered with.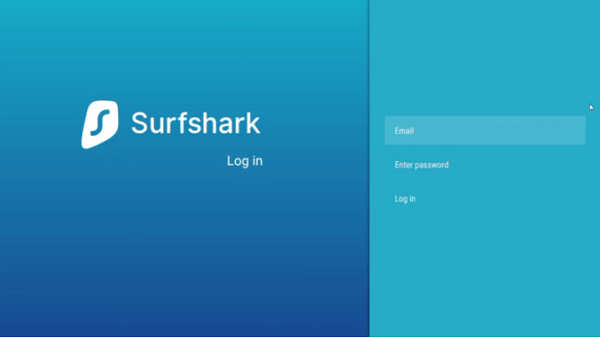 Connect to your desired server.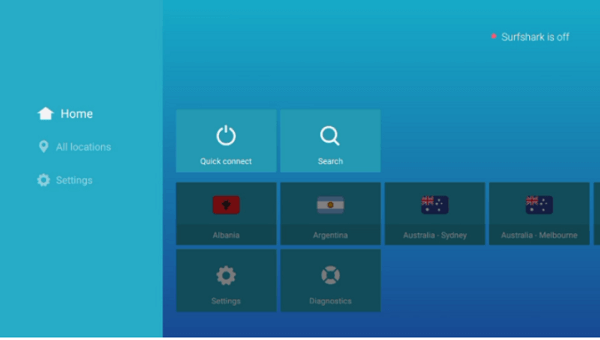 How to Use Real Debrid on FireStick
Follow the steps below to use it for a sample streaming app:
Go to FireStick homepage.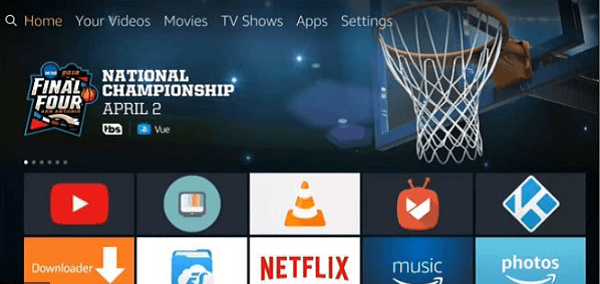 Go to 'Your Apps & Games'
Launch your desired third-party streaming app.
Click on the 'Settings icon' in the top right corner.
In the dropdown menu, Click on 'Settings'.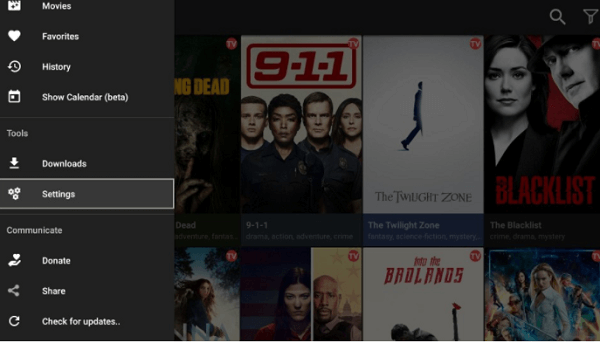 Scroll down.
Click on 'Login to Real Debrid'.

Following screen would appear.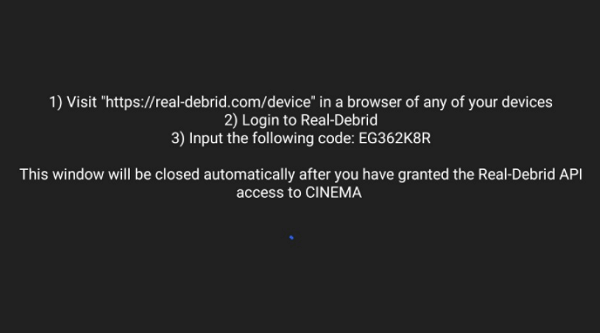 Note down the code on the screen.
Go to https://real-debrid.com/.
Enter the code you noted down earlier.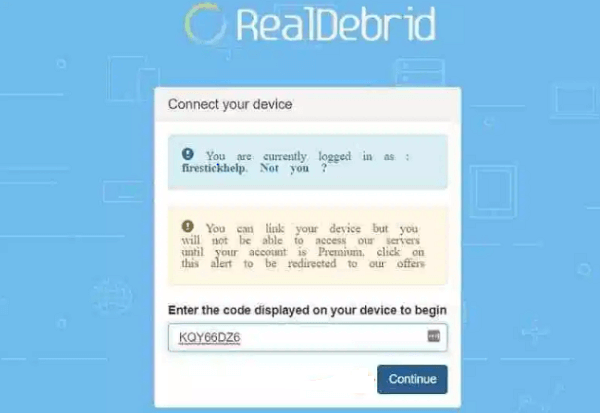 Click on the 'Continue'
Now, go back to FireStick.
Real Debrid is now authorized for your FireStick app.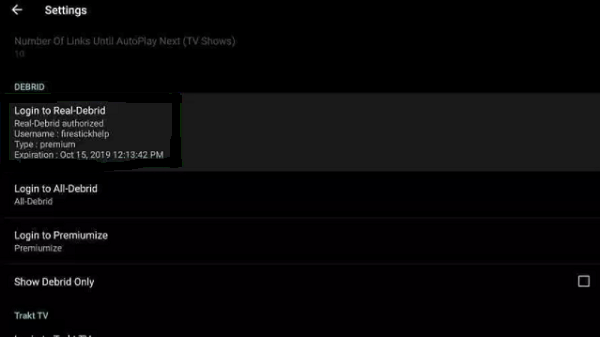 Enjoy streaming!
Real Debrid on FireStick Features
Real Debrid supports most of the third-party FireStick apps.
It is extremely easy to set up on FireStick and doesn't require any prior installation.
Real Debrid supports multiple devices simultaneously so you can use more than one device to download or stream at the same time. The only catch is that all of these must be running on the same wifi connection/ IP address.
It has many streams that all offer streaming at either HD or SD.
It lets you stream content at a fast speed of up to 300 Mbps.
It offers buffering-free streaming.
Its premium plans offer an ad-free streaming experience.
It can support video resolution up to 4K.
Real Debrid also has a free membership plan. The cheapest premium plan is approximately $20 only for 180 days i.e. 6 months.
Conclusion
Real Debrid on FireStick is a must-have app if you regularly rely on third-party streaming apps to stream your favorite TV content to your TV screen.
It can greatly enhance your streaming experience and ensure that you enjoy a hassle-, buffer- and ad-free streaming ride in only a couple of bucks per month.
So we hope that you give Real Debrid a shot at improving your streaming journey and use this guide to setup and use Real Debrid on FireStick.