Tea TV app is media streaming service which brings a load of entertainment content from the entire globe gathered at one place whether its movies, TV shows, documentaries or sports it is available at your screen before you.
Recently, when Fire Stick devices were dominated by an app called terrarium TV and other platforms famous among people and no one actually paid a significant heed to some other app.
At the same time Tea TV was still making impressive progress among Android users.
But, when it came to the end of terrarium TV, everybody went to dig some other app to fulfill the entertainment need.
This is where Tea TV steps in. Now I will make you wait no further and just take you to the trip where you can get to know Tea TV even better.
Tea TV can work as trusted alternative to any of the online streaming applications popular today. It has a clean and user-friendly interface, which is really simple and makes it easy to use.
So today, I am going to show you how to install Tea TV app on FireStick and how to use it.
But first, you must get SurfShark to stay protected online while you stream free video content.
How to Install TeaTV on FireStick
As we already discussed above Tea TV is not available on Amazon app store.
We will need to side-load it as a third party app from a source other than Amazon app store.
Let us now move on to the process of installation.
Step 1: Go to Settings > My Fire TV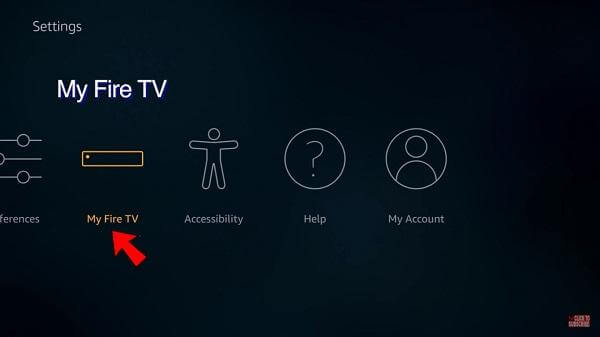 Step 2: Go to Developer Options
Step 3: Turn ON ADB Debugging and Apps from unknown sources.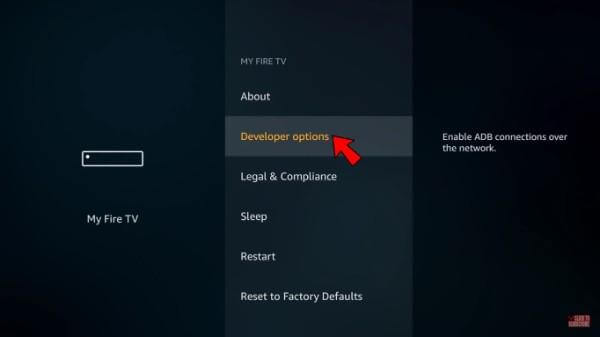 Step 4: Go to Preferences>Privacy Settings.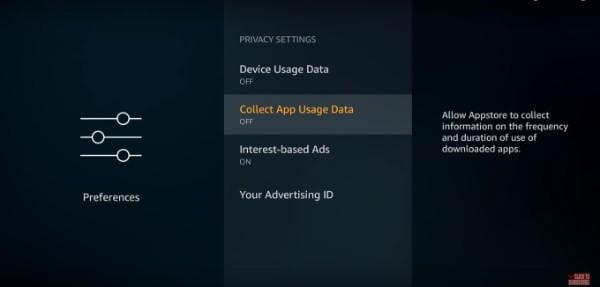 Step 5: Turn OFF Device Usage Data, Collect App Usage Data, Interest-Based ads.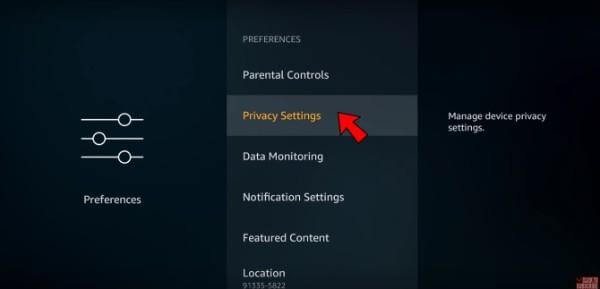 Step 7: Enter Source URL
Step 8: Download and Install File linked.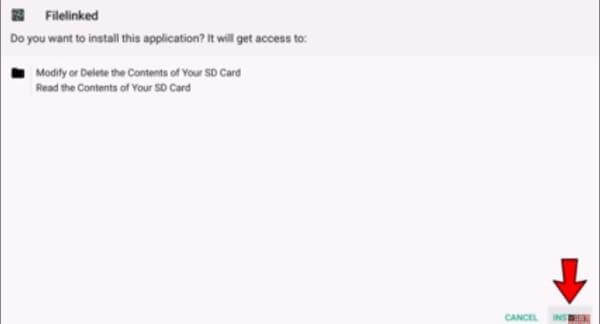 Step 9: Go to the apps list at File linked and find Tea TV hit Download button.
Step 10: Click Install Button.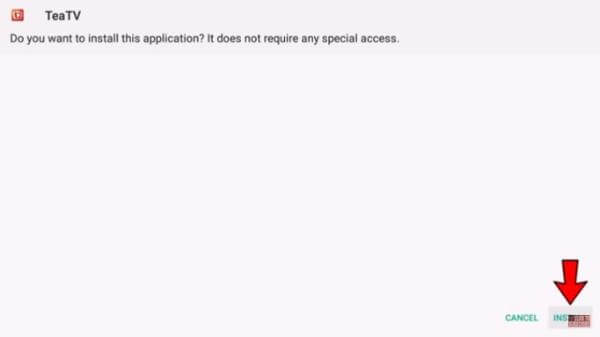 Click 'Done' after the installation is complete.
Video Tutorial to Install Tea TV on FireStick
How to Use Tea TV on FireStick
After getting done with the installation procedure, I would like to show you how to use Tea TV app on Fire Stick. Which is a simple process discussed below.
Step 1: Go to Applications
Step 2: Go to Manage Installed Applications
Step 3: Launch Application
Step 4: Click Allow Give access to your Photos, Media and files on your device.
Step 5: Select Language
And you're FREE to enjoy.
What does Tea TV Offers?
As you might be wondering right now, does it really worth it? And the answer is "Definitely Yes". The reason behind this is that Tea TV offers a media library which second to none. Thousands of movies, TV shows, documentaries are available with sports as well.
For the Note: by enabling mouse Toggle feature it becomes more easy to use Tea TV on firestick as some of its functions requires mouse Toggle to be used.
Want to watch in HD?
You can watch movies and other shows in High Definition like 720p or 1080p, but there is ONE condition. Synchronization of real-debrid account is recommended. And it will allow you to gain access to various links available across the internet.
We all have a curiosity factor that we always look for trailers of our favorite releases or of the one you are about to watch. Tea TV on firestick lets you watch trailers before you go for the entire movie without going to other platforms like youtube.com
Worried about Price?
You don't have to. Because Tea TV app itself and the media it offers is absolutely free. As you might have encountered with some of the premium apps which requires a subscription i.e. monthly or annually which might cause some people abstain due to affordability.
But, don't you worry Tea TV app is here for you. Watch whatever you desire without paying even a penny of your hard earned money.
Tea TV app is, however, not available on Amazon app store. But there is another way to side-load it on firestick through third party source.
Key Takeaways
Everyone must have become familiar with Tea TV app and the features it offer. Tea TV on FireStick provides tons movies and TV shows for free.
Tea TV is seemingly the best substitute to other popular streaming applications to fulfill your entertainment need.
It is a small size lightweight app that doesn't bother you over storage space and brings a good library.
Now for the wrap up, Tea TV app is a choice you should make with no further delay.