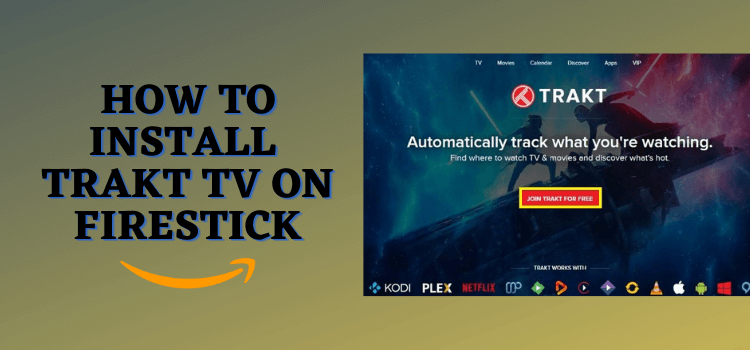 This is the step-by-step guide on how to install and set up Trakt TV on FireStick, Fire TV, and Fire TV Cube.
Tired of searching again and again for your favorite shows? Don't worry, here is the solution to your problem called Trakt TV. It is an app that will integrate your all streaming apps to a single account and help you find your favorite shows on each app of your choice.
Trakt TV tracks your streaming record and suggests the best-related shows, movies, and much more by automatic scrobbling. It works as a backhand service that syncs all your streaming interests.
How to Install and Setup Trakt on FireStick
Before integrating the Trakt Account with the streaming service, first, we have to Sign Up for the Trakt Account from its official website.
Follow these steps to create a Trakt Account:
Step 1: Open the Trakt Official Website https://www.trakt.tv on the browser of your computer or Mobile Phone
Step 2: Click Join Trakt for Free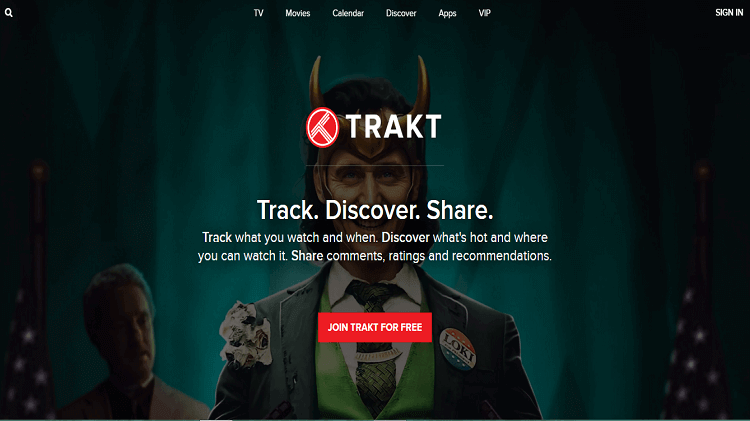 Step 3: The Website will ask you the credentials to create an account or you can create it with your social accounts, and click Join Trakt
Step 4: After creating an account it will ask you a bit more details to update your profile. After providing the details Checkmark, TOS, and Privacy Policy box and click Update your Info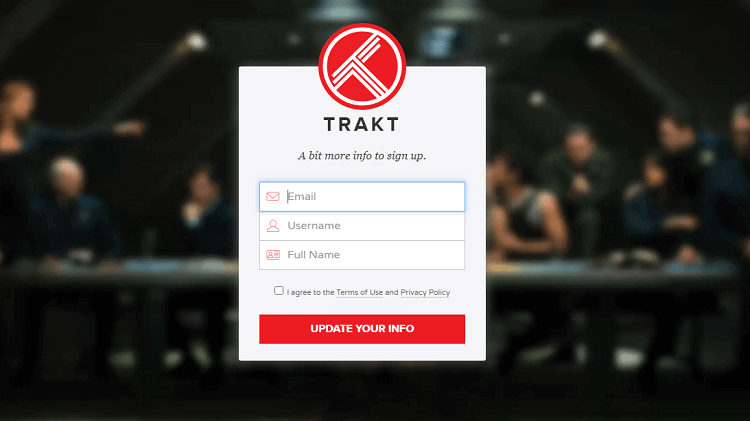 Step 5: Now you have entered the Trakt Profile page. Update your profile by DOB, region, etc, and then click the next step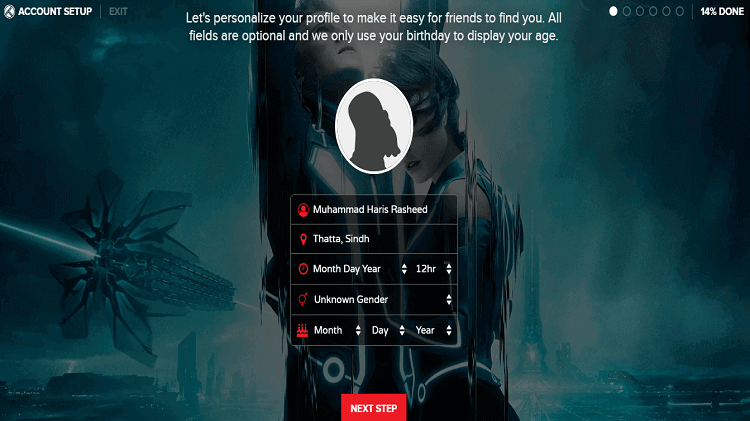 Step 6: Select your preferred streaming channels and then click on NEXT STEP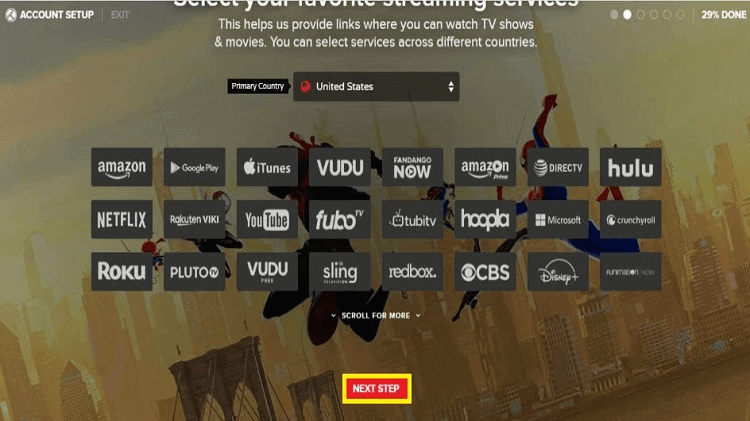 Step 7: Select your favorite genres (you like to watch) from the giving list and then click on NEXT STEP. You can choose multiple options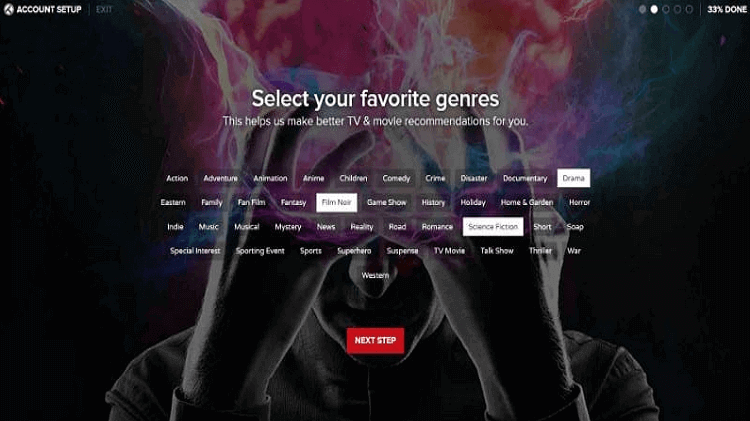 Step 8: On the next page you can choose the movies that you want to watch or currently watching, or you don't add anything at all. Click Next Step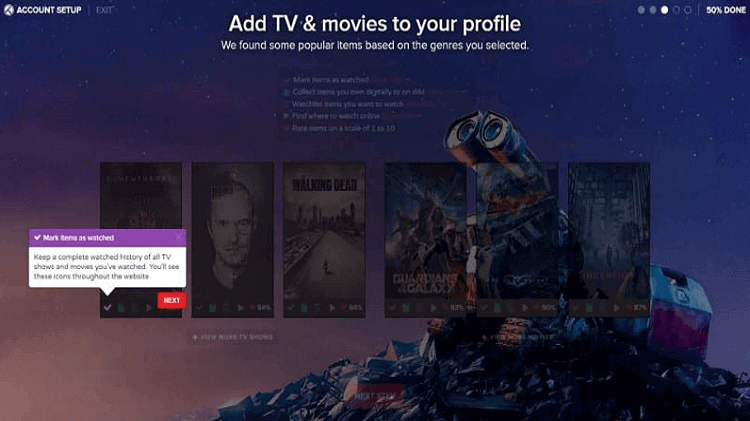 Step 9: If you want to share your activity with your social media community then choose from the given options otherwise just click on the NEXT STEP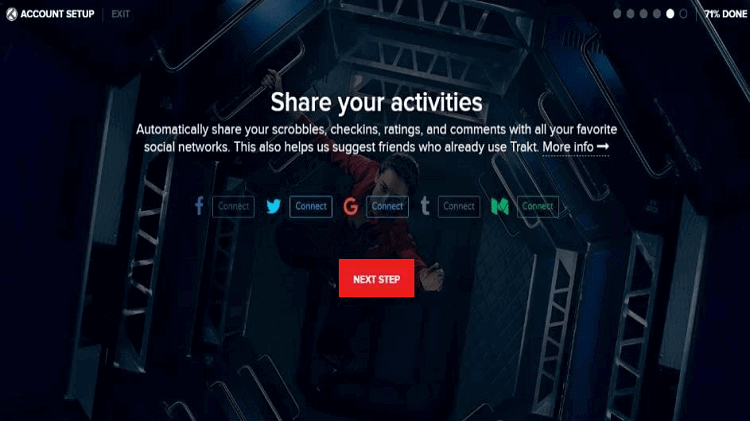 Step 10: Real-time notifications are for push notifications, when someone follows, likes, comments, or mentions you on your Trakt account. after that click on CONTINUE TO DASHBOARD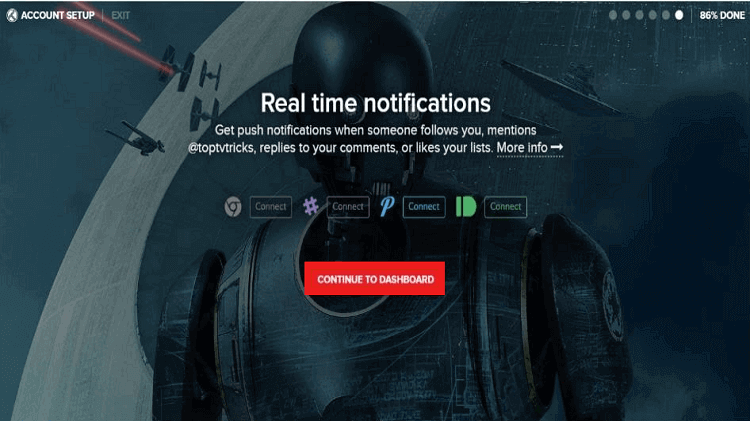 Step 11: Now your Trakt account is created and your profile is also updated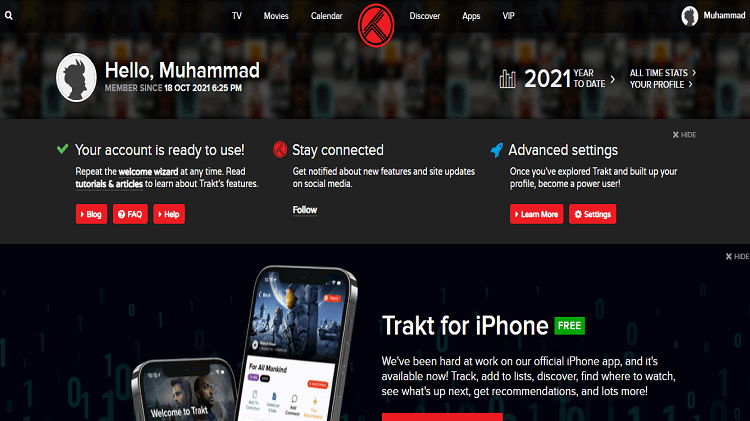 You have signed up successfully to a Trakt account, now you can integrate with any streaming service
How to Integrate Trakt with Cinema HD
Cinema HD is a great platform for streaming on-demand content on FireStick for free. You can stream your favorite Movies, TV Shows, etc with HD quality display.
These are the simple steps to follow:
Step 1: Open Firestick device and click apps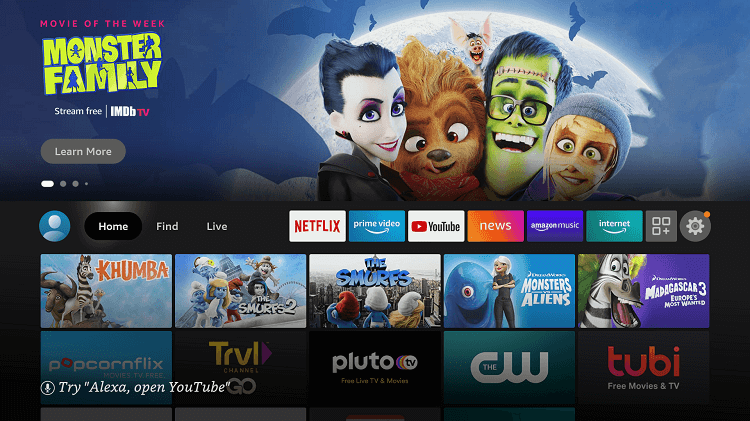 Step 2: Navigate and click on the Cinema HD icon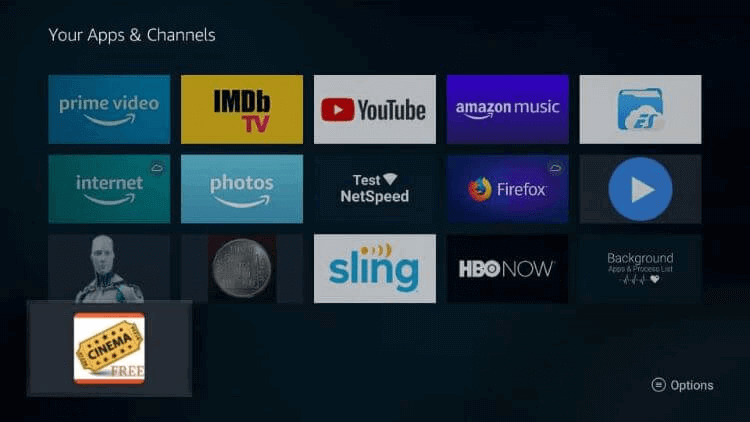 Step 3: Here you see the Home screen of Cinema HD, click the Menu button in the upper left corner of the screen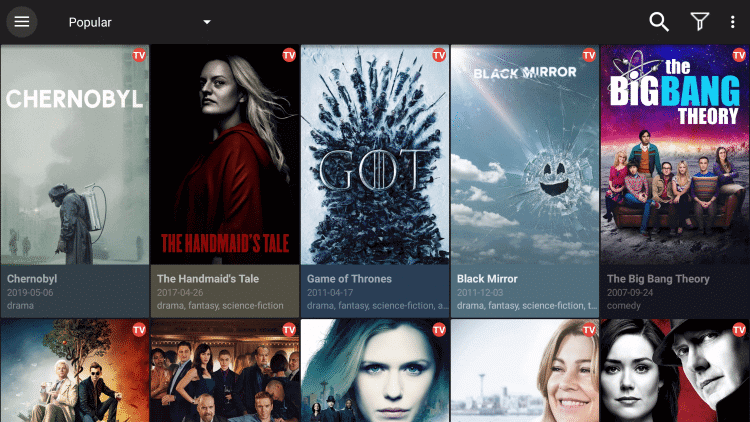 Step 4: Select Settings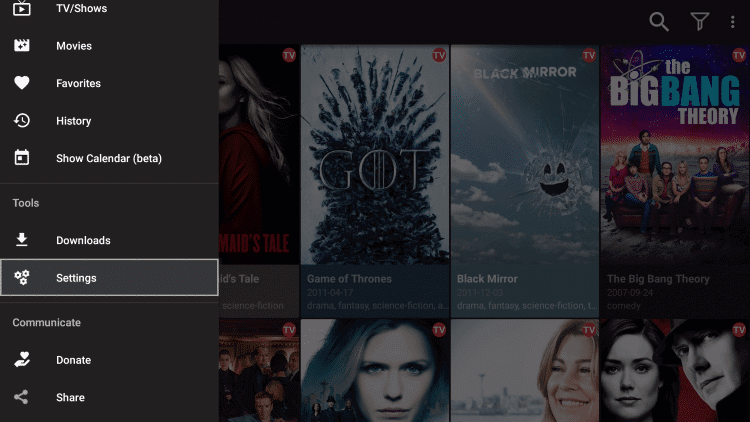 Step 5: Click Login to Trakt TV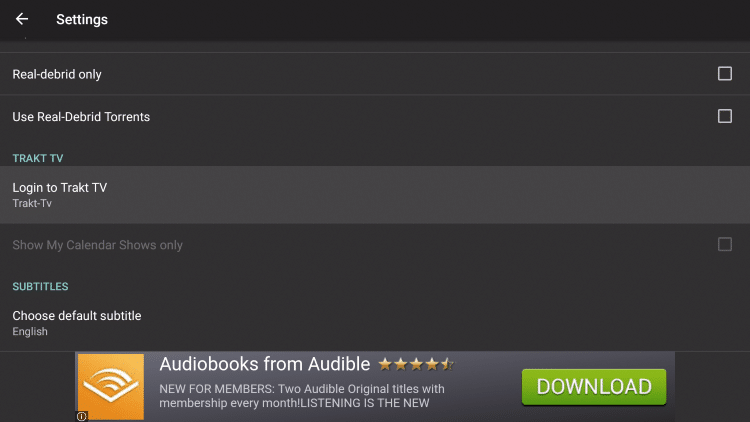 Step 6: Note down the code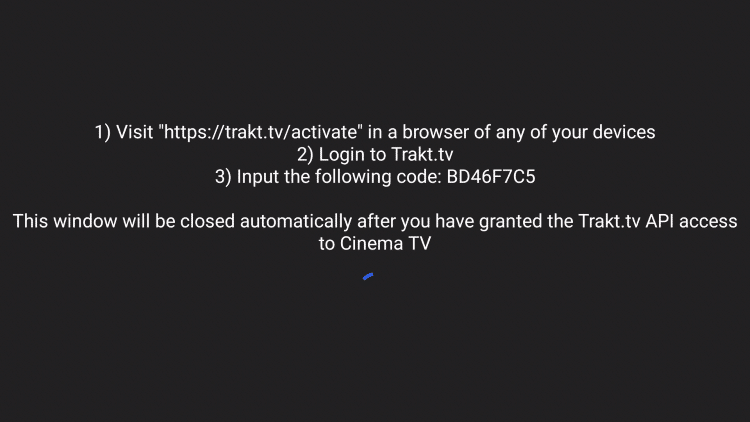 Step 7: Open the web browser on your PC or Mobile and visit trakt.tv/activate website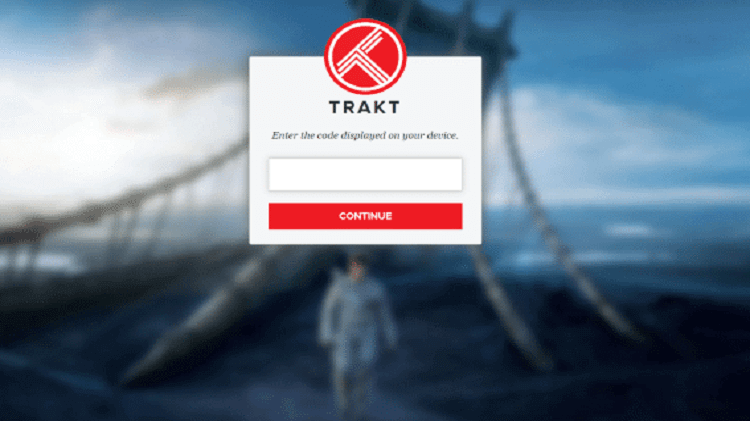 Step 8: Now, enter the code that you have noted down and click Continue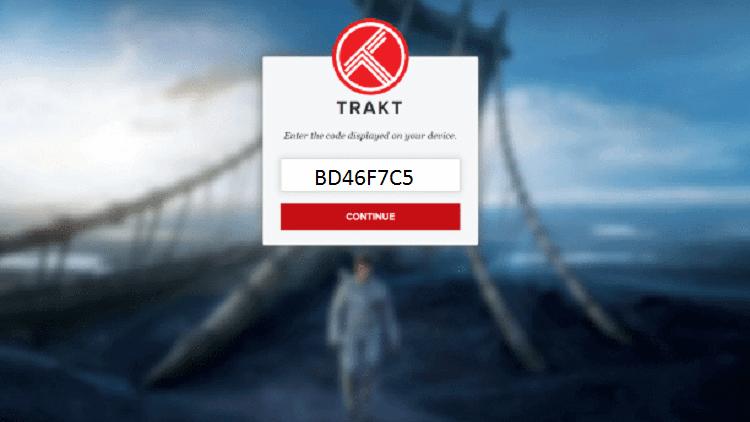 Step 9: Click Yes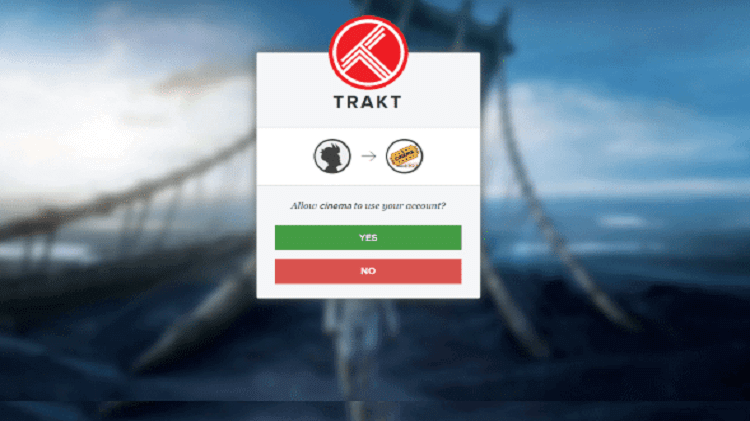 Step 10: Authorization message will appear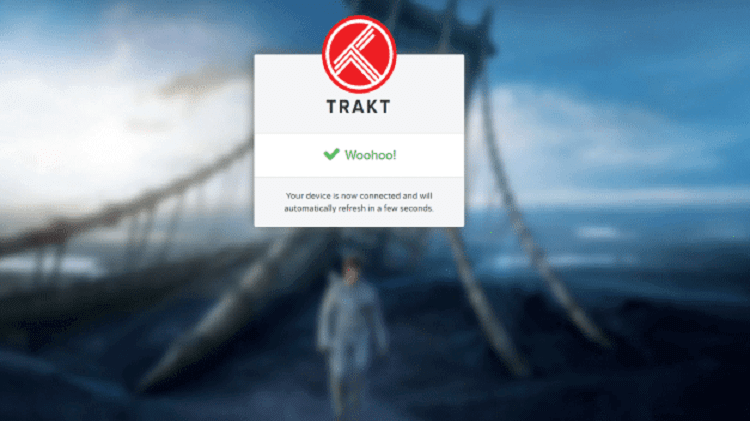 Step 11: Return to Cinema HD settings on your FireStick device to see Sync successful message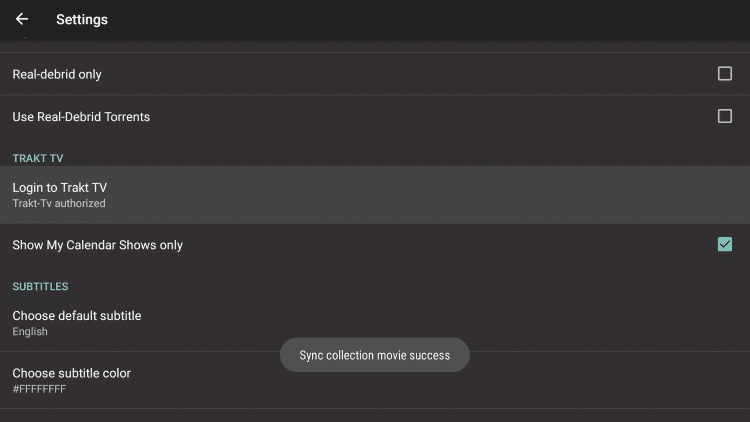 Congrats…! you have successfully set up your Trakt account and Integrate with one of your favorite streaming apps i.e Cinema HD
How to Buy an Ad-Free Premium Trakt Account
If you have tried free Trakt TV integration and you like using it so you may want an ad-free experience, you can subscribe to one of the VIP plans. Trakt has two VIP plans:
$30 per year: All VIP Features.
$60 per year: VIP Features + Exclusive Producer Credit.
Note: Trakt does not offer monthly plans anymore.
Step 1: Log in to your Trakt account at https://www.trakt.tv and click the VIP link on the top. You can make the payment using PayPal or credit/debit cards.

Step 2: Here is the list of the VIP features (image below):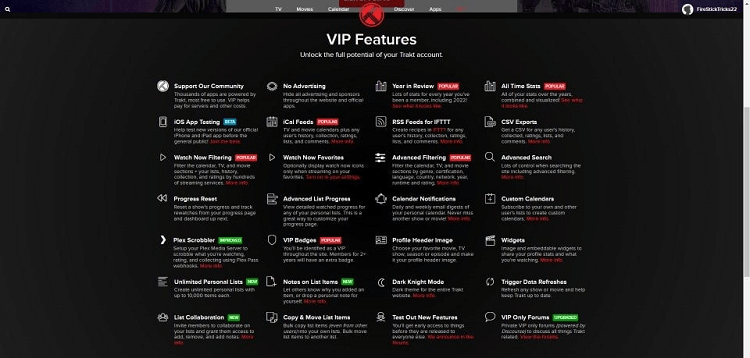 Advantages of Trakt TV Integration
Trakt is one of those apps that connects your different streaming apps by the mean of content you watch. It Syncs the history of watched movies and TV shows and suggests to you the related movies and TV Shows on every platform you connect with Trakt Service. It is available in both free and Premium Services. Other advantages are as under:
A complete history of all the things that you have watched
You can add TV shows and movies to your collections
It automatically suggests the latest TV shows and movies based on your previous watch history
It is compatible with several FireStick APKs, Kodi addons, and other streaming platforms.
It allows multiple devices to connect.
Alternatives Apps to Use With Trakt TV
If you are a fan of any other streaming app or you want to try some other apps with the option of Trakt TV, here are some recommendations on which you can use the Trakt TV account.
FAQs – Trakt TV
What is Trakt?
Trakt TV is a platform that provides the sync of video content from different platforms where you integrate its account. It betters your streaming experience by suggesting new content based on your interest.
What apps does Trakt work with?
Trakt is compatible with many free and premium streaming services like Kodi, Netflix, Plex, Cinema HD, and tons more streaming apps.
Is this Service safe?
It is completely safe to use on any streaming device of your choice including Firestick, Android TV, and more.
Is Trakt free?
Yes, Trakt is a free service however it also provides the option to purchase Trakt VIP which will enable advanced features.
Outcome Thoughts
It is been observed that Trakt Tv is a great online service used for media tracking and enhancing the streaming experience and is a lot more enjoyable than the related suggestions.
Moreover, it is a multi-platform service that can connect to multiple streaming services with the same account at the same time.
But when you are going to stream online and connect the various platforms with one account. it is sufficient to install and use ExpressVPN on FireStick for the security of your network and credentials, and also provides you with the best speedy network as well.