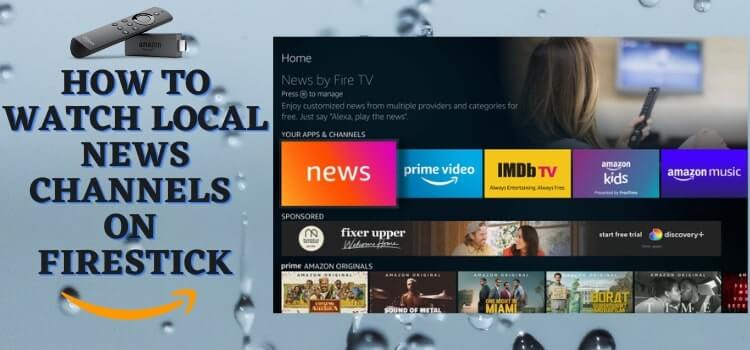 This is the step-by-step guide on how to watch Local News Channels on Firestick, FireTV, FireTV Cube, & Fire TV 4K Max.
News Channels are always in demand in every era whether it's the old analog antenna TV period or the new Digital Cable Network connection. Even in this new revolutionary streaming device era, the demand for the News channel still increasing.
Firestick is a device that offers many streaming options but specifically for the News section, it is a bit tight in hand. As Firestick does not offer many apps for News, it is more important to find the best way to stream local news channels all around the globe.
3 Ways to Watch Local News Channels on Firestick
I have come up with the three best methods to watch Local News Channels on Firestick. These methods are discussed below in detail:
Though the local News Channels are from different regions. Therefore it is recommended that you use a VPN on your FireStick device.
Our Recommended VPN – ExpressVPN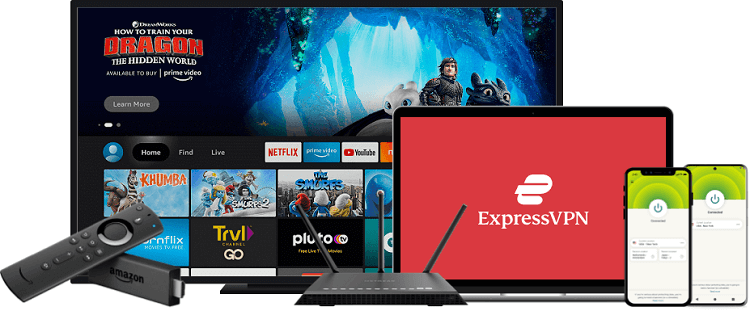 ExpressVPN is our recommended choice because it easily assigns you a virtual IP address and keeps your online identity anonymous while you Stream Local News Channels on Firestick
Get ExpressVPN today to enjoy 3 extra months free. It also offers a 30-day money-back guarantee policy that allows you to access all features risk-free for 30 days.
Watch Local News Channels on Firestick using Silk Browser
This method involves the use of the Internet Browser for that we are using Amazon Silk Browser. You can use any else that you prefer. Local News Channels can be streamed through a free streaming website that we will discuss in the method.
You must know that these channels are from different regions so you have to install and use ExpressVPN and connect to the specific server of the concerned News Channel.
Follow the steps below:
Step 1: Open Firestick Home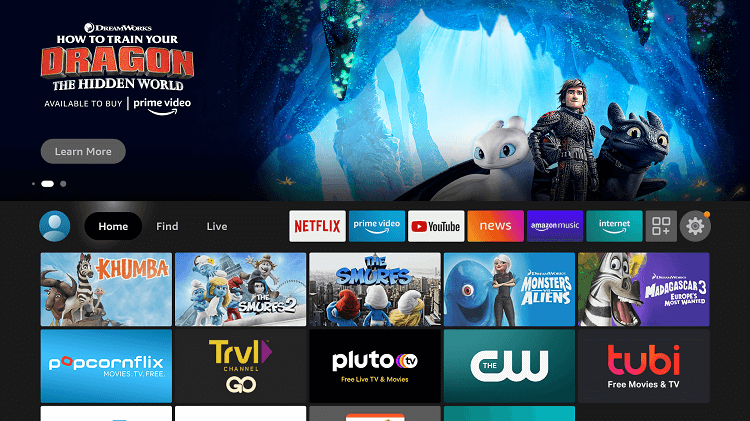 Step 2: Select the Find menu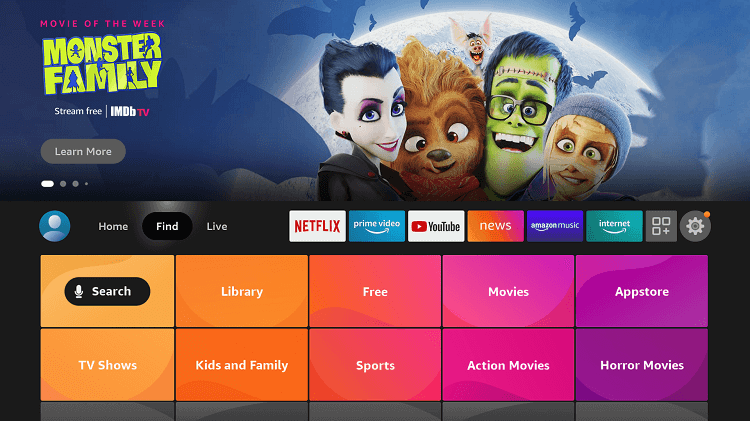 Step 3: Click on the Search option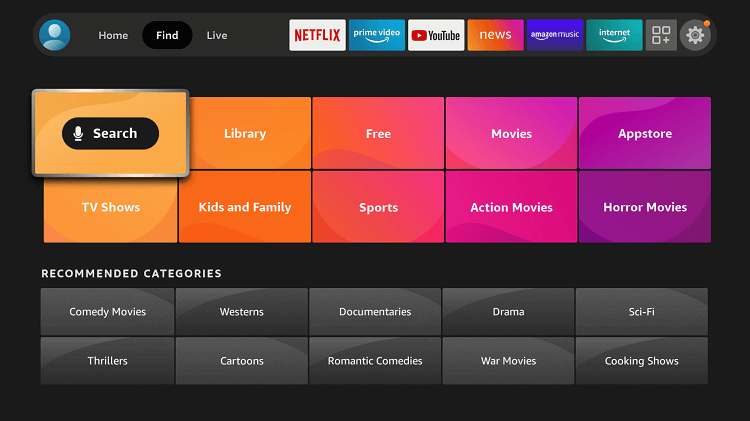 Step 4: Type "Internet Browser" and select it from the list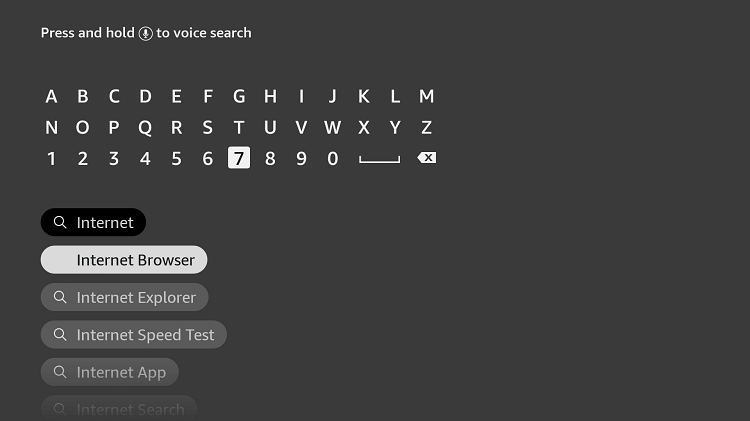 Step 5: Select the Internet icon when the below screen appears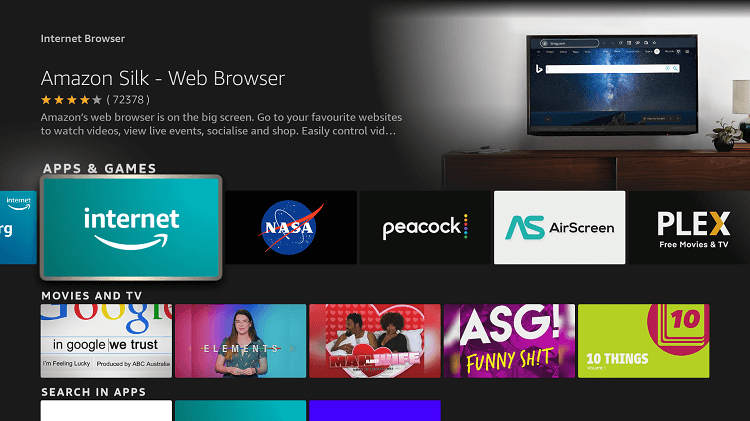 Step 6: Click on "Download" and wait for the app to install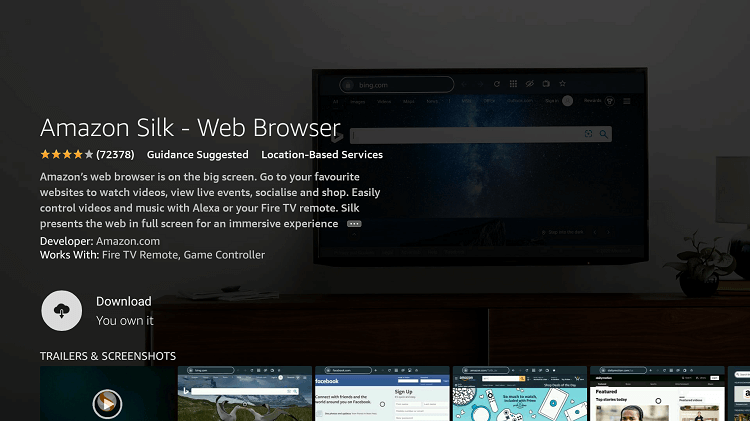 Step 7: Wait until the download is completed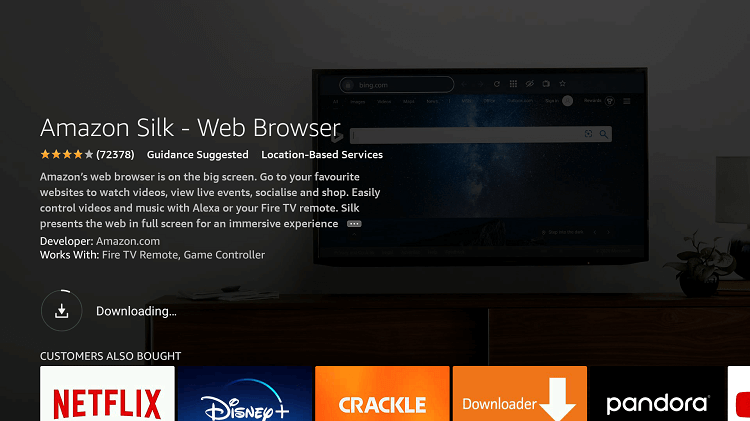 Step 8: Select Open to access the installed browser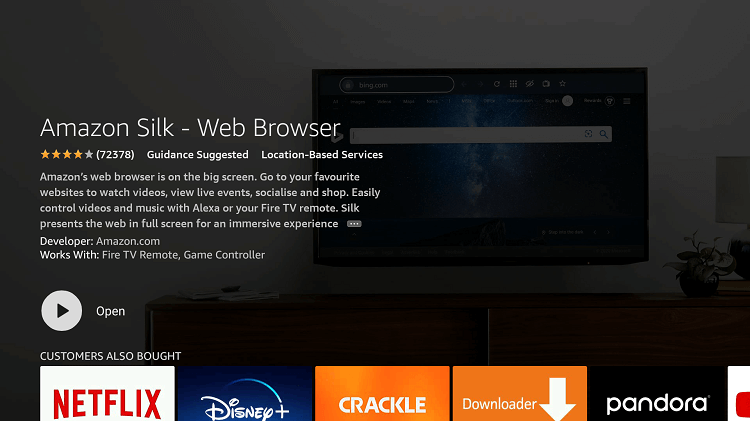 Step 9: Once the browser opens, click on Accept Terms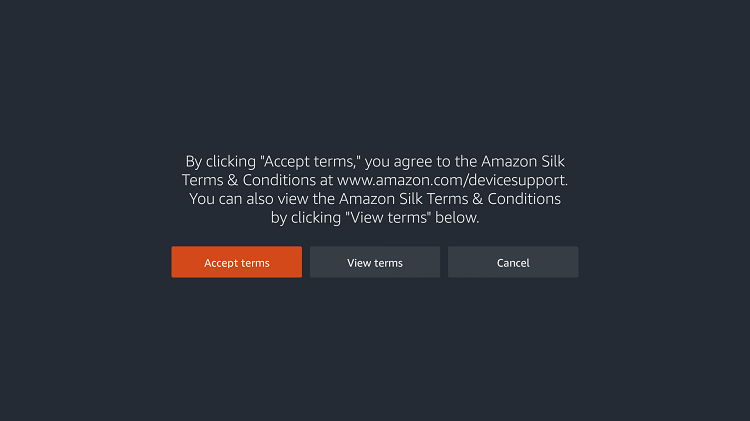 Step 10: By default, the Bing.com tab would be open
Step 11: Now enter http://oklivetv.com/ and click Go
Note: The referenced link is the official URL of this app/website. FIRESTICKHACKS does not own, operate, or re-sell any app, streaming site, or service and has no affiliation with its developers.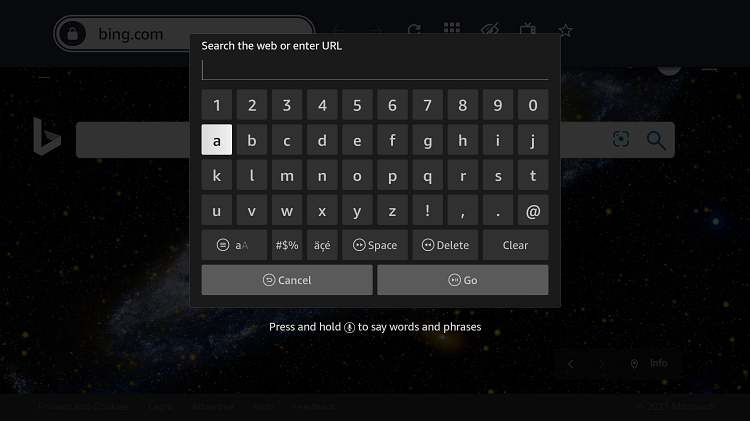 Step 12: This is the interface of the OKLive TV website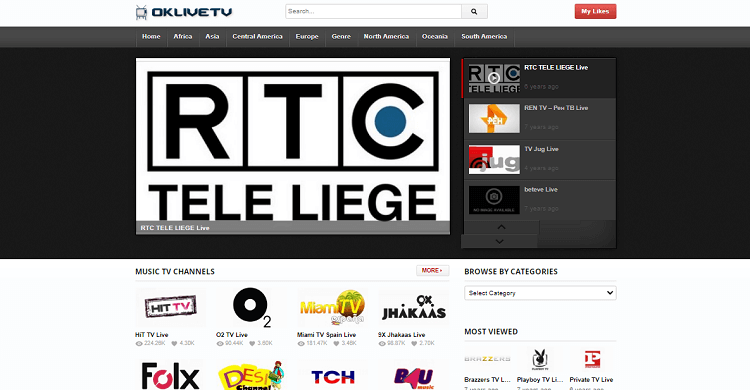 Step 13: Go to the Genre Tab and click News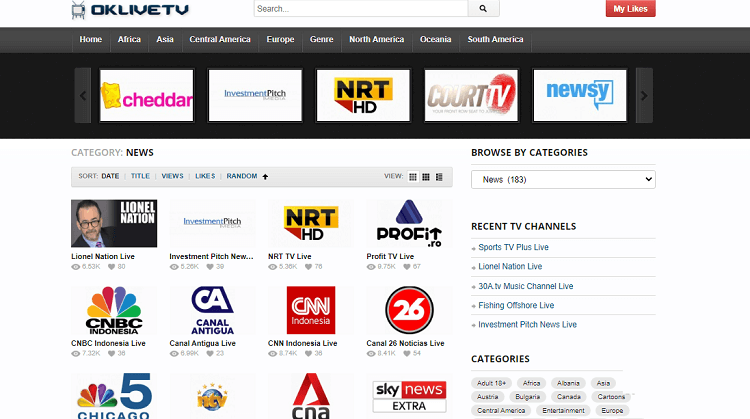 Step 14: This is your News channel is streaming Live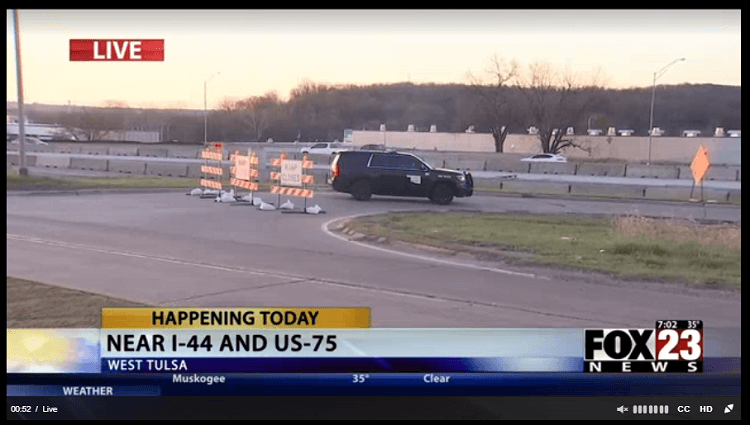 Watch Local News Channels on Firestick using VUit App
VUit App is a Local TV News Station in the US, which has also collaborated with some other region's local News Channels.
It is a free service that offers over 200 Local News Channels which cover every news corner like politics, defense, foreign affairs, sports, weather forecast, showbiz, and other local and main events.
Just don't forget to use ExpressVPN as the channels are from different regions.
Follow the steps below:
Step 1: Open Firestick Home
Step 2: Go to Find Tab and click Search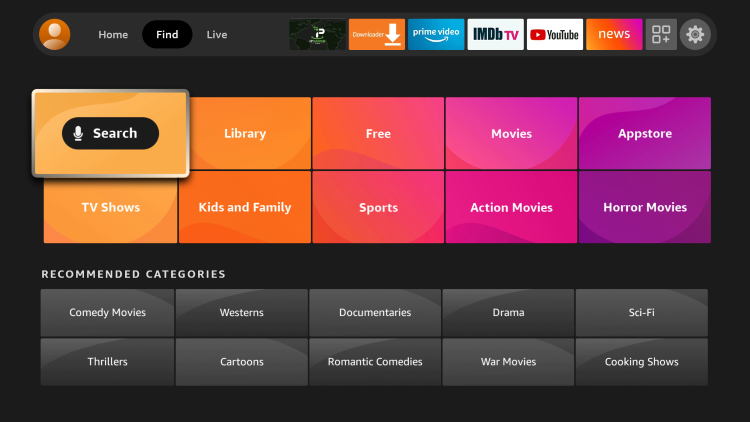 Step 3: Type "VUit" and choose from the list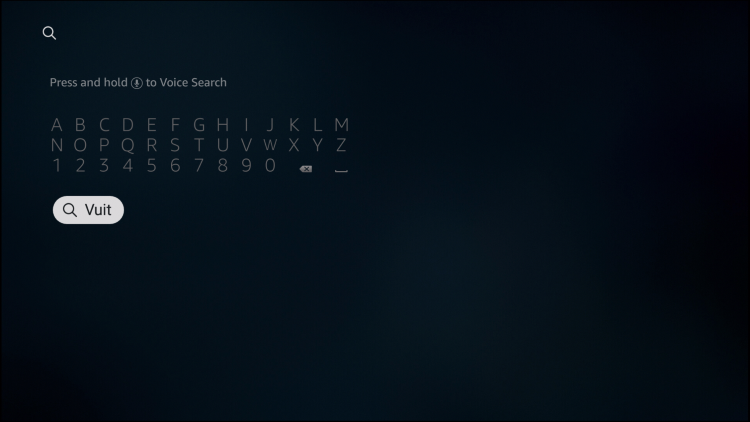 Step 4: Choose VUit Apps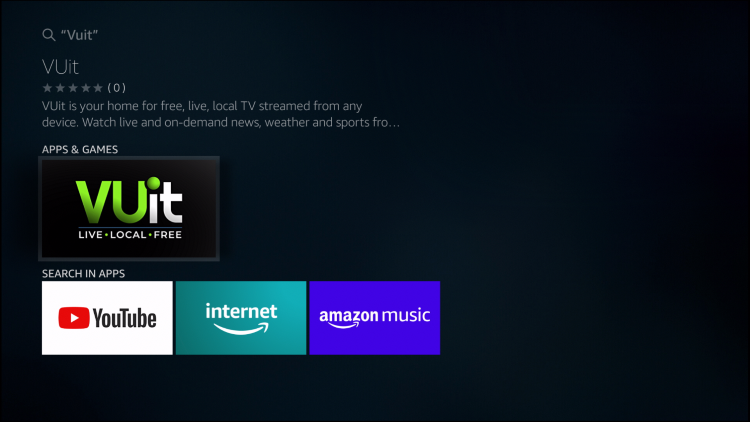 Step 5: Click Get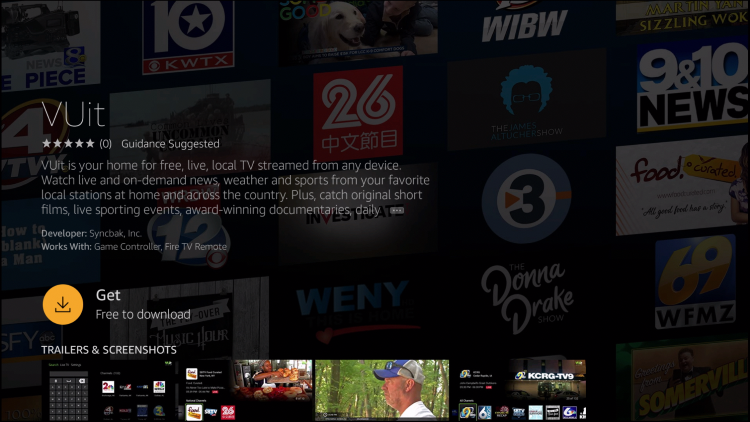 Step 6: Wait for the app to download
Step 7: Click Open to Launch the App
Step 8: This is the Interface of the VUit App
Enjoy!
Watch Local News Channels on Firestick using Premium App
There are many premium streaming services that offer local channels some of them also include News channels in their subscription plans. Some of the best premium apps for local News channels are discussed below:
1. Sling TV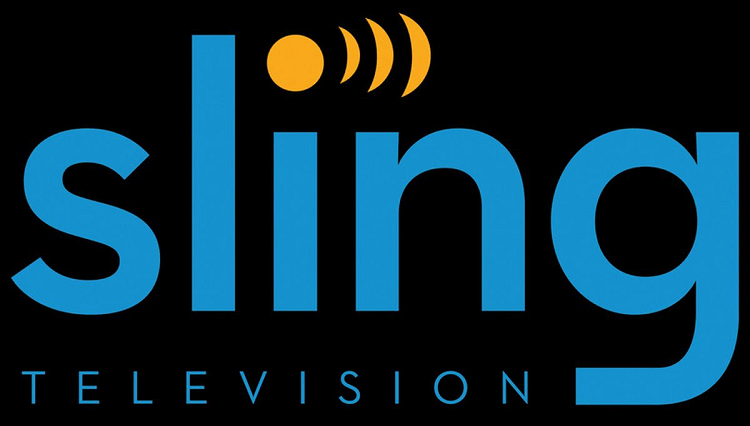 Sling TV is a well-known streaming service and one of the most famous services among Firestick users. It is due to its low price and a great collection of TV Channels and of-course amazing service.
It has three plans Sling Orange and Sling Blue for $35/month each and Sling Orange+Blue for $50/month.
Its plans vary in channels in which news are MSNBC, FOX News, Discovery, NBC, FOX local channels, CNN, AMC, Food Network, History Channel, and some other News channels depending upon your choice.
For further details: How to Watch Sling TV on Firestick
2. Fubo TV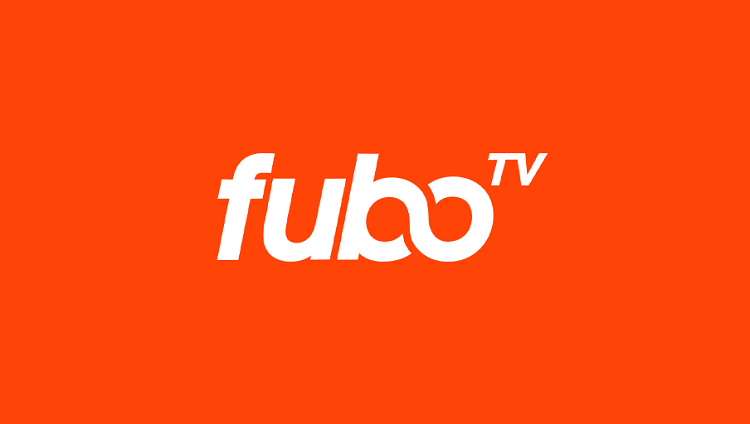 Fubo TV is mostly famous for sports streaming events however it also offers other entertainment content including Live News TV Channels.
It has over 100 Live channels which include news channels like ABC, NBC, FOX, CW, CBS, and others. Its subscription costs $11 per month.
For further details: How to Watch Fubo TV on Firestick
3. Hulu + Live TV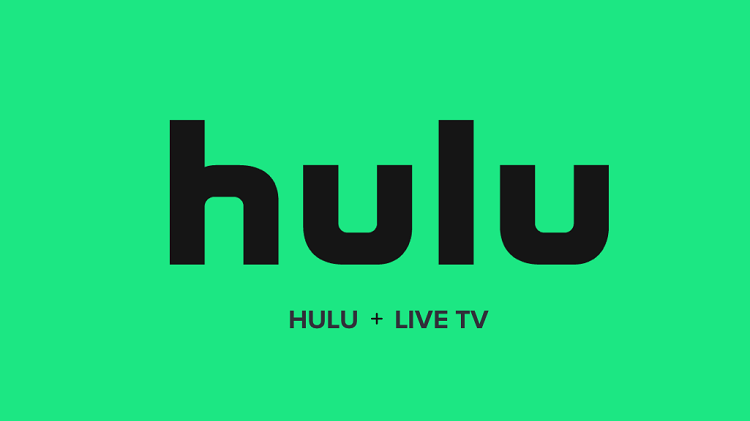 Hulu is one of the popular streaming services that have a vast area of entertainment and it also has partnerships with different services like ESPN and Disney+
Hulu+Live TV is a combo plan that the service has recently introduced. Along with the Hulu on-demand content it also offers Live TV channels which include News, Documentaries, Sports, and other Channels.
It cost $69.99/month for Hulu+Live (with Disney+ESPN) subscription for 75+live Channels and Unlimited DVR.
For Further Details: How to Watch Hulu on Firestick
4. Youtube TV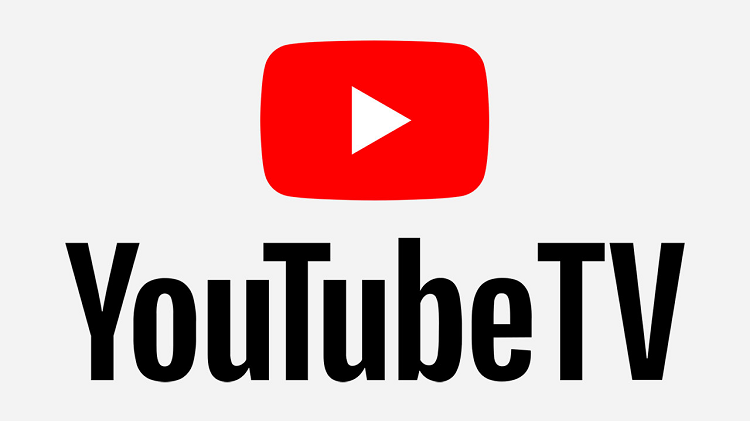 Youtube TV is the most popular video streaming service owned by Google services that offer over 85 Live TV channels along with its VOD content
Its channel includes NBC, ABC, FOX, CBS, CNN, BBC World News, ESPN, and plenty of other channels.
YouTube TV costs $64.99/month for its limitless video content and Live TV channels.
For further details: How to Watch Youtube TV on Firestick
Alternatives to Watch Local News Channels
Here I have listed some other alternatives through which you can watch Local News Channels on Firestick. These alternatives are:
FAQs – Local News Channels
Is a subscription required to stream local channels on FireStick?
Firestick provides many live TV streaming services that are free and premium both. It is your choice what kind of application you want to use. Of course, free apps are always better cause you don't have to pay for them but they are Ad-supported. Whereas, Premium apps are ad-free but required subscription charges to pay.
What are the major Local News channels?
The major Local News Channels in the US are ABC, NBC, CBS, BBC, CNN, C-Span, CW, and FOX. These networks have affiliates in virtually every major US city, and those affiliates operate the corresponding local channels. There are other local news channels that we have discussed above.
Final Words
Watching News Channels is always a keen interest of every age group cause it covers every news like Entertainment, Fashion, Showbiz, Celebrities, Politics, Crime, Stock exchange, Business, Foreign affairs, Local issues, and much more.
Fire TV offers a few options to watch Local News Channels on Firestick devices from which we have come up with the best options for you.
You have noticed that many News channels are from different regions so they might be geo-blocked. In such a case, you must use ExpressVPN to avoid geo-block