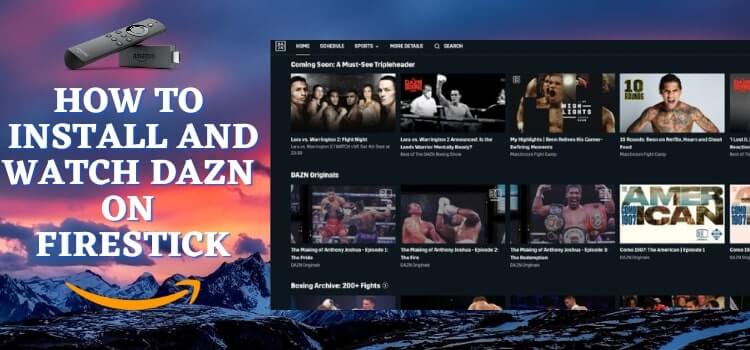 This is the step-by-step guide on how to watch DAZN on Firestick, Fire TV, Fire TV Cube, & Fire TV 4K Max.
DAZN is a Sports streaming app that has a massive collection of various sports events like Football, Basketball, Tennis, Golf, Cricket, Wrestling, Boxing, Martial Arts, and so much more. However, it mainly focuses on Combat sports.
It is a UK Streaming app that has expanded its service to 200 countries with Live and on-demand sports events. It offers almost 7000+ events every year.
It has the most popular sports events and leagues in its library and also has Live events such as Premier League, FIFA WorldCup, NBA, MLB, NFL, F1, MMA, UFC championship, Serie A, documentaries, and also offers live interviews of sports celebrities, and many more.
It is a subscription-based service with a cost of $19.99/month. It also offers local sports events depending upon the region you are streaming the service.
DAZN's co-CEO James Rushton recently announced that they will introduce new features like wagering, fantasy leagues, betting, and commerce in the upcoming months.
2 Ways to Watch DAZN on Firestick
You can now easily watch DAZN on Firestick by using these 2 different methods that I have discussed below:
Although, the service is available in 200 countries and the local events depend upon the regions. So if you are facing a geo-restriction error such as: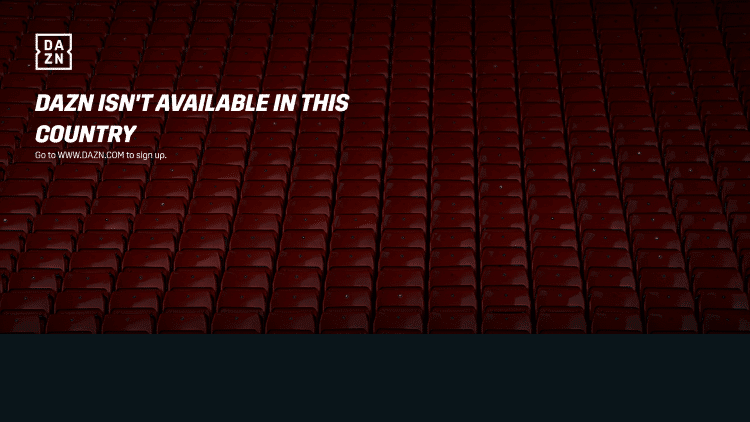 If you want to stream other countries' local sports events either way it is strictly advised that you use a VPN on your FireStick device.
Our Recommended VPN – ExpressVPN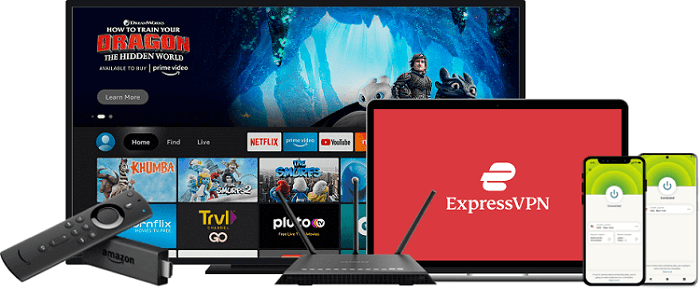 ExpressVPN is our recommended choice because it completely hides your IP address and keeps your online identity anonymous while you stream sports events on DAZN.
Get ExpressVPN today to enjoy 3 extra months free. It also offers a 30-day money-back guarantee policy that allows you to access all features risk-free for 30 days
How to Activate DAZN on Firestick
As we already know that DAZN is a subscription-based sports streaming service, so at very first you have to purchase its subscription plan to access its content.
Just make sure the service is available in your region, if not then you must install and use ExpressVPN on your Firestick and connect UK server to access its official website.
Now follow the steps to subscribe DAZN App.
Step 1. Open a browser on your computer or mobile Visit https://www.dazn.com (DAZN's official website) and Click on the SIGN UP NOW  button.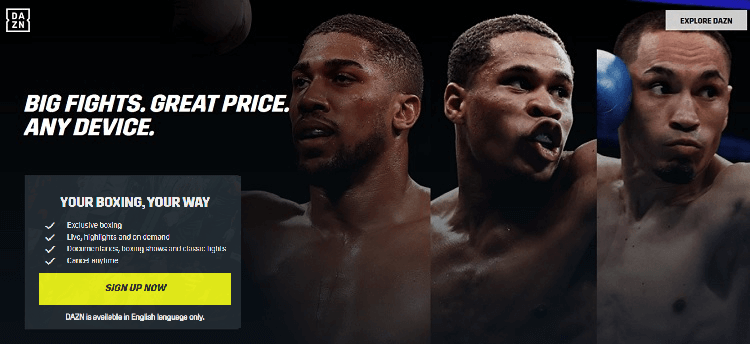 Step 3. Create an account by providing the credential and then click Continue
Step 4. Choose the subscription package which suits you most.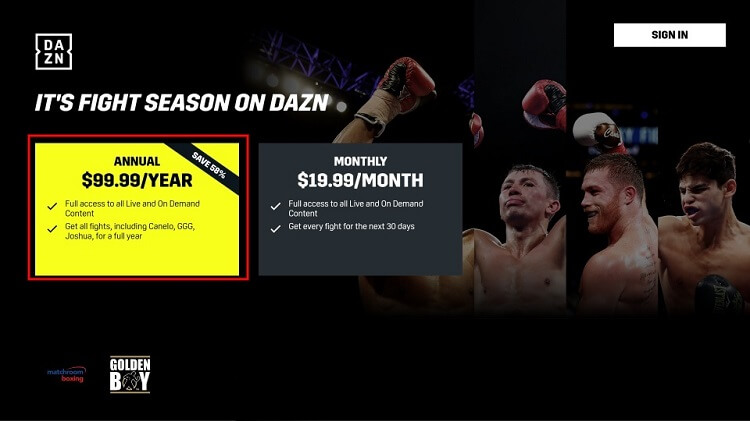 Step 5. Now provide the payment method and details by which you wish to pay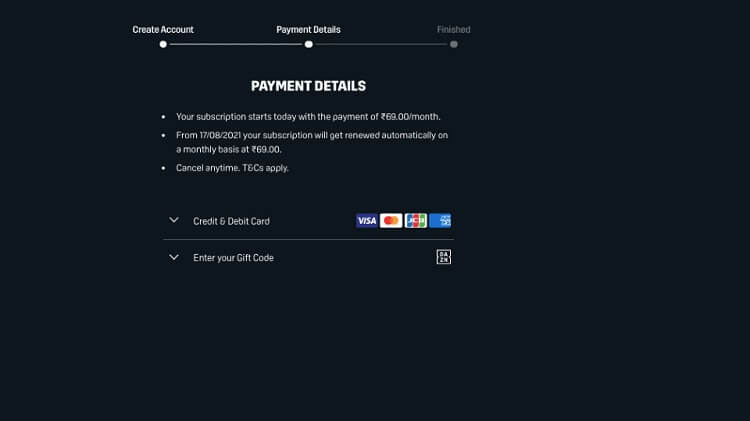 Step 6. Now you will receive the confirmation email from the DAZN support center which shows you have a subscription to DAZN. Congratulation…!
Watch DAZN on Firestick using Amazon Silk Browser
This is the method in which you will need an internet browser to visit its official website and stream Live and on-demand sports events.
If you are out of the DAZN member country list then you have to use ExpressVPN and connect to the UK server to access the content.
Follow the steps below:
Step 1: Open Firestick Home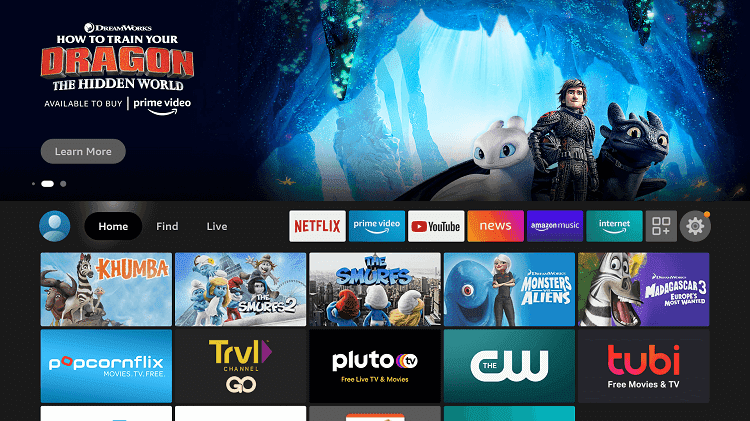 Step 2: Select the Find menu
Step 3: Click on the Search option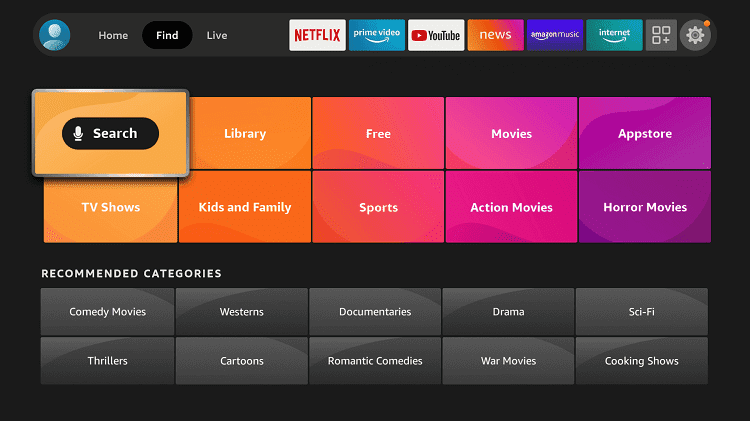 Step 4: Type "Internet Browser" and select it from the list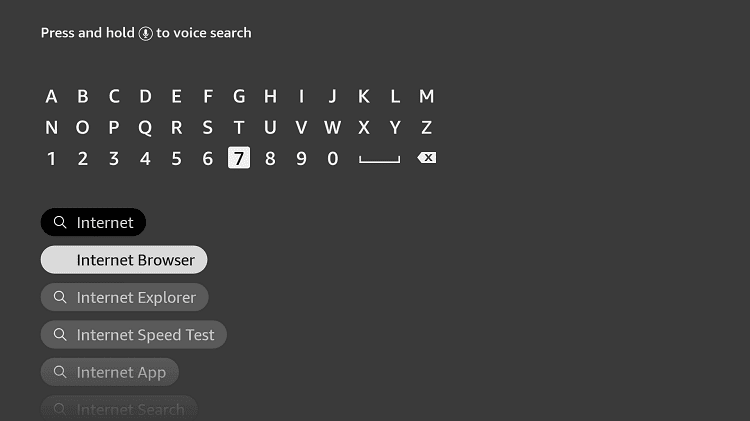 Step 5: Select the Internet icon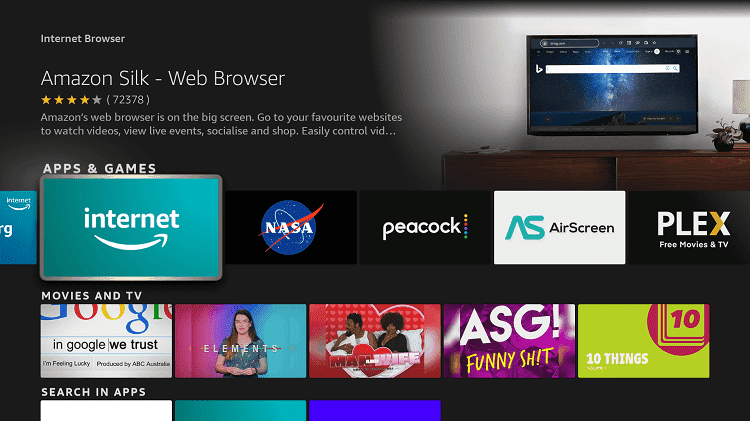 Step 6: Click on "Download"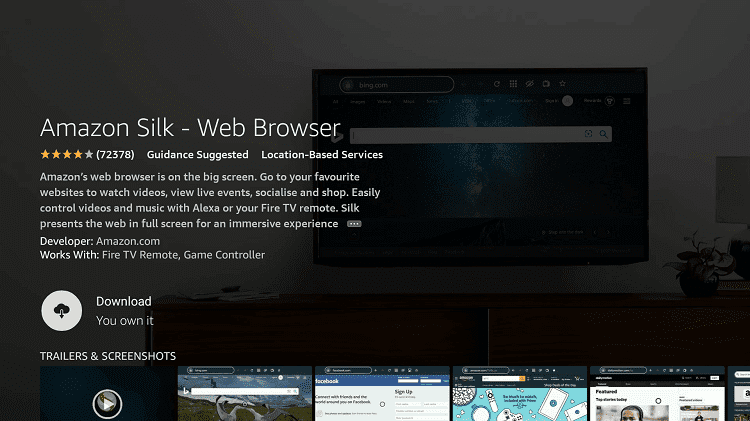 Step 7: Wait until the download is completed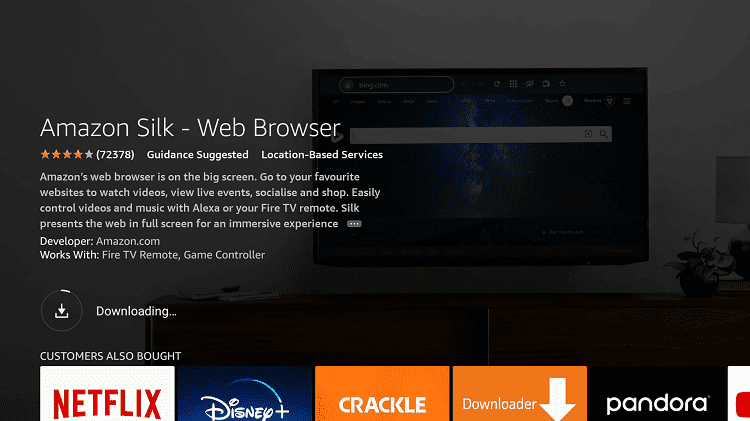 Step 8: If you cannot find Dazn in your region, then you need to install ExpressVPN and connect to the UK server to bypass geo-restrictions.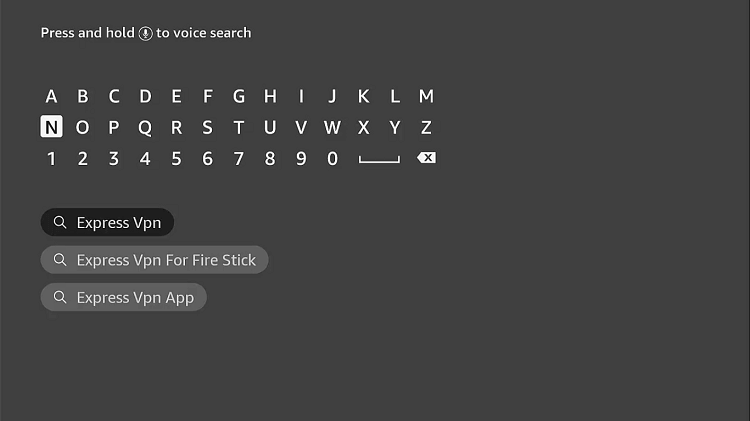 Step 9: Select ExpressVPN from the suggestions bellow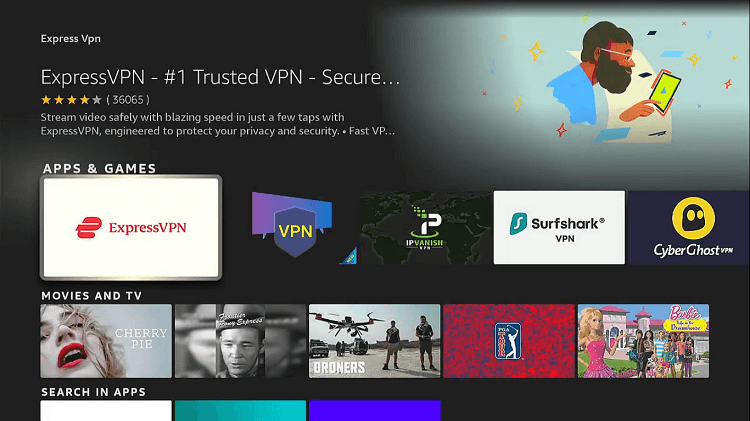 Step 10: Open Express VPN once installed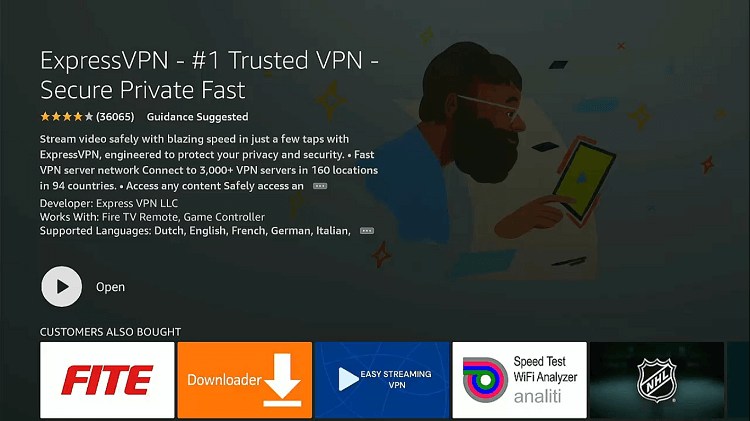 Step 11: You must connect the server to the UK to access DAZN  as it is UK-based service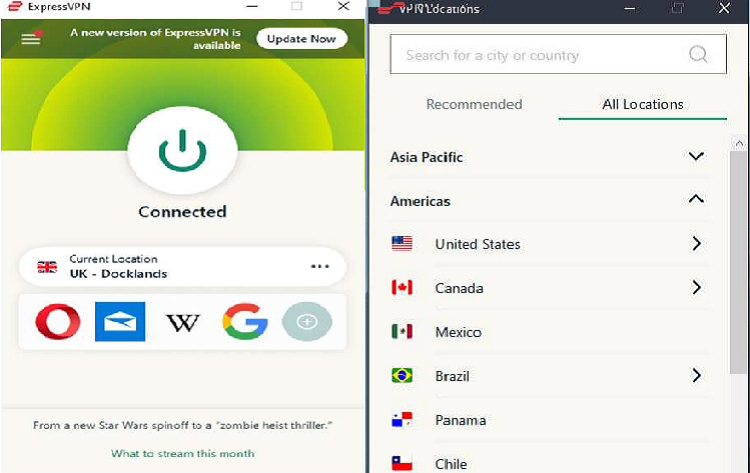 Step 12: Click Open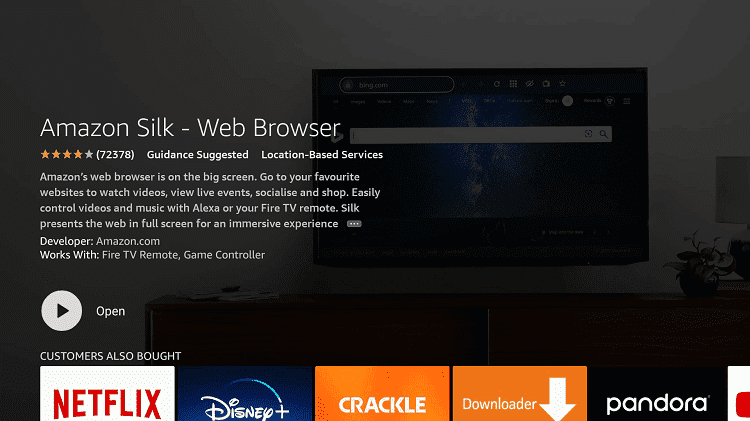 Step 13: Once the browser opens, click on Accept Terms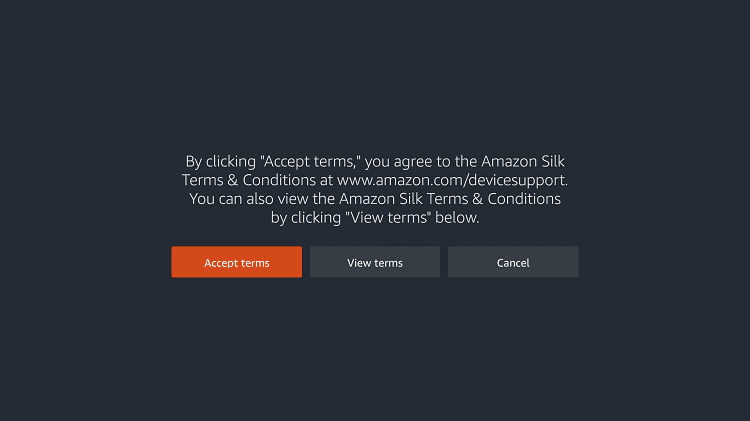 Step 14: Bing.com tab would be open, click the address bar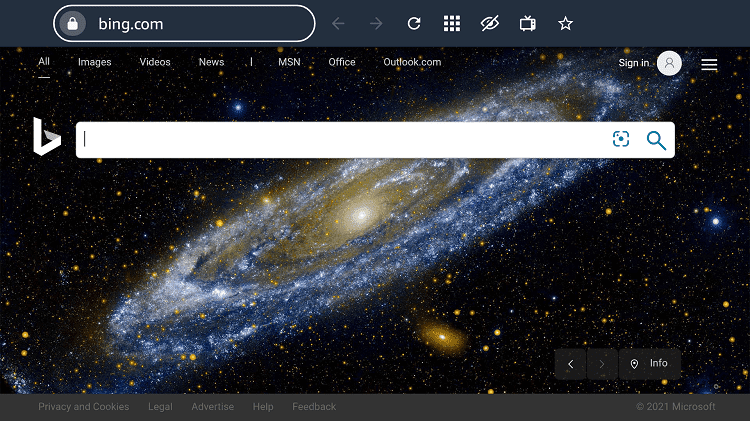 Step 15: Type this URL https://www.dazn.com/en-GLOBAL/welcome and click Go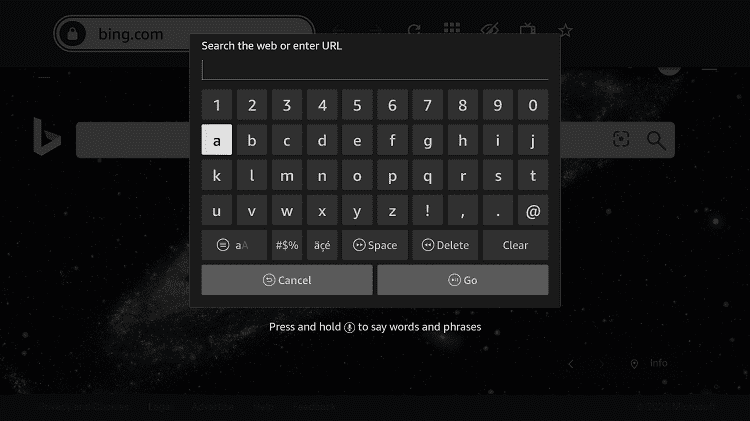 Step 16: This is the interface of the DAZN Official Website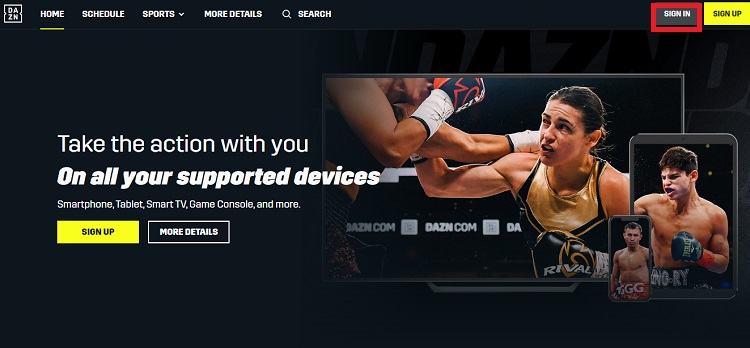 Step 17: Click Sign In and provide the credentials which you have received by email after purchasing the subscription.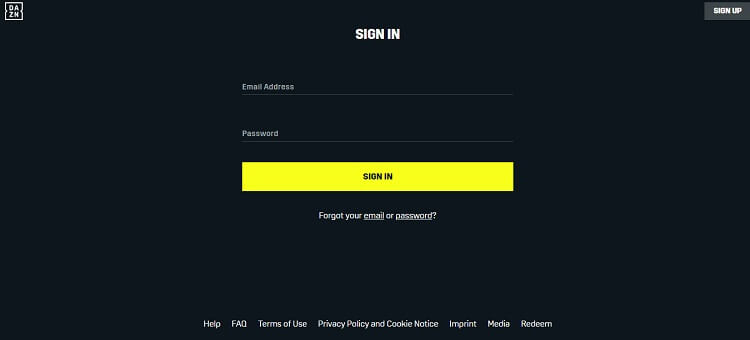 Step 18: Now you are Sign In, select any sports event and start streaming.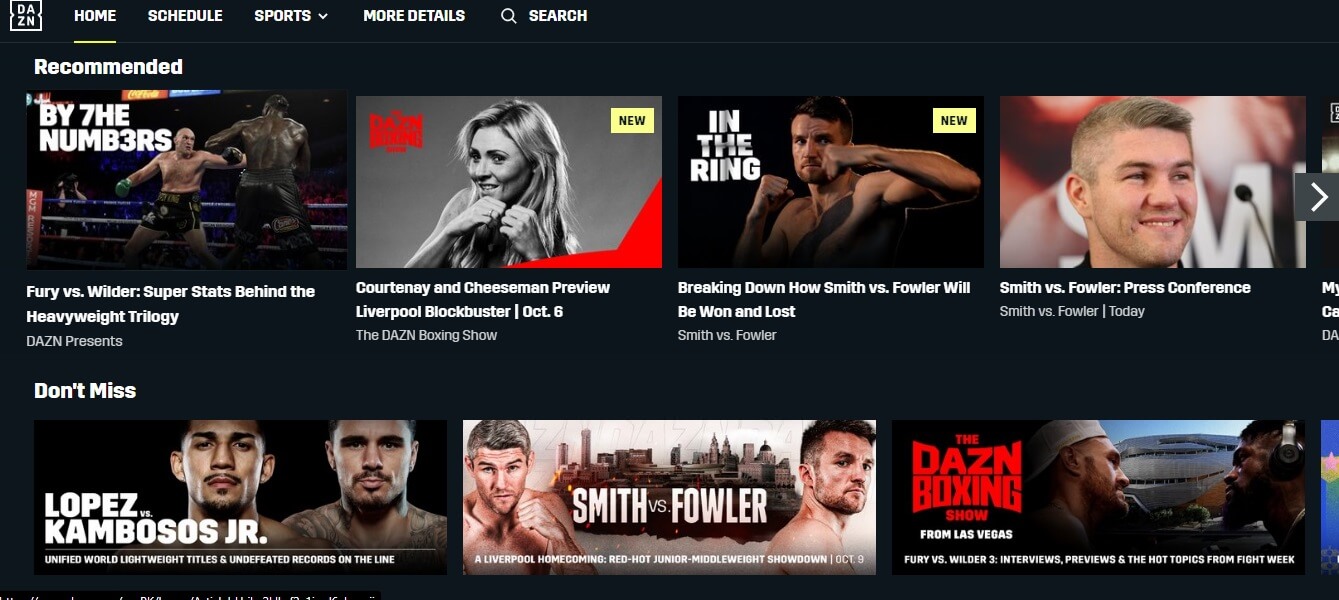 Watch DAZN on Firestick using the Official App
DAZN is compatible with almost every device including Firestick and its official app is already available on the Amazon App Store.
In case you can not find the app on your Amazon App store, then use ExpressVPN and connect to the UK server to download and install the DAZN on your Firestick.
Follow the steps below:
Step 1: Open Firestick Home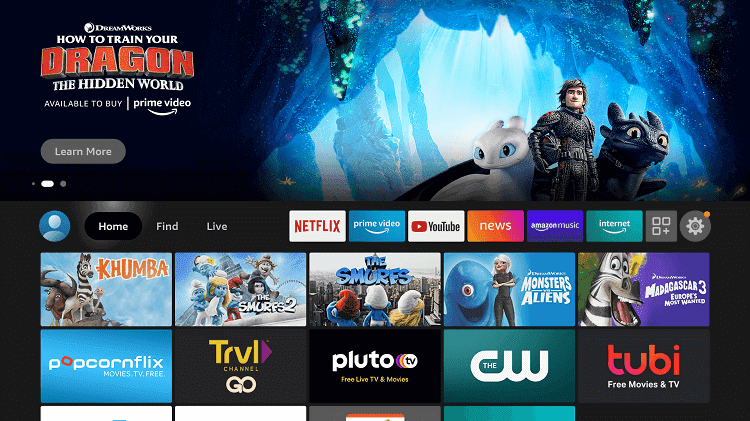 Step 2: Select the Find menu
Step 3: Type 'DAZN' and click on the first relevant result that appears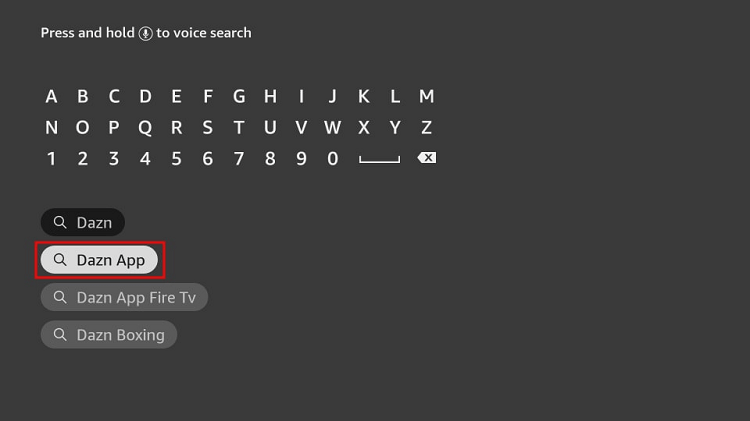 Step 4: Click on the DAZN app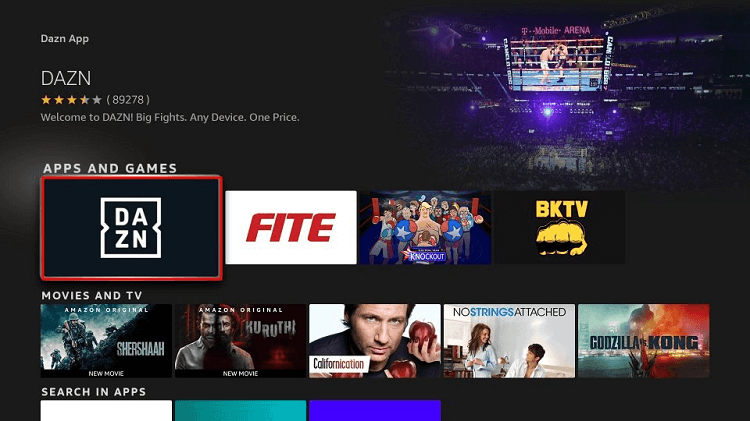 Step 5: Press 'Get' OR 'Download'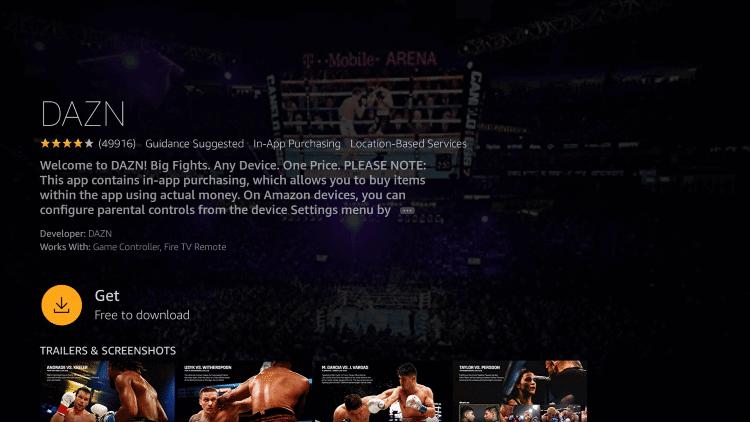 Step 6: Click Open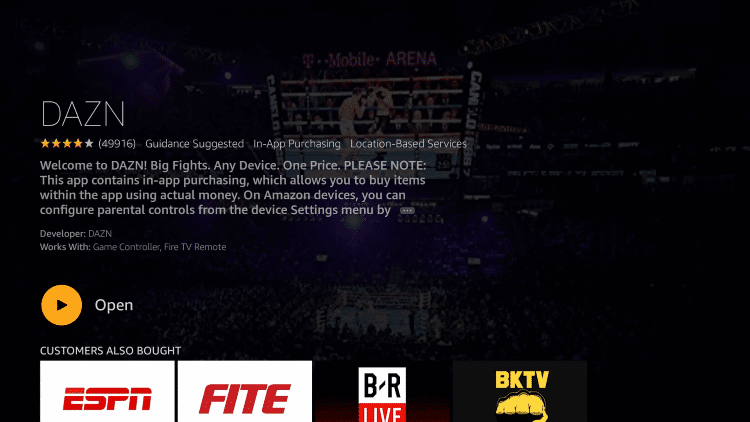 Step 7: The App is Launched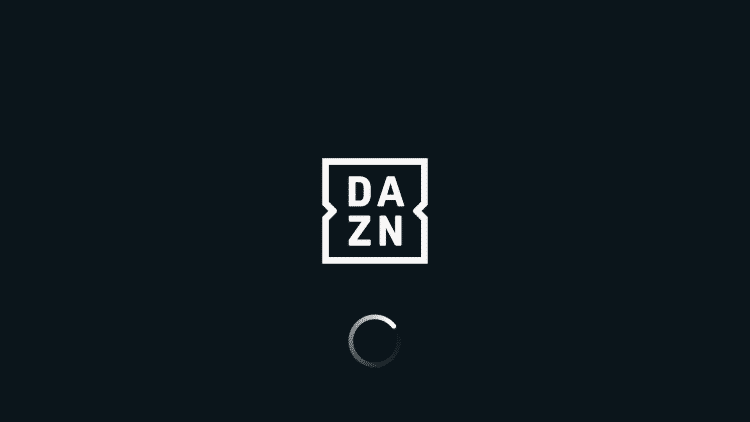 Step 8: Click the Sign In and enter the ID and Password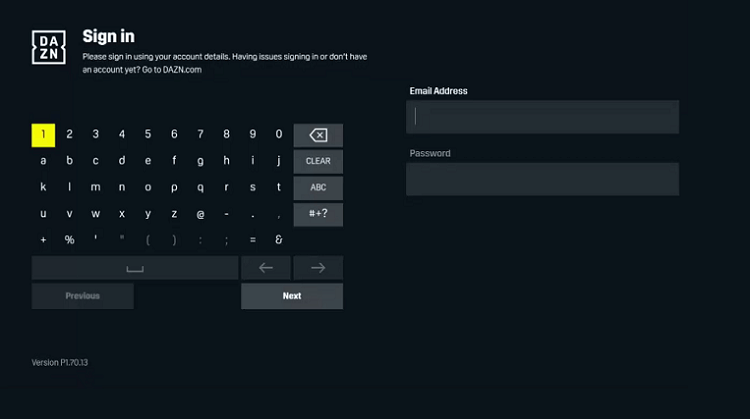 Step 9: Here is your DAZN App ready to stream any sports event you want.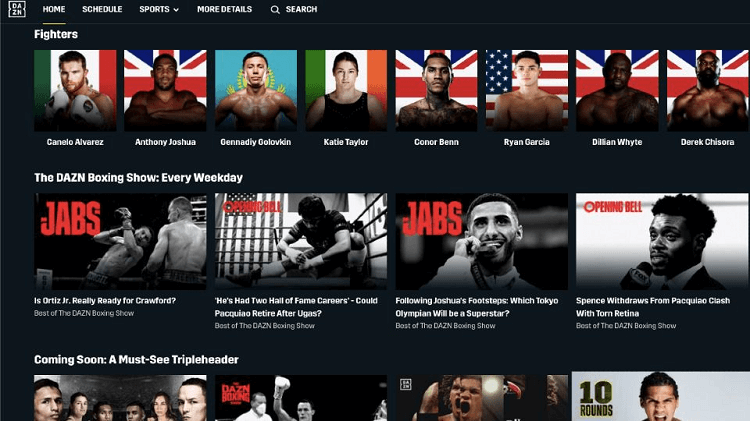 Features of DAZN…
DAZN is a Live and on-demand Streaming service available in 200 countries around the world. Its features include:-
Full HD 1080p resolution.
Reminders option for the upcoming main events.
Highlights, replays, and exclusive access to behind-the-scenes featurettes.
DVR option will help you to Pause and rewind the show.
Connect 2 devices simoultenusley.
7000+ events per year
22 events per year from the World Boxing Super Series.
30-days free trial
Alternative to DAZN
There are many other sports apps that Firestick allows you to stream. Some of them are free and some are premium. Take a look at some alternatives to DAZN:
DAZN App FAQ
What is DAZN?
DAZN is a Sports streaming platform that offers Live and On-demand content to sports fans across the globe. Especially those who are fans of Combat sports like Wrestling, boxing, MMA, UFC, and others.
Is DAZN legal?
Yes. DAZN is a Legit UK-Based service and is 100% legal to use.
Is DAZN free?
No! DAZN app is not free, a subscription is required to use this service. Their annual plan costs $99.99/year while the monthly plan costs $19.99/month.
What devices DAZN can be installed on?
DAZN is available for installation on almost every device including the Amazon Firestick, Android, PC, Windows, Roku, iPhone, and more.
What fights does DAZN have?
DAZN provides several upcoming fights which include Joshua vs Pulev, Patera vs Boschiero, GGG vs Szeremeta, and more.
Take Away Words
DAZN is an amazing sports streaming platform that offers almost every major sports event and also offers local sports according to the region
The service is subscription-based and costs about $19.99/month and $99.99/year. It offers two connections simultaneously. However, content and price vary according to the region of your stream.
So if you want to explore other region content or if you can not find the service in your region, either way, you must use ExpressVPN and connect to the UK server or any specific server to access the content.