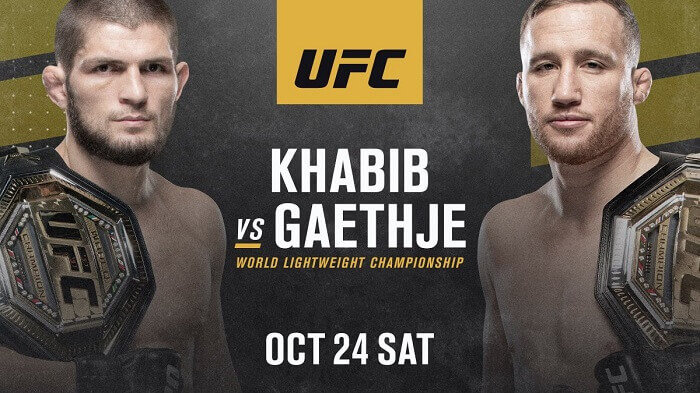 Khabib vs Gaethje is finally happening! Gaethje has just got a win against 'El Cucuy' Tony Ferguson and now he awaits a match against the Lightweight Champion 'Khabib Nurmagomedov'.
UFC has put together an amazing card full of great athletes at UFC 254 on the Fight Island. You also get to see Robert Whittaker, Jared Cannonier, Alexander Volkov, Islam Makhachev, RDA, and many more great matchups.
The UFC 254: Khabib vs Gaethje will be happening at UFC Fight Island Abu Dhabi on Oct. 24 Saturday Night.
In this guide, I will be discussing how to watch UFC 254 Khabib vs Gaethje on FireStick. I will be discussing both the premium method and the free method (recommended).
If you're likely watching a free method, make sure you first subscribe and install a VPN (such as Surfshark) to hide your IP address and online identity. Failing to do so will likely expose your IP address and you will face legal troubles.
The free method works from anywhere and on any device including FireStick. But for your own online protection, get yourself a VPN at an affordable price ($2.49/month)
How to Watch UFC on FireStick (Free Method)
I have discussed the free method using Amazon Silk Browser if you have a FireStick. If you don't have a FireStick, you can simply watch it in any browser on any device.
Once again, I would recommend anyone to install and Use Surfshark on FireStick since this method is absolutely free and doesn't require any subscription.
Step 1: Open FireStick Home and click on the Search menu
Step 2: Type Amazon Silk Browser and click on the result that appears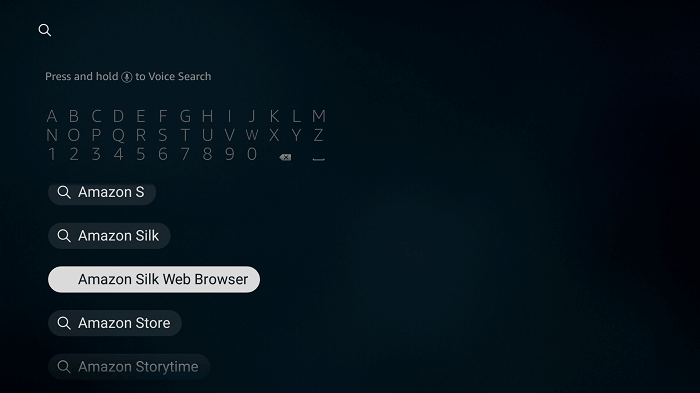 Step 3: Install the app if it isn't installed, and click Open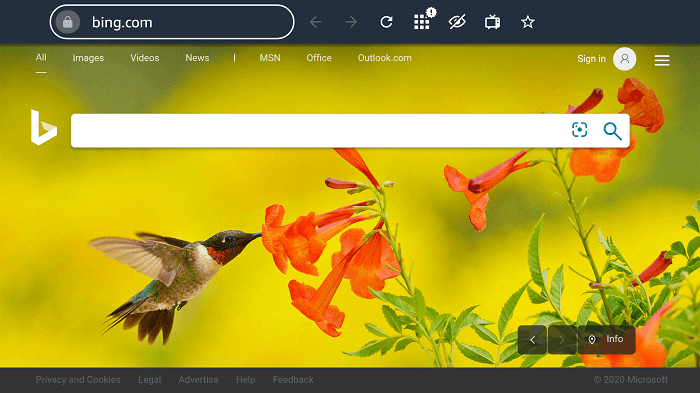 Step 4: On the top of the browser, hover your mouse pad and click on it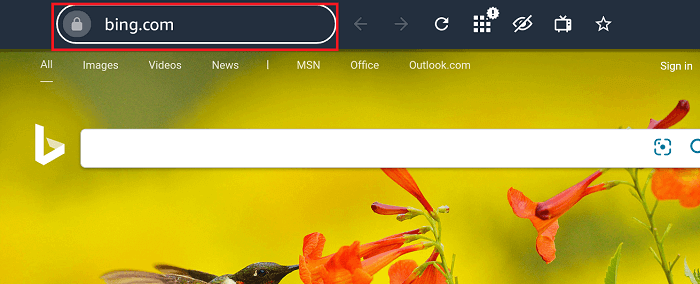 Step 5: Enter this URL crackstreams.com OR livetv.sx/enx OR ustvgo.tv/category/sports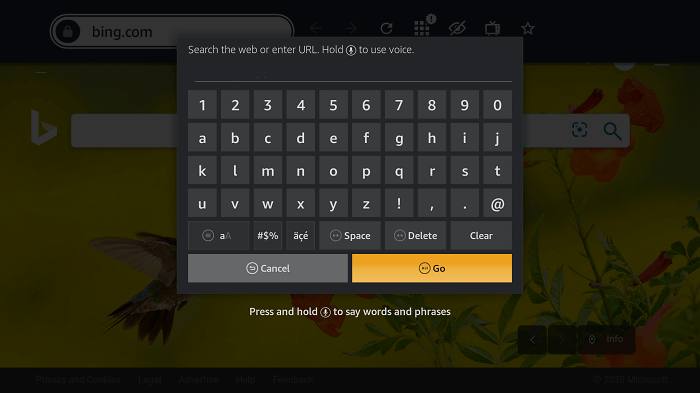 Step 6: Choose ESPN or the UFC match that will air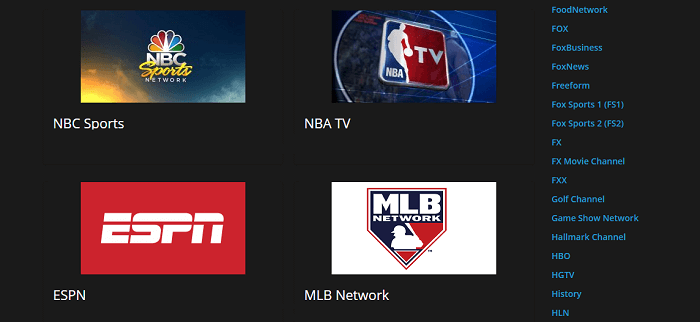 Step 7: Start streaming!
Video: How to Watch UFC on FireStick (Khabib vs Gaethje)
How to Watch UFC on FireStick (Premium Method)
The premium method can be used to stream UFC 254 on any device whether it be on your mobile, laptop, or Smart TV.
ESPN+ app is unavailable outside of the United States. You won't be able to subscribe to the service until you have a VPN (Surfshark is our top recommended VPN).
You will need to install Surfshark on FireStick and then connect to its US server. Only then, you will be able to open ESPN+ website. Otherwise, you see a geo-restriction image like this below: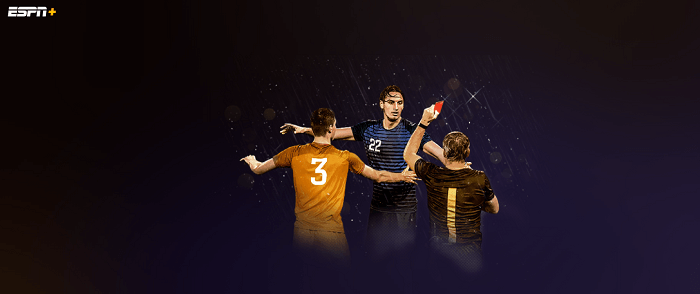 Step 1: Open ESPN+ website and click on Buy PPV to purchase ESPN+ subscription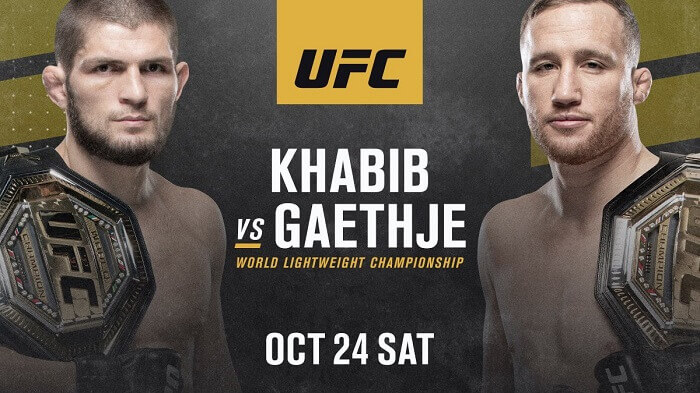 Step 2: Click on Sign Up to create a new account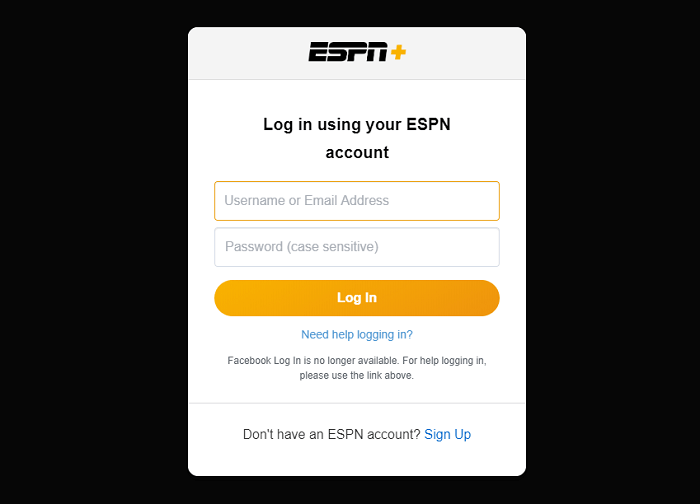 Step 3: Enter your details and press Sign Up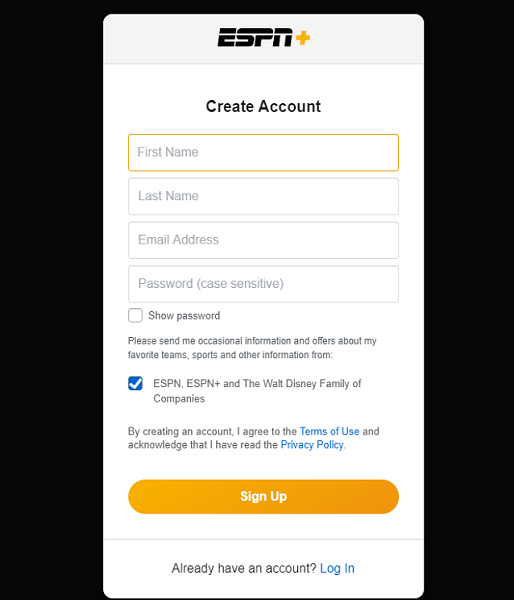 Step 4: Enter payment details (you will be charged $84.98 for UFC PPV + ESPN+ annual subscription)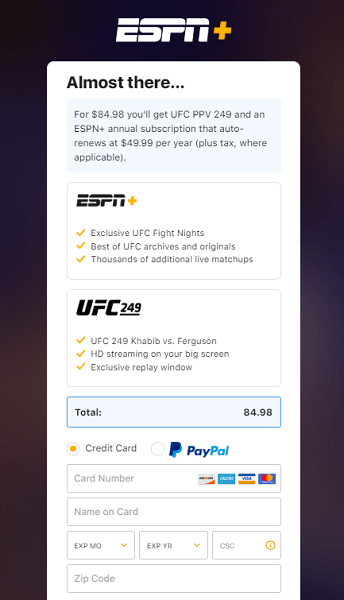 Step 5: Now open FireStick Home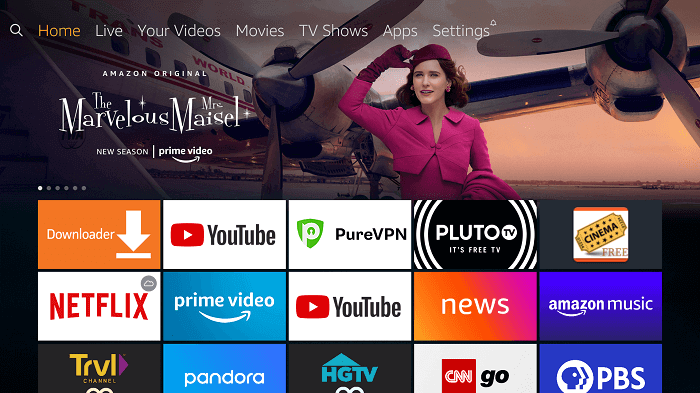 Step 6: Click on Search icon from the top-left corner menu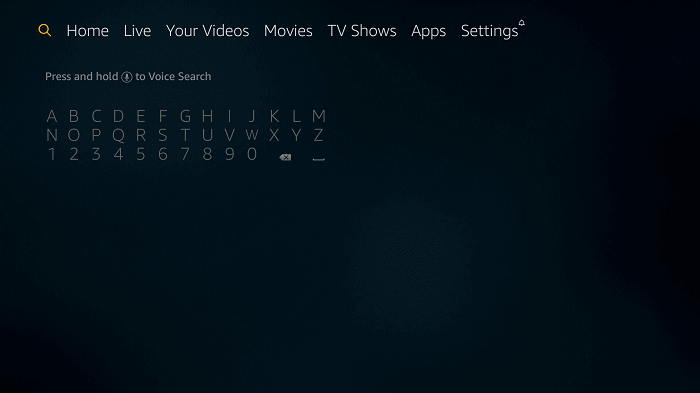 Step 7: Type ESPN+ and click on the first search result that appears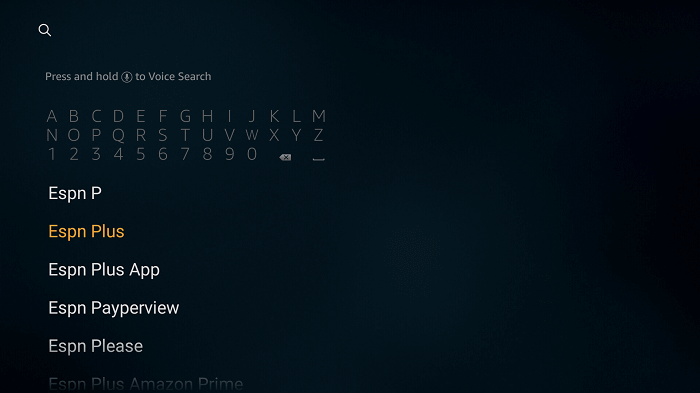 Step 8: Select the ESPN+ app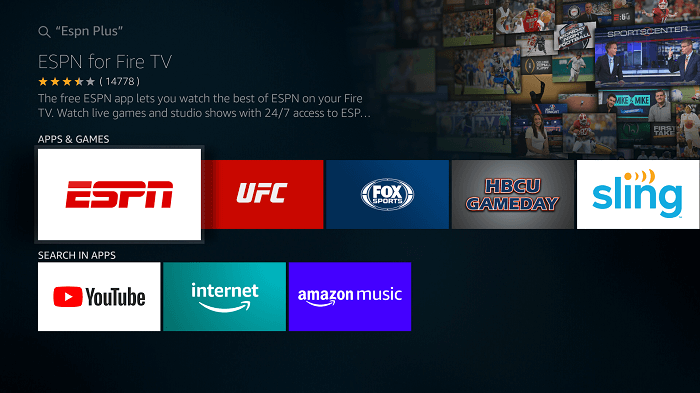 Step 9: Click on Download or Get option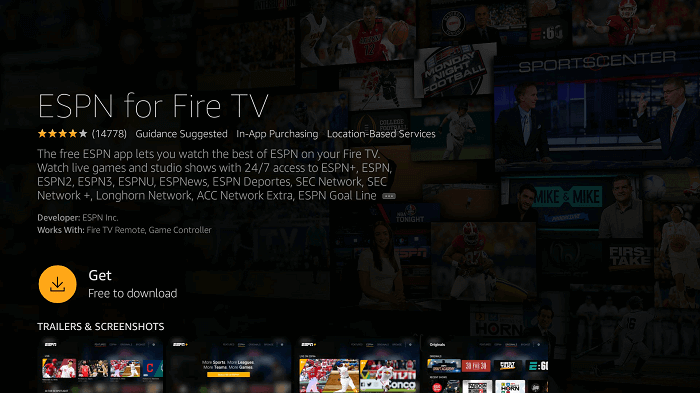 Step 10: Once installed, Open the app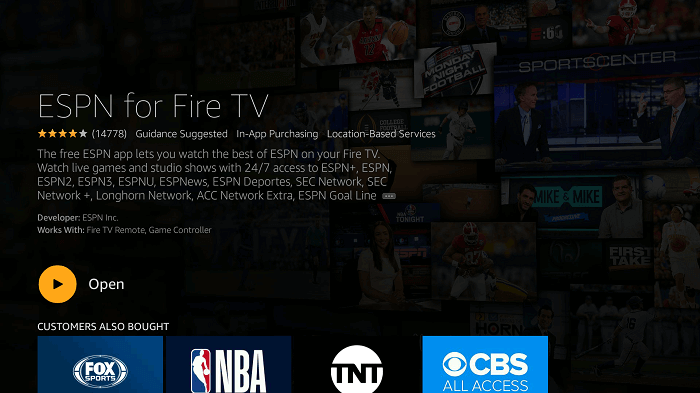 Step 11: Enter Login details and start using the service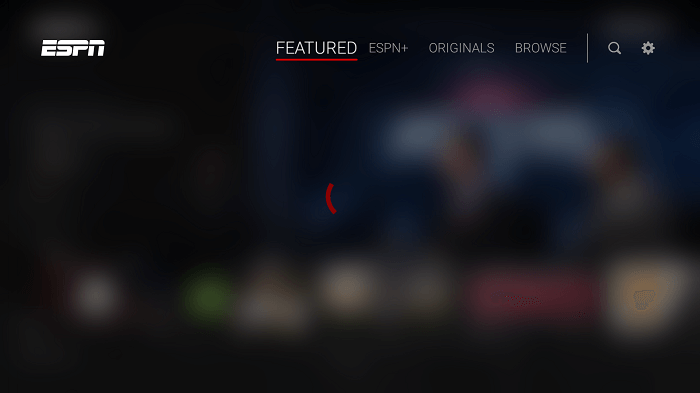 When and Where is UFC 254 Khabib and Gaethje?
UFC 254 Night Khabib vs Gaethje is happening on UFC Fight Island. The fight will take place on October 24th but it won't be in the usual US time.
The US timings will be:
Prelims: 12 pm (Noon)
Main Card: 2 pm
Khabib vs Gaethje Statistics
Here are some of the basic statistics for the Khabib vs Gaethje fight: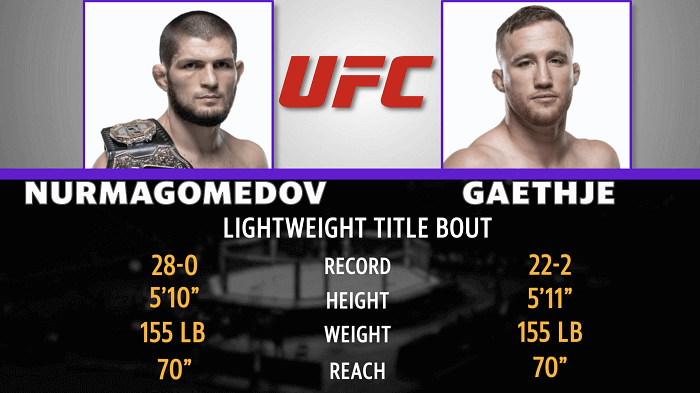 UFC 254 Fight Card
Here is the list of Main Card fights appearing on UFC 254. Of course, there's a headliner Khabib vs Gaethje, but there other great fights that you need to know about.
Main Card UFC 254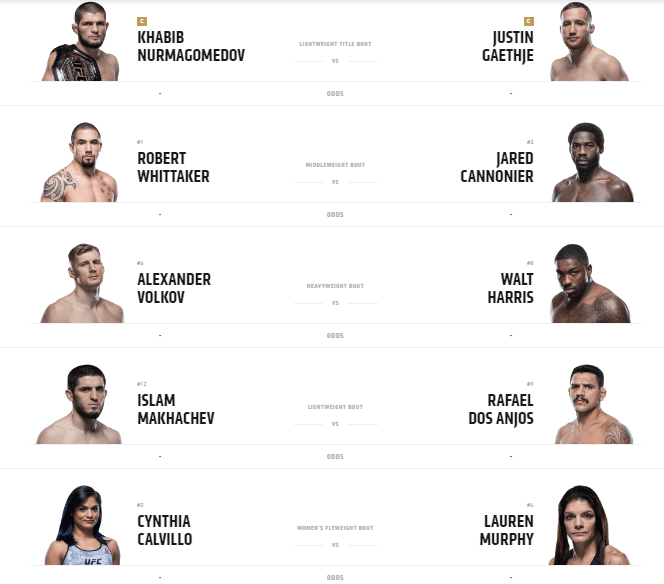 Khabib vs Gaethje Predictions
Khabib vs Gaethje is either going to be the fight of the year or it would be easy work for Khabib.
We're all hearing that Gaethje is a good wrestler and he can defend Khabib's takedown, but we haven't really seen him use his wrestling against anyone in the UFC or even in his past matches in different organization.
The game plan for Khabib is quite simple. He'll try to take him down continuously until Gaethje's energy runs out. But can Gaethje stuff every takedown that comes in his way?
You see, Khabib acknowledges Gaethje's defensive wrestling but he has a plan to shoot 100 times submit him in the 3rd or 4th round.
Gaetjhe will have to target his legs and prevent any takedown that comes in his way by maintaining a distance. It's tough to call this match but it will be hard not to pick the undefeated guy.
That is why we think Khabib wins this match in the 4th round by submission.
Key Takeaways
Finally, the two great rivals but good friends Khabib 'The Eagle' Nurmagomedov and Justin 'The Highlight' Gaethje will meet at UFC Fight Island on October 24th.
I have discussed both the free method and paid method so you can select anyone that you like. But if you're viewing through the free method then get yourself a VPN (such as Surfshark) as it will keep your online identity private while streaming.