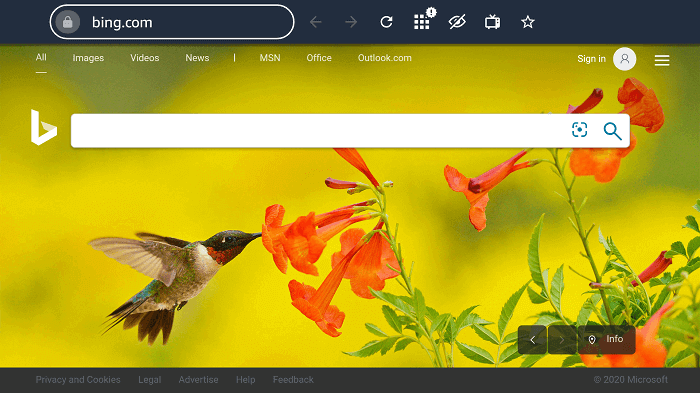 This is a step-by-step guide on how to install Browser on FireStick, Fire TV, and Fire TV Cube.
FireStick is mostly popular as a streaming device but did you know that you can surf the web through its web browsers?
With its many other beneficial features, one significant stand-out feature is the ability to have a browser on your FireStick TV that allows the users to access video games and allow browsing over the internet.
When it comes to internet browsers, the Amazon Store does not provide that many options. But you can install the top 5 internet browsers that are good enough for users to browse the internet on their FireStick device.
It is important to protect your IP address whenever you are browsing the internet. it is strictly advised that you use a VPN on your FireStick device.
Our Recommended VPN – ExpressVPN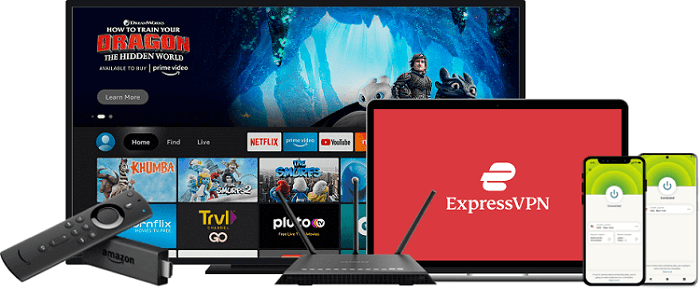 ExpressVPN is our recommended choice because it completely hides your IP address and keeps your online identity anonymous while you are browsing the internet.
Get ExpressVPN today to enjoy 3 extra months free. It also offers a 30-day money-back guarantee policy that allows you to access all features risk-free for 30 days
Top 5 Internet Browsers on FireStick
1. Amazon Silk Browser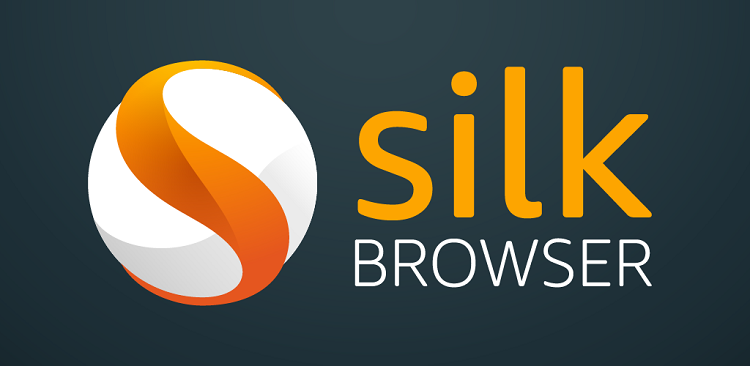 Amazon Silk Browser is the Official browser of all Fire TV devices that is easily available on the Amazon App Store.
The browser is quite simple and user-friendly with its default home page of Bing.com which is the search engine of Microsoft company.
You can access almost every website all around the world with the Amazon Silk browser and can also play games online on Firestick.
2. Puffin TV Browser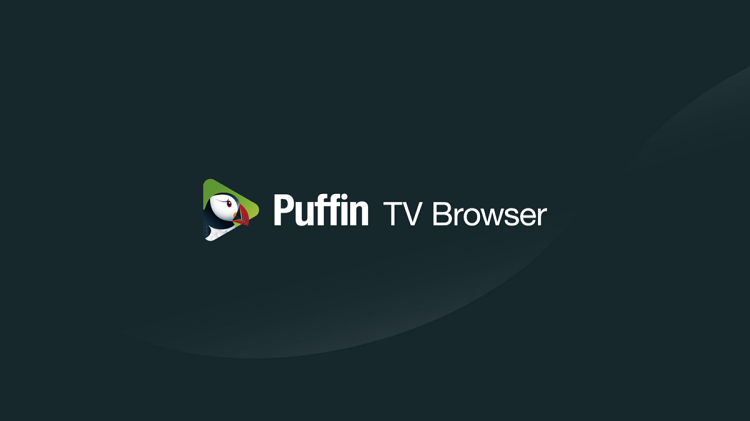 Puffin TV-Browser is another great and popular Internet browser that is compatible with Firestick. Its interface is simple and easy with multiple options.
The browser itself provides many content tabs like News, Sports, Entertainment, and many others that help you direct search the related content of top niches.
It also provides Live channels and free streaming that is saved with default settings. You can also download the videos with it.
One great feature of Puffin TV is cloud processing technology which makes it fast and gives you a quick loading time. Moreover, it also offers Adobe Flash Support.
Read more: How to install Puffin TV Browser on Firestick
3. Mozilla Firefox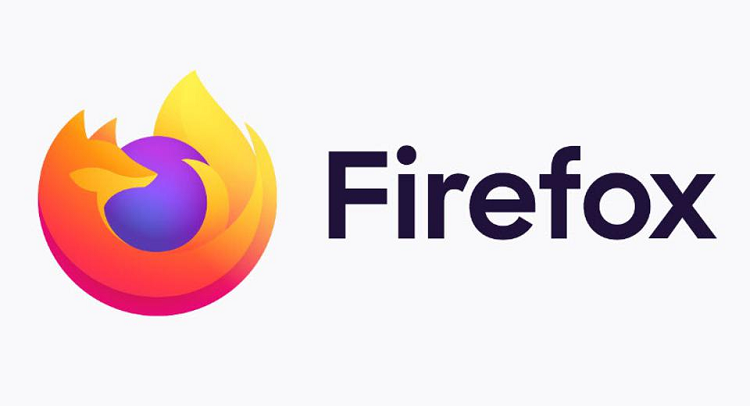 We have all heard the name Mozilla Firefox Internet browser. It is one of the most used internet browsers around the globe.
It is only an open-source internet browser with Mozilla's Enhanced Tracking Protection, you can maintain your online anonymity by blocking intrusive adverts, pop-ups, Javascript malware, and other disturbing material.
It supports the DNS-over-HTTPS web protocol, which functions as an internal VPN. It also offers private browsing mode, where your history, cookies, and other personal information are instantly deleted for a safe browsing experience.
It has a built-in PDF viewer to load and display PDF files and also offers a media player with easy navigation options.
Read More: How to Install Mozilla Firefox on Firestick
4. Chrome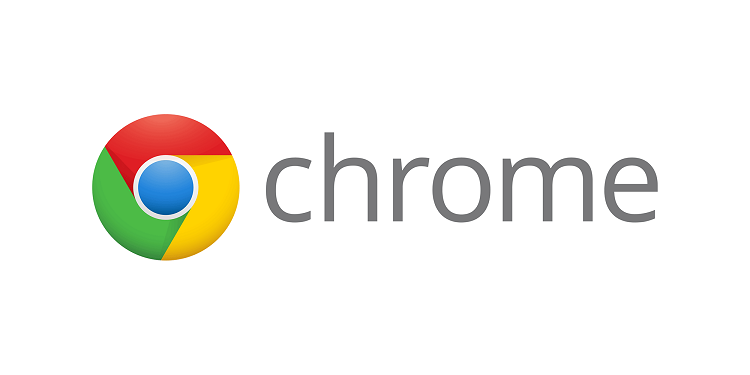 Chrome is an official web browser of Google.com company and is commonly known as "Google Chrome". It is the most used internet browser offering many amazing features.
It allows Google Account Synchronization and supports multiple tabs which is a disaster in the default FireStick browser.
The Blink web engine feature provides blazing-fast speed for quick browsing. The incognito mode allows you to have a private session and keep you safe from malware.
It also has a Voice search feature for convenient searching. It also added a new feature called "Lens" where you can search the content by just scanning the relevant image.
Moreover, as Google keeps updating its features as you will experience more and more amazing options to ease your search efforts.
However, Google Chrome is commonly used on Windows and Linux OS, but you can sideload it on Firestick. Make sure you also use the mouse toggle otherwise it will be worthless.
Read more: How to Install Google Chrome on Firestick
5. Brave Browser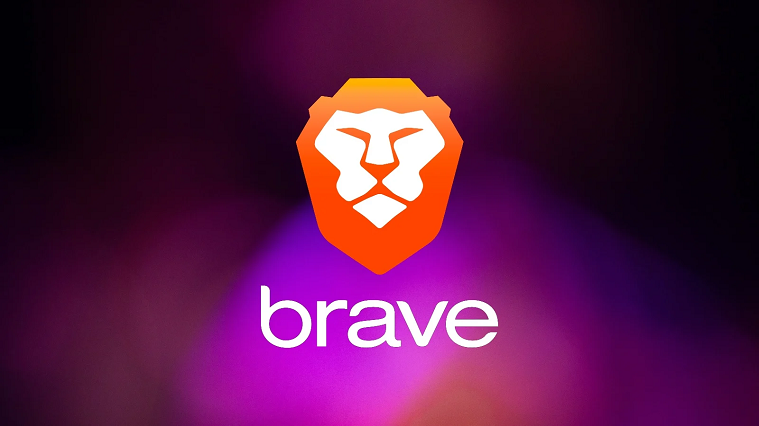 Brave Browser is one of the most famous internet browsers due to its ads-free feature. You will experience no interrupting ads on this browser while streaming.
It happens because the browser creates an extra firewall to prevent tracking from various sites and provides a better streaming experience.
You can watch many streaming contents with promotional ads like you can now watch Ad-free Youtube and other free streaming sites with brave browser.
One amazing feature of the brave browser is that you can earn rewards in form of a Brave Token by watching ads on the brave browser that can be enabled from settings.
Read more: How to install Brave Browser on Firestick
Websites to use on Browser
I have listed some options of websites that you can use on the Internet browser of your Firestick device. These alternatives are.
FAQs – Internet Browser
Can I install the browser on my FireStick TV?
Yes, browsers can be installed on your FireStick TV allowing you to browse the internet and access websites on your TV. This includes watching web-only streaming content as well.
Are browsers legal to be used on FireStick TV?
Yes, the browsers available for download on Amazon Store are 100% legal to be used.
Is it safe to use browsers on my FireStick TV?
Yes, it is 100% safe to use browsers available on Amazon Store for FireStick TV.
Conclusion
Browsers are common and sometimes the only way to access the internet on any device be it a computer, mobile phone, or TV device like FireStick TV.
Browsers allow you to have access to websites and browsing on the internet, for video games, online-only streaming content, or even accessing social media sites like Facebook or Youtube.
It is important that before you start streaming content online and accessing different websites on your FireStick TV, you install a good VPN like ExpressVPN to protect your IP address.