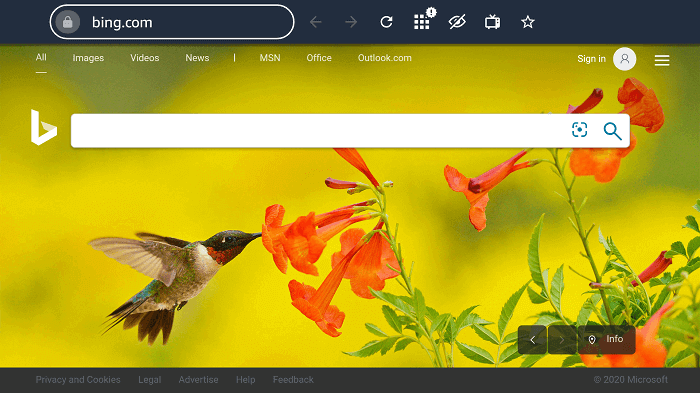 This is a step-by-step guide on how to install Browser on FireStick, Fire TV, and Fire TV Cube.
FireStick is mostly popular as a streaming device but did you know that you can surf the web through its web browsers?
With its many other beneficial features, one significantly stand-out feature is the ability to have a browser on your FireStick TV that allows the users to access video games and allow browsing over the internet.
When it comes to internet browsers, the Amazon Store does not provide that many options. But the limited options that are provided, are good enough for users to browse the internet on their FireStick device.
Before we move on to the step by step guide of installing a browser on FireStick, it is important to protect your IP address whenever you browse on the internet.
We suggest you download and install Surfshark VPN that will protect your IP address and allow you to prevent unwanted incidents and legal troubles.
How to Install Browser on FireStick
The steps below show how a browser can be installed on the FireStick to allow users to browse the internet.
There are limited options for browsers available for FireStick and all of them are available to download on Amazon Store.
Step 1: Select the Search option on the top left corner of the FireStick Home Screen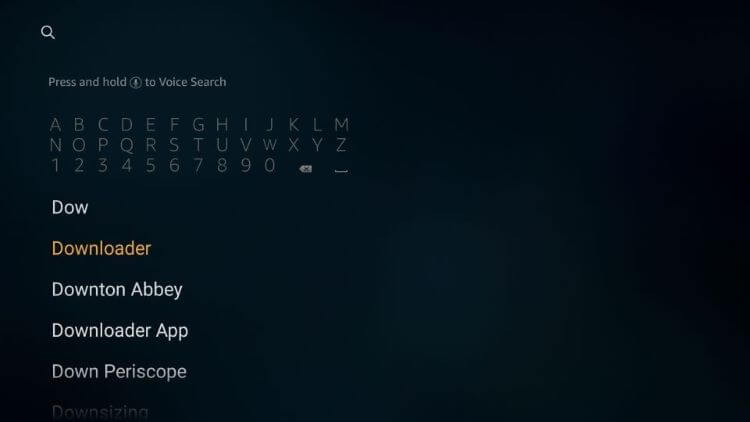 Step 2: Type the name of the browser i.e. Silk Browser and click on the search result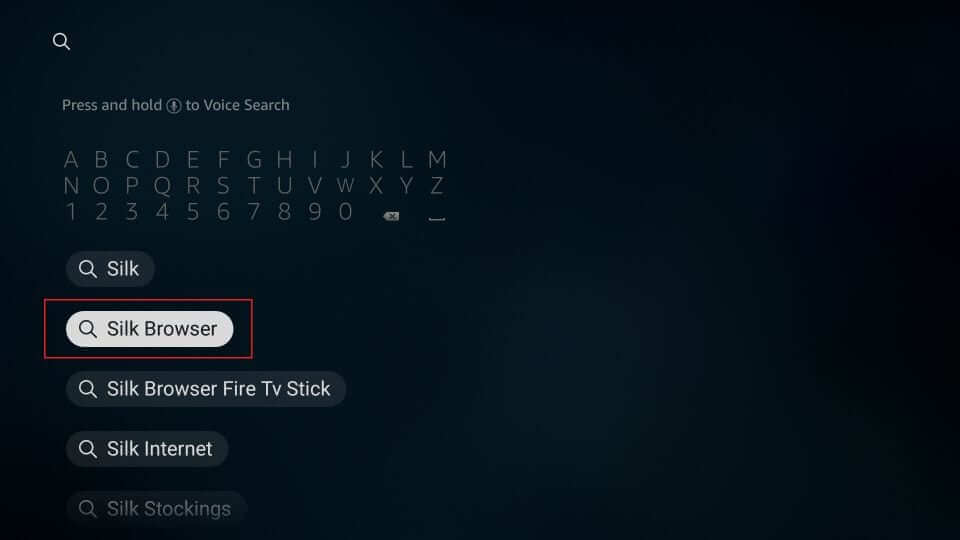 Step 3: Select the Internet icon when the below screen appears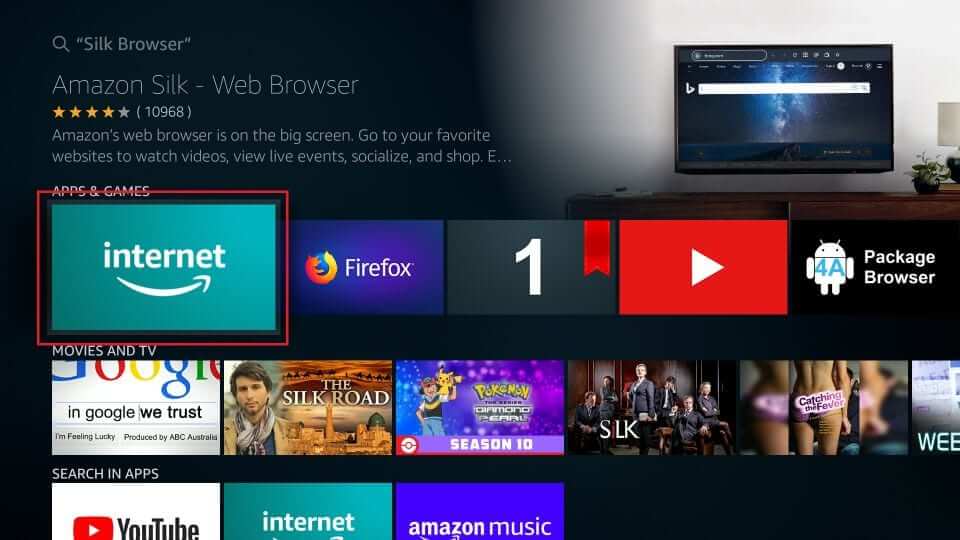 Step 4: Select Get or Download and allow the downloading and installation to complete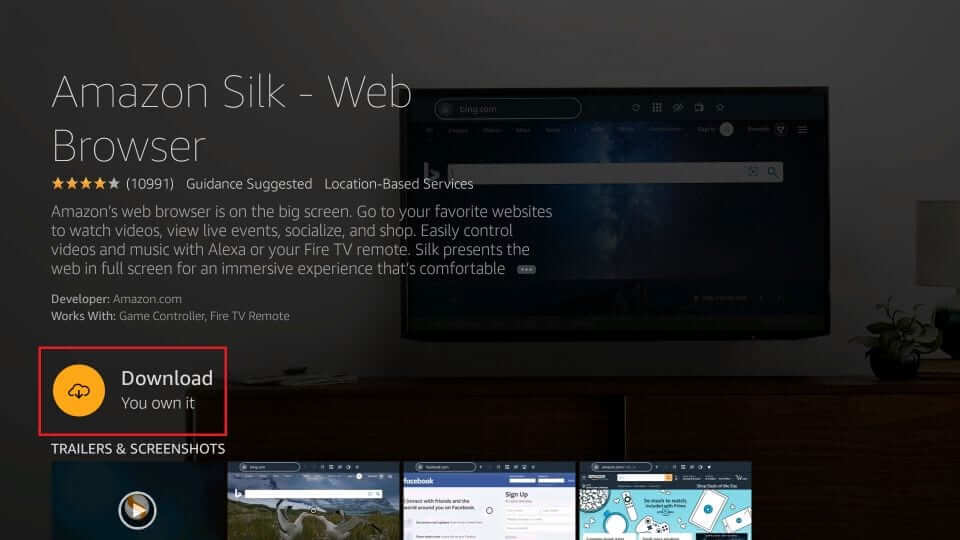 Step 5: Select Open to access the installed browser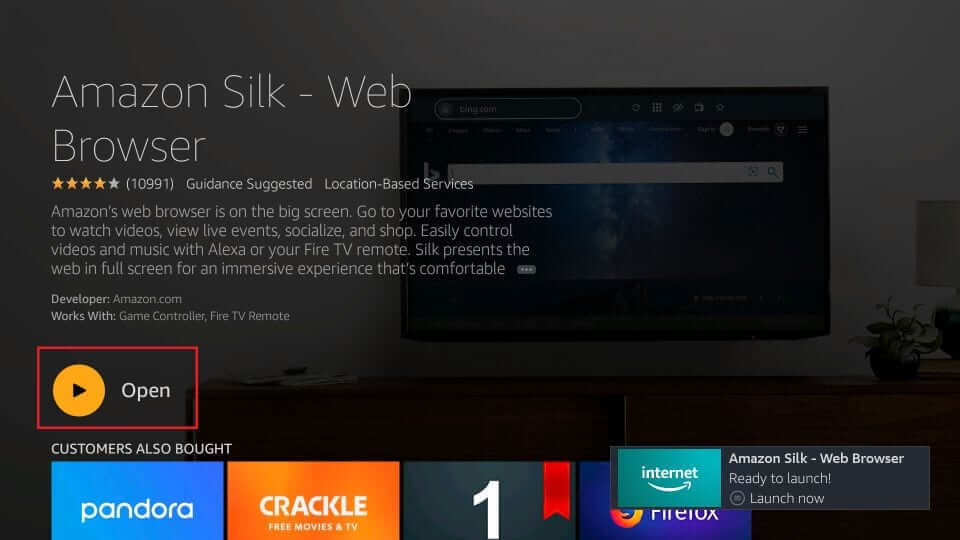 Step 6: Search for anything or type on the URL section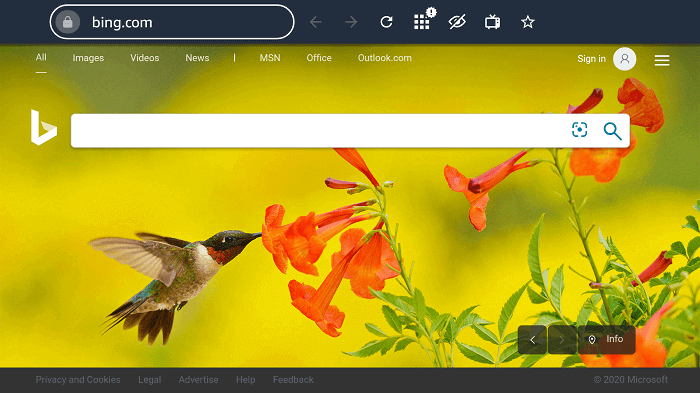 That is, it! Your newly installed browser is ready to be used. You can access websites and surf the web with the help of the browser on your FireStick TV
Video Tutorial: How to Install Google Chrome and Mouse Toggle on Firestick
Video Tutorial: How to Install Firefox browser and Mose Toggle on Firestick
Internet Browsers Available for Download on Amazon Store
Below is a brief rundown of the browsers available on the Amazon Store. As mentioned earlier, the number of browsers available is limited, yet these are good ones and enough to satisfy the needs of the users.
1. Amazon Silk Browser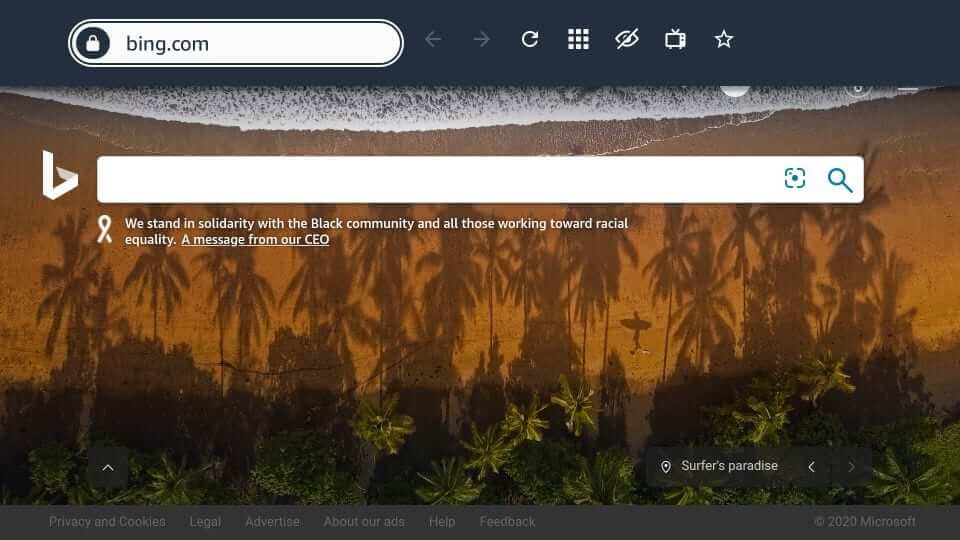 This is easy to use and straight forward kind of browser. This version of the browser is specifically designed for the FireStick TV and allows users to create and manage bookmarks.
2. Mozilla Firefox (Version for FireStick/ Fire TV)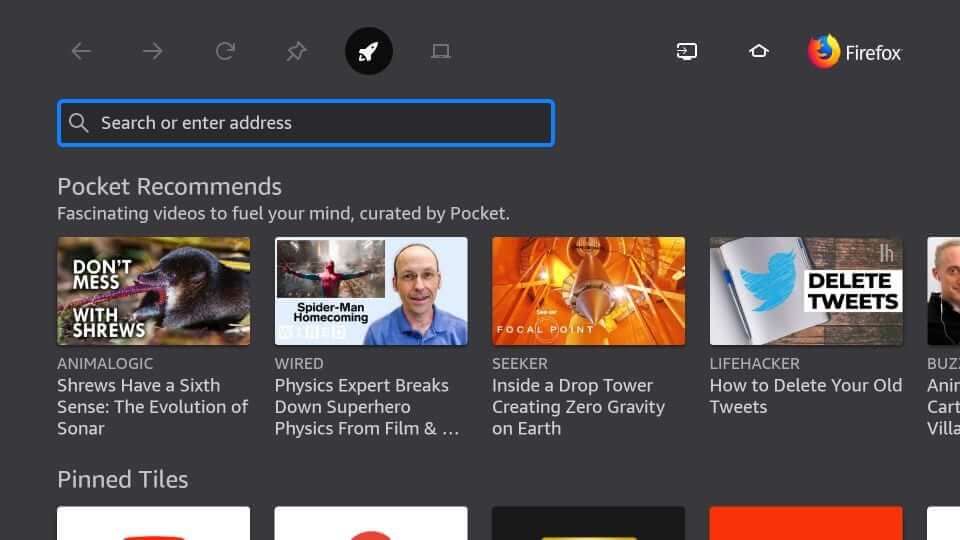 The popular internet browser Mozilla Firefox is also available on Amazon Store in the version suitable to run on FireStick or Fire TV.
3. Downloader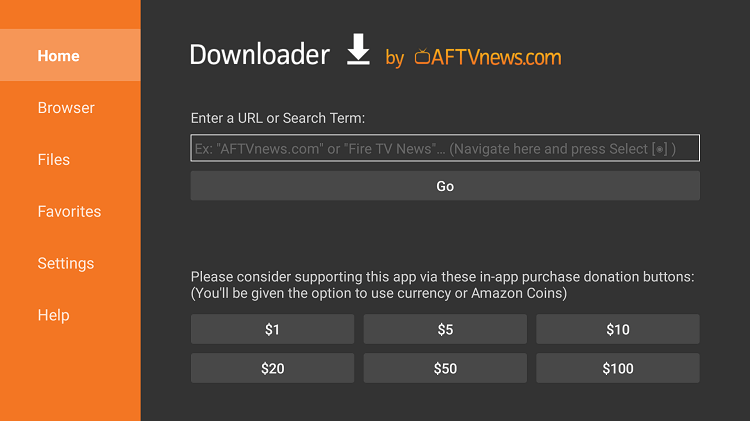 The downloader app already available on the FireStick TV, also acts as a built-in browser. If you wish to not have any updated and added features, then Downloader can also act as a built-in browser for your device.
Frequently Asked Questions
Can I install the browser on my FireStick TV?
Yes, browsers can be installed on your FireStick TV allowing you to browse the internet and access websites on your TV. This includes watching web-only streaming content as well.
Are browsers legal to be used on FireStick TV?
Yes, the browsers available for download on Amazon Store are 100% legal to be used.
Is it safe to use browsers on my FireStick TV?
Yes, it is 100% safe to use browsers available on Amazon Store for FireStick TV.
Conclusion
Browsers are common and sometimes the only way to access the internet on any device be it a computer, mobile phone, or TV devices like FireStick TV.
Browsers allow you to have access to websites and browsing on the internet, for video games, online-only streaming content, or even accessing social media sites like Facebook or Youtube.
It is important that before you start streaming content online and accessing different websites on your FireStick TV, you install a good VPN like Surfshark to protect your IP address.