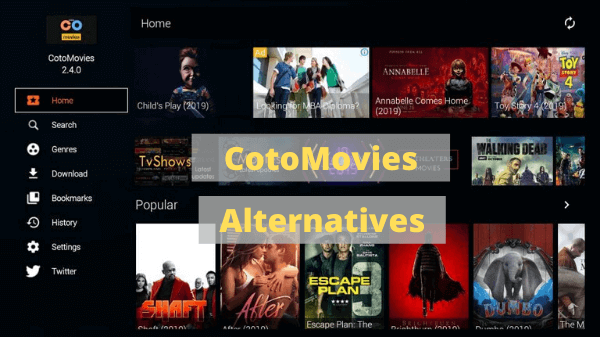 CotoMovies was a highly popular firestick app that was known for its great quality videos and a huge variety of TV shows and movies.
If CotoMovies was so good an app, then why are we looking for its alternatives? This is because it was shut down on copyright grounds.
Certain filmmakers filed legal charges against CotoMovies and hence it was eventually shut down.
People who were using CotoMovies must now be looking for its substitute apps that can provide the same if not a better experience.
Here in this article, we have shortlisted the 10 best CotoMovies alternatives that are working just fine.
Before you install these alternative apps, let me remind you that you must hide your IP address, for that reason, it is strictly advised that you use a VPN on your FireStick device.
Our Recommended VPN – ExpressVPN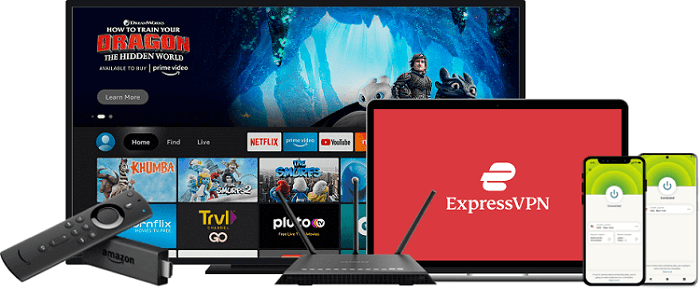 ExpressVPN is our recommended choice
because it completely hides your IP address and keeps your online identity anonymous while streaming on FireStick.
Get ExpressVPN today to enjoy 3 extra months free. It also offers a 30-day money-back guarantee policy that allows you to access all features risk-free for 30 days
Try ExpressVPN (Black Friday Deal)
Legal Copyright Disclaimer: FIRESTICKHACKS does not verify if apps, websites, or services hold a legal/official licensing of the media content that they stream. We DO NOT own, operate, or re-sell streaming sites, apps, or services NOR it is administered or hosted by FIRESTICKHACKS.
10 Best CotoMovies Alternatives
1. Cinema HD APK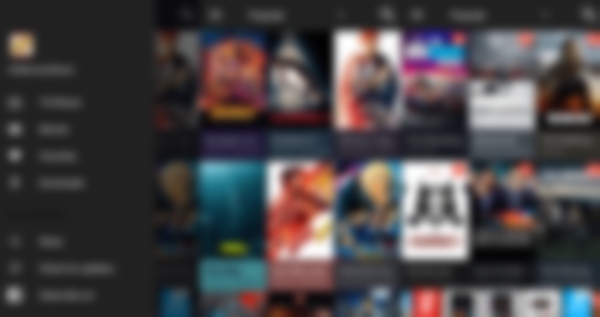 At the very top of our list, we have Cinema HD APK. If there was ever a list of best apps then it would always be incomplete without the inclusion of Cinema HD APK.
It is a lightweight app that takes up little space on android/ firestick devices, yet it provides high-quality live streaming of up to 1080p.
It draws up its stream from multiple sources and also supports Real Debrid and Trakt Sign-in which enables access to premium quality links.
Its design also makes it suitable to work even on devices that are low-spec, such as android and firestick.
When talking about its content, then note that it has an enormous library of on-demand movies and TV shows, both classic and new.
The latest movies and episodes are also uploaded within a few hours of their release.
Read More: How to Install Cinema HD on Firestick
2. CyberFlix TV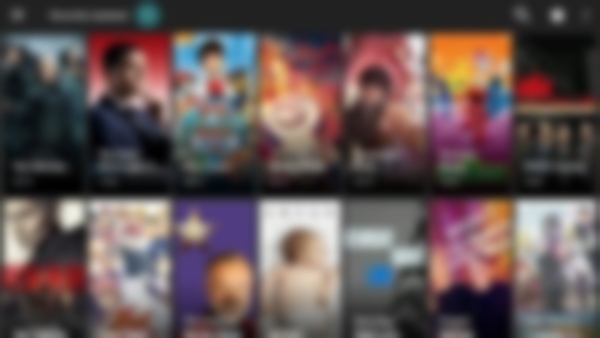 CyberFlix TV is another option that you can consider while looking for alternatives for CotoMovies.
With its huge supply of hundreds of movies and TV shows, CyberFlix is known to keep its app tech-updated. The latest shows and movies are also uploaded soon after they are aired.
It is also Real Debrid friendly, hence it can provide you with premium quality links for your media content.
Aside from having an amazing on-demand collection of movies and TV shows, CyberFlix also does the remarkable job of pulling media content from multiple sources, ensuring high-quality and top-speed live streaming.
Cyberflix is pretty easy to install and its user-friendly interface makes it very convenient to use it.
If you choose to use CyberFlix, then make sure you update your app frequently, as its team keeps working on its spec quite often.
Read more: How to install CyberFlix TV on Firestick
3. Tea TV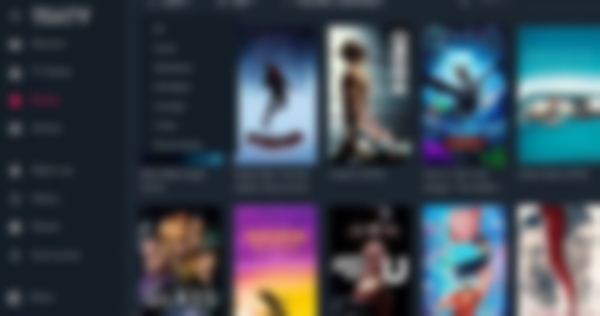 Another app that is android friendly and a great alternative to CotoMovies is TEA TV.
Among other features, Tea TV gives a great performance as its design specification makes it very suitable for firestick devices along with its remote.
When it comes to content, Tea TV is equally competent with other alternatives to CotoMovies.
With Tea TV, you will always have something fresh and different to watch every time, because not only does it have a vast collection of media (TV shows and movies) but it is also constantly being updated all the time.
Moreover, it supports Real Debrid and Tract sign-ins so it users will always have access to high-quality streaming links.
Lastly, being a lightweight app, it does not affect the performance of its devices much. All of the above makes Tea TV, one of the best apps to be used in place of CotoMovies.
Read more: How to install Tea TV on Firestick
4. BeeTV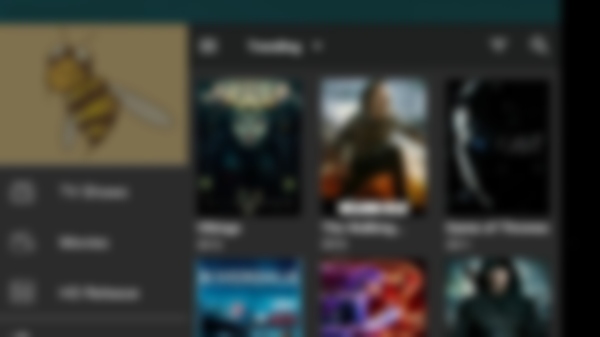 BeeTV is relatively new when compared with its competing applications. But like its rivals, it also has a huge variety of popular and on-demand entertainment media.
It is compatible with Real Debrid and Tract Sign-ins and thus provides its consumers with the best streams of media that are regularly being updated, sometimes even several times a day.
It has a very friendly user interface, with great adaptability with android and firestick devices (remotes included).
What makes it different from other apps is that it automatically familiarizes with the aspect ratio of your TV, and orients its interface accordingly. All in all, it is one great alternative to CotoMovies.
Read more: How to Install BeeTV on FireStick
5. CatMouse APK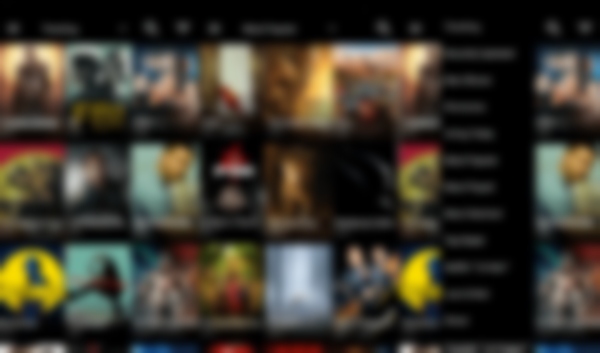 One more relatively new app that is in no way behind other apps is CatMouse Apk. Even though it is still recent, it has already marked its place in the app market.
With hundreds of TV shows and movies in its archive, CatMouse Apk makes sure it is constantly renovating its content so that its users never run out of stuff to watch.
It provides several links to stream any single name of media, including free HD links.
Moreover, your streaming experience is bound to get so much better when combined with Real Debrid and Tract sign-ins.
With a friendly user interface and great compatibility for android and firestick devices (their remotes included), CatMouse Apk is a remarkable choice as a CotoMovies alternative.
Read more: How to Install CatMouse APK on FireStick
6. UnlockMyTV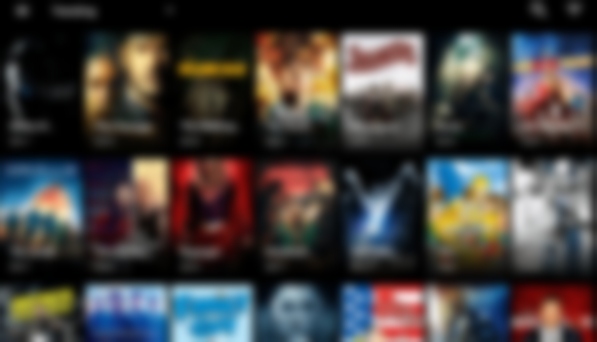 UnlockMyTV came out in the market at about the same time as CatMouse, and while CatMouse made its mark, UnlockMyTV was also not slow to gain popularity.
With an expansive library of entertainment media, the team behind this app is always adding new content to it, so its users never run out of material to watch.
This app is catching amazing quality streams and also supports Debrid if you want premium quality links.
As it was intended for android-based devices, it works great on firestick and other Fire TV devices.
Its team also makes sure to update its software frequently to remove bugs and resolve errors that arise in time.
Its many great features make UnlockMyTV a wonderful alternative to CotoMovies.
Read more: How to Install UnlockMyTV on FireStick
7. FreeFlix HQ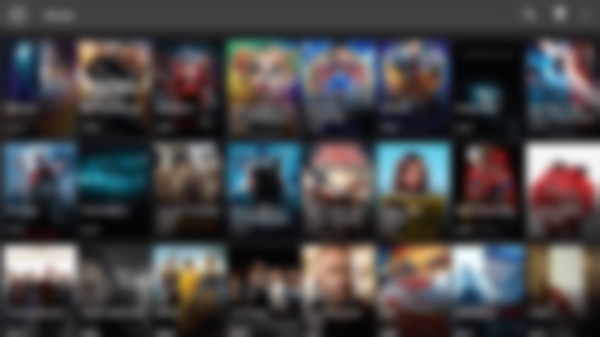 It is the headquarters of Movies, TV Shows, Anime, and Live TV Channels all for free as mentioned in its name FreeFlix HQ.
It is the best-in-demand VOD and IPTV Service that provides a massive range of Latest and classic movies and TV Shows.
It is a third-party apk that you have to sideload with the help of the Downloader app.
In Addition, It also provides Live TV Channels from various countries that you can stream for free.
Read More: How to install FreeFlix HQ on Firestick
8. Ocean Streamz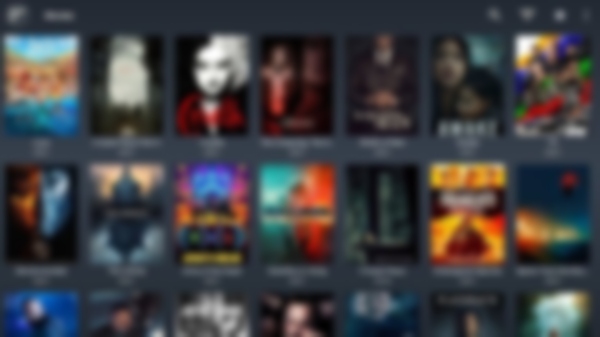 Ocean Streamz is a new VOD streaming application that has a massive library of movies and countless titles of TV Shows for free.
It has anime and Live TV Channels that you can stream on Firestick. It offers an ad-free experience with no subscription charges.
Ocean Stream also offers Real-Debrid integration, Trakt TV, and Parental Control options to secure your positions.
Read More: How to install Ocean Streamz on Firestick.
9. TVZion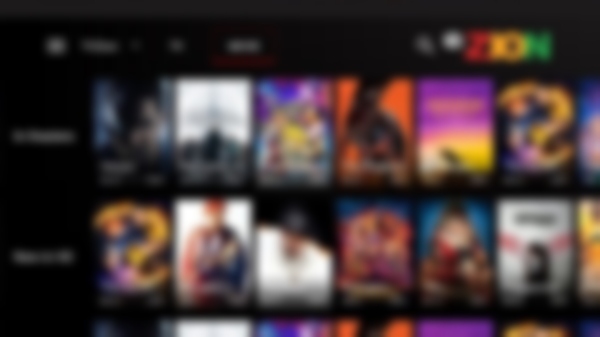 This is one that has also sustained its name in the list of top ten alternatives to CotoMovies.
TVZion has an immensely large collection of on-demand TV shows and movies. Its team never backs down from adding the latest content.
TVZion is a low-size app and takes up little space on already low-ramed devices like firestick and Fire TV. This makes it easy to run this app at a good and smooth pace without any lags.
However, while the content is rich in quantity, its streaming quality still needs a lot of improvement.
Unlike its rivals, TVZion does not provide the best quality streaming links for TV shows and movies. But the experience may be enhanced by using Debrid to fetch premium links.
Over time, TVZion has amended its software repeatedly and has made considerable progress in its stream quality as well.
And this is why it still makes the best alternatives to the CotoMovies list.
10. Kodi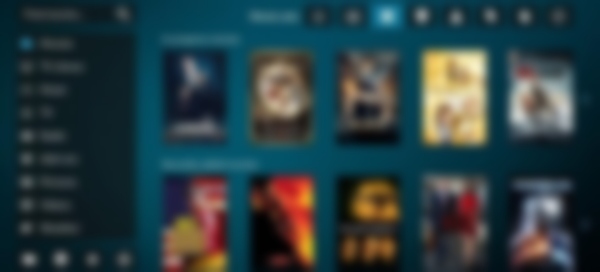 Kodi is definitely the odd one out of our list of ten best alternative apps to CotoMovies.
This is because Kodi is a media player and not a streaming service provider. Instead of offering stream links to TV shows and movies, it plays media such as images, audio, and videos, etc.
It can be said that it is a lot like VLC, but unlike VLC, it plays content from external sources or that which is available online.
If it is a media player then why is it on our list? Well, that's because of Kodi Add-ons that make it so special.
It works like a plugin that makes a connection between your android/ firestick device and an online media source and allows you to play that content on a Kodi interface.
Movies, TV shows, live sporting events, children's shows, YouTube videos, documentaries, and much more can all be viewed through Kodi.
This is why it makes a great addition to our list of ten best alternatives to CotoMovies.
Read more: How to Install Kodi on Firestick
Conclusion
There are always some new apps around the corner that will eventually replace the old ones. Our job is to keep you updated about the new apps around the clock.
CotoMovies may be the most popular app, but its time has ended. Today, many great apps such as the ones we have discussed above have replaced CotoMovies.
Now that everyone is looking for CotoMovies alternatives, we are the ones to give you complete information.