This guide will take you through the detailed step by step instructions through which you can easily Install UnlockMyTV on Firestick. These steps are meant for all Firestick devices. If you are looking out for a platform that will let you watch movies in HD quality then UnlockMyTV is the one. If you have known about Cinema HD then you might also know that UnlockMyTV is a clone to it. Both the applications functions and look the same way.
UnlockMyTV will fetch the top links for you so that you can watch movies in High Definition. Usually videos which are HD doesn't stream well on many apps but this is not the case with UnlockMyTV as HD links works brilliantly on it. It is one of the most promising apps, let's discuss about the process to Install UnlockMyTV on Firestick. The process is very easy and we have explained it in steps to make it easy for your understanding. Follow it and enjoy watching movies.
Process to Install UnlockMyTV on Firestick
UnlockMyTV is a third-party application and there is a certain process to Install it. You need to enable few options, let's discuss about it:
Step 1: Open Firestick Home Screen and navigate to options "Settings"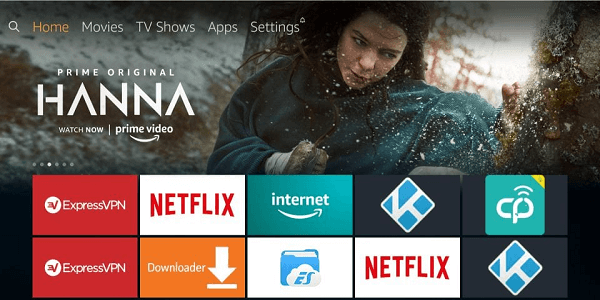 Step 2: Choose "My Fire TV"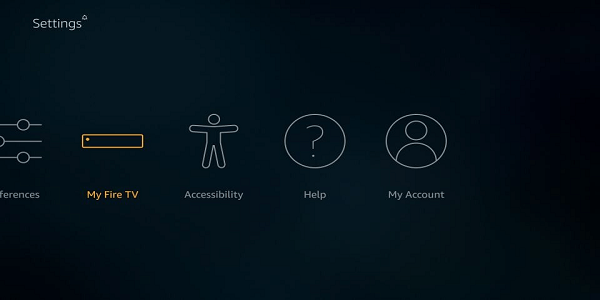 Step 3: Now select the "Developers Option"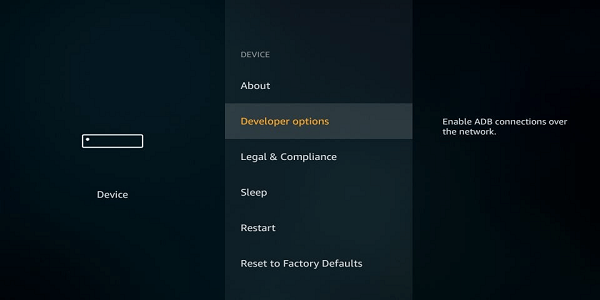 Step 4: You are going to find the option "Apps from unknown sources" off so enable it.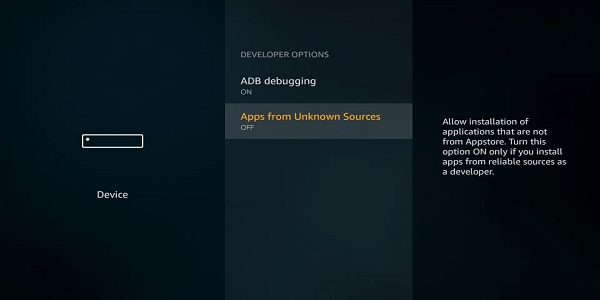 Step 5: You are going to find such a warning because some apps can cause harm but don't worry UnlockMyTV is safe so just clock on "Turn ON"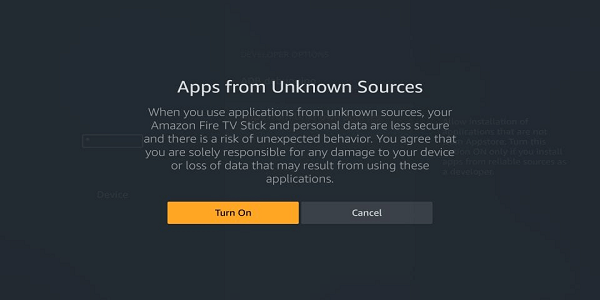 Step 6: There are few steps that needs to be followed:
Get the "Downloader app"
Navigate to search the bar
Type "Downloader"
Click on it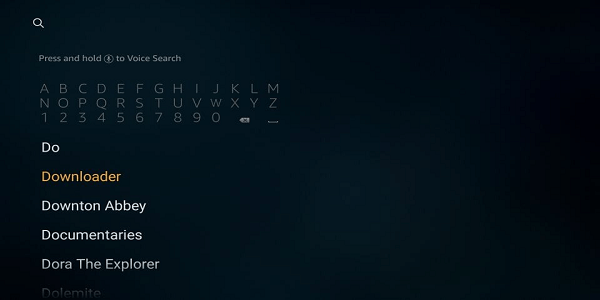 Step 7: After you have run the Downloader application, then enter the URL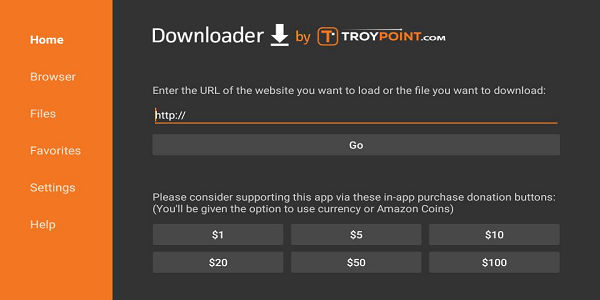 Step 8: After you have pasted your URL then enter GO
Wait for UnlockMyTV to download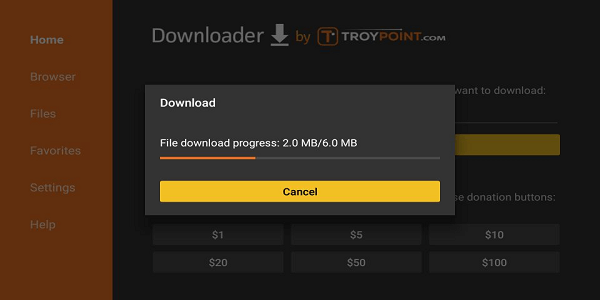 Step 9: After the download is completed the installing process will start by itself so just click on Install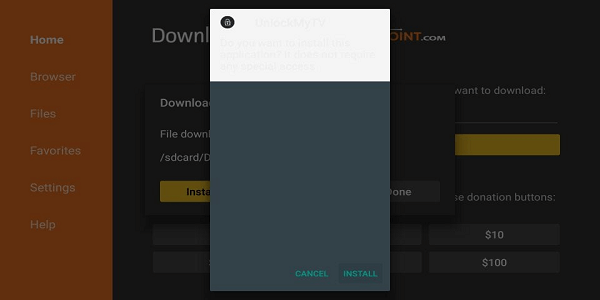 Step 10: Wait for the Installation to finish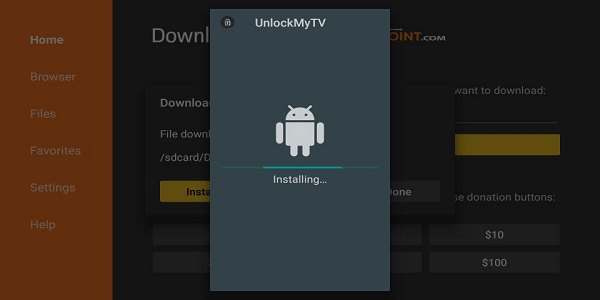 Step 11: After its installed click on Done and later Delete the application from storage because we are going to use the app later.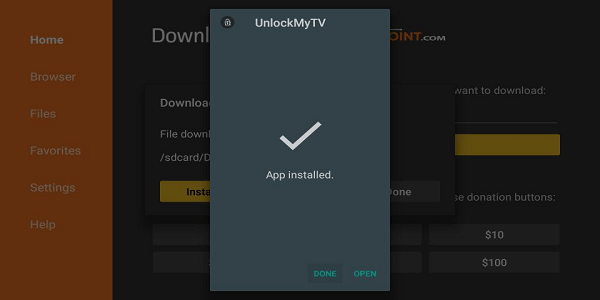 Step 12: Delete it again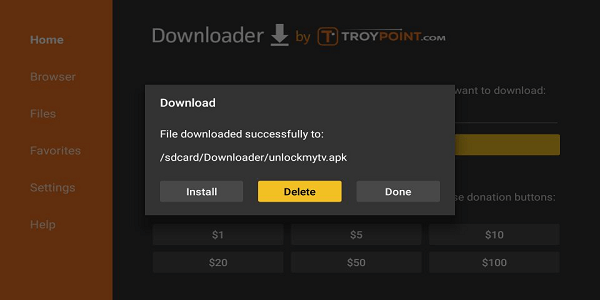 The application UnlockMyTV has been installed.
If you want to keep all the streaming activities hidden from the Government and ISP the only thing you will need to do is purchase and subscribe to a good VPN service. A VPN as in Virtual Private Network will hide your real identity and let you stream movies from another IP address which will not be showed to anyone.
This is how most of the geo-restrictions are bypassed, we will recommend you the best VPN available in the market and that is Express VPN. It is a good VPN with simplistic interface for you to access it. Follow few steps:
Subscribe to Express VPN
Enter your Login details
Connect to a nearby server
Install the app UnlockMyTV or access it through the website
Stream your favorite movies and watch them in HD links
Express VPN is very fast and at the same time it is way too secure so you will never have to worry about your privacy. If you are still not satisfied with Express VPN then you can get your money back within 30 days.
Step 1: Switch on your Firestick and navigate to Search and type "Express VPN"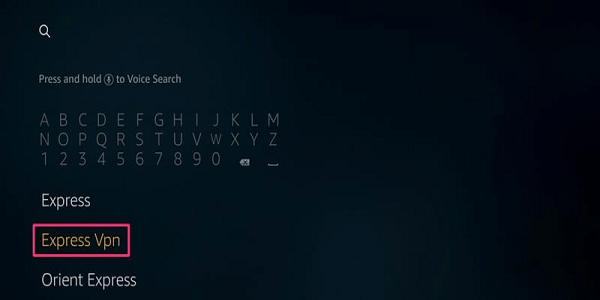 Step 2: Download to install Express VPN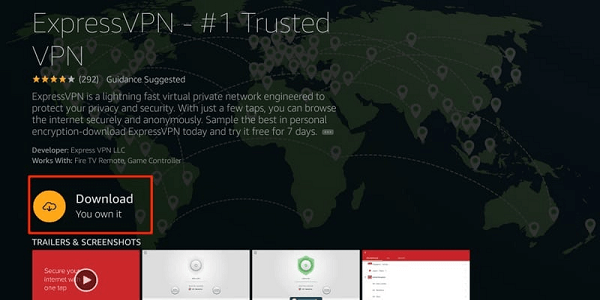 How to access UnlockMyTV
Press and hold the Home Button and then when the pop is show to you click on You will find UnlockMyTV on the last click on it.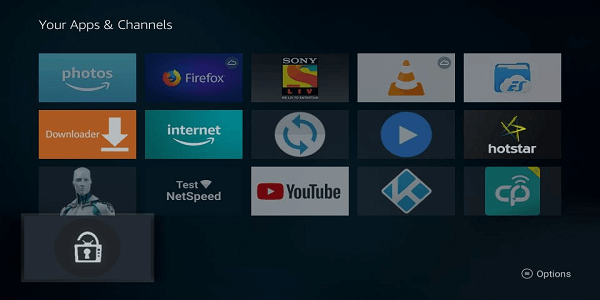 Move it on the main screen by clicking on the menu button on the remove and the click on move and drag it on top row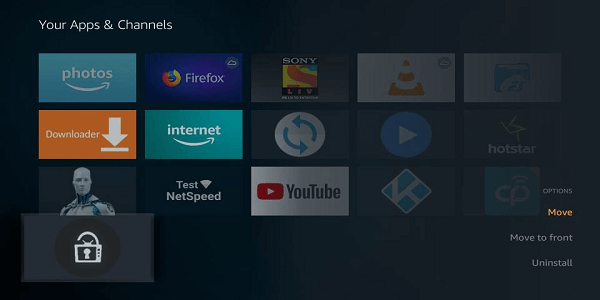 Click the prompt Allow to proceed ahead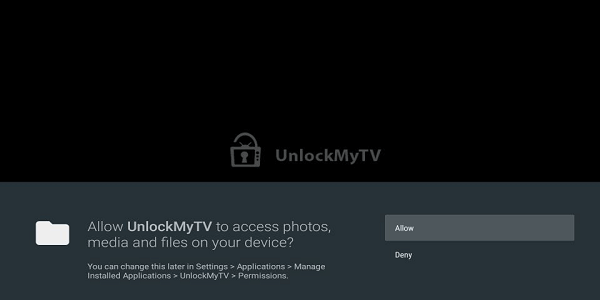 Later you can select the content you need to watch on your UnlockMyTV app. It will look like: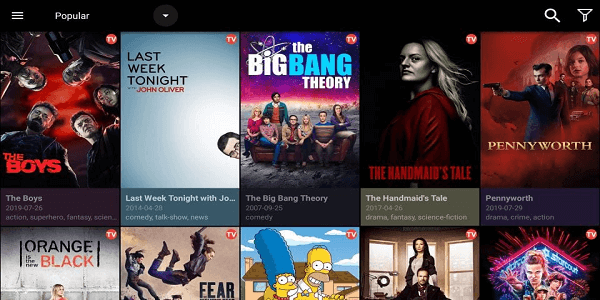 Conclusion
We will conclude this blog as we have pretty much told you all about How to Install UnlockMyTV on Firestick. We have already mentioned above that it is a clone to Cinema HD but it is a straight forward application. This process will hardly take 10 to 15 minutes and it will be ready for you to watch movies of your choice in HD.
We hope that the guide was helpful for you and now you are clear about what you have to do. In case you want to be hidden from many sources then we have also mentioned about what VPN you need to Subscribe to. We are looking after your concerns but if you are still unclear then let us know by commenting below.
Thank You for dropping by and going through this guide we hope that it was helpful.