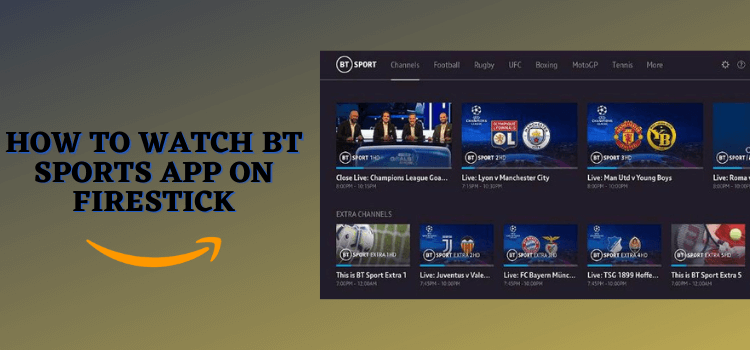 This is a step-by-step guide on how to install and watch BT Sports on FireStick, Fire TV, and Fire TV Cube.
BT Sports is the best UK-based channel when it comes to airing sports like Football, Cricket, Basketball, Baseball, etc.
BT Sports network is one of the biggest sports television networks which is airing sports leagues and tournaments since 2013 and has official rights to broadcast matches from every season of the English Premier League and games from the UEFA Champions League.
You can also watch the Bundesliga, Ligue 1, and several other football competitions Live and on-demand.
3 Ways to Watch BT Sports on FireStick
In this guide, we have discussed the free and Premium methods to watch BT Sports on FireStick. These are:
If you're using the free method, it is strictly advised that you use a VPN on your FireStick device.
Our Recommended VPN – ExpressVPN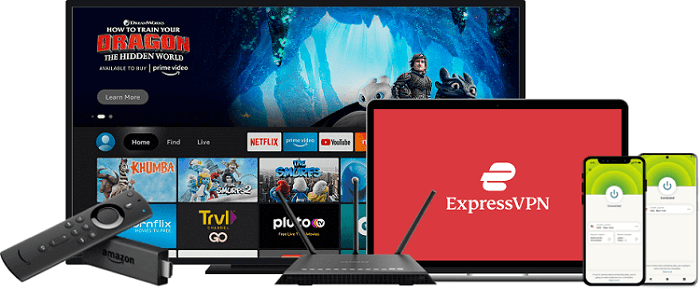 ExpressVPN is our recommended choice because it completely hides your IP address and keeps your online identity anonymous while you watch free Sports on BT Sport.
Get ExpressVPN today to enjoy 3 extra months free. It also offers a 30-day money-back guarantee policy that allows you to access all features risk-free for 30 days
BT Sports Subscription Plans
BT Sport is a UK-based Premium streaming service, which offers three different subscription plans. You can connect it to four devices and access it simultaneously on any of the two devices.
Sport – £16/month with a 24-month contract and £30 Upfront.
Big Sport – £41/ month with a 24-month contract and £30 Upfront.
Monthly Pass – £25/ month with a rolling contract and no upfront fee.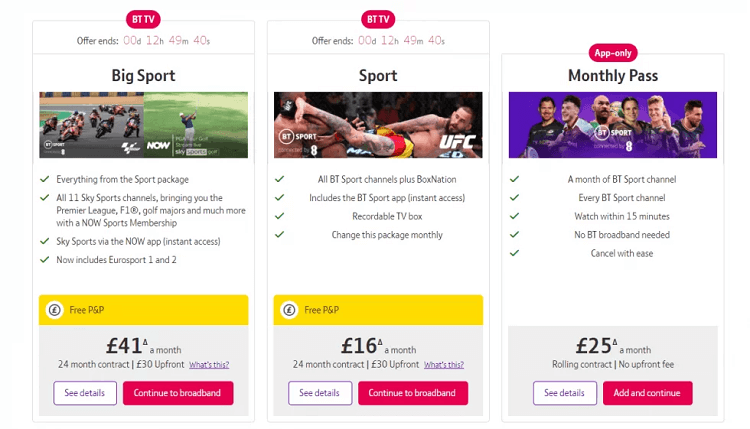 Choose your plan according to your requirement and budget from the BT Sports official website at https://www.bt.com/sport/buy
Watch BT Sports on FireStick using Amazon Silk Browser
BT Sports network only works in the UK and you need to provide credentials of your TV Provider for streaming BT Sorts. But in the free method, you just need a web browser installed on your FireStick and a VPN.
Before streaming BT Sports, make sure to install and use ExpressVPN on FireStick for safe and secure streaming.  Now follow these steps:
Step 1: Open Firestick Home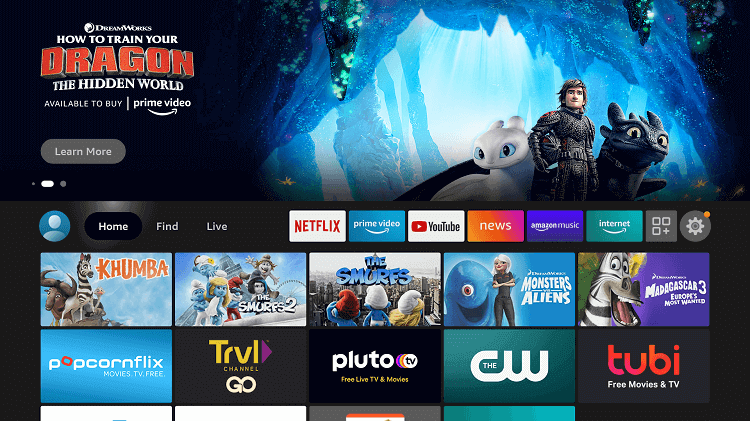 Step 2: Select the Find menu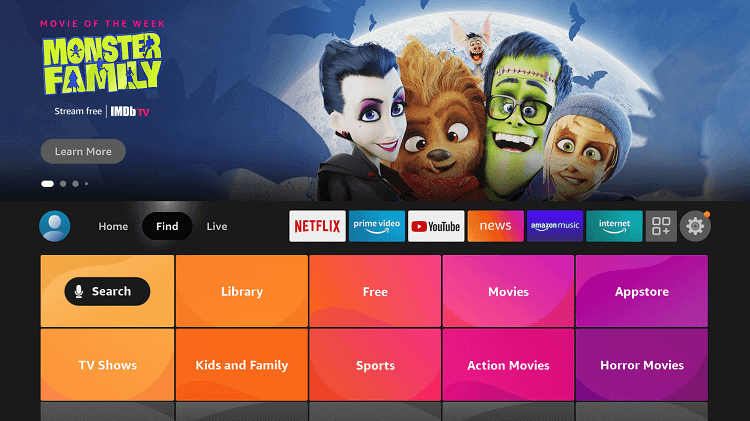 Step 3: Click on the Search option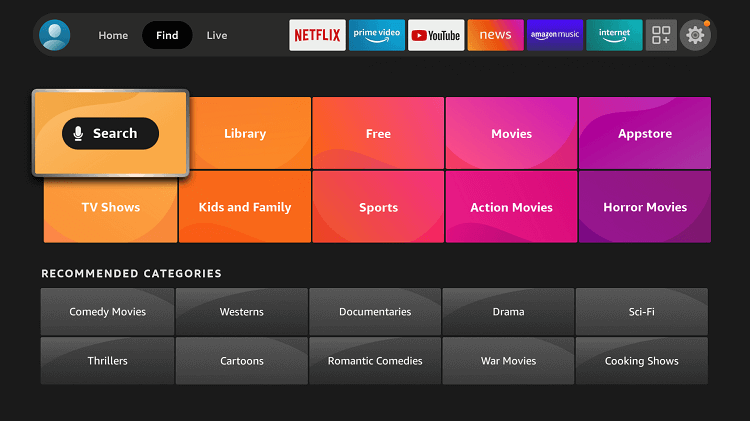 Step 4: Type "Internet Browser" and select it from the list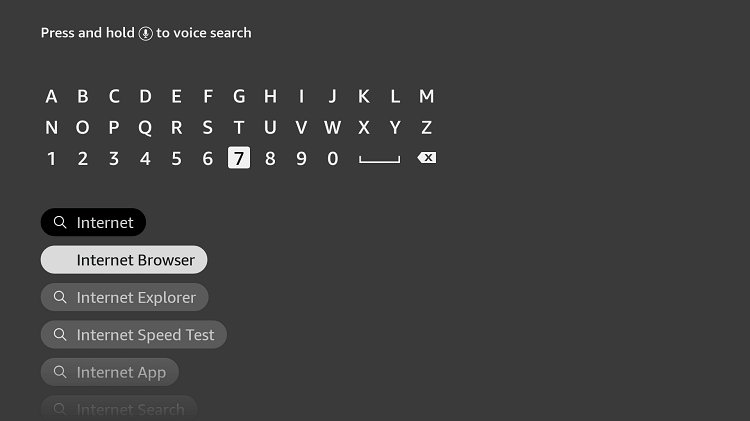 Step 5: Select the Internet icon when the below screen appears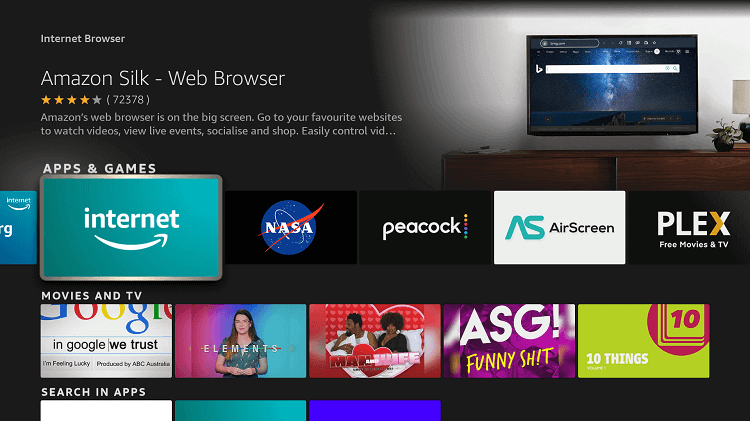 Step 6: Click on "Download" and wait for the app to install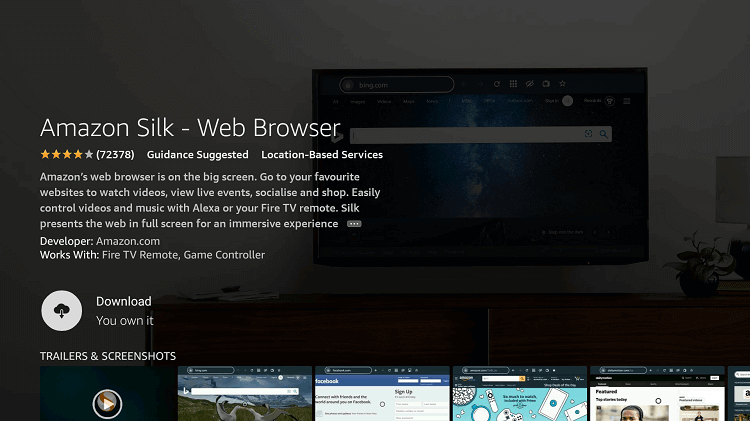 Step 7: Wait until the download is completed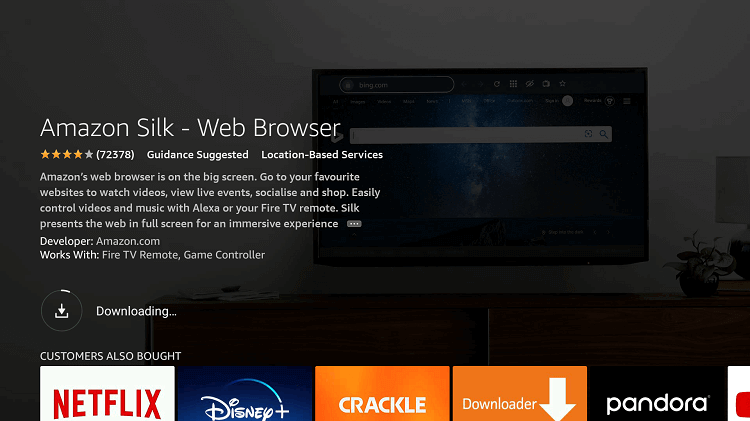 Step 8: Select Open to access the installed browser
Step 9: Once the browser opens, click on Accept Terms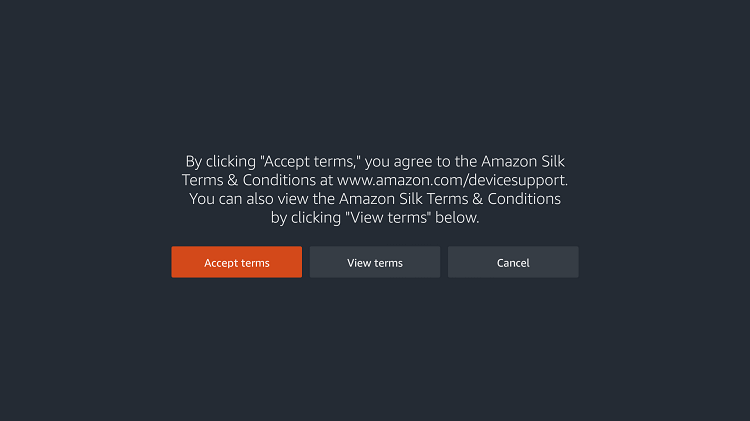 Step 10: Bing.com tab would open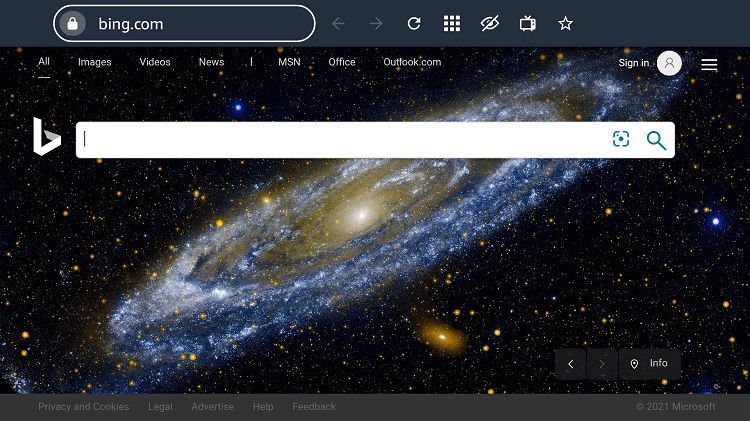 Step 11: Click on the address bar and type this URL: https://maxsport.one/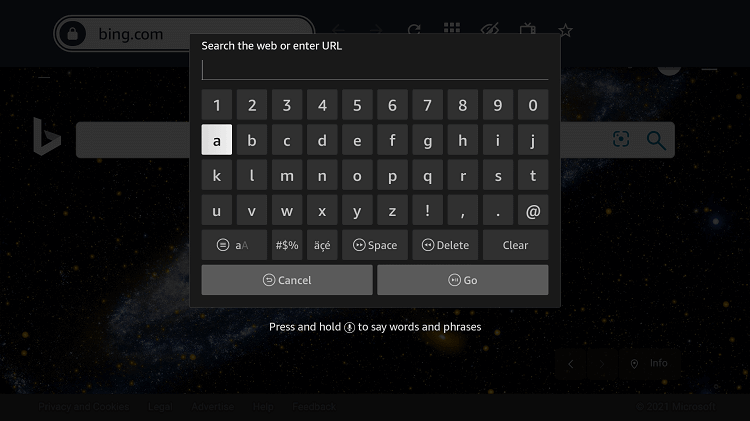 Step 12: This is the interface of the MaxSport website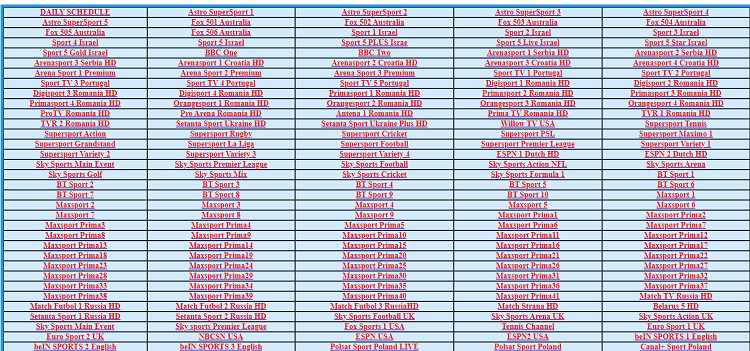 Step 13: Choose BT Sports from the several options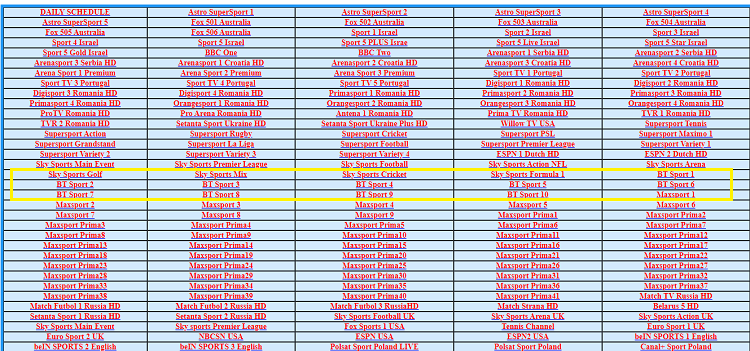 Step 14: Here is BT Sports 3 streaming Live…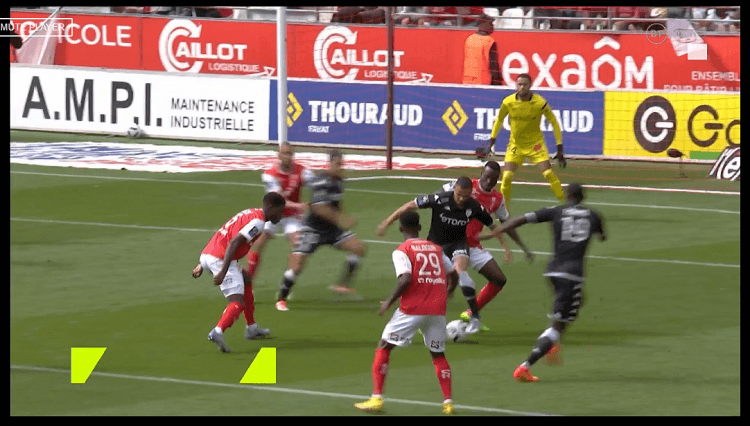 Install and Watch BT Sports on FireStick (Official App)
BT sports is a registered sports network and is also available on Amazon App Store but only in the UK region. and can easily be downloaded with some simple steps.
Now follow these steps
Step 1: Back to your Firestick Homepage and click the Find tab
Step 2: Choose the Search icon
Step 3: Type 'BT Sports' and select it from the list
Step 4:Hit the Download button
Step 5: Wait for the downloading
Step 6: Click Open
Step 7: Now the BT Sports app is launched, first you have to subscribe to the service and then access all the content
Install BT Sports on FireStick using Aptoide App Store
There is another method to install the BT Sports app (i.e Aptoide APP Store). It is a store where you can easily find those apps which are mostly not available on Amazon App Store or Google Play Store.
Furthermore, as a third-party app store, you should install and use ExpressVPN on FireStick before you use the Aptoide app to avoid legal issues
Read more: How to install Aptoide TV APK on FireStick
Now follow these steps:
Step 1: Lunch the Aptoide App on your FireStick device.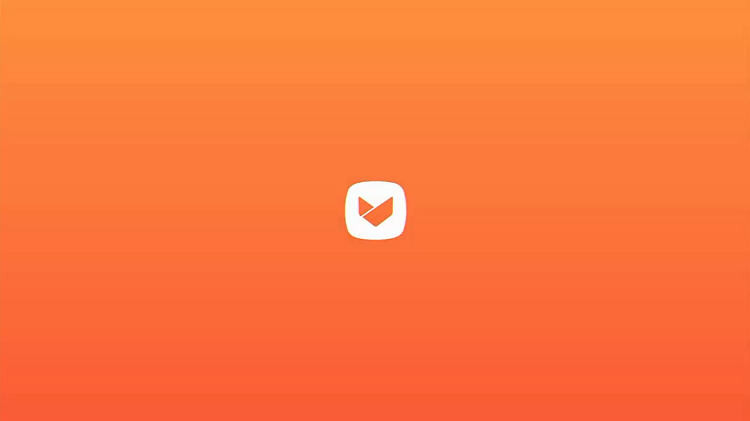 Step 2: Go to the Search icon and type BT Sports.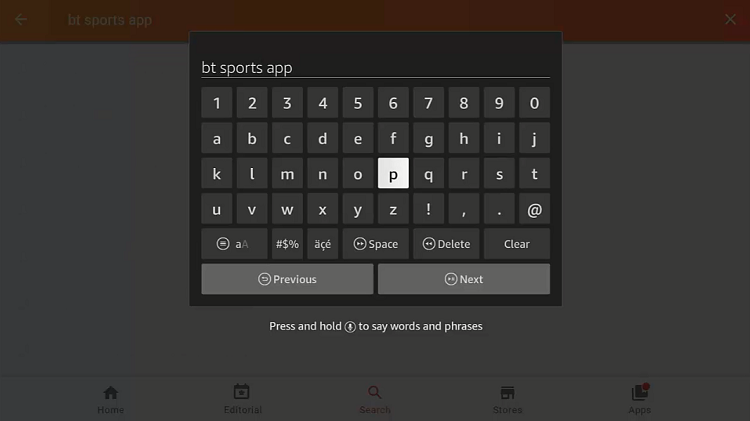 Step 3: Select the app from the list below.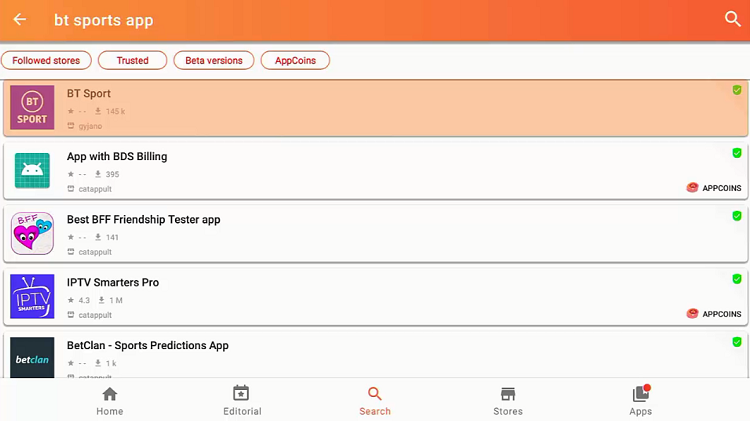 Step 4: Click Install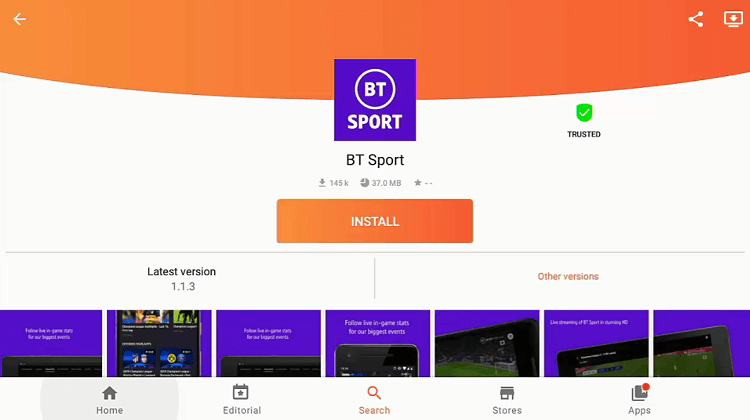 Step 5: Wait for the apk to download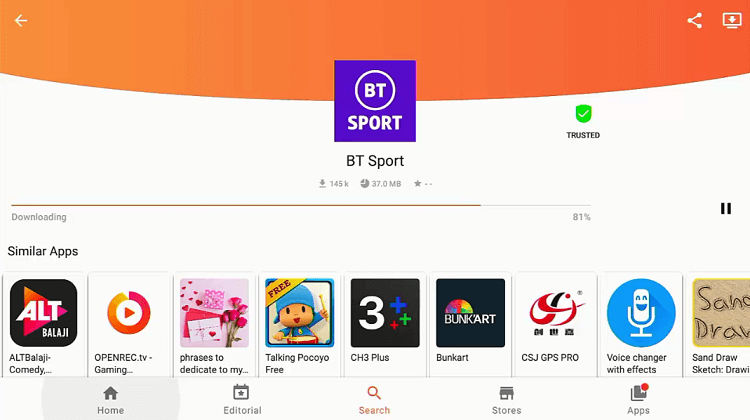 Step 6: After the download completes click Install again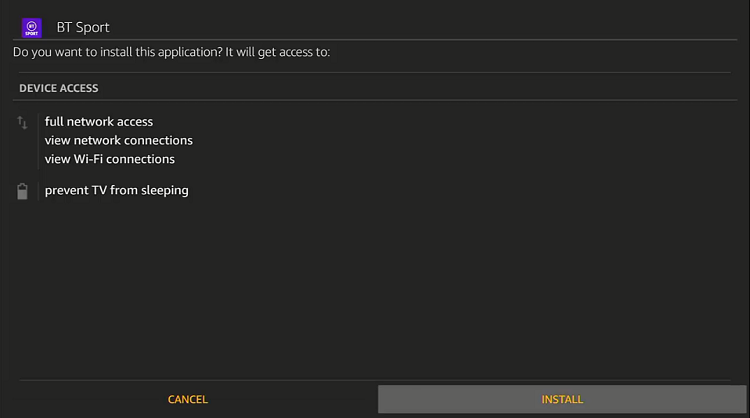 Step 7: Wait for a while, until it installs.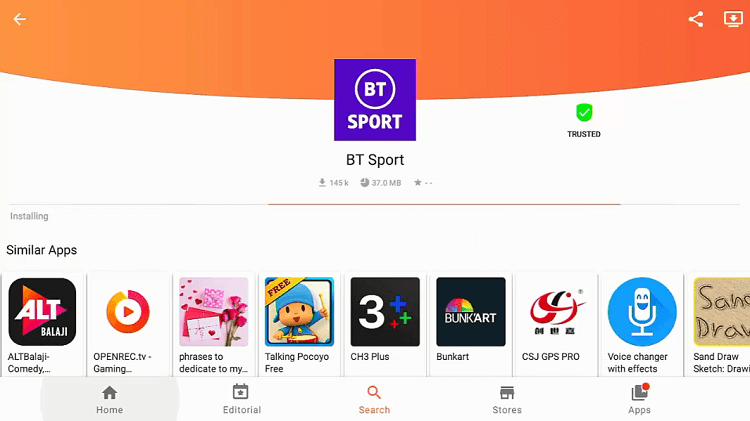 Step 8: Click Open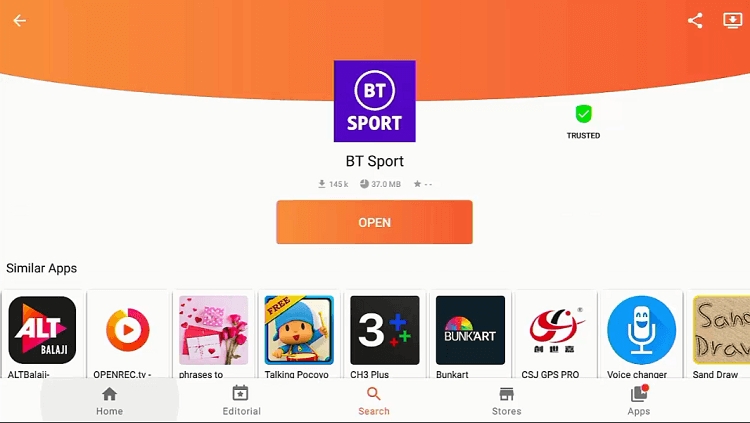 Step 9: Now the app is launched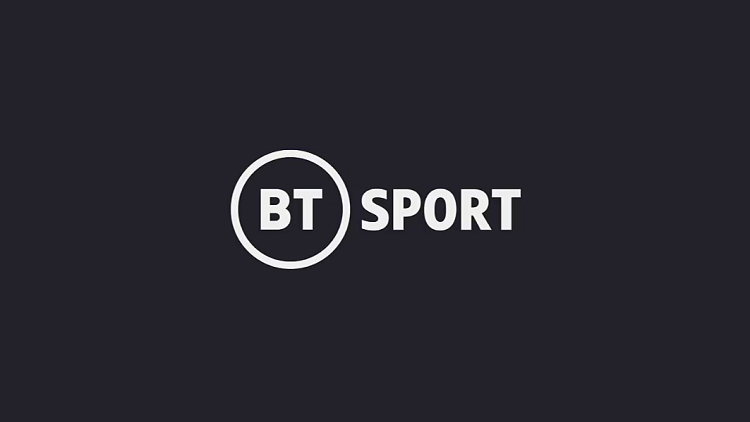 Step 10: This is the interface of the BT Sports App, choose your favorite sports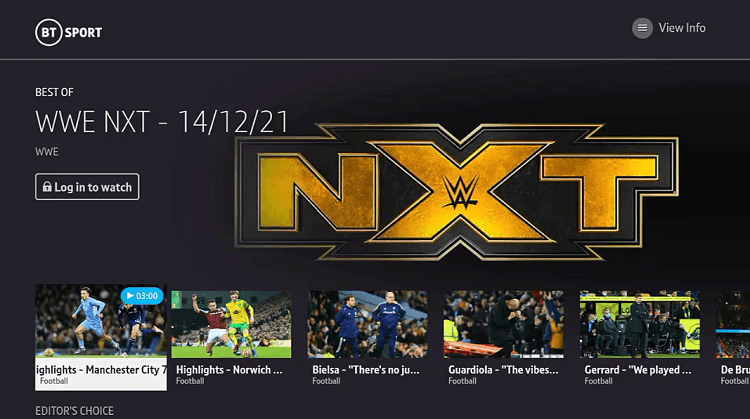 Step 11: Here it is streaming Live…!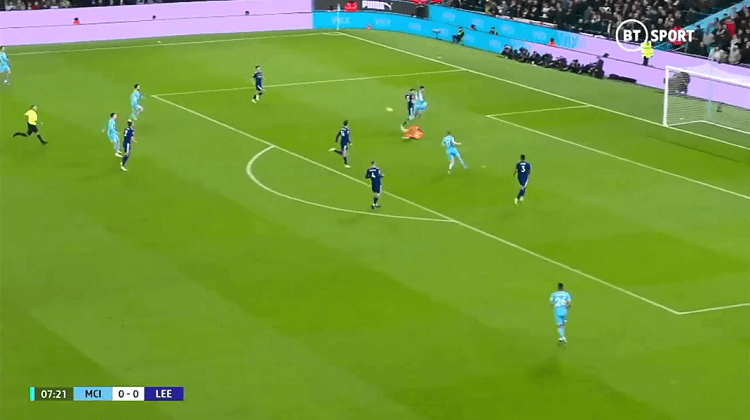 Enjoy your favorite sports for free…!
Features of BT Sports
BT Sports is best for keeping up with your favorite sports events and much more to explore on it. Some of its amazing features are described below:
You can catch up on live and past sporting events and highlights
The 360-degree highlight coverage.
The app comes with multi-cam replays.
Offers all sports matches in one place
It allows watching Sports news and broadband connections
HD quality content
This app provides multiple channels or BT Network i.e BT Sport 1, BT Sport 2, BT Sport 3, and BT Sport ESPN, live events on BT Sport Ultimate and BT Sport Extra are also available
Watch live TV channels 24/7 all in high quality.
It notifies you about your favorite player's current events and more.
User-friendly interface with an interactive display.
You can also stream some other shows like Discovery, AMC, Comedy Central, Nickelodeon, Cartoon Network, Disney, and more.
Why Use VPN for BT Sport App?
BT Sports is the best platform to get connected with almost all the events and when we talk about watching it free from the website then this could expose your identity to your ISP and you can get into legal troubles.
Moreover, if you are using the premium method even then you have to use a VPN because BT Sports is only available in the UK. If you are outside the UK,  then you have to connect to a UK server through a VPN service.
We recommend that you use ExpressVPN. It offers great encryption that prevents your IP address from being detected by the ISPs and also keeps your identity anonymous completely anonymous.
It offers 3000+ servers in 94 countries that help to access your favorite content from anywhere. With all of these features and more to explore, ExpressVPN offers you just $6.67/month (i.e. 12 Months + 3 Months Free) Black Friday Deal
BT Sports Alternatives
If you want to try some other Sports apps that also offer Live Sports, then we recommend you try these:
FAQs – BT Sports
1. Can you get BT Sport on Firestick for free?
Yes, In this guide I have mentioned 3 methods from which the browser methods provide you the free access to BT Sports all channels for free on Firestick
2. How to get BT Sport on Firestick?
There is an Official app of BT Sports available on the Amazon App Store that you can easily install on your Firestick.
3. Does BT Sport work on Firestick?
Yes, absolutely it does work on Firestick, but the service is the UK based so might not work in some regions. For that, you have to use ExpressVPN and connect UK server to bypass the restriction
4. Can I Install BT sport on Firestick using Aptoide TV?
Yes, I have already mentioned the Aptoide TV method in this guide that you can use to install BT Sports on Firestick
Final words
BT Sports is a popular sports app that is available only in the UK region. We have discussed the free and premium methods to watch BT Sports on FireStick.
The free method requires you to have an Amazon Silk Browser installed on your FireStick while the premium method involves installing the BT Sports app from the Amazon Store.
In both of these methods, you will need to use a VPN because in the free method we don't know if they hold a proper licensing to stream BT Sports for free. In the premium method, you will need to use a VPN if you're outside the UK. In both cases, ExpressVPN is our top recommendation.