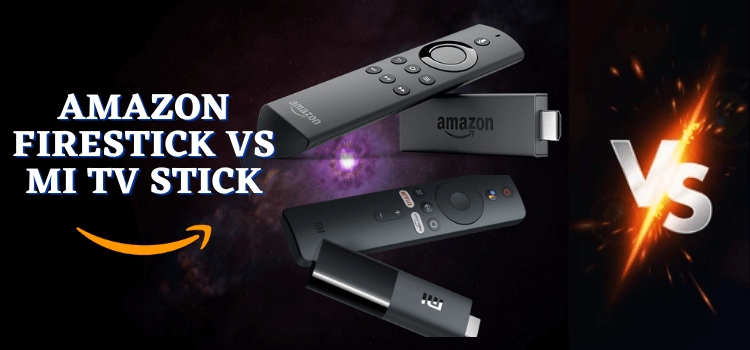 The real competitor to the Fire Stick is here. Read on the comparison between Xiaomi Mi TV Stick VS Amazon Fire TV Stick.
Video streaming devices are the revolution of the Home Television Entertainment. If you're done with the boring old cable that doesn't satisfy your quest to find new, old, and on repeat content at any time of the day then video streaming devices are your choice.
When you talk about Video streaming devices two names come on the top out of several available devices in the market. Both of the devices are very popular for video streaming and home TV entertainment i.e  Xiaomi Mi TV Stick and Amazon Fire TV Stick.
You all must be familiar with the Amazon Fire TV stick since it has been around for a couple of years with many upgrades till now. But the Xiaomi Mi TV Stick has been launched recently in 2020 and is the talk of the town. It is said to be the toughest competitor to the Fire TV stick as it comes up to its level head-on.
One-on-One Comparison
Here is a one-on-one comparison of the features and performance of the two most popular video streaming devices of what's similar and what is different.
Design
The Amazon Fire TV Stick has a small USB stick-like dongle with a Bluetooth remote. Both have a matte finish with Amazon's logo.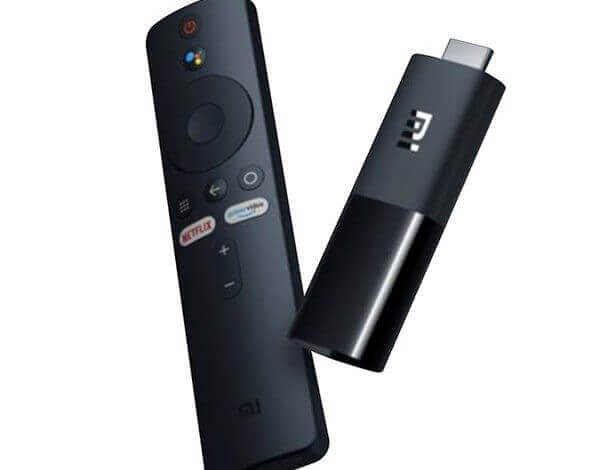 Xiaomi Mi TV Stick has a similar set of USB-like dongle with the remote, but it has a glossy finish with a two-toned color body.
Remote
The remote of the Xiaomi Mi TV stick has the basic buttons along with hotkeys for Netflix, Prime video, and Google Assistant.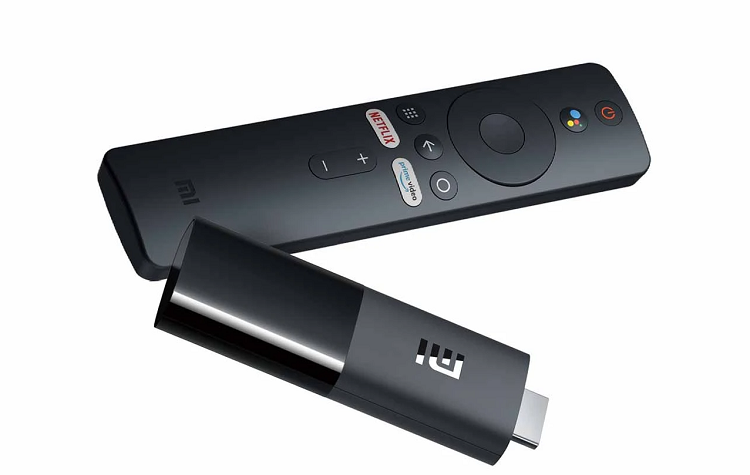 While Fire TV stick remote has various generations and keys according to generations like Fire TV Remote gen 1,2,3, Alexa voice remote, Alexa voice remote lite, the Fire TV soundbar remote, etc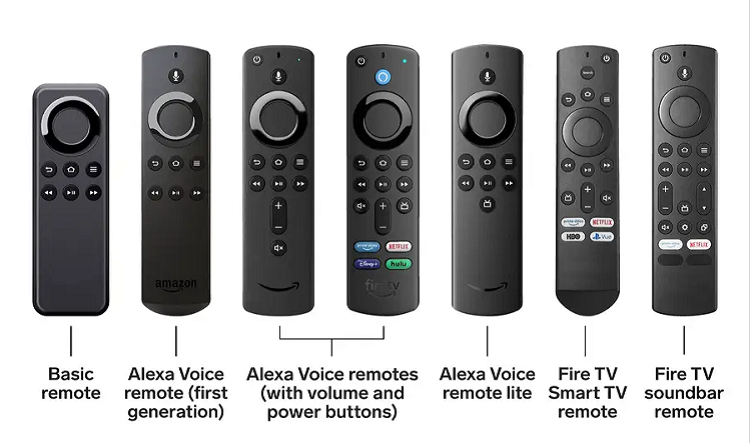 Performance
The Mi TV stick is powered by a quad-core processor and runs on Android 9.0. It has 1GB RAM and 8GB storage space with Bluetooth 4.2 connectivity.
On the other hand, the Fire TV stick also gets its power from the quad-core processor starting from 1 GB RAM and 8 GB storage space with Wi-Fi 6 Support which upgrades as per device upgradation. The difference lies in the Bluetooth 5.0+ LE connectivity.
However, the operating system that is used in Amazon Fire TV Stick is not Android. It has Fire OS operating system which is much lighter than Android.
Software and App Support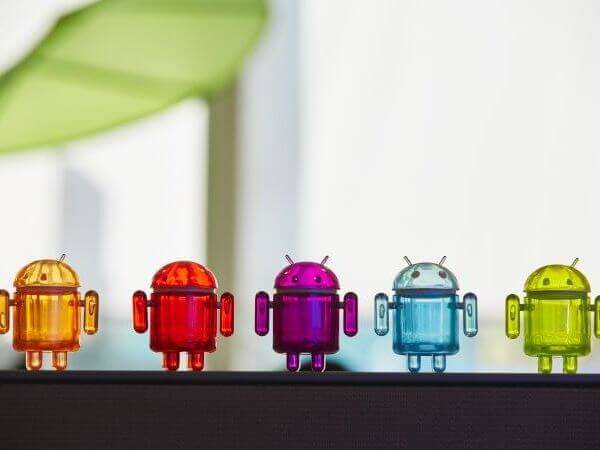 The Mi TV Stick has the benefit of being run by Android that comes with Google Play Store, giving it access to multiple apps. It also supports built-in Chromecast features.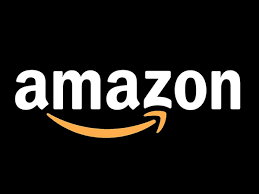 While the Fire TV stick does not support the Google play store instead, it has its Amazon App Store to get access to the major applications. Another plus is that it supports screen mirroring and Apple TV+. You can even download heavy-duty games from the Amazon Website.
Both the TV sticks have all the mainstream apps including Netflix, Hulu, Disney+, Prime Video, etc.
Display and Sound Quality
Both the Fire TV stick and the Mi TV stick support 1080p resolution videos at 60fps. The sound support is also similar to Dolby audio and DTS surround sound support in both streaming devices.
Voice Assistant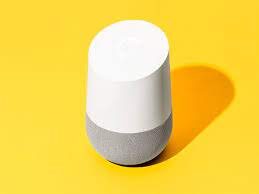 As formerly mentioned Mi TV stick has Google Assistant in its remote therefore the voice-assistant can be activated to control the TV as well as your smart home appliances with Google Home.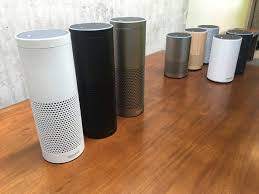 The Amazon Fire TV stick has Alexa as it's voice-assistant, which can control your TV and with the help of the Echo control your smart home devices while sitting anywhere in your house.
Price
There is a slight difference between both the device price as the Amazon Fire TV stick cost $39 whereas the Xiaomi Mi TV stick cost $49 being slightly pricier
The Verdict!
Hope you find this comparison between Xiaomi Mi TV Stick VS Amazon Fire TV Stick informative enough to choose the winner for yourself. It is wise to say that both the video streaming stick devices give each other a tough run and are hard competitors.
It all depends upon the preference you have, but if it all comes down to budget then the Amazon Fire TV stick is a better option.