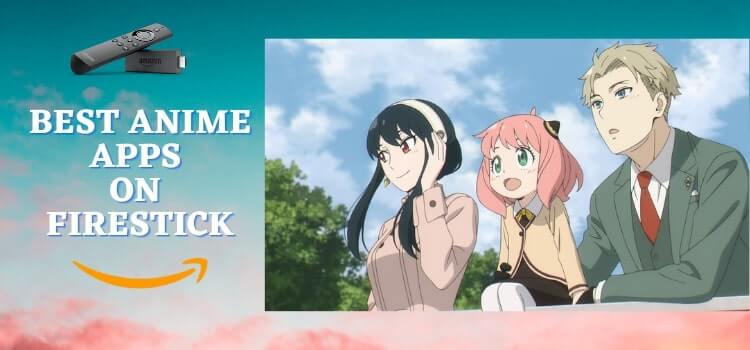 This is the step-by-step guide to finding out the 12 Best Anime Apps on Firestick, Fire TV, Fire TV Cube, & Fire TV 4k Max.
Anime is getting popular nowadays, not only among kids but also among adults because the stories and series that are available in Anime are quite interesting. It includes all kinds of categories like it as suspense, drama, thrill, comedy, action, romance, and whatnot.
If you are a Firestick User then you are very lucky because Amazon Fire TV offers plenty of Apps through which you can watch tons of Anime series for free and Paid.
However, there are many streaming Apps that offer the Anime section or just Anime content in their Library, but here in this guide, we are going to discuss especially those apps that are primarily focused on Anime content.
Since most of the apps are free and from various regions, so it is strictly advised to use a VPN on your FireStick for safe and secure streaming.
Our Recommended VPN – ExpressVPN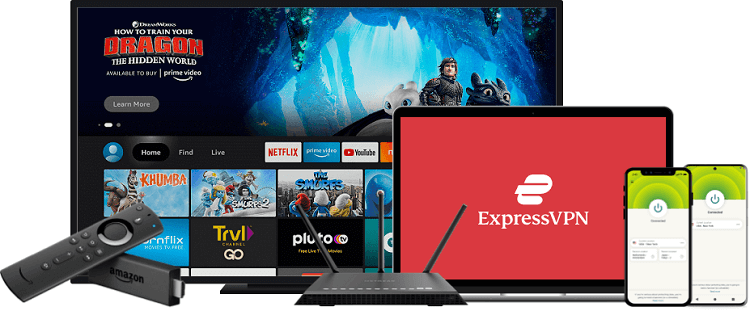 ExpressVPN is our recommended choice because it completely hides your IP address and keeps your online identity anonymous while you enjoy watching Anime on FireStick.
Get ExpressVPN today to enjoy 3 extra months free. It also offers a 30-day money-back guarantee policy that allows you to access all features risk-free for 30 days.
Legal Copyright Disclaimer: FIRESTICKHACKS does not verify if apps, websites, or services hold a legal/official licensing of the media content that they stream. We DO NOT own, operate, or re-sell streaming sites, apps, or services NOR it is administered or hosted by FIRESTICKHACKS.
12 Best Anime Apps on Firestick
Here we are going to list the best Anime Apps that are available on Firestick Amazon App Store easily. However, some apps might not available on the Official App Store, so they can be sideloaded with the help of the Downloader app.
Here are the Best Anime Apps of Firestick and their descriptions for you to understand easily:
1. Crunchyroll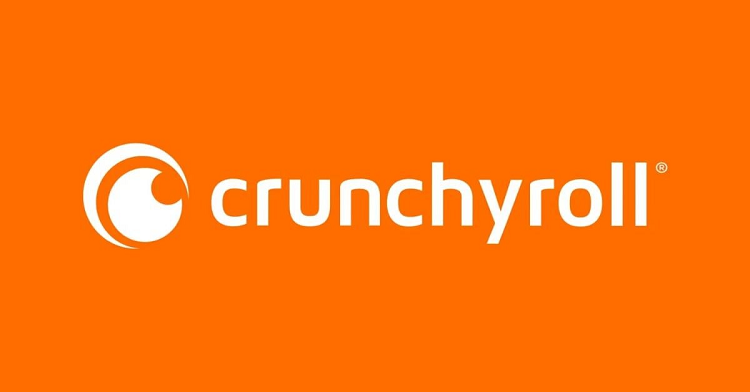 Crunchyroll is one of the most wonderful Anime streaming services and it is very popular among Anime Fans. The service offers 1200 Anime series and also over 200 East-Asian Drama series.
It is a web-streaming service that comes with many genre options like Manga, Adventure, Sci-Fi, Comedy, Romance, and many more.
In 2022, Crunchyroll broadcast its original series which includes more than 60 titles under the title named "Crunchyroll Originals".
It offers both Free and Premium content. Its subscription price starts from $7.99/month and has 3 different plans. Its free service allows limited content to stream.
2. VRV (Pronounced as "Verve")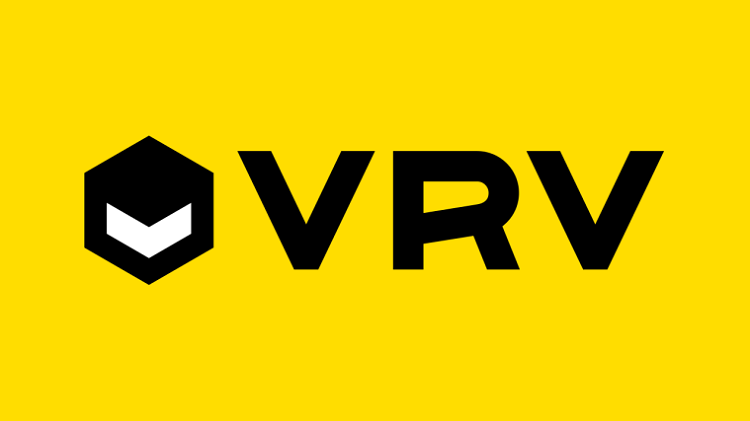 VRV or Verve is a Premium Anime App that works mostly like a Cable TV Network as it lineup the Anime channels for you.  It is the Subsidiary of WarnerMedia production owned by Otter Media. It is specified to some limited regions like the US and UK.
It mostly provides content from other platforms like Crunchyroll, Mondo, Cartoon Hangover, HIDIVE, VRV Select, and Rooster Teeth.
It also offers some free content but they are Ad-supported. However, its premium service is Ad-free and provides limitless content of Anime and also some classic movies.
Its Subscription cost only $9.99/month with 30-day Free Trial. you have to connect to the US Server by using ExpressVPN if you are outside the region or facing the geo-restriction.
3. AnimeDLR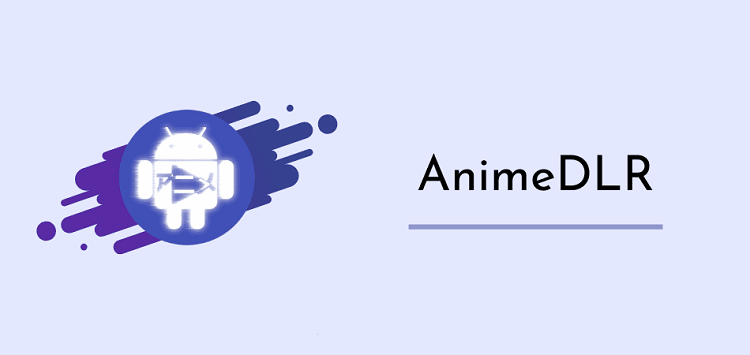 Anime DLR is a popular service that fetches you the most reliable and useful links through which your can stream your favorite and latest Anime series or episode.
It is a free service but it does not provide any of its own video content. Although it provides you the various links that you just have to click and start streaming.
You will need an external player like MX Player, VLC Player, or any other to steaming the content from that link. You can also download the video from the available links to save it or watch it later.
Its features provide the Subs and Dubbs option, Ad-free streaming, a Simple interface, and many other features to explore.
4. Funimation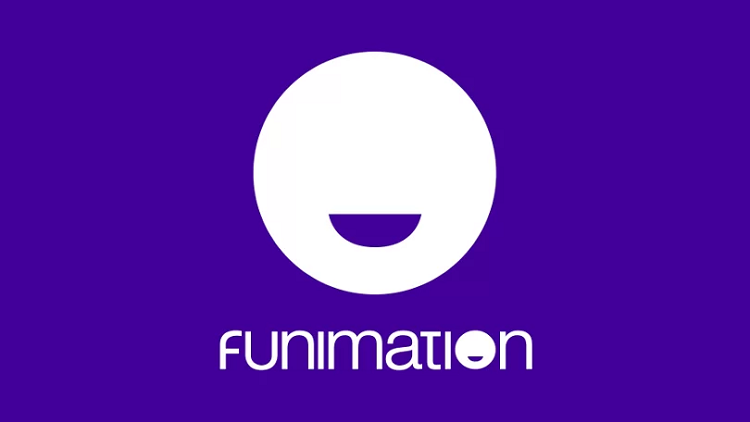 Funimation is also a well-known application to stream Anime especially in the English dubbed versions. It is owned by Sony Network.
Most of the Anime series are in the Japanese language and they are subtitled in various languages for the audience to understand easily. But when you get the version that is more understandable through dialogues rather than reading the subs then the Fun doubles.
Funimation Global Group, LLC is an American Licensed entertainment company that dubbed various Anime series in English Languages. Some of its licensed popular series are Dragon Ball, One Piece, Yu Yu Hakusho, My Hero Academia, Attack on Titan, Fairy Tail, Black Clover, Fruits Basket, Assassination Classroom, and Tokyo Ghoul among many others.
It is only accessible in the US so you need to use ExpressVPN to bypass the restriction. It has free access but limited content however its premium subscription comes in three different plans.
Premium = $5.99/month
Premium Plus = $7.99/month
Premium Plus Ultra = $99.99/Year
4. Anime Glare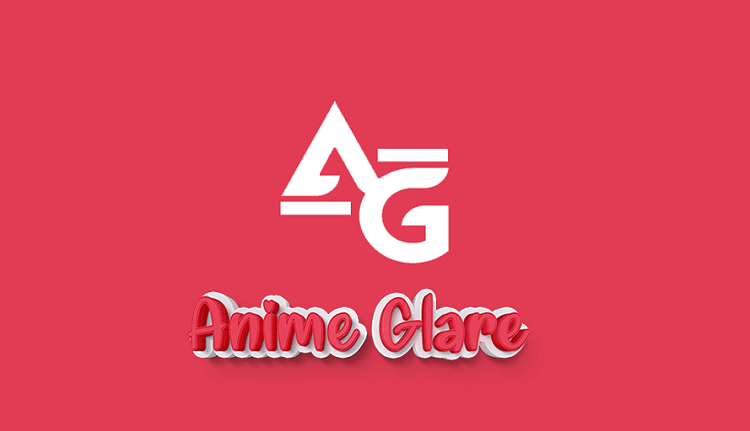 Anime Glare is another free Anime streaming app that is not you can use to stream many anime titles like One Piece, Jojo's Bizarre Adventure, Dororo, Kimetsu no Yaiba, Attack on Titan, Naruto, Blue Period, Komi Can't Communicate, Super Crooks, Hunter X Hunter, and many more.
This app offers many anime titles in various genres like Comedy, Romance, Action, Drama, Fantasy, Thrill, and many others.
It has an easy interface that which option to change the appearance of the app from the settings. Along with that, it has many features including Real-Debrid integration that provides the best and unbroken HD links to stream your desired anime.
It offers other features like various languages, Ad-free streaming, buffer-free, EPG, and more to explore.
5. Fire Anime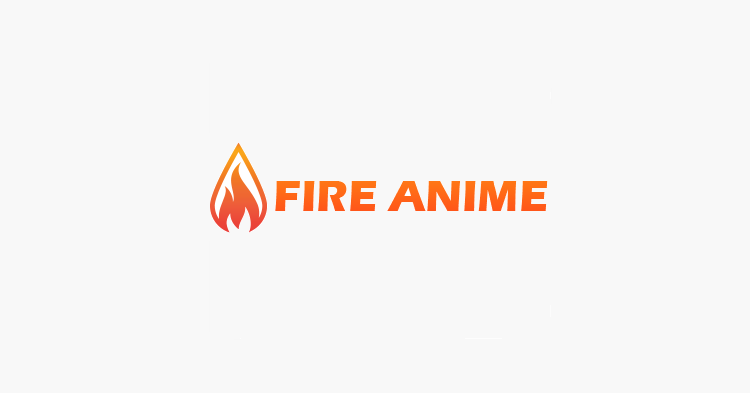 Fire Anime is a free application that provides a huge library of anime shows and movies. However, it does not has its own content it only fetches you the best HD links from various Anime streaming websites like Anime Twist, 4Anime, and GogoAnime.
It has an Auto-Subtitle feature that helps you to understand the anime easily. It has a simple and easy interface that offers great HD anime titles.
It frequently updates its content so you get the latest and best Anime content to stream anytime you want.
6. Yidio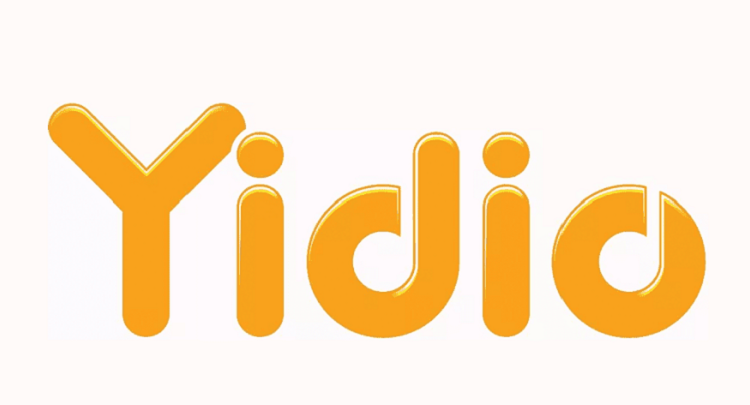 Yidio is not only an app but it is also a search engine that is used to search the anime content from different streaming platforms both free and paid like Netflix, Amazon Prime, Cinema HD, and others for streaming.
You can not only watch the Anime but also many other video content on Yidio as it collects the data from other platforms and provide you in one place.
If you have selected the title from the premium platform then you have to provide its credentials to log in. Otherwise, there are many other free platforms from which you can stream the Anime free through Yidio.
7. Anime Fox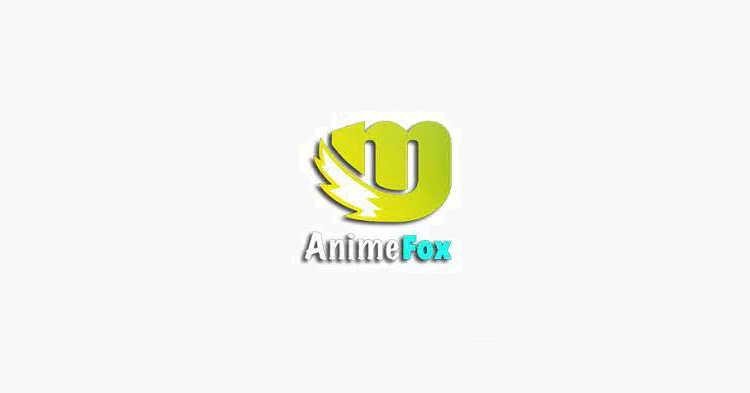 Anime Fox is a free streaming app and website that you can access through the internet browser and also install the App on your firestick device.
This service provides you with the best anime content to stream for free with different genres and tons of titles.
It provides the complete anime seasons and updates its content more often for a better streaming experience.
It has a user-friendly interface that can be customized from the setting. you can download your favorite anime to watch it later offline.
8. TMS Anime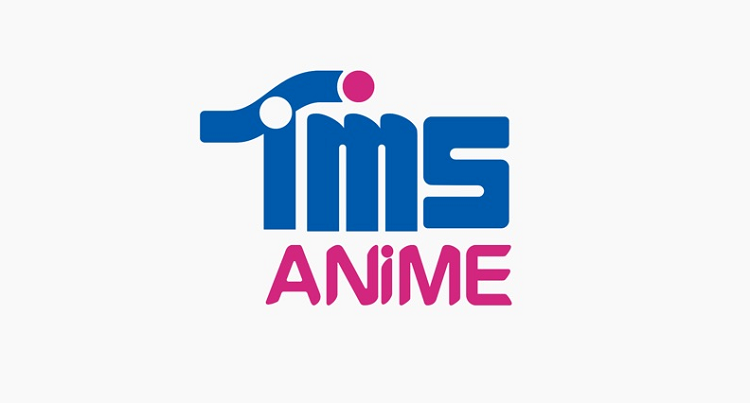 TMS Anime is one of the oldest and most famous anime studios in Japan, famous for anime franchises such as Lupin the Third, The Gutsy Frog, The Rose of Versailles, Anpanman, Detective Conan, Monster Rancher, Magic Knight Rayearth, Hamtaro, Sonic X, D.Gray-man, Kenichi: The Mightiest Disciple, Obake no Q-Taro, any others.
It is easily available on the Amazon App Store and is free to use and stream its content. It offers original series as well as other popular anime titles.
It supports subtitles with an easy navigation system. It is easily accessible and compatible on various devices including Firestick devices.
9. Nekkoto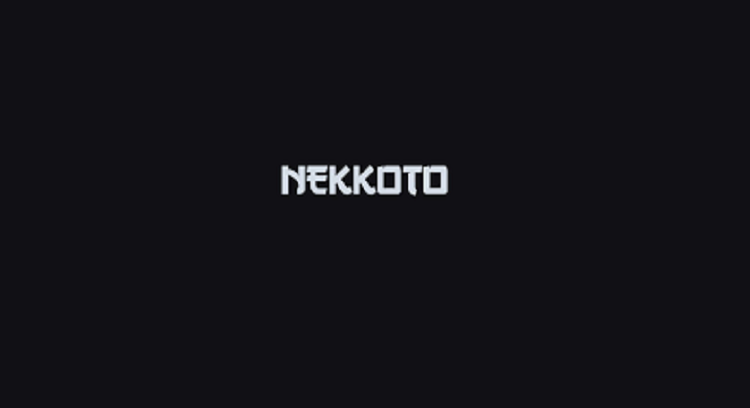 Nekkoto is a free streaming app previously named "Anime Molecule". It is a free streaming service that offers thousands of anime episodes from hundreds of series.
This app provides the HD quality display with an ad-free experience in various genres like Action, Adventure, Sci-Fi, and Japanese genres such as Ecchi, Shippuden, and lots more.
The most amazing feature of the app is the requested feature. It allows you to ask for your favorite series if it is not available on the app. All you have to do is just search for the title and click the request button.
In a couple of days, the title will be added to your list to stream. Amazing, right…!
10. Crackle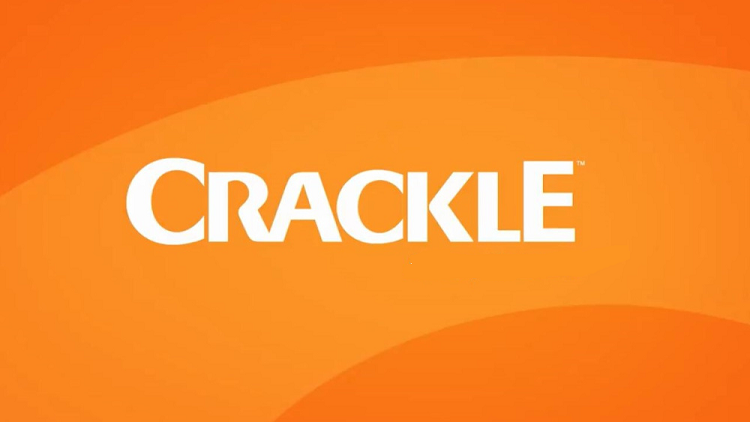 Crackle is a well-known and popular streaming app that is owned by the Sony network. It offers most of the content from the sony television networks and some other video content as well.
Its genres include Movies, TV shows, Originals, Action, Kids, Comedy, Anime, and many more. It started offering anime in 2016 and holds the license for many popular series like Urusei Yatsura, Robotech, Lupin the Third: Legend of the Gold of Babylon, Jin-Roh, and more.
It is a free but ad-supported streaming service that is easily available to download from Amazon App Store.
11. Netflix
Netflix needs no introduction for itself. It is the top leading streaming app among the other streaming service. It is a premium app that offers subscription plans according to the region. Its content is also based on the region you are from.
The service has many original series and Movies that are award-winning and now it has announced the 40 new original anime series to air on the Official Platform in 2021.
If you want to access the content of various regions then you must use ExpressVPN and connect to any region that you want to explore.
Read More: How to Watch Netflix on FireStick
12. Hulu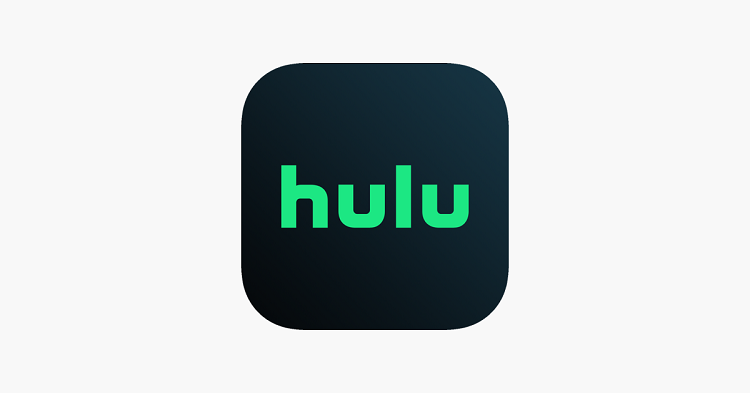 Hulu is another streaming app that is also a famous app that also offers a great collection of anime series. Unlike creating new original anime series like Netflix and Crunchyroll, it just provides the content of various production companies.
The new and latest series and episodes are available on Hulu just after a week it Aired. If you can not familiar with the original language of the anime which is mostly Japanese, Hulu provides you with the English dubbed series so you don't have to read the subs.
It is also a subscription-based service and easy to download from the Amazon App store of Firestick. However, it is only available in the US so you have to use ExpressVPN and connect to the US server to access the content.
Read More: How to Watch Hulu on FireStick
Conclusion
There are various streaming apps that are available on Firestick. Some of them are Premium and some are Free.
I have mentioned the best 12 Anime apps on Firestick (Free and Paid) that you can use to watch your favorite and latest anime series.
Some of the apps might be geo-restricted, so in such a case, you have to install and use ExpressVPN and connect to that specific region to bypass the restriction and enjoy the best streaming experience.