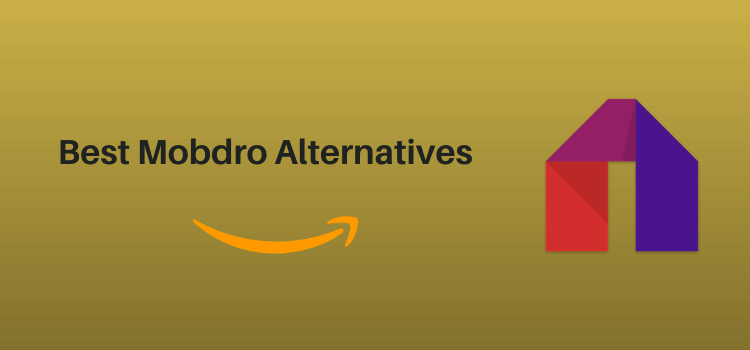 This detailed guide will show you some of the best alternatives of Mobdro that can be used on FireStick, FireStick TV, and FireStick 4k.
Recently, the developer of the most popular live-streaming app 'Mobdro' was arrested on charges of pirate streaming according to European authorities.
This could well mean the end of the longstanding app that has been offering a huge variety of movies, TV shows, sports, live streams, and so much more for absolutely free.
But since Mobdro has been shut down for a while and this has left many of the users in great trouble, we have listed some of the best Mobdro alternatives for FireStick users.
The chances are people might end up installing and using unsafe apps which can lead them to some serious security threats.
Important: Before listing down the alternatives for Mobdro, I would first recommend you to use a VPN while watching free content with these apps. Surfshark VPN is our top choice.
Legal Copyright Disclaimer: FIRESTICKHACKS does not verify if apps, websites, or services hold a legal/official licensing of the media content that they stream. We are merely a tech website and we DO NOT own, operate, or re-sell streaming sites, app, or services. Similarly, the referenced application, streaming site, or services are NOT administered or hosted by FIRESTICKHACKS.
10 Best Mobdro Alternative for FireStick
As I said above, we have compiled some of the best Mobdro alternatives. Before you install these apps, you must download and use Surfshark VPN on FireStick and then start streaming.
1. Live Net TV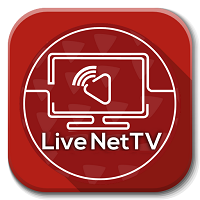 Live Net TV is probably one of the best Mobdro alternatives available right now. It is a popular streaming app that you can use to watch tons of content including movies, live sports, TV shows, live channels, and a lot more.
Live Net TV has around 800 channels that you can access easily on your FireStick device. The best feature of this app is its simple and easy-to-use interface.
All the content is free and the content is organized in different categories for your convenience.
Read more: How to install Live Net TV on FireStick
2. TVTap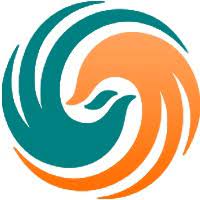 Next on the list is TVTap, earlier known as UKTVNow. This app is compatible with almost all Android devices and FireStick. TVTap is completely free and allows you to stream high-quality video content without spending anything.
TVTap has 100's of channels with an excellent user experience. Although the interface needs a few improvements still it is an app worth trying.
The best thing about it is that there are no annoying ads while streaming which is such a relief. All the channels of TVTap are accessible across the globe without any trouble.
Read more: How to install TVTap on FireStick
3. Kodi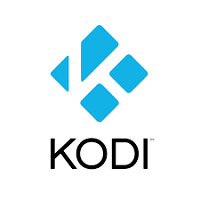 Kodi app needs no introduction as is extremely popular among entertainment lovers. Well, you need to know about Kodi before start using it that it is not a streaming app itself.
It is actually a media player or a media center you can say, but allow you to stream through multiple addons and builds.
Kodi has a simple and easy-to-use interface that makes it a perfect pick for you as a Mobdro alternative.
You can use it on any device whether it is Android devices, FireStick, or computer. So if Mobdro is not working on your FireStick, do try Kodi.
Read more: How to install Kodi on FireStick
4. YouTube TV

YouTube TV was not available on the Amazon store for a long time but now finally you can install YouTube TV on the FireStick officially.
It works great as a Mobdro alternative and you can get a variety of content including the latest movies, shows, live streams, sports, and every kind of content on YouTube TV.
The application can be run smoothly on FireStick and the number of channels you can access is around 60. The only drawback one can face is the app is not completely free.
You have to pay subscription charges to avail the services of YouTube TV. Overall, it is one of the best apps for FireStick.
Read more: How to install YouTube TV on FireStick
5. Pluto TV

Pluto TV is another great alternative if Mobdro is not working on your device. There are hundreds of channels on Pluto TV that you can stream for free without spending even a penny. All the content is free and legal too.
The only drawback is the app is ad-supported since it is free. But it is worth it, believe me. You will get high-quality content including channels like CNN, Sky News, and CBSN.
Since Pluto TV is an authentic app, you can easily install it from official stores such as Amazon Store or Google Play Store.
Read more: How to install Pluto TV on FireStick
6. UnlockMyTV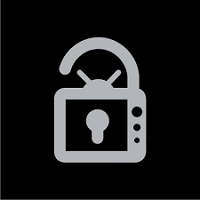 UnlockMyTV is the clone of Cinema HD and has the same interface and features. This makes it the perfect pick for you as a Mobdro alternative as it is really easy to use with a simple interface.
The app is absolutely free and there are no irritating ads while streaming anything. Install it from the Amazon app store with just a few simple steps.
The best thing about UnlockMyTV is the high-quality HD movies and videos play so smoothly without any buffering. You will be accessed to the latest movies, TV shows, sports streams, and much more content in HD quality.
Use the app with other ones like Real Debrid to make sure you are having an excellent streaming experience.
Read more: How to install UnlockMyTV on FireStick
7. FreeFlix HQ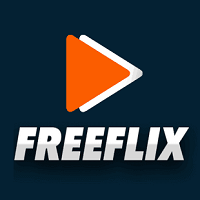 FreeFlix HQ is a video streaming app that can provide the latest movies and TV shows just after their release, that too in high quality. Well, isn't that amazing?
The app was not working well for some time but now it has been updated and there are no more bugs. It means you will have an uninterrupted streaming session on FreeFlix HQ.
The app has large libraries with tons of content including movies, shows, sports, and anime. Moreover, the interface of the app is simple with easy navigation and compatibility with a larger screen like FireStick.
This makes it a perfect pick for FireStick users and can be used without any difficulty.  Install it now from the Amazon store and enjoy high-quality latest content on the go.
Read more: How to install FreeFlix HQ on FireStick
8. CyberFlix TV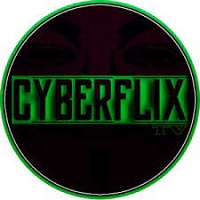 The clone of Terrarium TV, CyberFlix TV is highly in demand after the shutdown of Terrarium TV. It has a pretty similar interface and libraries as Terrarium TV and is absolutely providing high-quality content.
There is a huge variety of content you will get on CyberFlix TV including the latest movies, sports streams, live matches, TV shows, and a lot more.
You can make your streaming experience on CyberFlix TV faster by integrating it with Real Debrid. It is compatible with all the devices including Android and FireStick so you can smoothly run it on FireStick as an alternative to Mobdro.
Read more: How to install CyberFlix TV on FireStick
9. Peacock TV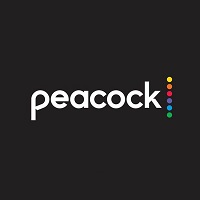 Peacock TV is an over-the-top streaming app and is US-based. The app is from NBCUniversal and has many NBC original shows.
This is a premium service so you have to pay for it but some of its content is also available for free. But the app is worth it. You can watch a lot of on-demand content and all the latest movies, shows, and live streams.
Peacock is definitely the best choice for you if you are looking for a Mobdro alternative for your FireStick and the good thing is the charges are affordable. That means you don't have to pay a hefty amount in the name of subscription charges per month.
Read more: How to install Peacock TV on FireStick
10. Sling TV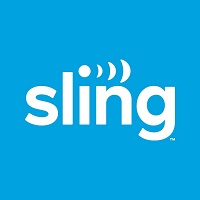 Last but not least, Sling TV is no doubt one of the best alternatives of Mobdro available right now. Although it is a paid app just like Mobdro, the subscription charges are minimum and anyone can easily afford it.
It is probably the most popular streaming app in the United States. You can have access to dozens of channels with Sling TV including CNN, Discovery, Cartoon Network and the list goes on
Sling TV has two plans, Orange and Blue. Both have reasonable subscription charges but the content they offer is slightly different. Orange is for sports and families and the blue one is for news and entertainment.
Choose the plan according to your needs and then enjoy unlimited high-quality streaming on FireStick by installing it from the Amazon store now.
Read more: How to install Sling TV on FireStick
Conclusion
Mobdro is currently unavailable in many parts of the world and people are looking for its alternatives. We have compiled some of the best alternatives that work best on FireStick.
All these apps stream high-quality content and some of them are paid while others are absolutely free. You can try them out and pick the one perfect for you.