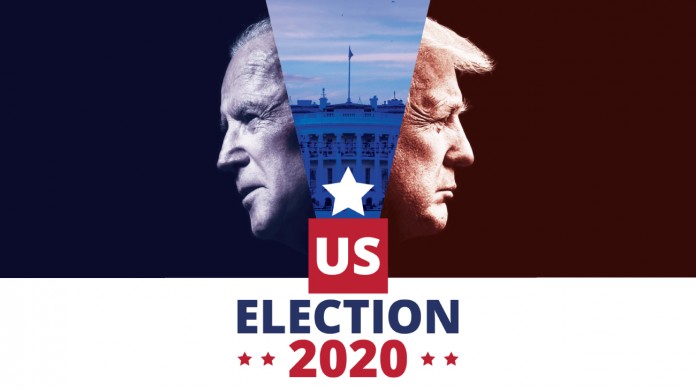 The fate of the entire United States and the world will be decided in this US Elections 2020.
In this guide, we will be discussing how to watch US Presidential Elections Live Coverage and live results on your FireStick device.
People from all around the world will be watching because who gets elected in these elections will shape the future of the world.
Entire America will be casting their votes to elect the new President of the United States, the US Senate, and the US House of Representatives.
The live coverage will start from November 3rd (9 a.m. on Tuesday) to November 4th (4 p.m. on Wednesday).
Here is everything you need to know about US Elections 2020 Live Online Results. I have included both the premium method and free method to watch US Elections on FireStick.
Both methods require the use of a VPN such as Surfshark. If you're using a premium method you will need to access channels that are available in the US and would need a VPN.
Our recommended method is the free method. You would need a VPN to hide your IP address or otherwise you will face legal troubles. Surfshark VPN has strong encryption and is affordable at $2.49/month.
So, who will it be? Donald Trump for the 2nd time or Joe Biden for the 1st time? See it for yourself!
Free Method: How to Watch US Elections on FireStick
There is a simple method of watching the US Elections on FireStick or any device by downloading the Amazon Silk Browser. In the new FireStick device, this app is available by default.
Before we tell you how to watch US Elections live online, be sure to install and use Surfshark on FireStick and then stream the content that I'll be showing you below.
Step 1: Open FireStick Home and click on the Search menu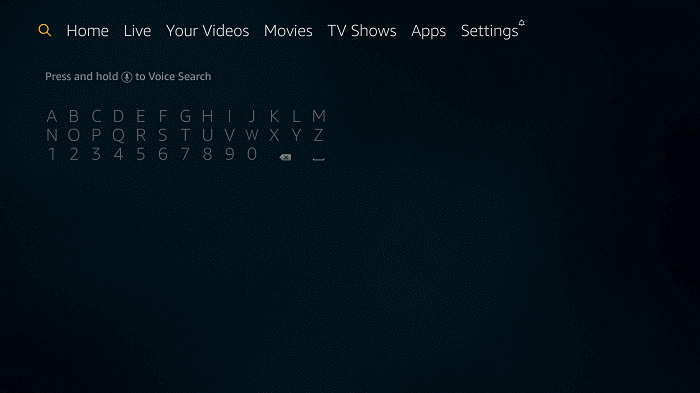 Step 2: Type 'Amazon Silk Browser' and begin downloading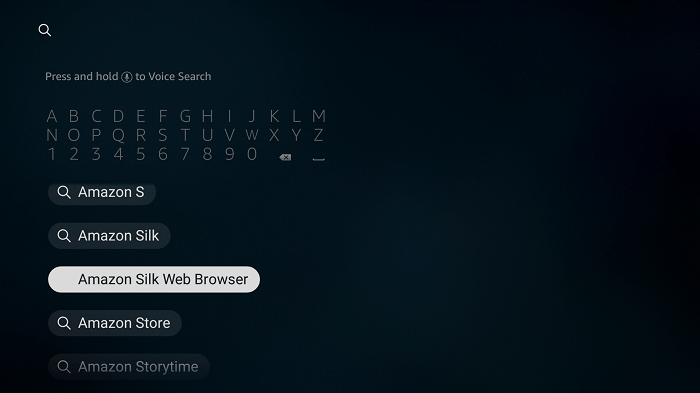 Step 3: Open Amazon Silk Browser on your FireStick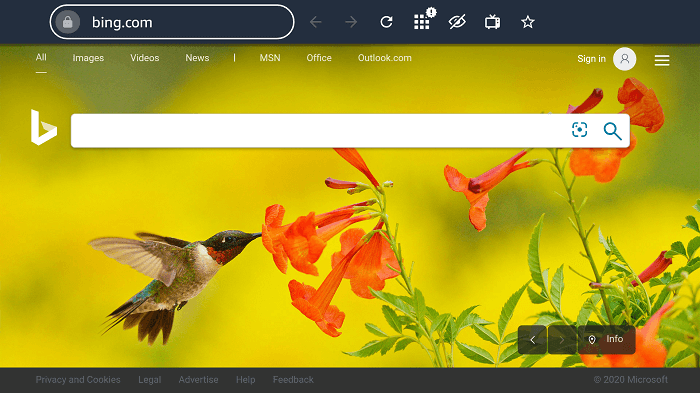 Step 4: Click on the place where you type the URL address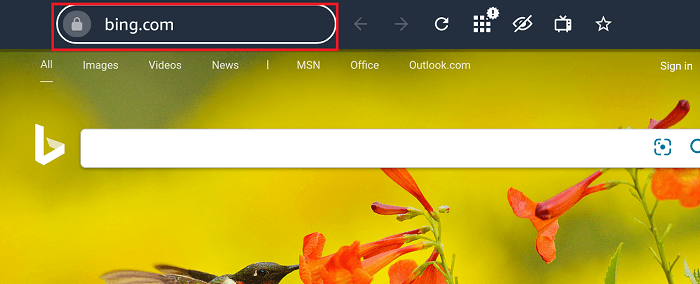 Step 5: Now type 'www.crackstreams.com' and hit Go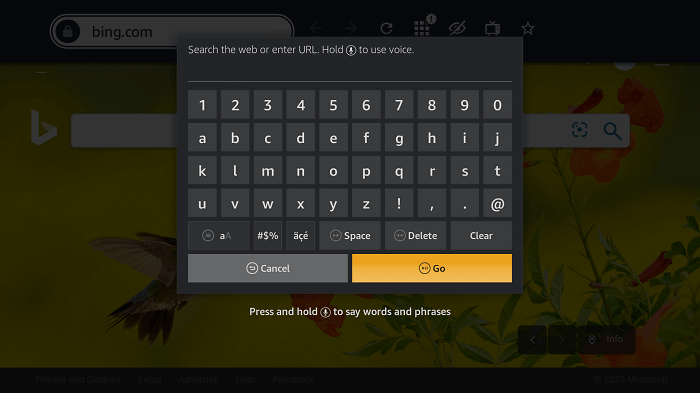 Step 6: Once the website loads, click on US Presidential Elections and start streaming the full coverage live
Premium Method: How to Watch US Elections Live Results on FireStick
The premium channels or streaming services where the US election results live coverage will be shown are CBC, BBC iPlayer, ITV Hub, SBS, NBC, Sling TV, etc.
Before you subscribe to these services, make sure you have Surfshark installed on your FireStick.
Here are the steps you need to follow:
Step 1: Subscribe to a VPN (Recommended is Surfshark)
Step 2: Download and Install the VPN app on your device
Step 3: Open the app and connect to the US server
Step 4: Go to the Youtube TV website and subscribe to their service
Step 5: Once subscribed, you can watch BBC America, NBC, Fox News, or any other channel for live streaming of US Election Night
What Time Does Election Coverage Starts?
You will be able to stream US elections live coverage from 9 a.m. E.T on Tuesday, November 3rd to 4 p.m. on Wednesday, November 4th.
The last poll will close at 1 a.m. E.T in Alaska which will be the last time for the closing of polls in America.
Key Takeaways
It's Election time today in the United States and this will decide whether the Americans elect Donald Trump for the second time or would they elect Joe Biden for the first time.
This could be the decisive moment for the entire world because there would be a change in the US policies for whoever wins the election.
That is why it is important to keep track of things and watching the US Elections live from anywhere on your FireStick.
We have mentioned the premium method and the free method. Both methods require the use of VPNs which we have recommended Surfshark in this guide.