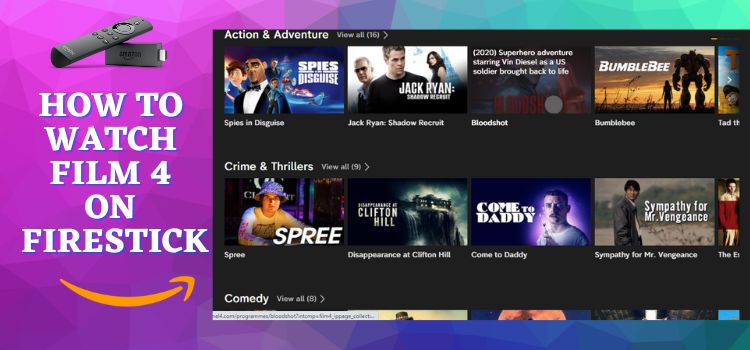 In this step-by-step guide, we will discuss how to watch Film 4 on Firestick, Fire TV, Fire TV Cube, & Fire TV 4K Max.
Film 4 is a division of Channel 4 TV corporation which is the British free-to-air television channel launched on 1st November 1998.
It is devoted to broadcasting Channel 4 Television's feature films. It produces and co-finances films and also works with the most distinctive and innovative talent in the UK and international filmmaking, both new and established.
It does not have any specific streaming app, You can watch it on the "All 4" streaming App available on Amazon App Store.
You can watch Film 4 on the official website of Channel 4 for free. All you have to do is to register to access the content for free.
Since the service is UK-based, So it is strictly advised that you use a VPN on your FireStick device.
Our Recommended VPN – ExpressVPN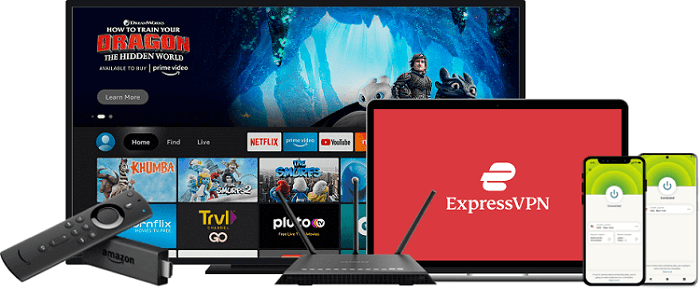 ExpressVPN is our recommended choice because it completely hides your IP address and keeps your online identity anonymous while you Watch Film 4 on Firestick.
Get ExpressVPN today to enjoy 3 extra months free. It also offers a 30-day money-back guarantee policy that allows you to access all features risk-free for 30 days
How to Watch Film 4 on Firestick
To Watch Film4 on Firestick you will need the Internet Browser and visit the official website of Channel 4 to watch Film 4 content. We are using Amazon Silk Browser you can use any else.
Just keep in mind that the service is UK-based and the website is geo-blocked to the UK. So you must have to install and use ExpressVPN and connect to the UK server to bypass the restriction.
Follow the steps below
Step 1: Open Firestick Home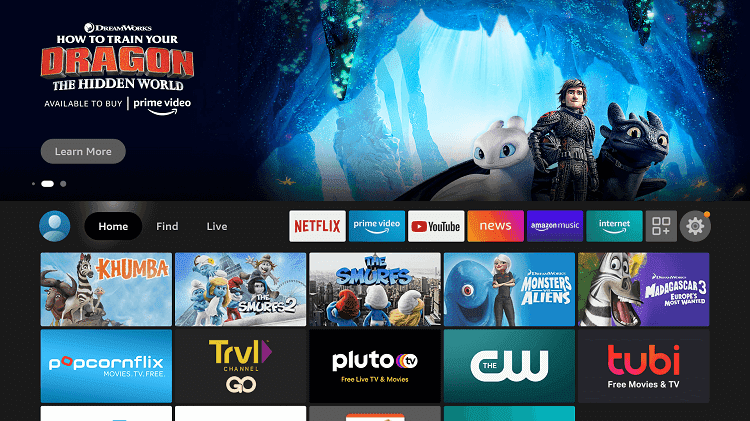 Step 2: Select the Find menu
Step 3: Click on the Search option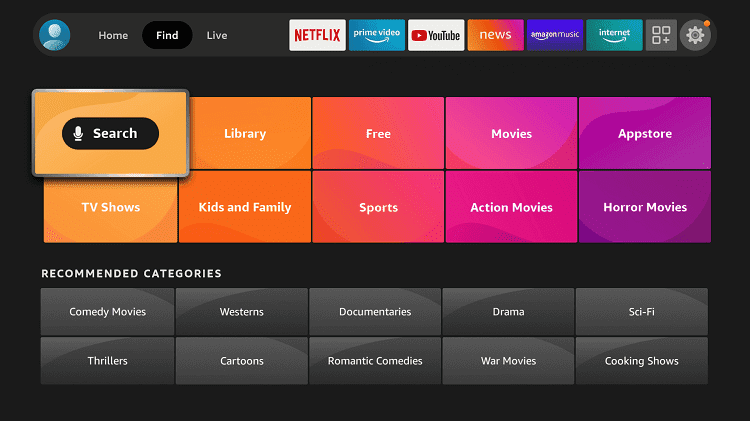 Step 4: Type "Internet Browser" and select it from the list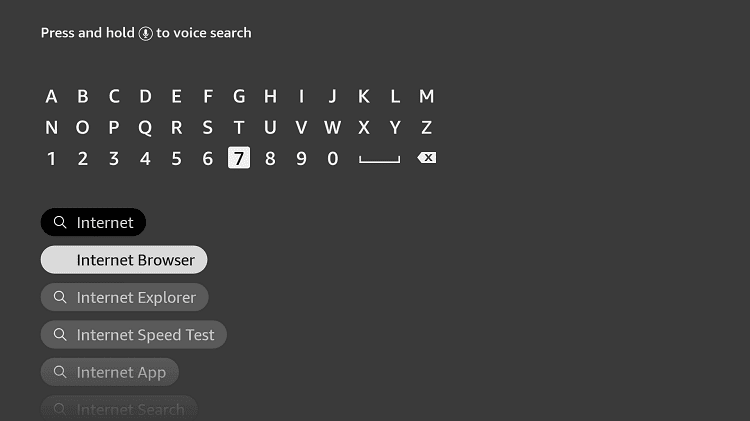 Step 5: Select the Internet icon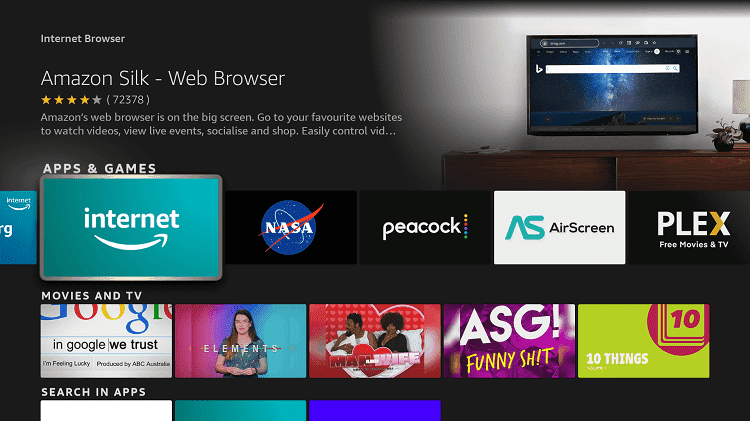 Step 6: Click on "Download"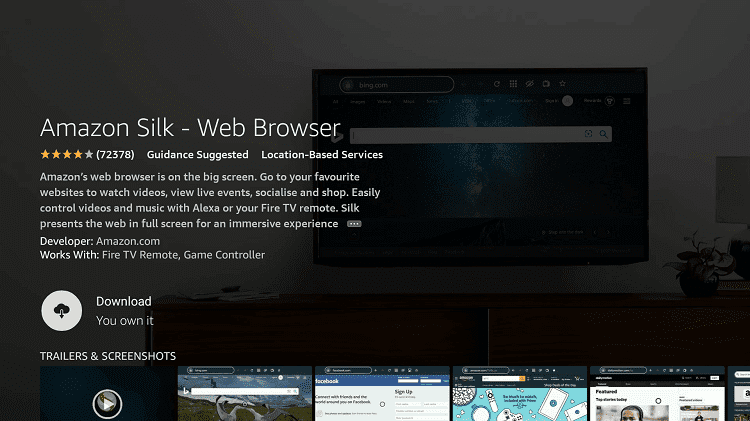 Step 7: Wait until the download is completed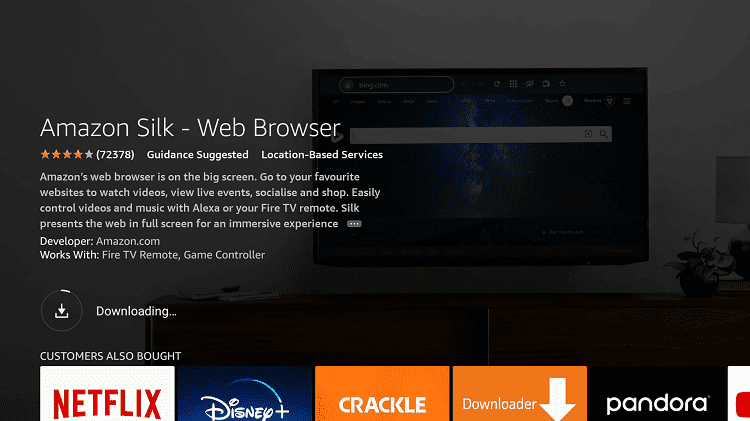 Step 8: Click Open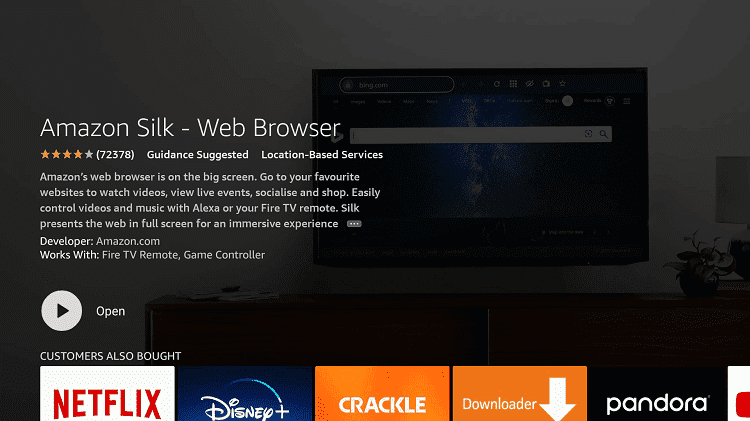 Step 9: Once the browser opens, click on Accept Terms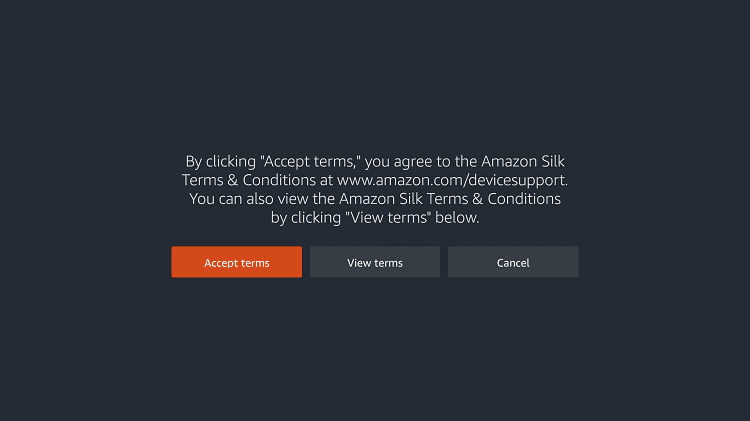 Step 10: Bing.com tab would be open, click the address bar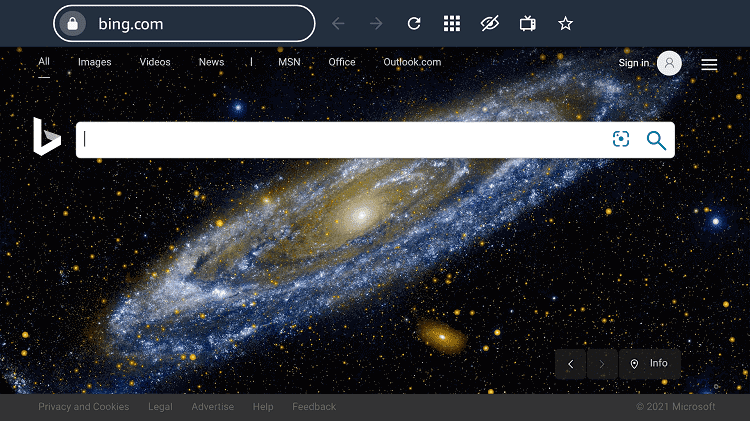 Step 11: Type this URL https://www.channel4.com/collection/film4 and click Go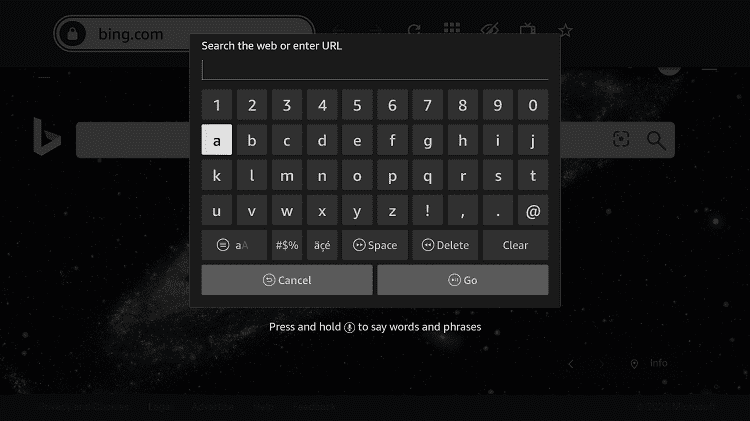 Step 12: This is the interface of the Film4 Official Website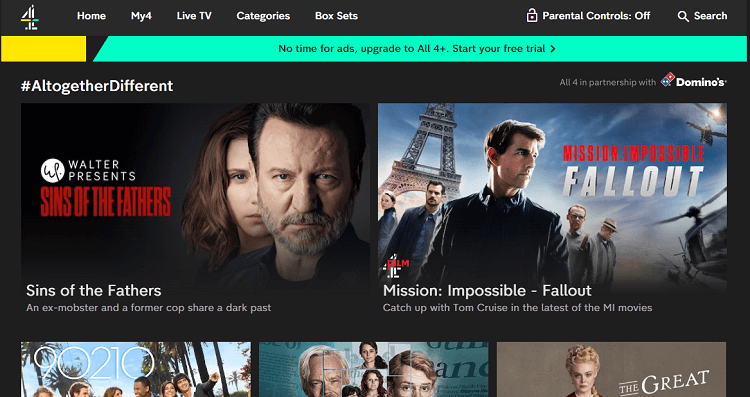 Step 13: Scroll down and navigate to Film 4 section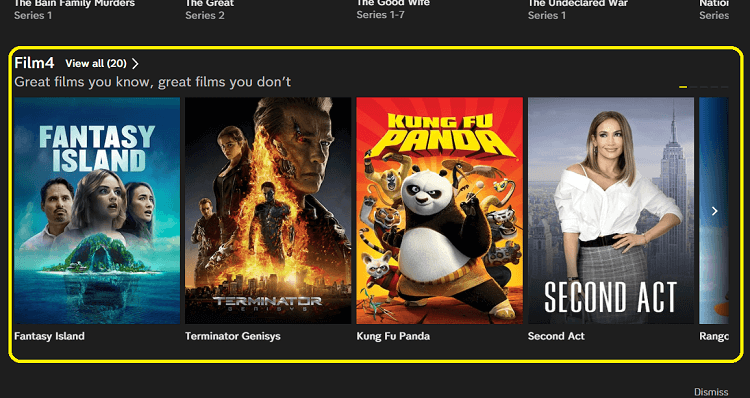 Step 14: Choose your favorite movie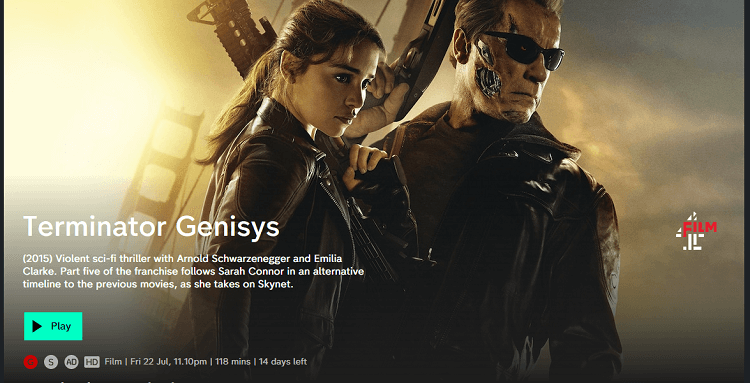 Step 15: This is your chosen movie streaming live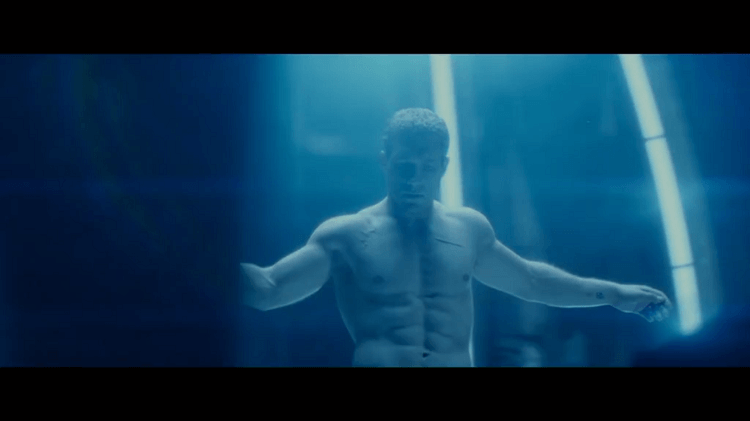 Best Film 4 Production
I have listed some of the best productions of Film 4, which are award-winning and most admired programs. Take a look at the followings:
Best Movies
Everybody's Talking About Jamie.
The Electrical Life Of Louis Wain.
Dream Horse.
Last Night In Soho.
The Father.
Wildfire.
Rocks.
The Day Shall Come.
Titanic
Captain America: The First Avenger
Blue is the Warmest Color
Predators
Brian and Charles
Terminator
Mission Impossible
Fantasy Island
Kung FU Panda
and so much more to explore.
Alternatives to Film4
Firestick allows many other streaming services that are quite interesting and worth trying. I have listed some of the alternative channels that you can try.
FAQs – Film 4
Is Film 4 available on Firestick for free?
Yes, Film 4 is a free-to-air British Television Network that is available on Firestick to streaming through the official streaming website of Channel 4.
Is it legal to watch Film 4 on Firestick for free?
It is 100% legal to Watch Film 4 on Firestick as the service officially offers free streaming but it is only accessible in the UK.
Does Film 4 offer a watch anywhere app on Firestick?
Unfortunately, it does not announce its specific watch anywhere app yet, but the content of Film 4 can be watched on All 4 App on Firestick as it is the subsidiary of Channel 4 Network.
Summing Up
Film 4 is a British Free streaming TV Network that is a division of Channel 4 Network that aimed to produce and co-finance award-winning Film productions.
It can be watched on Firestick by using any Internet Browser through the official website of Channel 4.
Keep in mind that the service is only accessible in the UK, so you have to use ExpressVPN and connect UK server to access the Film 4 content.