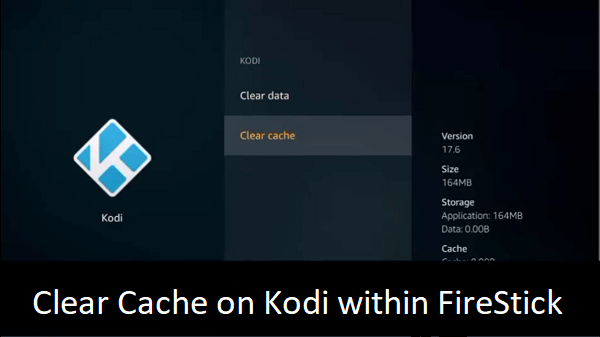 This is a step-by-step guide on how to clear cache on Kodi for FireStick, Fire TV, and Fire TV Cube.
It is important to clear out cache to speed up the performance of different apps and programs. Similarly, for Kodi, users should clear out the cache which helps Kodi run faster and the app becomes more efficient.
This article contains one of the most effective ways of clearing caches on Kodi, which is not only simple to understand but also makes your Kodi app much smoother than before.
For this method, the installation of Supreme Builds Wizard within Kodi is used. The Supreme Builds Wizard comes with many maintenance options for the Kodi app.
Method 1: How to Clear Cache on Kodi FireStick
To clear cache on your FireStick device, follow these instructions:
Step 1: Open Firestick Home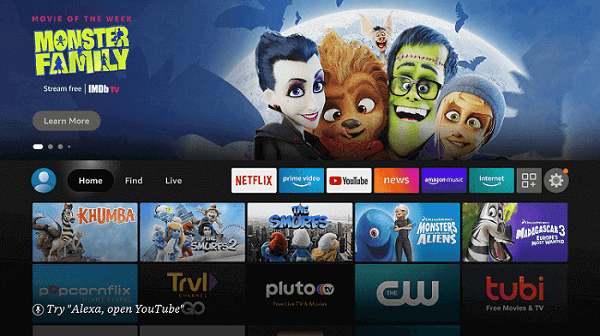 Step 2: Click on the Settings icon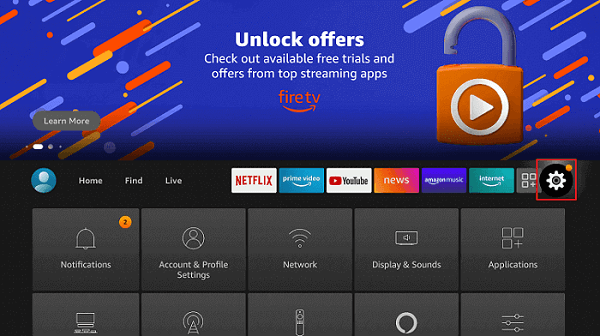 Step 3: Click on Applications
Step 4: Select Manage Installed Applications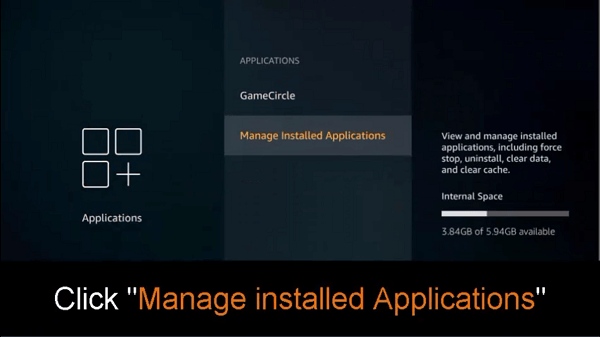 Step 5: Select Kodi from the list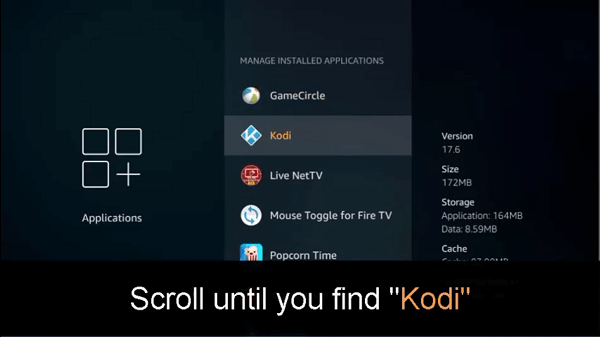 Step 6: Click on Force Stop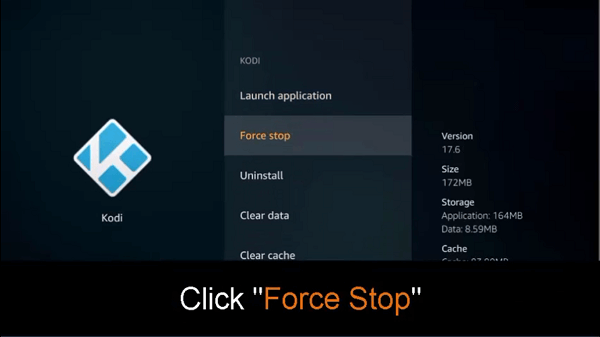 Step 7: Select Clear Cache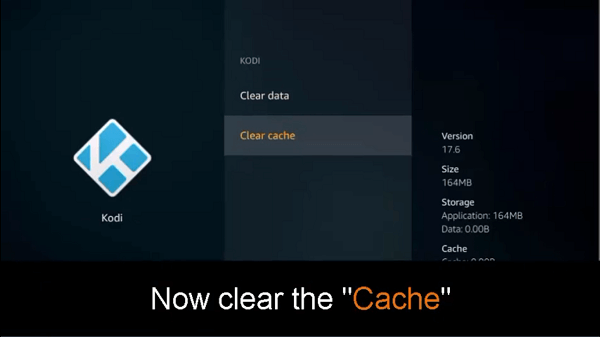 Step 8: Click on Clear Data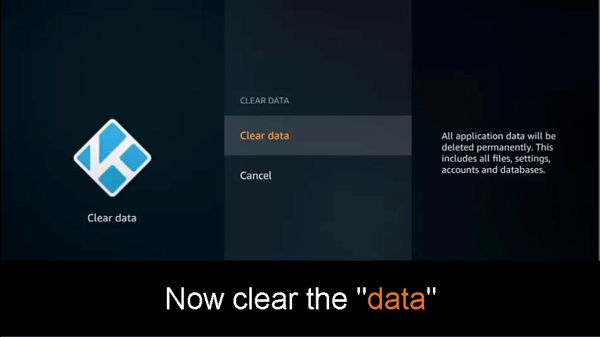 Method 1: How to Clear Cache on Kodi for FireStick
In order to clear cache on Kodi for your FireStick, follow the steps below.
Step 1: Open up Kodi app on your FireStick TV
Step 2: Select the Settings icon, from the main menu
Step 3: Go to File Manager
Step 4: Select Add Source and then select option <None>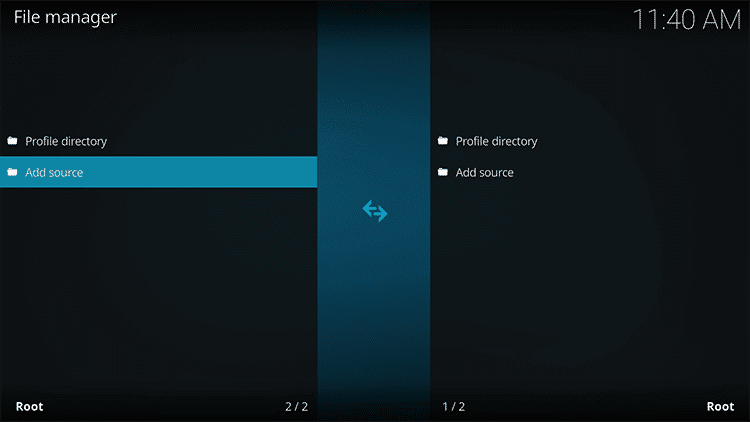 Step 5: Enter the URL http://repo.supremebuilds.com/ and select OK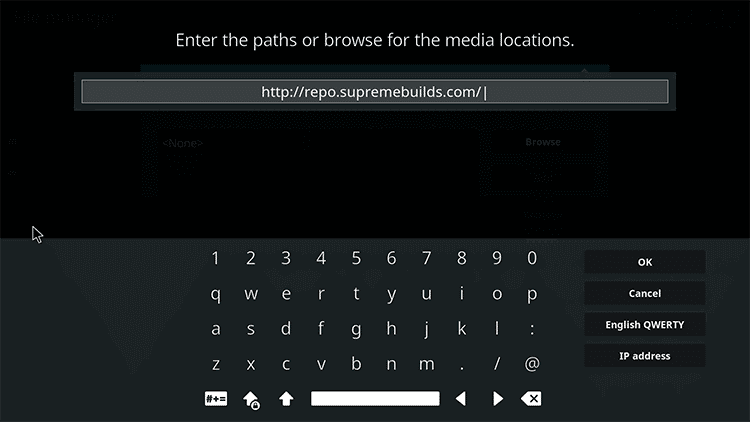 Step 6: Enter the name of your choice, like Supreme and select OK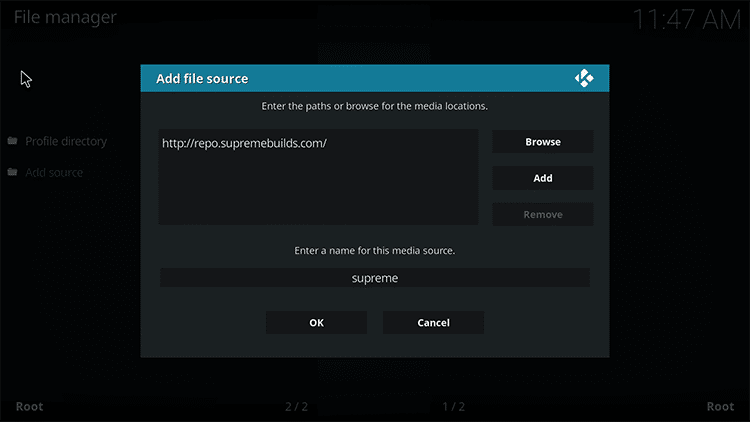 Step 7: Go back to the main screen of Kodi and go to the Add-ons tab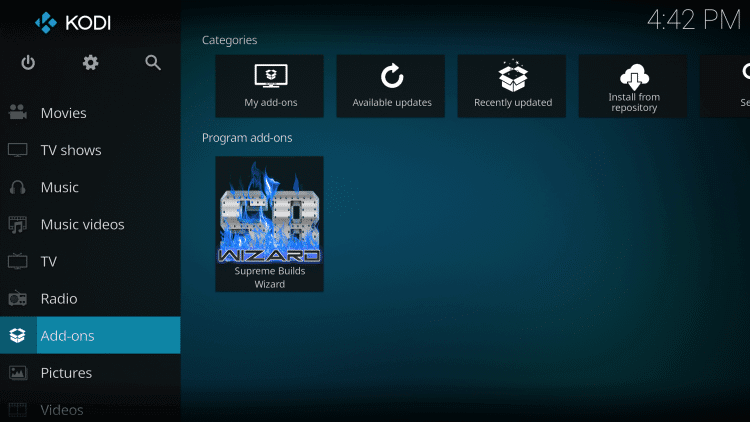 Step 8: Select the Box icon on the top left of the screen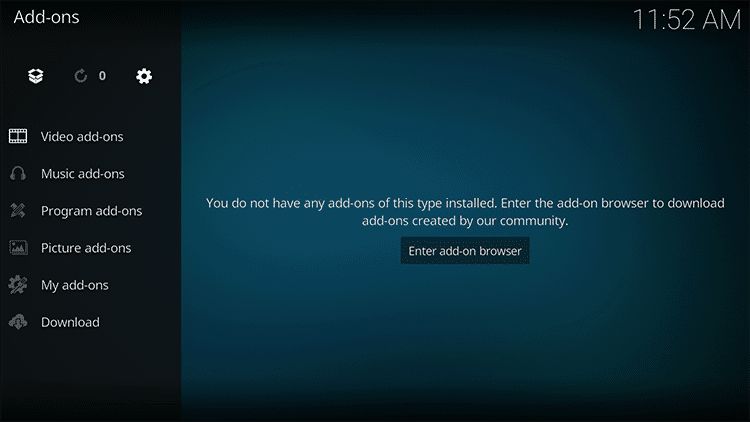 Step 9 Select install from zip file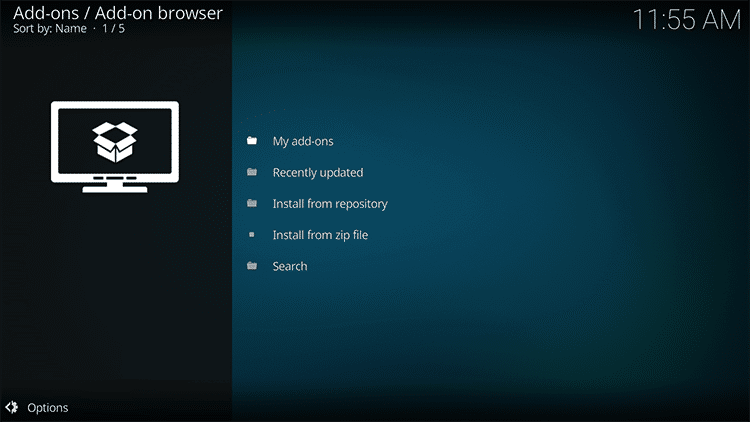 Step 10: Select the name that you typed in the seventh step i.e. Supreme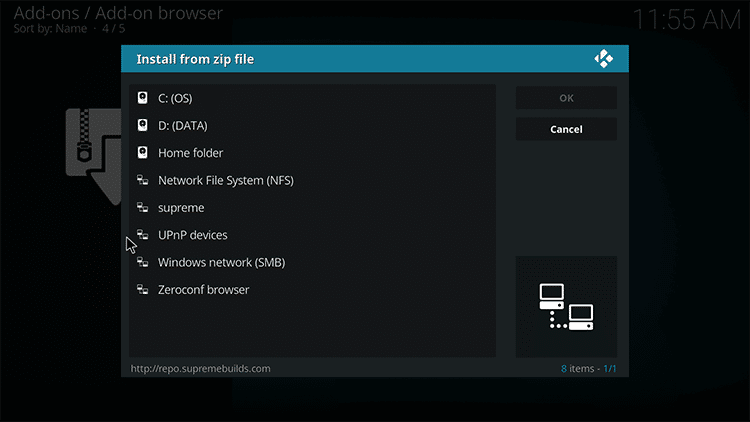 Step 11: Select the last option (repository.supremebuilds-1.0.0.zip), and wait until the Add-On installed message pops up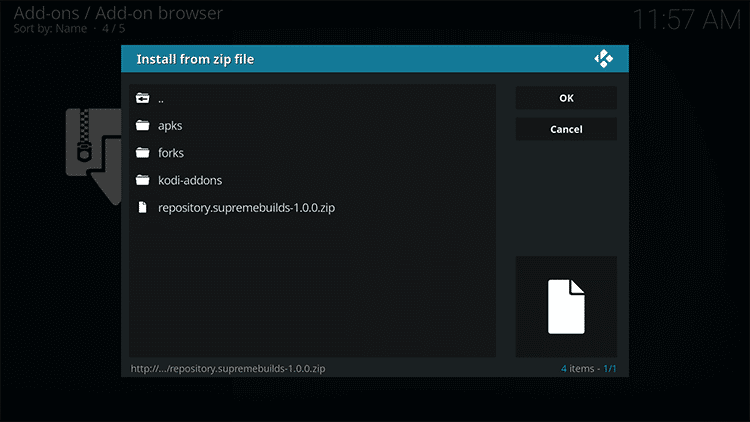 Step 12: Select Install from repository and then select Supreme Builds Repository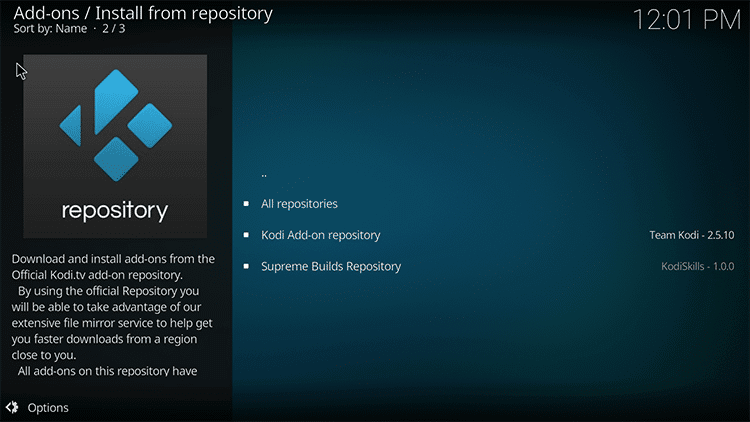 Step 13: In Program Add-Ons choose Supreme Builds Wizard and then select install
Step 14: Select Dismiss when the below screen appears and enable any other settings that you want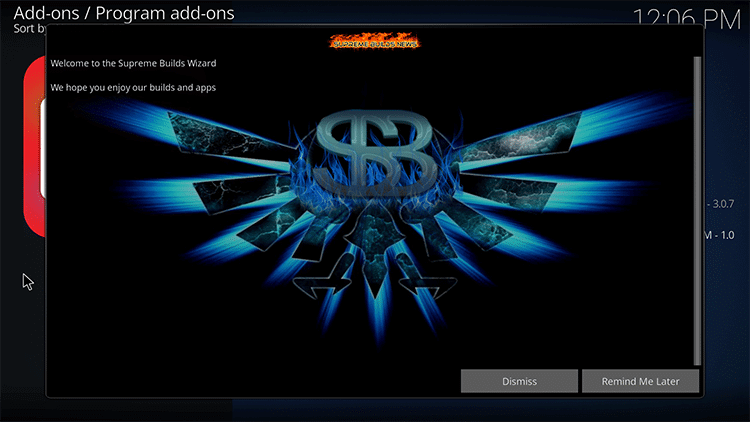 Step 15: Select Ignore when the following message pops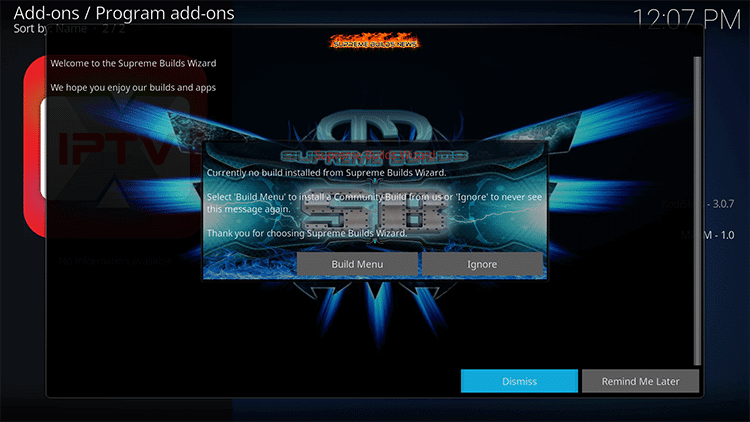 Step 16: Go back to the Kodi home screen and hover on the Program add-ons option, then select Supreme Builds Wizard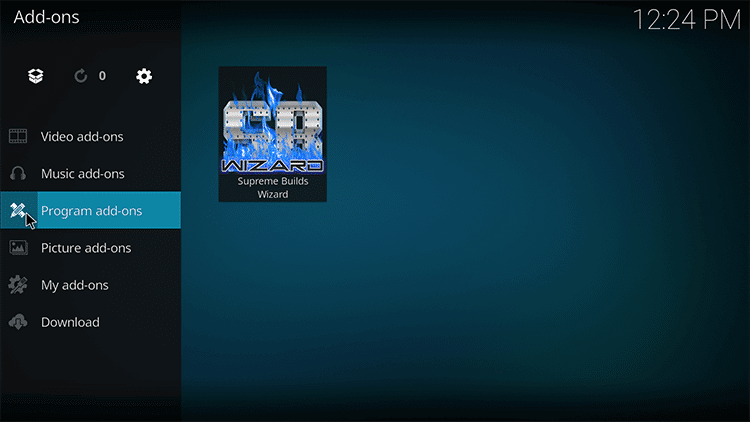 Step 17: Select a maintenance option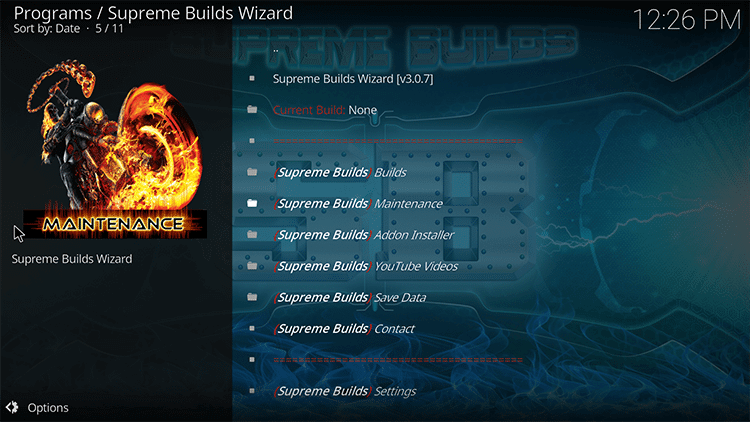 Step 18: Select (Supreme Builds) Cleaning tools
Step 19: Select Clear Cache and when a prompt message appears select Clear Cache one more time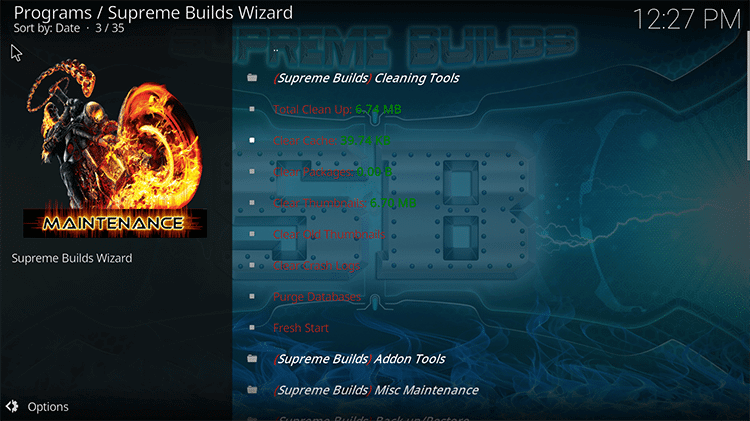 Step 20: A message will now be seen about Kodi that a number of files are removed. This means your Kodi app now has a cache that is clear
Video Tutorial: How to Clear Cache on Kodi from Firestick
Conclusion
Clearing cache is an effective and fast way of making any app run faster. Similarly, for Kodi, when the user clears the cache on the app, it becomes smoother and more efficient.
The method of clearing cache on Kodi using Supreme Builds Wizard helps maintain the app in other ways as well. Resulting in an overall improvement in the app.
Along with using the Supreme Builds Wizard app, it is still important to use ExpressVPN to protect your IP address. It offers all these amazing features for just $6.67/month (i.e. 12 Months + 3 Months Free) Black Friday Deal