In this process we discuss how to clear cache on Kodi alongside clear Kodi data. So follow the steps highlighted below:
Step1: Go to Settings and Select Applications.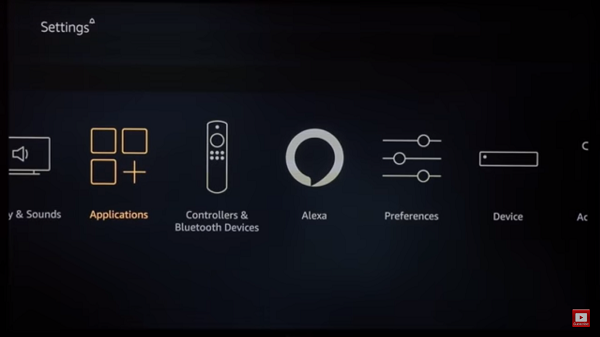 Step 2:  Click Manage installed Applications.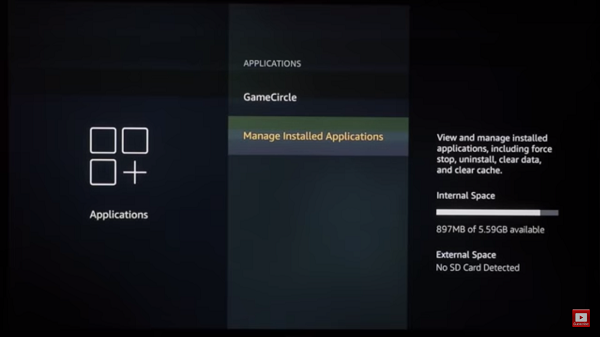 Step 3:  Scroll until you find Kodi. Click to open it.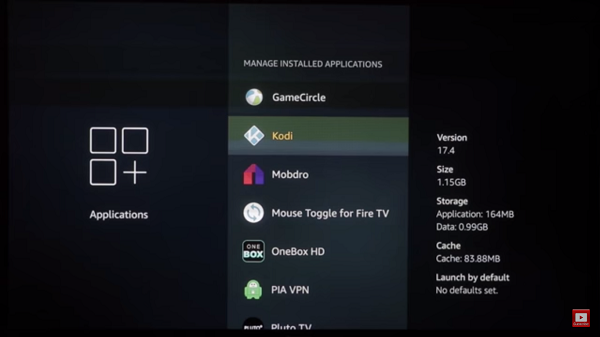 Step 4: To clear the data you need to make sure that the app is closed. Click Force Stop.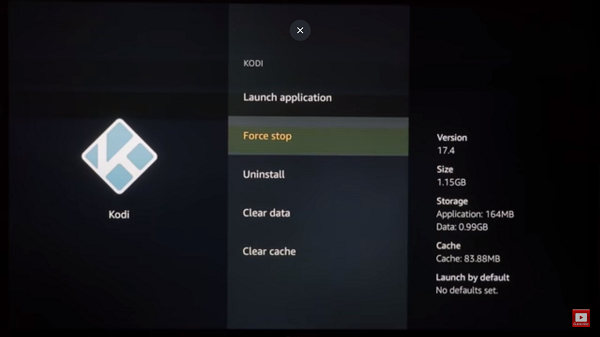 Step 5: Clear the Cache.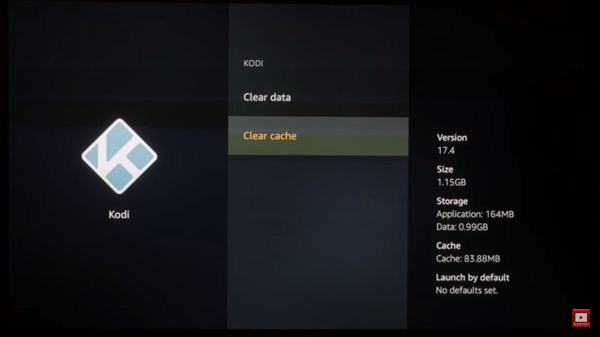 Step 6: Then, Click Clear Data.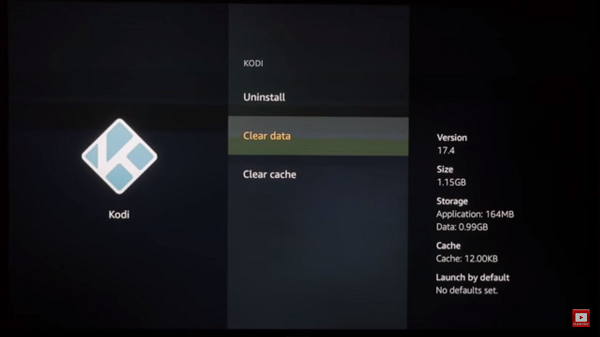 Step 7: Click on Clear Data again.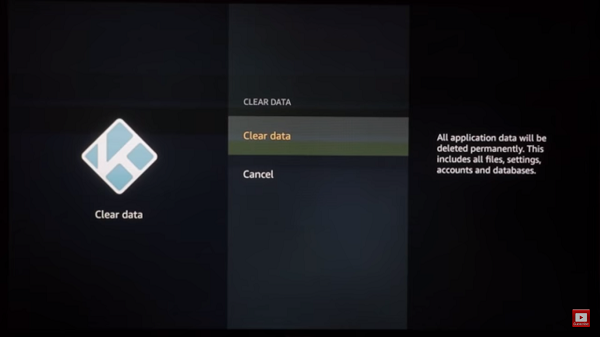 Step 8: Now have a look at Kodi main screen and you will witness that all of the builds are gone.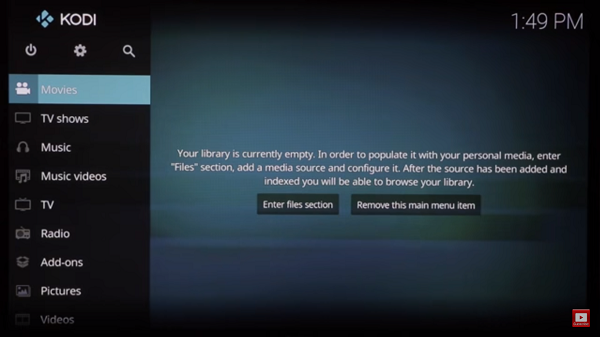 Now, as you can see above, when you open Kodi you will see that all the builds are gone and you will witness the fresh copy of Kodi. Now, do you remember me telling you that the process will be short?