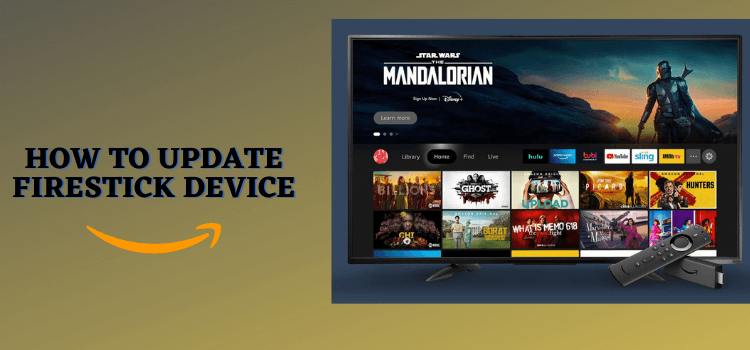 This is a step-by-step guide on how to update your FireStick, Fire TV, FireStick 4K, and Fire TV Cube.
It's crucial to update your FireStick device regularly so you can enjoy all the latest features and new interface changes on your FireStick.
Amazon has announced a new Fire TV interface at the end of 2020, and FireStick users are looking to update their devices to the new interface.
Fortunately, FireStick updates the latest software version automatically, but sometimes you have to update it manually. All you need is a good internet connection to update your Amazon FireStick to the latest version.
It is strictly advised that you use a VPN on your FireStick device.
Our Recommended VPN – ExpressVPN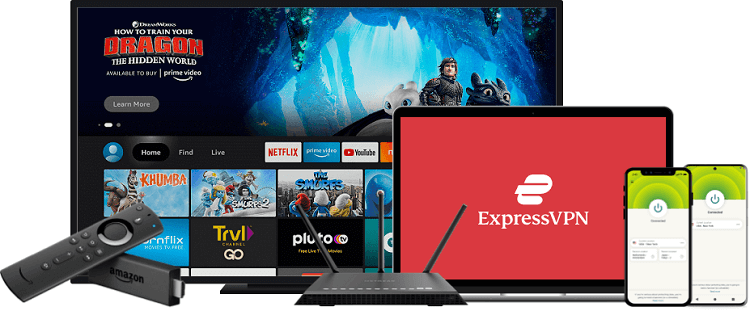 ExpressVPN is our recommended choice because it completely hides your IP address and keeps your online identity anonymous.
Get ExpressVPN today to enjoy 3 extra months free. It also offers a 30-day money-back guarantee policy that allows you to access all features risk-free for 30 days
How to Update FireStick to the Latest Version
Ready for the update? Let's update the FireStick device for a better experience and to enjoy all the latest features. Follow the steps below to update your FireStick:
Note: The latest version of Firestick updates seems to have a glitch in it as it appears to miss the Developer option in most of the devices after updating them. So if you face such an issue then we have already created a hack for you to resolve this problem.
Follow this: How to Find Developer Option on Firestick
Step 1: Open your FireStick home screen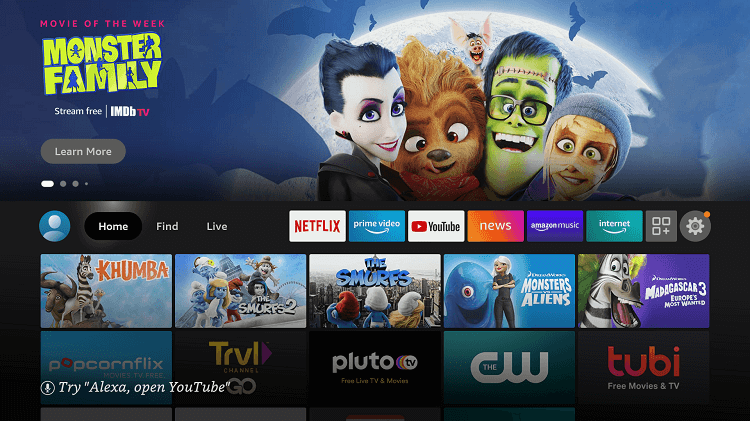 Step 2: Click the Settings icon
Step 3: Click the option My Fire TV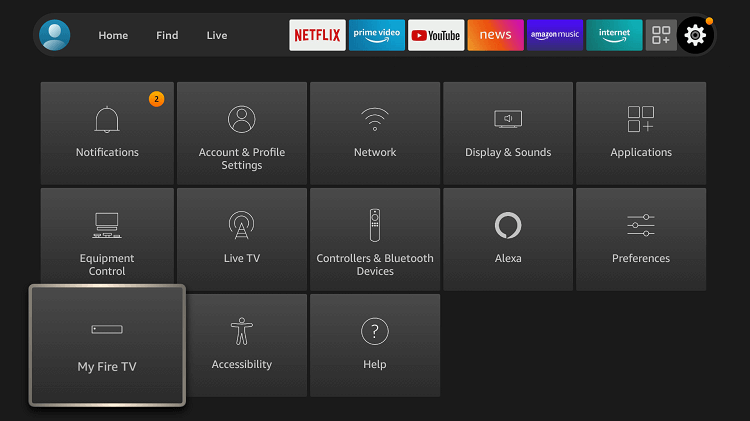 Step 4: Click About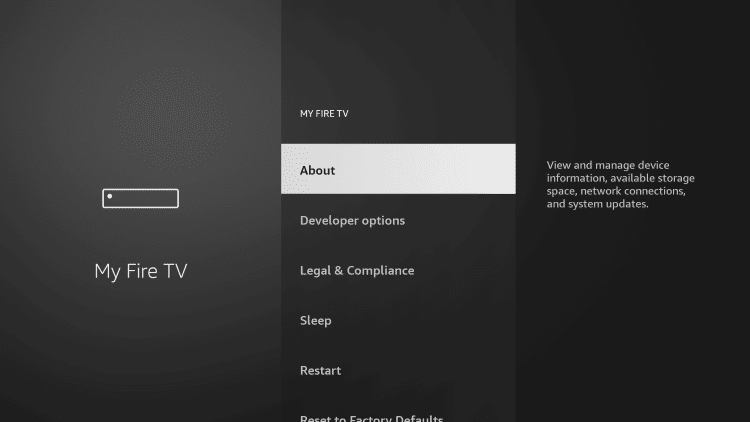 Step 5: Click Check for Updates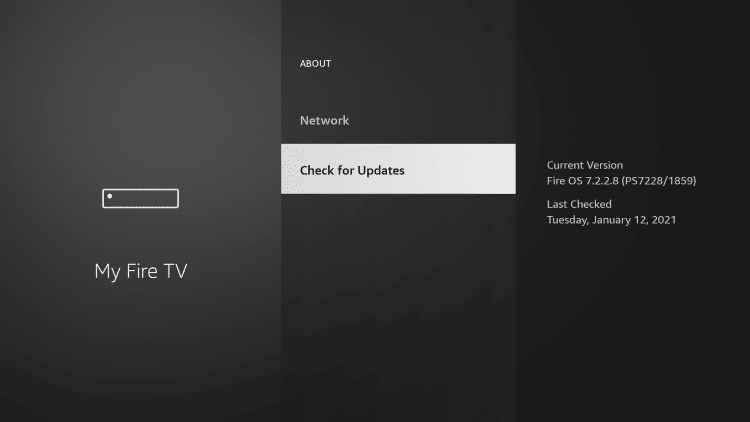 Step 6: Click Install Updates if any updates are available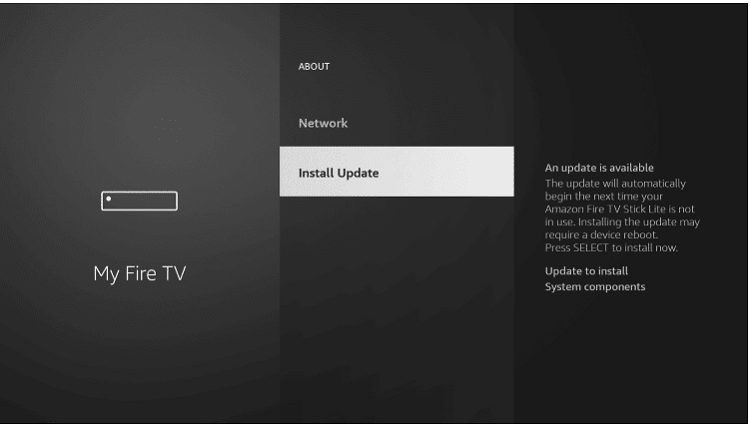 Step 7: Wait while the software of your FireStick is updating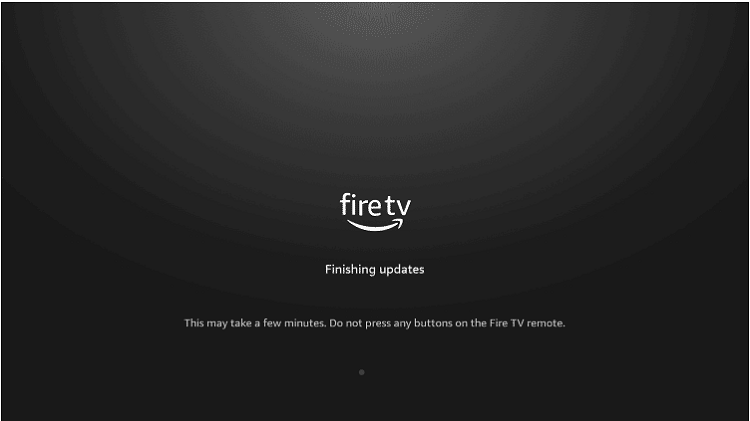 Step 8: Your FireStick software is now updated successfully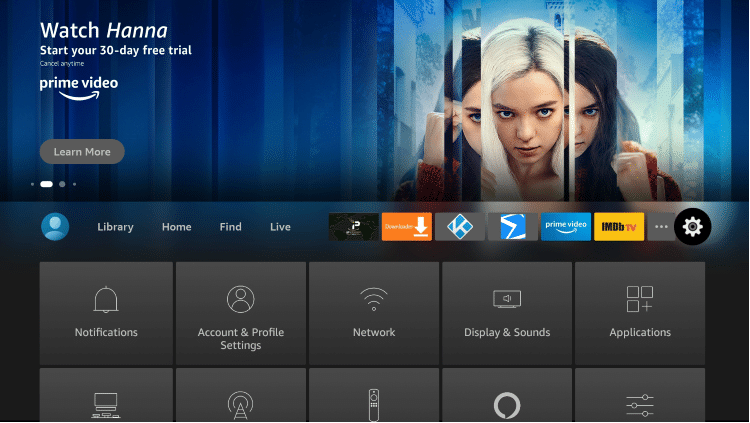 How to Check the Current FireStick Software Version
Before updating, it is recommended to check the current software version of your FireStick device. Follow the steps below to check your FireStick's current software version:
Step 1: Open your FireStick home screen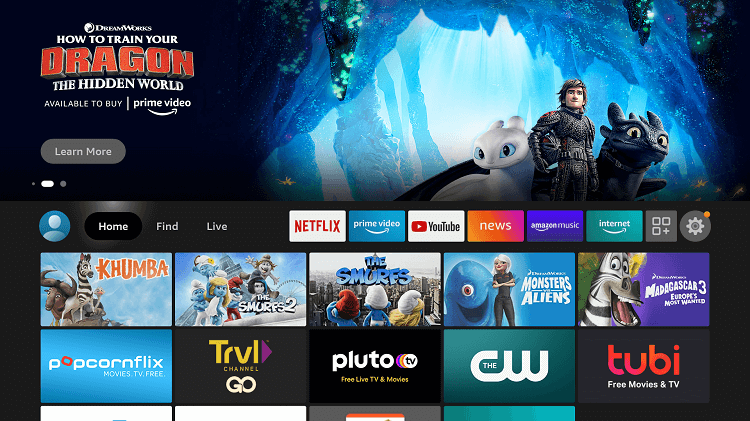 Step 2: Click the Settings gear from the home screen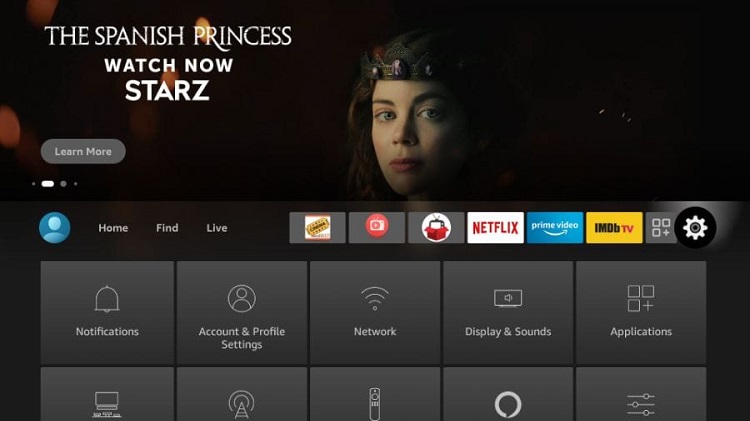 Step 3: Select the My Fire TV option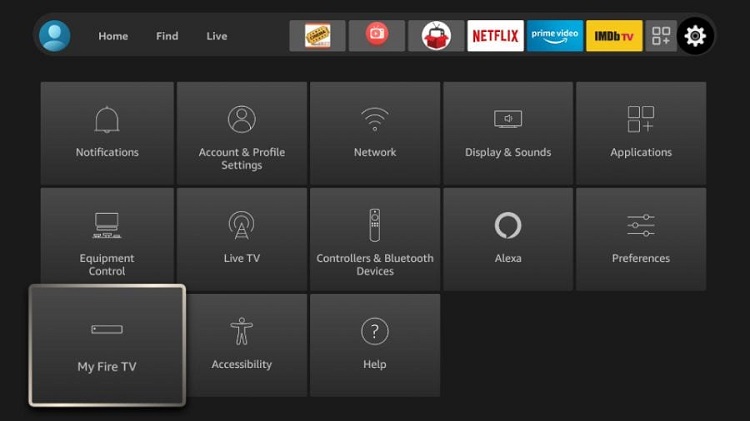 Step 4: Click About from the menu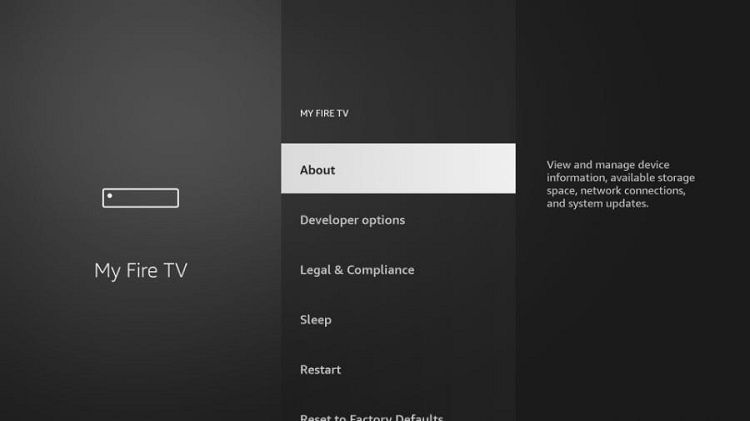 Step 5: Click Fire TV Stick Lite or whatever device you have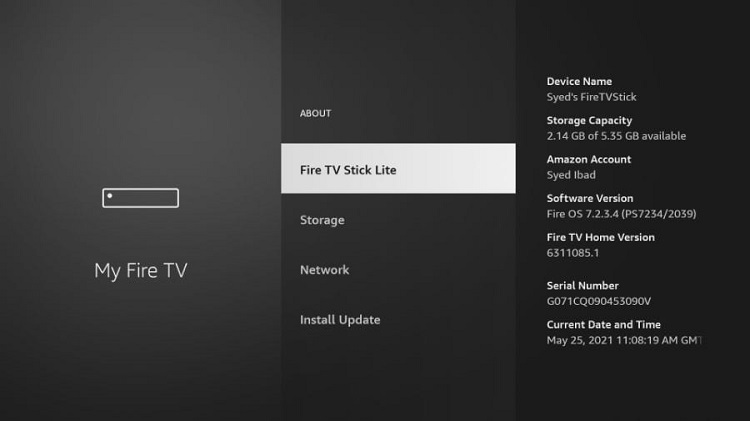 Step 6: All the details of your FireStick, including software could be seen on the right side of the screen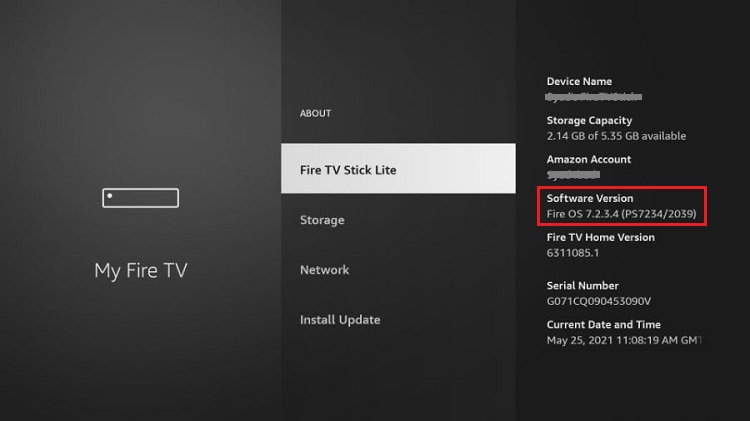 Other Firestick Issues
FAQs – Update FireStick
Does FireStick update automatically?
Yes, Amazon FireStick updates automatically, and you don't have to put much effort into it. However, you can also check for available updates and update your device manually with this guide.
How do I know which version of FireStick do I have?
You can check the current version of your FireStick from the Settings menu of your device. Click the About option from the My Fire TV menu, and all the details, including the software version, will be displayed on the screen.
Why is my FireStick not able to update?
Your device could have low storage problems or connectivity issues if it is not updating. Try freeing up space on the device and rebooting it by unplugging it and then plugging it back in.
Key Takeaways
If you want to enjoy all the latest features and benefits of your FireStick, you have to update it regularly.
While the device updates automatically, you can update it manually if you are excited about a particular feature or software version and can't wait.
You can follow this guide to know how you can check the current software version of your device and update it to the latest.