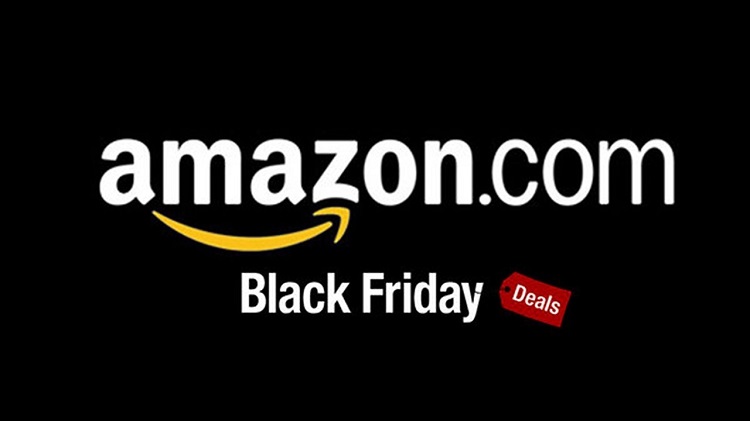 Black Friday is just around the corner and we have some exciting deals Black Friday Deals for FireStik users. It is recommended to bookmark this page to make sure you get the best out of these deals.
Want to upgrade your streaming device or buy a VPN to stay protected, but your budget won't allow it? Well, you can get up to 83% OFF if you look at the amazing discounts we have for you.
So this is that time of the year when you finally grab some cool streaming devices and accessories without spending a fortune. Let's have a look at what Amazon has for us this year before the products run out of stock. In the end, you will find a price comparison table for these listed products.
Black Friday Deals for FireStick Users
1. Fire TV Stick 4K Max – 36% OFF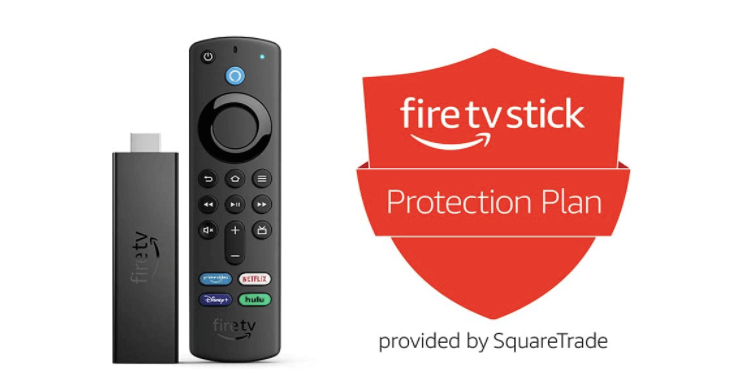 Discounted Price: $34.99
What could be better than buying a brand new Fire TV Stick 4K Max, that too on sale? This Fire TV Stick is more powerful and efficient than the other versions of the FireStick.
The device allows you to enjoy your favorite movies, shows, or any other content in HD and 4K quality. So this deal is something not to miss!
Read more: FireStick 4K Max Review
2. FireStick 4K – 50% OFF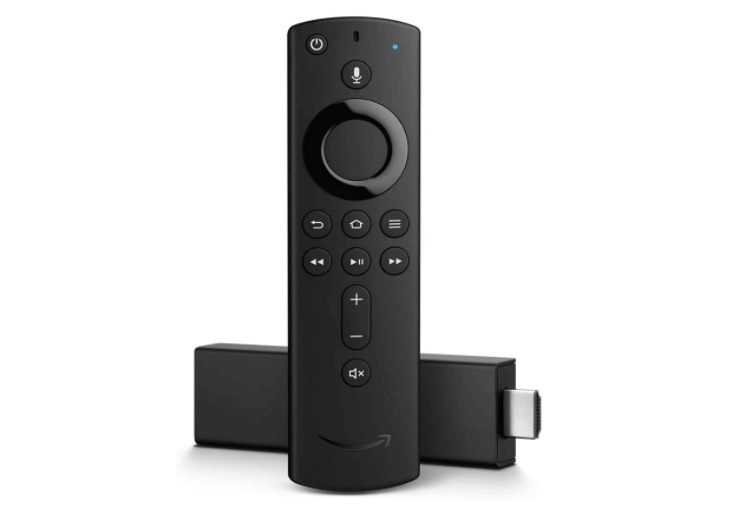 Discounted Price: $24.99
If you are looking for excellent streaming quality within your budget, then FireStick 4K is probably the best option for you. You can enjoy all the premium features without compromising on quality.
FireStick 4K enables the users to install all of their favorite streaming apps, including Netflix, Disney, Sling, HBO, and many others. All of these apps are compatible with FireStick 4K and work best on it.
3. ExpressVPN – 49% OFF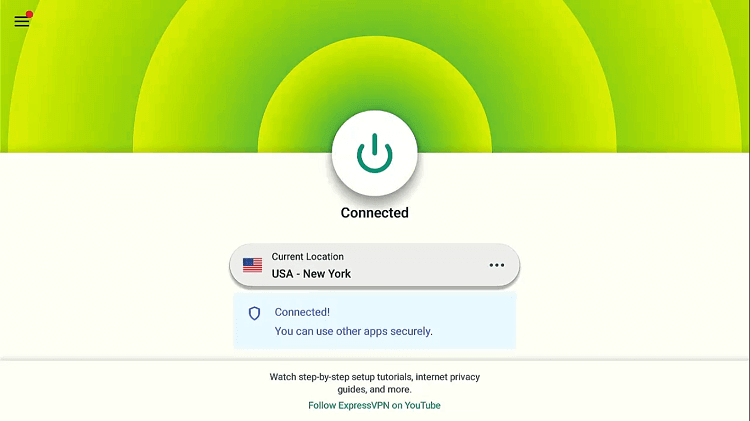 Discounted Price: $6.67/month (free 3 months)
Privacy comes first when it comes to online streaming, especially if you are watching free content. If you plan to buy a VPN subscription but are hesitant due to high prices, avail this Black Friday Deal of ExpressVPN.
You will get extra 3 months of VPN with a 12-month subscription plan of ExpressVPN, at the monthly cost of $6.67/month. That means you can stream anything, bypass all the geo-restrictions, keep your data private, and much more without worrying about the high pricing with this ExpressVPN deal.
4. Surfshark – 83% OFF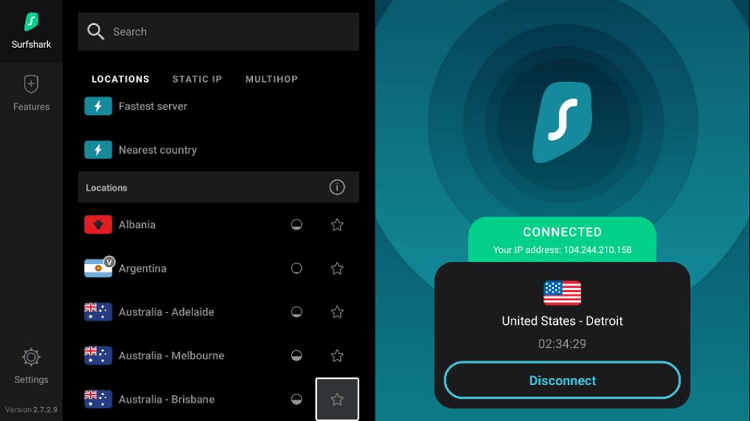 Discounted Price: $2.21/month (free 3 months)
Surfshark is another prominent name in the VPN industry and offers 83% off and 3 months free offer on Black Friday sale. That will cost you just $2.21 per month.
If you are not satisfied with the services, you can get your money back in the first 30 days. Surfshark helps you to stay protected and anonymous over the internet by masking your IP address.
5. FireStick Lite – 40% OFF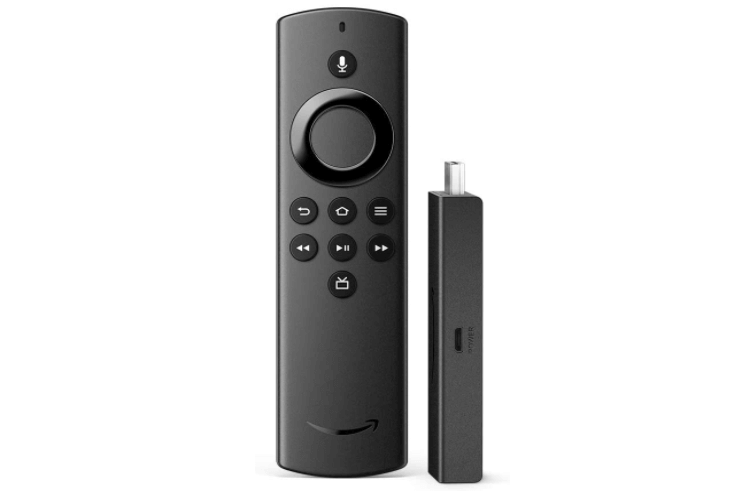 Discounted Price: $17.99
One of the most affordable and budget-free streaming devices is FireStick Lite. The cherry on the top is this Black Friday Sale, where you can get this basic streaming device in a minimal price range.
You can watch movies, TV shows, Live TV, sports, news, or any other entertainment content on the go with FireStick Lite. Although the device's remote control is quite basic and doesn't have advanced features, it is still a worth trying device within this Price.
6. Fire TV Cube – 33% OFF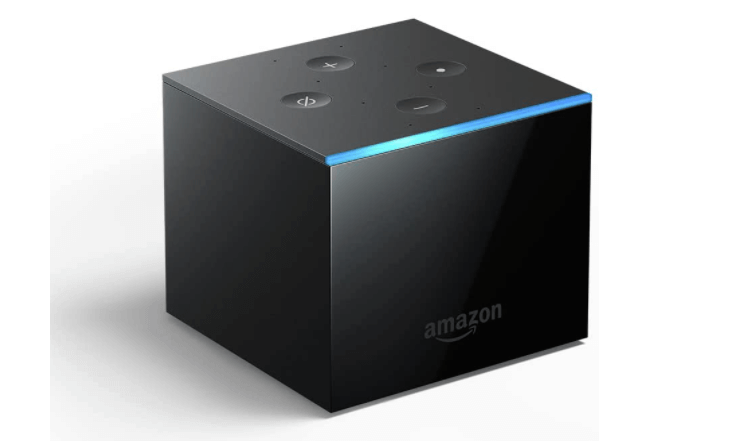 Discounted Price: $79.99
Fire TV Cube has all that what the basic and previous versions of the device were lacking. The most faced issue, internal storage, is resolved in Fire TV Cube, and it also has built-in Alexa.
However, if storage is not an issue for you, it's better to use one of the previous versions as Fire TV Cube might be an expensive option compared to other FireStick versions.
7. FireStick Remote – Free Returns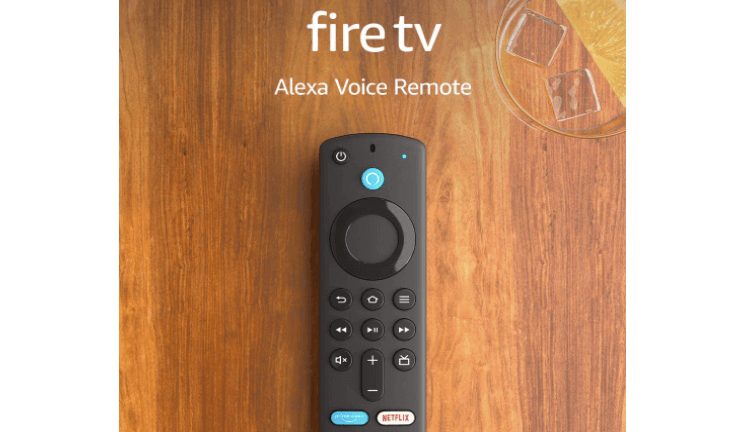 Discounted Price: $29.99
Lost or broke your FireStick remote and planning to buy a new one? This is probably the best time of the year to buy a replacement remote for your FireStick device.
This product doesn't have any Black Friday Discount but it's worth mentioning here that Amazon is offering Free Returns. This means that you can return this item in new and unused condition with no shipping charges.
These remotes are compatible with almost all the versions of FireStick, including FireStick Lite, FireStick 4K, and Fire TV Cube. You will find different features buttons on these replacement FireStick remotes.
8. Fire TV Stick 4K Gaming Bundle – 32% OFF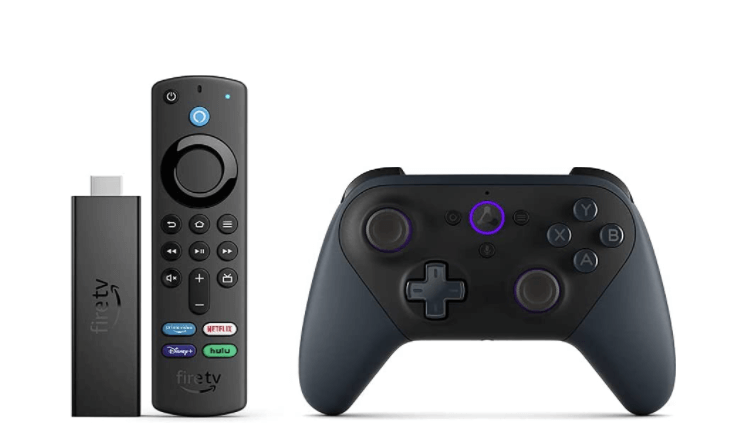 Discounted Price: $84.98
The perfect deal for all the gamers is a Fire TV Stick 4K gaming bundle with a Fire TV Stick 4K and a Luna Controller. You can avail of this offer at the discounted price of $84.98.
That means you don't need a separate gaming setup from now on, as you can enjoy your gaming sessions on your regular TVs with this special gaming bundle. So hurry up and book one for yourself now.
9. Amazon Fire TV Omni Series – 27% OFF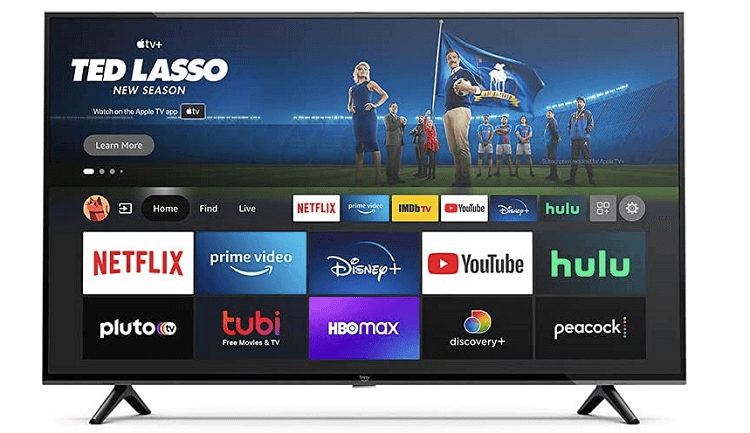 Discounted Price: $379.99 (55″)
Another exciting Black Friday Deal is Amazon Fire TV Omni Series. All the TVs in the series have an ultra HD display and act as the best entertainment hub for your family.
These TVs have a 1-year warranty and 30 days return policy. Moreover, different TV sizes are available such as 43 inches, 50 inches, 55 inches, 65 inches, and 75 inches. The prices of the TVs vary according to the screen size of the TV.
10. Luna Controllers – 29% OFF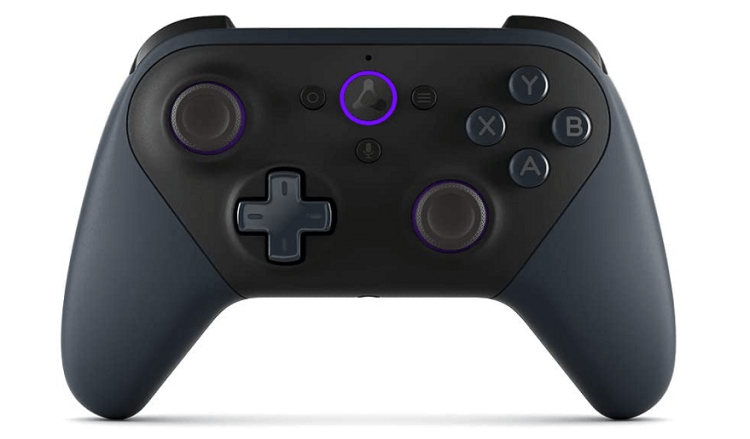 Discounted Price: $49.99
Want to amp up your gaming setup without spending too much? These Black Friday Deals are the best opportunity to buy Luna gaming controllers and have excellent gaming sessions.
These wireless controllers have a comfortable grip, precise control and are compatible with various devices, including Android devices, FireStick, and many others.
Black Friday Price Comparison Table
| | | | | |
| --- | --- | --- | --- | --- |
| S. No. | Product | Actual Price | Discounted Price | Saving |
| 1. | Fire TV Stick 4K Max | $54.99 | $34.99 | 36% off |
| 2. | FireStick 4K | $49.99 | $24.99 | 50% off |
| 3. | ExpressVPN | $8.32/month | $6.67/month | 49% off |
| 4. | Surfshark | $2.49/month | $2.21/month | 83% off |
| 5. | FireStick Lite | $29.99 | $17.99 | 40% off |
| 6. | Fire TV Cube | $119.99 | $79.99 | 33% off |
| 7. | FireStick Remote | $29.99 | $29.99 | Free Return |
| 8. | Fire TV Stick 4K Gaming Bundle | $124.98 | $84.98 | 32% off |
| 9. | Amazon Fire TV 55" Omni Series | $379.99 | $519.99 | 27% off |
| 10. | Luna Controllers | $49.99 | $69.99 | 29% off |
Final Words
Every year, Amazon offers Black Friday Sales and Deals on hundreds of items. This year, we are also getting some really cool discounts on all the tech products, including the FireStick.
I have listed some of the best Black Friday Deals for the FireStick in this guide. You can check them out and book your order so that products don't go out of stock before you order them.
I have also mentioned the actual and discounted prices of the products in the end so you can know how much money you have saved through these deals.