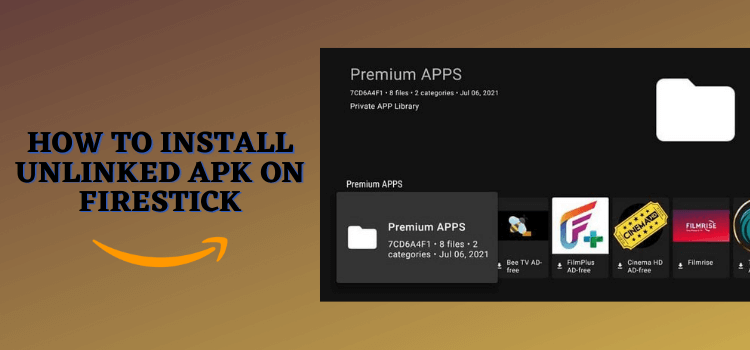 This step-by-step guide will show you how to install Unlinked APK on FireStick, Fire TV, FireStick 4K, and Fire TV Cube.
FileLinked has stopped working a while ago and since then, many FileLinked clones have been launched including Unlinked. It was considered a great Play Store alternative and helped to install a third-party app, unavailable on the official sources.
Unlinked works in a similar manner and enables you to install various apps by using numeric codes. You can create your own libraries and download or share content with your friends too.
Although there are not many codes available right now as the app is new, the developers are working to improve it. Still, the libraries have some really good apps for FireStick users.
Since Unlinked is a place where you can find tons of free apps with free content, it is strictly recommended to use a VPN. 
Our Recommended VPN – ExpressVPN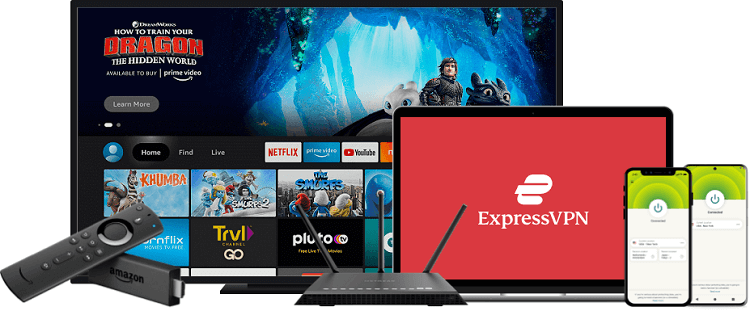 ExpressVPN is our recommended choice when it comes to keeping your online identity safe and masking your IP address when installing third-party apps with Unlinked APK.
Get ExpressVPN today to enjoy 3 extra months free. It also offers a 30-day money-back guarantee policy that allows you to access all features risk-free for 30 days.
How to Install Unlinked APK on FireStick
The unlinked app is not available on Amazon App Store or Google Play Store. That means you have to install it using the Downloader app. Before that, make sure to install and use ExpressVPN on FireStick for safe and secure streaming.
Now follow these steps to install Unlinked APK on FireStick:
Step 1: Click Settings from the main menu of your FireStick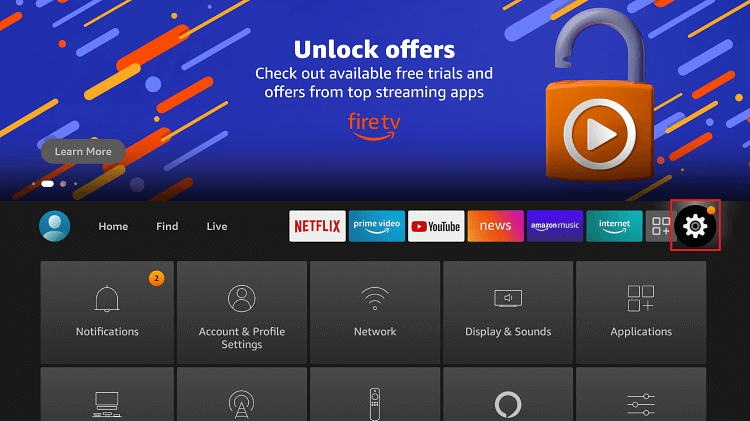 Step 2: Select My Fire TV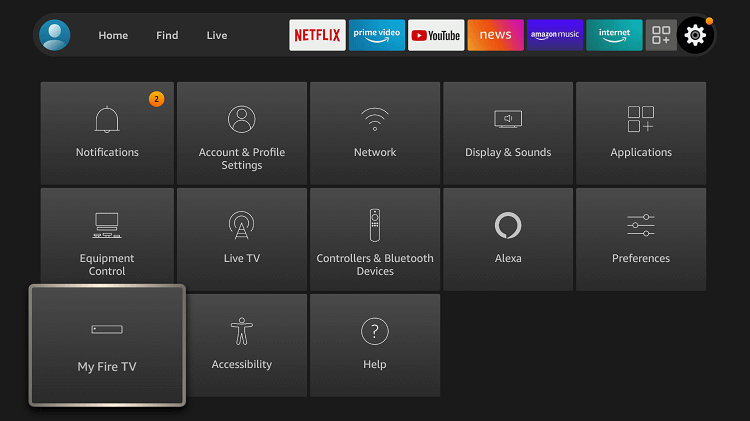 Step 3: Click the Developer options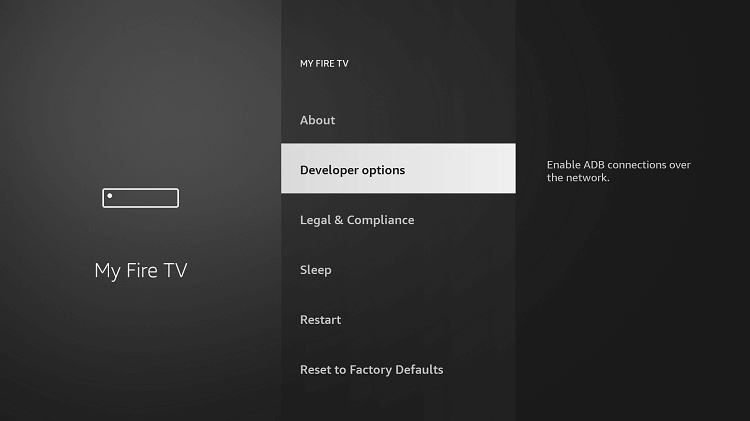 Step 4: Click Apps from Unknown Sources which is off by default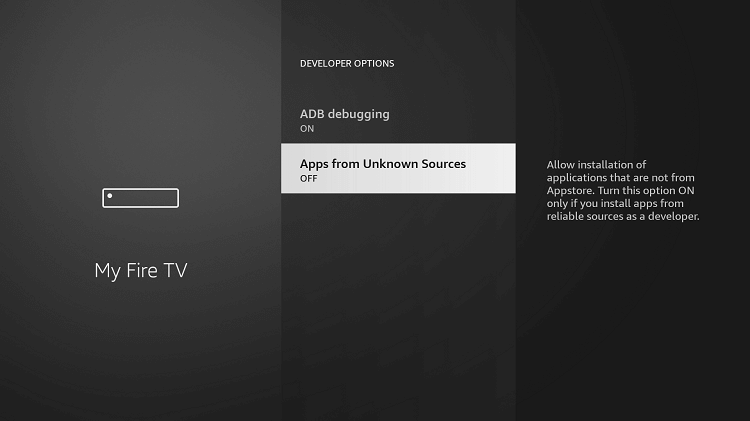 Step 5: Click the Turn On tab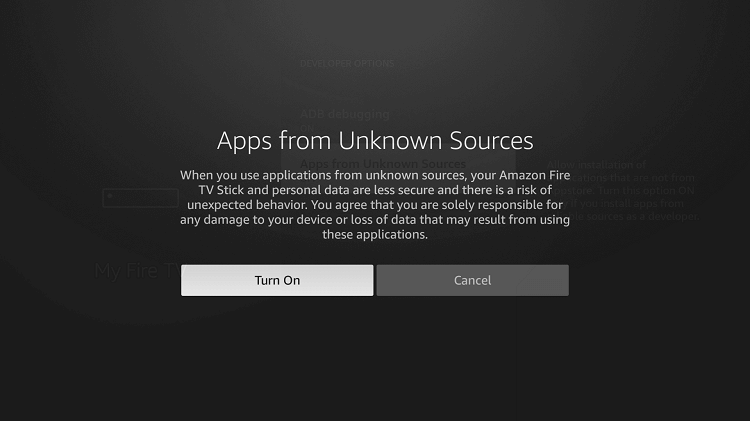 Step 6: Now return to the home screen and click the Find option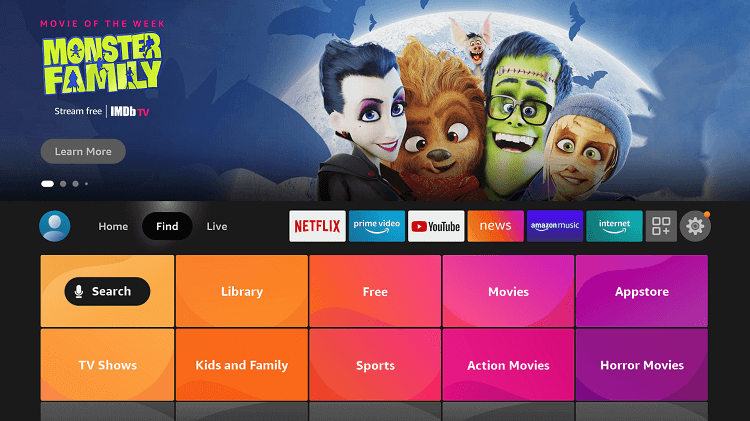 Step 7: Click the Search option from the menu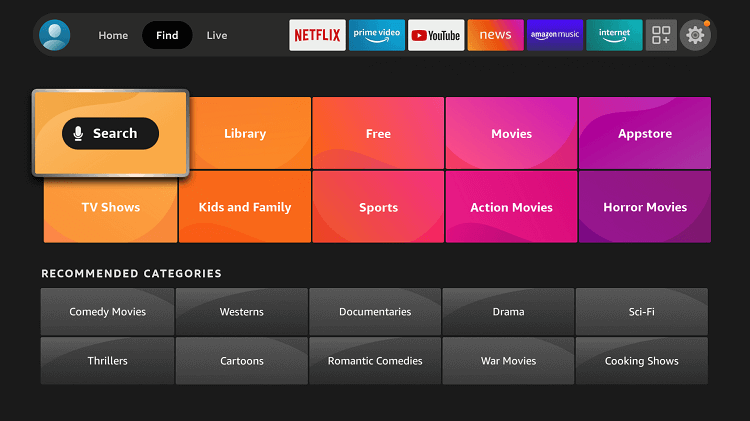 Step 8: Write Downloader in the search bar and click the search result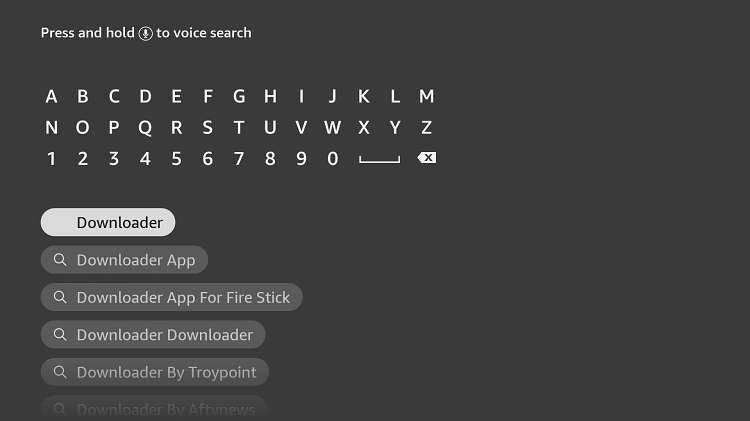 Step 9: Select the Downloader icon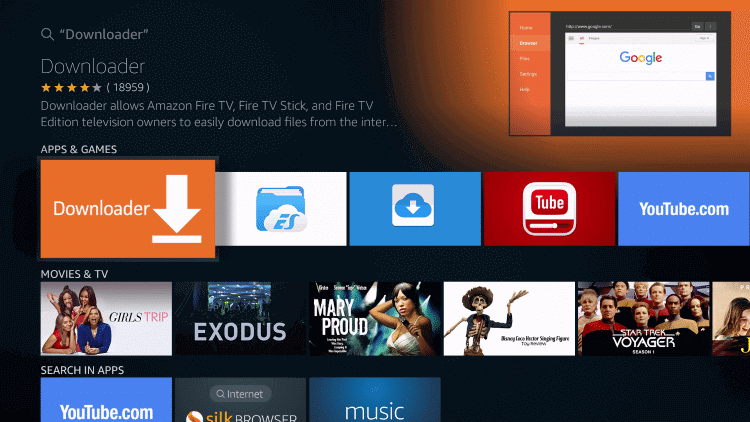 Step 10: Hit the Download or Get button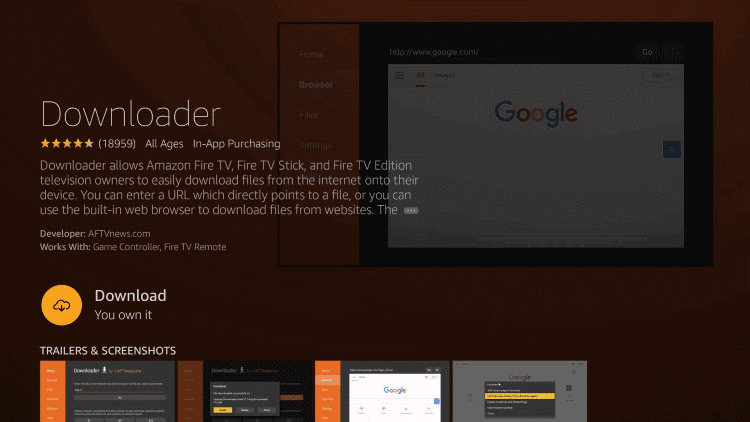 Step 11: Click Open after the app is downloaded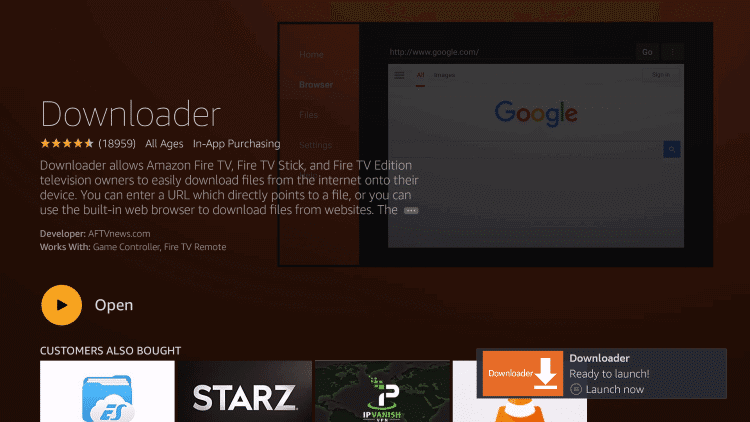 Step 12: Click Allow to give Downloader access to your photos, media, and files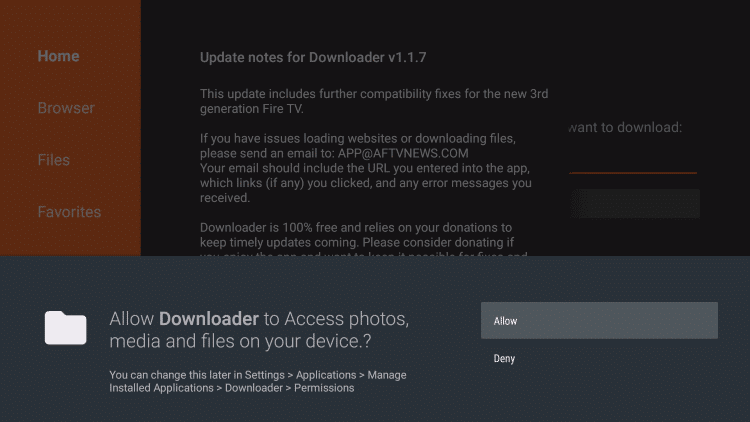 Step 13: Click OK if such pop up appears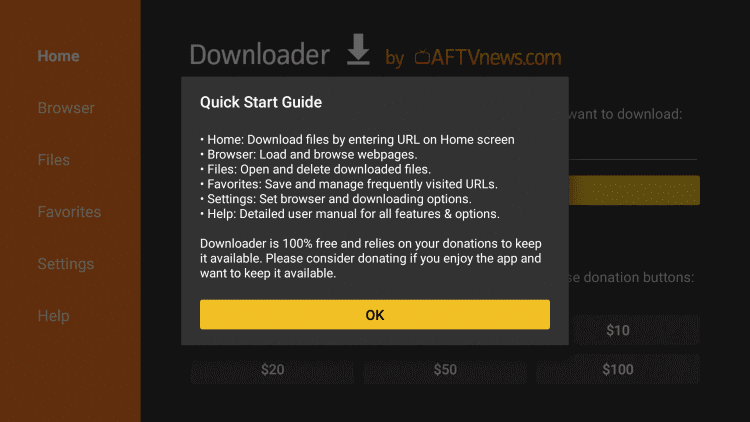 Step 14: Click the URL bar on the main screen of the Downloader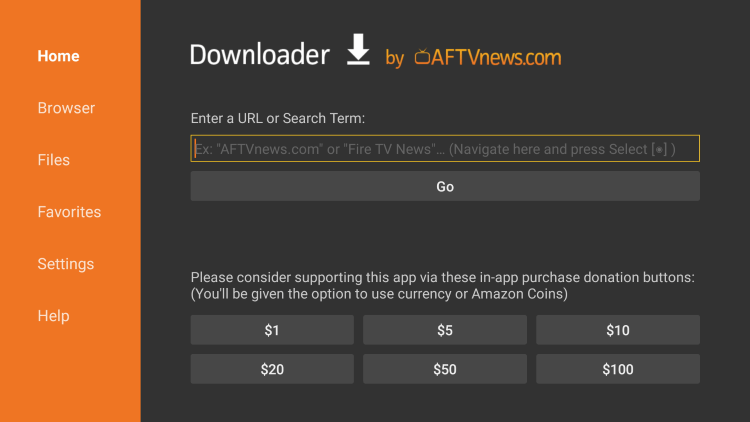 Step 15: Enter the URL unlinked.link in the URL bar and click Go. This link is the latest version V2.0.4 apk of Unlinked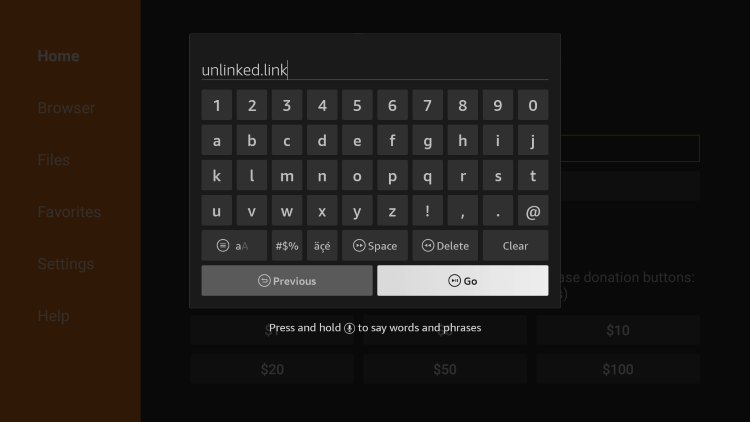 Step 16: Click the Download Android App option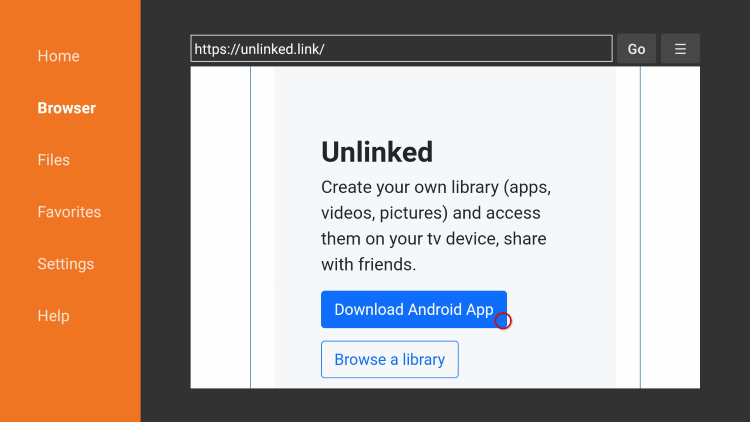 Step 17: Wait for the download process to complete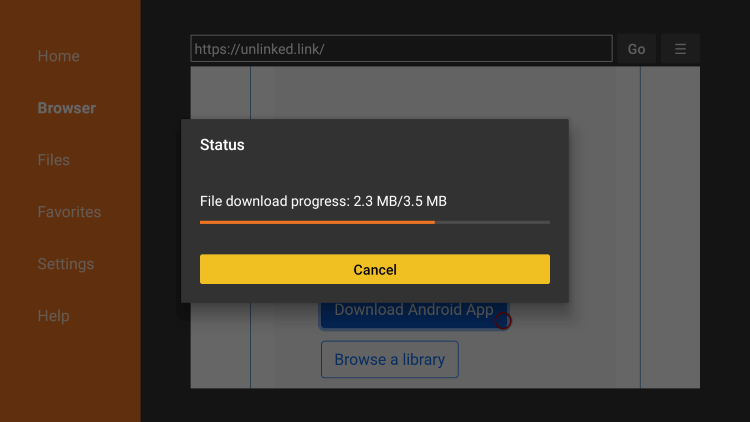 Step 18: Click the Install tab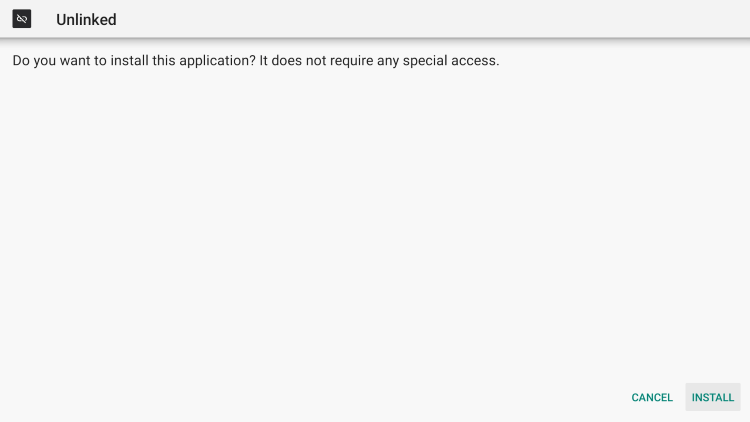 Step 19: Click Done once the app is installed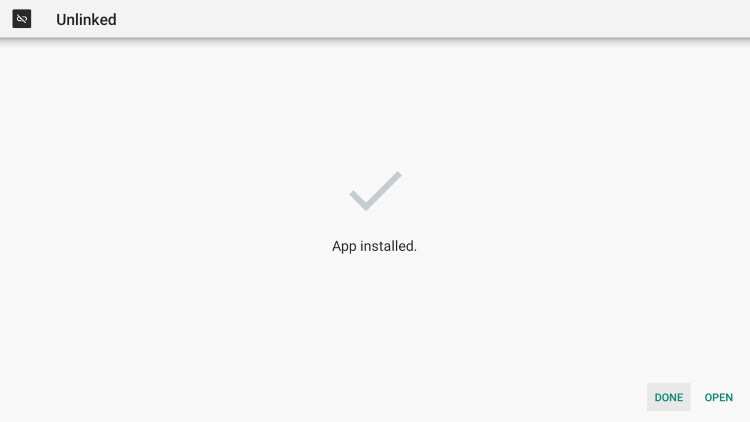 Step 20: Click Delete as the APK is no longer needed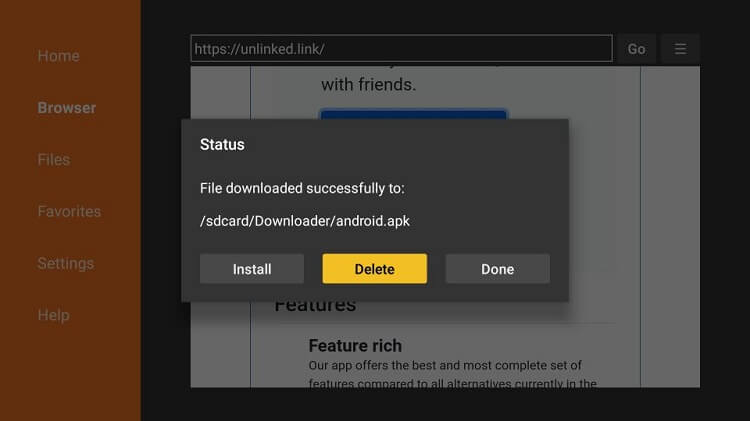 Step 21: Click Delete again for confirmation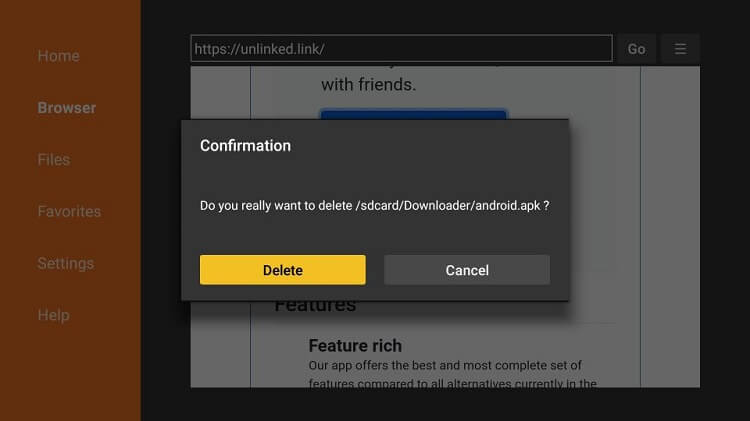 Congratulations! FileLinked clone Unlinked APK is now successfully installed on your device. You can install various third-party apps on your FireStick easily with Unlinked codes.
How to Use Unlinked on FireStick
After installation, you have to get your hands on some Unlinked codes. The app allows you to access various libraries and install several apps using these codes.
Don't forget to install and use ExpressVPN on FireStick before streaming anything. It helps you to maintain anonymity and have a secure connection.
To use Unlinked on FireStick, follow the steps below:
Step 1: Long press the home button on your FireStick remote and click the option Apps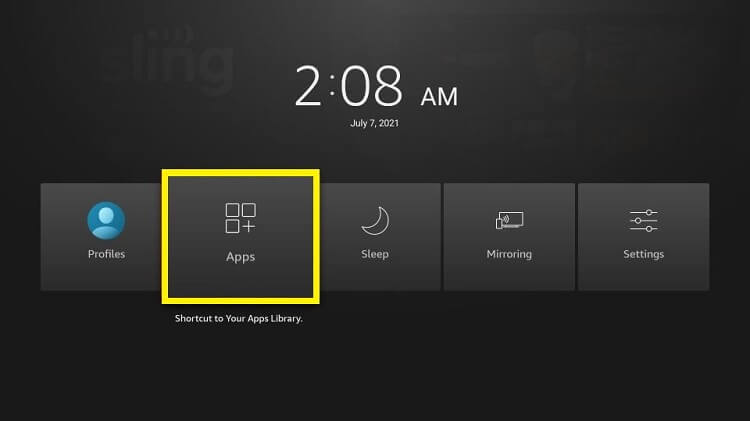 Step 2: Click the Unlinked icon to launch the app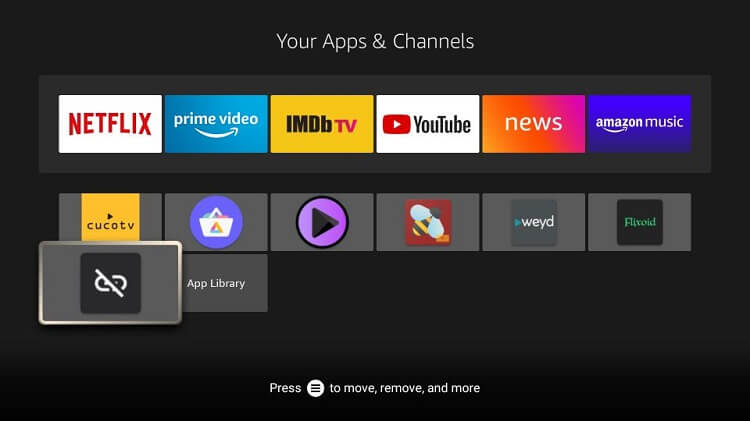 Step 3: The interface of the app will look like this. Click the option +Add a new library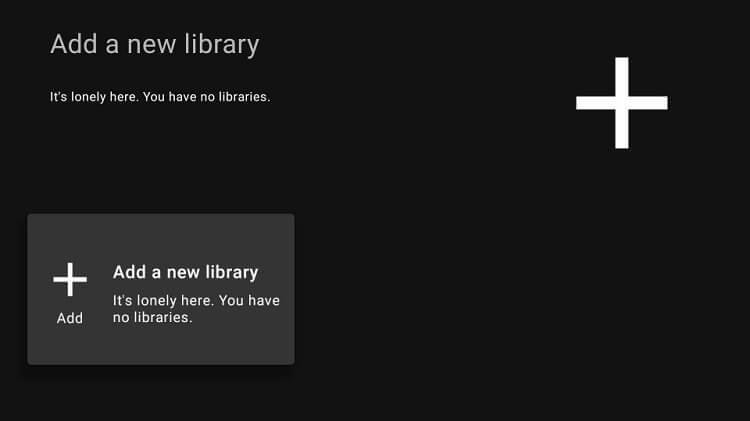 Step 4: Click the box named Library code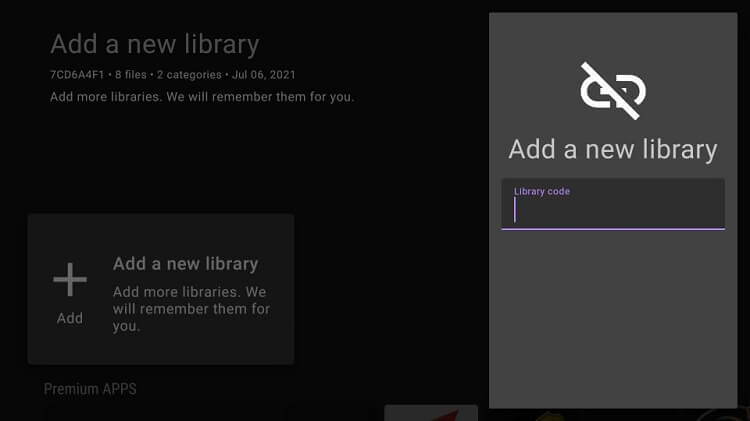 Step 5: Enter your code (for example 7cd6a4f1) and click Next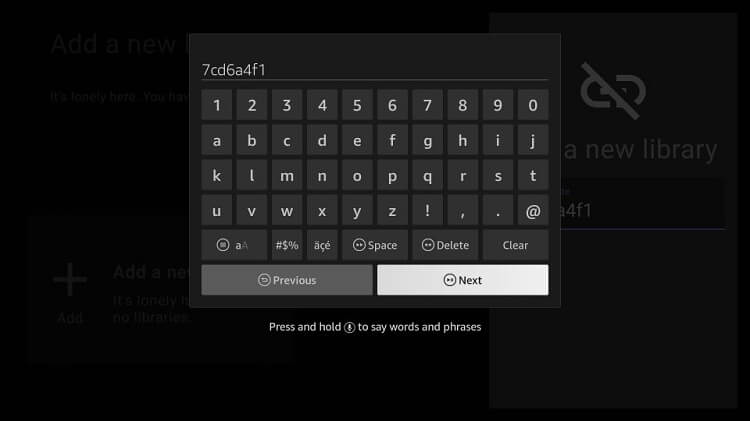 Step 6: Enter the PIN in case the code is PIN-protected and click Next. The PIN for my code is 911911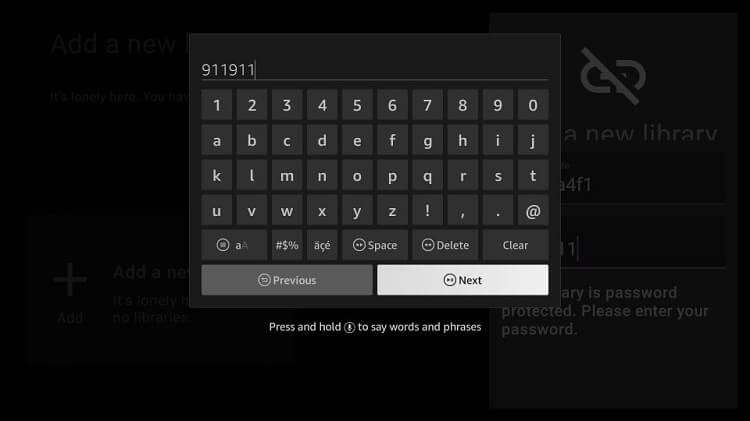 Step 7: All the apps under your code will appear on the screen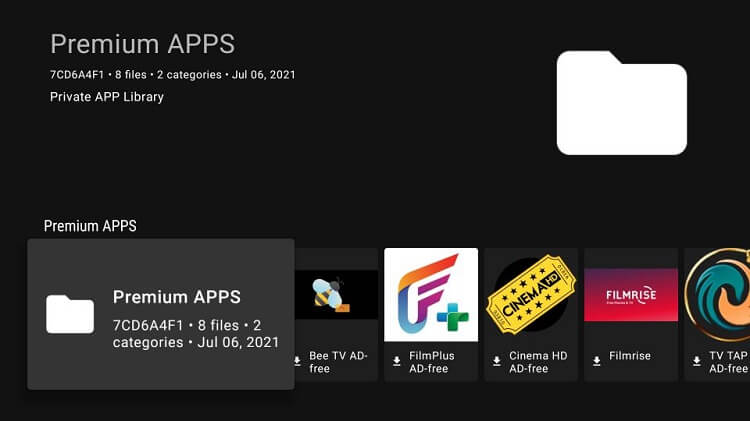 Step 8: Select your desired app from the list and proceed with the further installation process. Enjoy using the app once it is installed successfully
This is how Unlinked works on FireStick. You have to enter the specific numeric code and its PIN. It will unlock the library for you. Locate your required app and install it right away.
Best Unlinked Codes
I have compiled some of the best Unlinked codes that are working right now. You can use these codes to access Unlinked libraries and install APK files.
90D311FE: Movies and TV shows
7cd6a4f1: Movies, TV shows, and Live TV (PIN: 911911)
56001333: Movies, Live TV, and TV shows
EB2E4A4C: Movies, TV shows, Live TV, music, utility apps, and web browsers
D9BCD4D8: Live TV and sports
710AB04D: Movies, TV shows, and Live TV
9135f6a0: Utility apps, app stores, and custom launchers
Superapps: Movies, TV shows, Live TV, app stores, and anime (PIN: 911911)
44444444: Movies, TV shows, Live TV, media players, utility apps, and app stores
5555555: Movies, TV shows, Live TV, utility apps, and app stores
Is Unlinked Safe to Use?
Unlinked is a kind of app store from where you can easily download and install the Third-party apk that are not available on the Offical app store or some apps are blocked in some regions.
Unlinked is itself a No-harm app and safe to use. However, you use codes to download packages of apps from which some might cause trouble or legal issues.
So always use ExpressVPN to prevent any harm or problems regarding legal issues.
Unlinked Features
The unlinked app has a clutter–free and simple interface, making it user-friendly. The unified dashboard helps to manage all your libraries from a single dashboard.
You can create multiple libraries in your account and organize your apps in various categories. The web version of the app is also available to access from your phone or laptop.
You can save a specific library that you use frequently or remove one that is not often used. Moreover, the app has end-to-end encryption and protects your data.
If you are concerned about the privacy of your data, you can protect your code with a PIN. It could be then accessed with a PIN only.
Unlinked Not Working Problem
If you are facing any problems regarding Unlinked then the following may be the reason that I have discussed their solutions.
1. Parsing the Package Error
Unlinked is itself a third-party app that is downloaded from a source that is unknown to the Firestick device. For this reason, Firestick developers have been given the option to fix such problems in installing the apks.
Follow the guide: How to Fix Parsing the Package error on Firestick
2. Clear the Cache
When the app is installed now you may face the issues like lagging and buffering or after launching the app it takes a lot of time to open.
First of all, check if your internet connection is stable and the signals are good. If everything is good there now your device cache is overloaded, go clear your Firestick Cache from the settings option.
3. Upgrade to the latest version
If you have tried the above methods still facing the problem then there may be an issue with the installed app. Your already installed app needs to be upgraded.
Open the App and click the menu icon
In the menu, you will see an update icon or New Update available.
Click and install it to update Unlinked
Unlinked Alternatives
Here's a look at some of the alternatives for Unlinked:
FAQs – Unlinked APK
What is Unlinked APK?
Unlinked is a clone of FileLinked and allow the users to sideload the various app on FireStick. You have to use a code to access the libraries. Select your desired app and install it on your FireStick.
Is Unlinked safe and legal?
Yes. But the app is safe and legal to use only if you avoid copy-righted content and stream public content only. So be cautious about what you are watching on your device and don't forget to use a VPN.
Is Unlinked free?
Yes, Unlinked is free and you don't have to pay anything before or after installing the app. Just install the app on your device and start using it right away.
How can I use Unlinked as a play store alternative?
Unlinked has several libraries where there are various APK files of different apps. You have to enter the code and PIN to have access to the library. Install the app and enjoy using it on your FireStick.
Conclusion
Unlinked is considered to be one of the FileLinked clones and acts as a play store alternative. You can install those apps on your FireStick using Unlinked codes which are not available on official sources.
You have to use specific numeric codes to access content libraries of Unlinked. There are various apps in a single library, sorted into different categories.
All you have to do is to enter the code and PIN, and then follow the usual installation process. The app will install on your device without any inconvenience.
Whatever app you are using on your FireStick, don't forget to use a VPN. It helps to mask your IP and maintain anonymity over the internet.