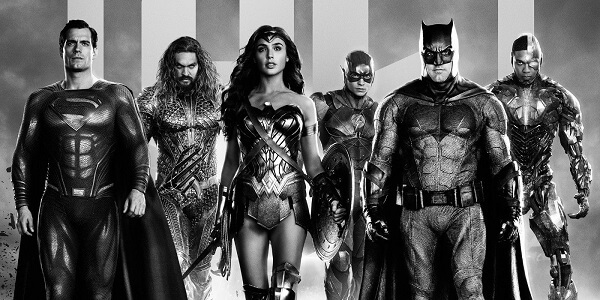 This is a step-by-step guide on how to watch Justice League Snyder Cut on FireStick, Fire TV, or any device.
Justice League: The Snyder Cut, a 4-hour long movie was released on March 18 and the only way to watch this movie is on HBO Max.
But since not many people have an HBO Max subscription, we will be telling you how to watch Justice League Snyder Cut movie for free and without HBO Max.
The free method can be watched on any of your devices including your FireStick, computer, or even over your mobile phone because it involves using a web browser.
IMPORTANT: Since this method is absolutely free to watch, it is seriously recommended that you should hide your IP address with a VPN while watching this movie or you will be held accountable by law enforcement.
Surfshark VPN is our recommended choice and has proven to completely hide your IP address while you watch free content.
Free Method: How to Watch Justice League Snyder Cut on FireStick
As said earlier, you need to be very cautious when you're streaming the movie because you will be streaming without HBO Max and that can get you into legal trouble.
Hence, you need to subscribe to Surfshark and then install and use Surfshark VPN on FireStick or any device where you will be watching this movie.
Now follow these steps:
Step 1: On your FireStick Home, go to the Search icon at the top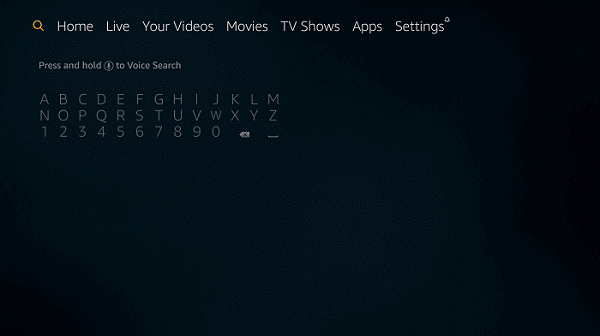 Step 2: Now type 'Internet' Or 'Silk Browser' and click on the search result that appears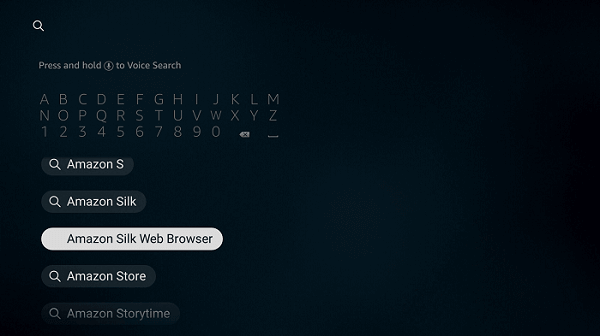 Step 3: Select the 'Internet' tab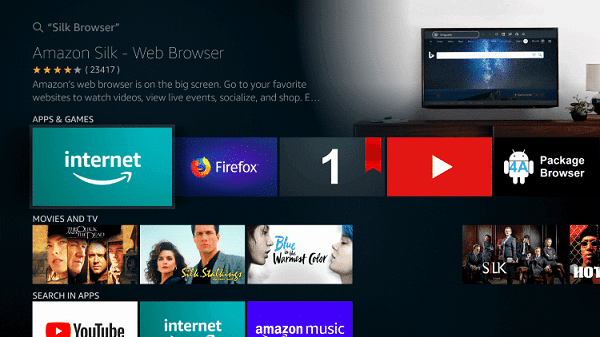 Step 4: Click the Download or Get option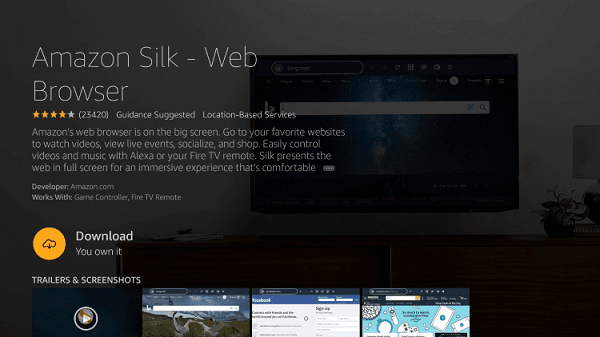 Step 5: Once downloaded, click Open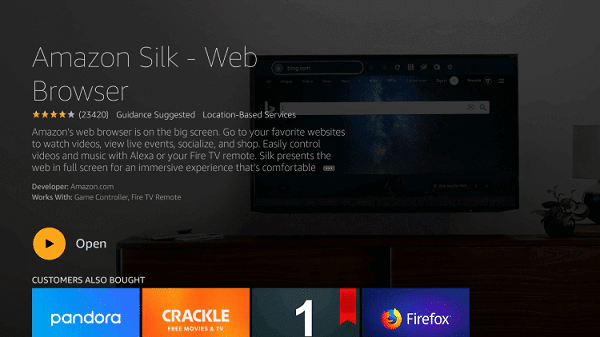 Step 6: Click on the URL tab that appears above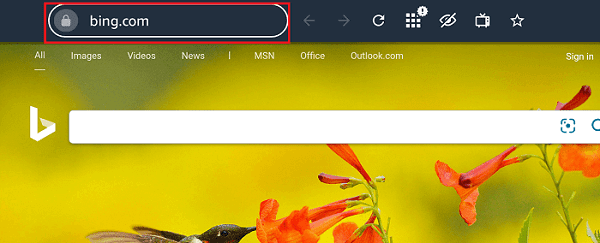 Step 7: Enter this URL soap2day.im and click Go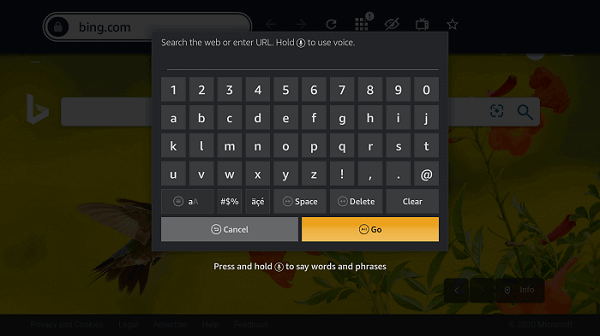 Step 8: The website will now open but you don't need to sign up with anything. Scroll down to select Justice Snyder movie and click PLAY and start streaming!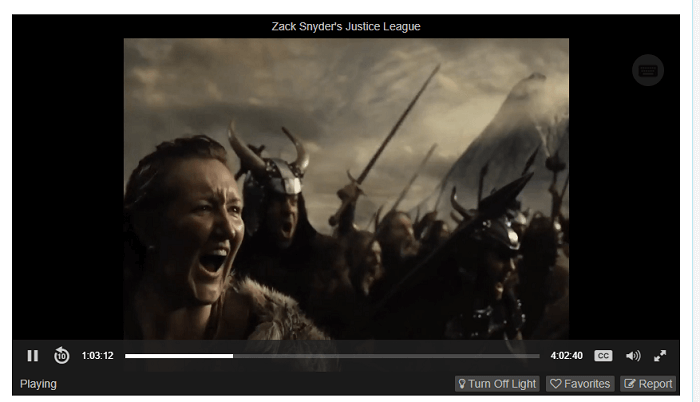 Alternative Ways to Watch Justice League Snyder Cut without HBO Max
There are plenty of other free ways to watch Justice League movies on your FireStick and I'll be listing and explaining it down for your ease.
1. Cinema HD
Cinema HD is one of the best ways to watch Justice League and other free movies that are recently released on streaming service.
Apart from Movies, you will be able to stream TV series from all different platforms like Netflix, HBO Max, Hulu, and others.
It isn't available on the Amazon store so you probably want to download it through the APK method and therefore you would require the use of a VPN.
Read more: How to Watch Free Movies with Cinema HD on FireStick
2. Kodi
Kodi is a free app that streams Movies, TV Shows, and Documentaries with the help of Kodi addons. The app itself is perfectly legal but you need to watch out for some add-ons that require you to jailbreak FireStick.
By installing one of the best movie addons, you will most likely find Justice League: The Snyder Cut in its library. However, you won't be able to find an HD quality video but rather an SD quality.
Read more: How to Install Kodi on FireStick and Watch Free Movies with Kodi
3. BeeTV
BeeTV has been around for a while now and never disappoints whenever you want to watch a movie with family or friends. You will find the best streaming quality in HD and some in 4K.
You can watch Justice League: The Snyder Cut on your FireStick with the help of this app. But again, you can only be able to watch in SD quality or wait for a few days for HD print.
Read more: How to Install BeeTV on FireStick
Conclusion
Justice League's new movie 'The Snyder's Cut' has taken 3 long years to develop because the fans would rejoice to hear that the movie's length is about 4 hours.
Although the movie is only available on HBO Max for a premium subscription, you can also watch it for free as I have discussed in this guide.
There are many ways to watch Justice League Snyder Cut movie for free, but the most relevant method is to watch it from the Silk Browser.
Let us know in the comment section how did you like this movie!