This is a step-by-step tutorial on how to watch Hotstar on FireStick, Fire TV, Fire TV Cube, and other Amazon devices.
Hotstar is an Indian streaming service with over 100,000 hours of TV content in 17 languages.
It also covers major Live Sports events and popular Indian TV Series, IPL 2021, and Documentaries. Hotstar is also available in the United States, but many Indian Shows are unavailable in the US due to rights issues.
Also, the annual price of Hotstar US subscription is $9.99/mo (INR 750 approx.), whereas, the Indian Hotstar subscription only costs INR 299/mo ($4 approx). That's a lot of difference!
To watch Hotstar in the US with a comparatively less amount, you need a good VPN such as Surfshark. This VPN will change your real location to India by assigning you an Indian IP address.
Also, Indian Hotstar has done a partnership with Disney Plus, so you also get to enjoy Disney Plus content as well.
How to Install Hotstar on FireStick from Anywhere (Step-by-Step)
Step 1: Go to Amazon Store or Open FireStick Home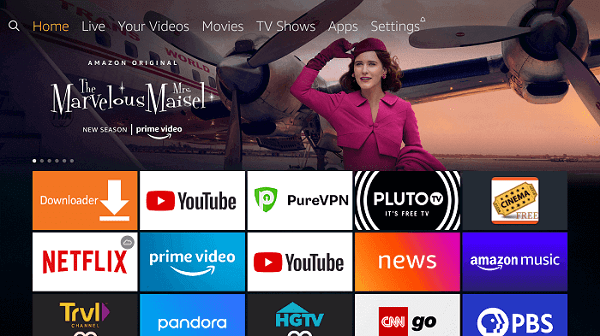 Step 2: Click on the Search icon from the top menu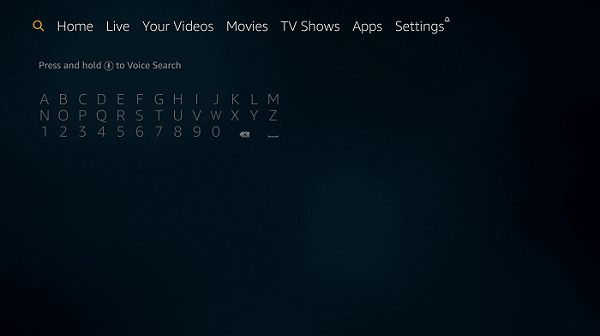 Step 3: Search by typing the name i.e. Hotstar and select Hotstar app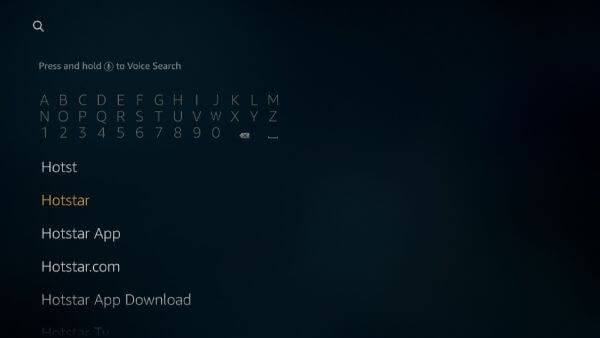 Step 4: Select Hotstar app from below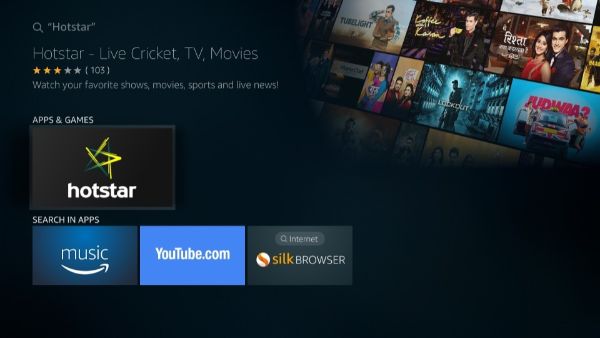 Step 5: Press the Download or Get button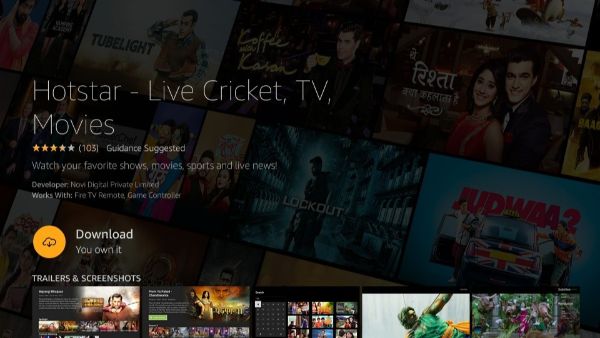 Step 6: Click Open once the download completes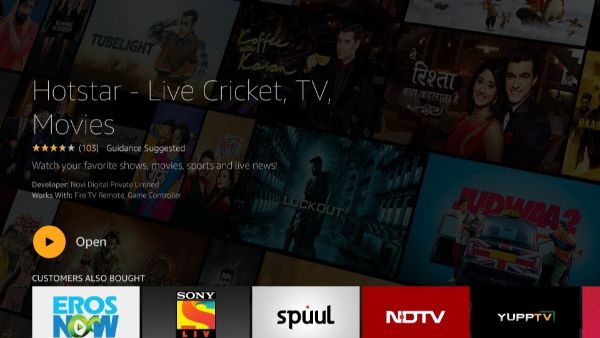 Step 7: The Hotstar app will now open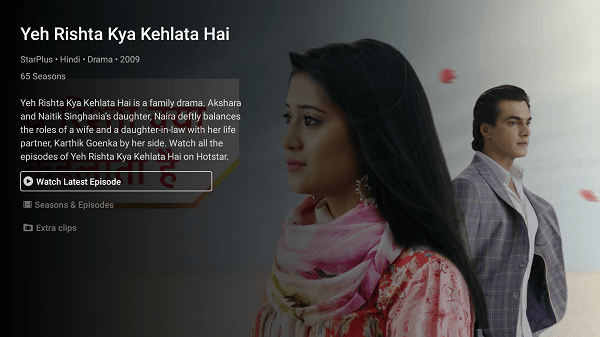 How to Use Hotstar on FireStick in USA for a Lesser Price
As I have discussed above, you would want to subscribe to Indian Hotstar for INR 299/mo despite paying $49.99 annually for a lesser content. Here is the Indian subscription cost that includes Disney Plus content as well: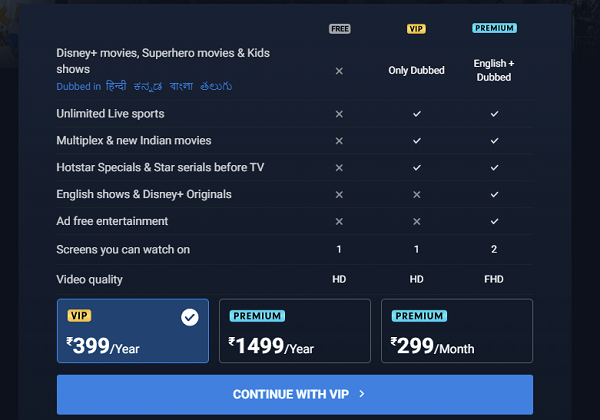 Let's see the US Hotstar subscription cost:
That's a huge difference, right? The easy and the simplest way to get Indian Hotstar is by using a VPN. Here's how to use it:
Step 1: Subscribe to Surfshark and here's how to install Surfshark on FireStick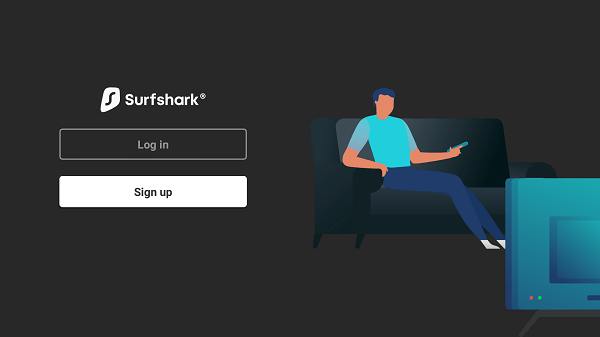 Step 2: Connect to an Indian server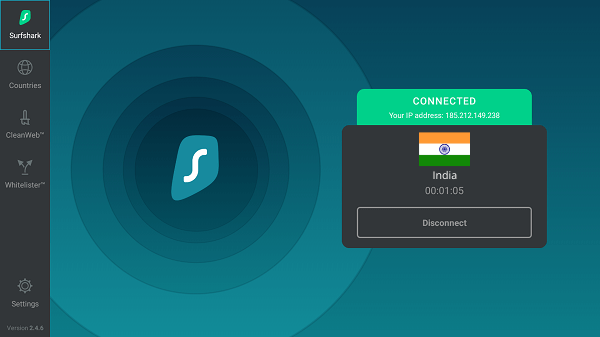 Step 3: Open Hotstar app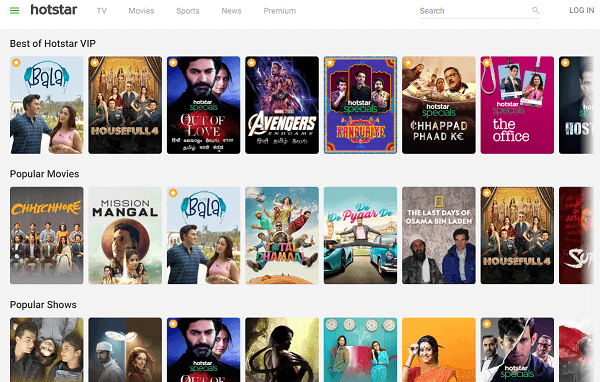 Step 4: If you click on any premium content, it will ask you to Sign Up and choose your plan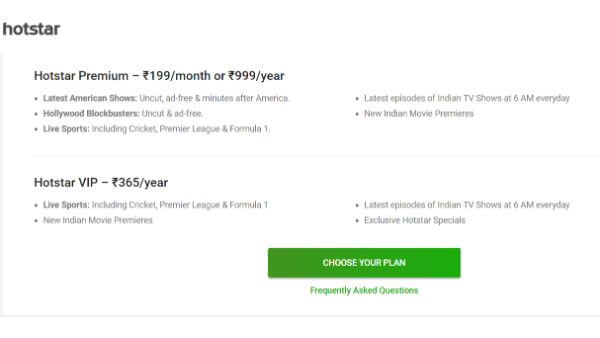 Step 5: Enter payment method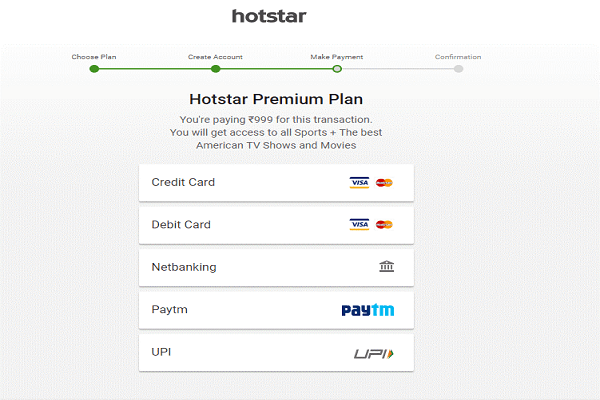 Step 6: Once you have created an account, click Sign In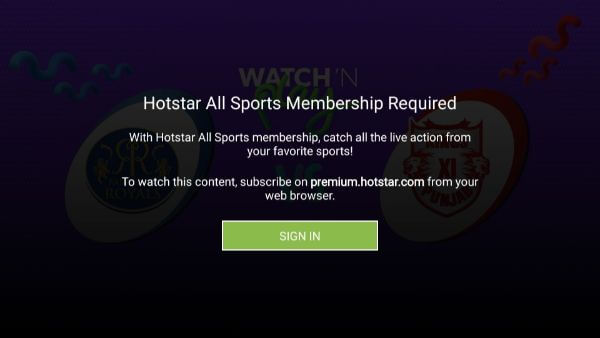 Step 7: Enter the Username/Password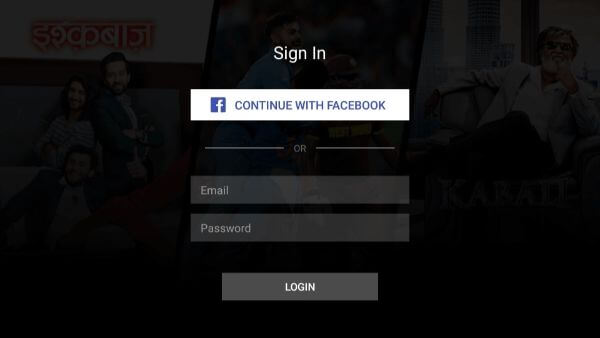 Step 8: Enjoy streaming!
How to Watch IPL Without Hotstar (Free Method)
This is a free method to watch IPL without having a subscription to Hotstar. Since this method is free, you will need to install and use Surfshark on FireStick.
You can use this method on any device including Amazon Silk Browser. Follow these steps below:
Step 1: Open FireStick Home and click on the Search menu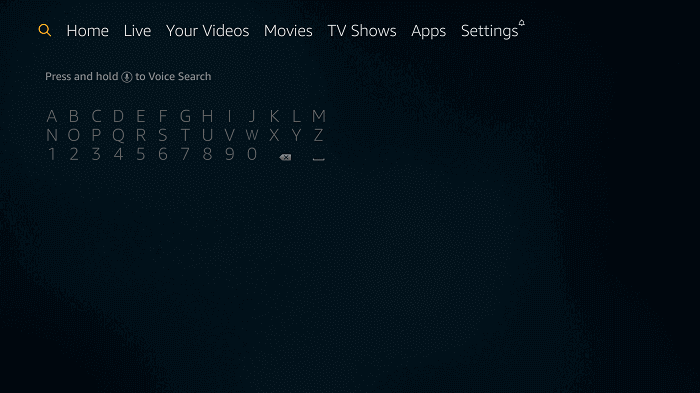 Step 2: Type Amazon Silk Browser and click on the result that appears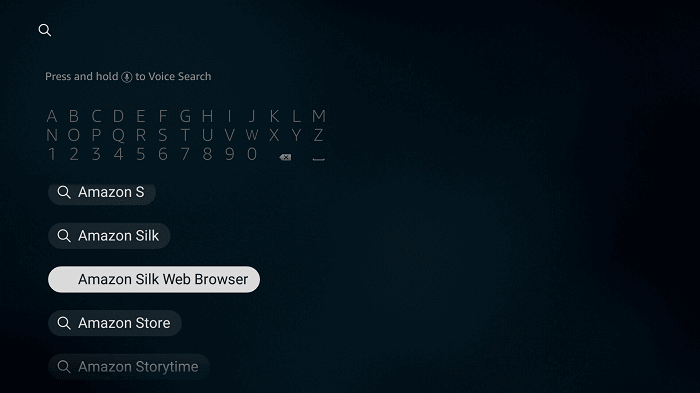 Step 3: Install the app if it isn't installed, and click Open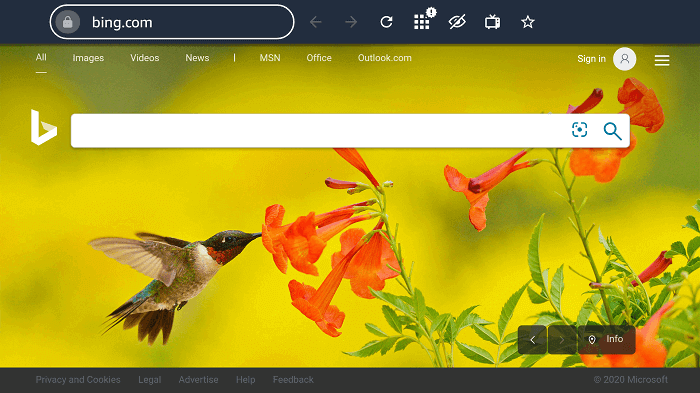 Step 4: On the top of the browser, hover your mouse pad and click on it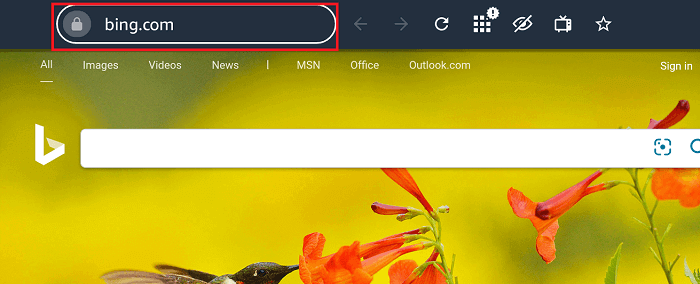 Step 5: Enter this URL livetv.sx/enx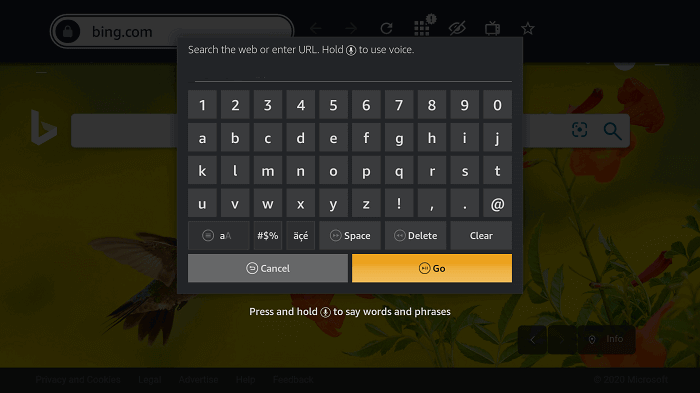 Step 6: Once the website opens, on the left side menu, search for the IPL match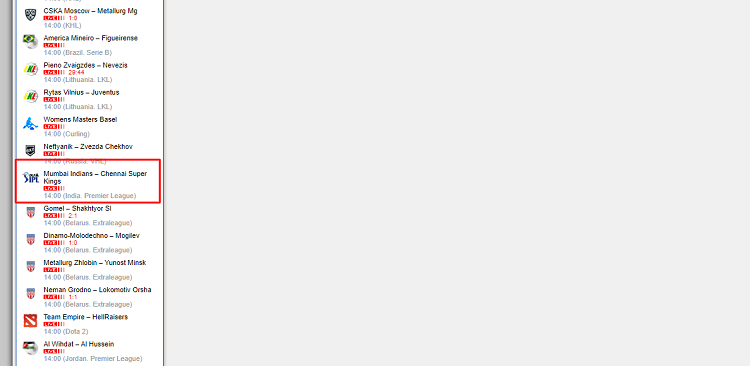 Step 7: Click on the button to stream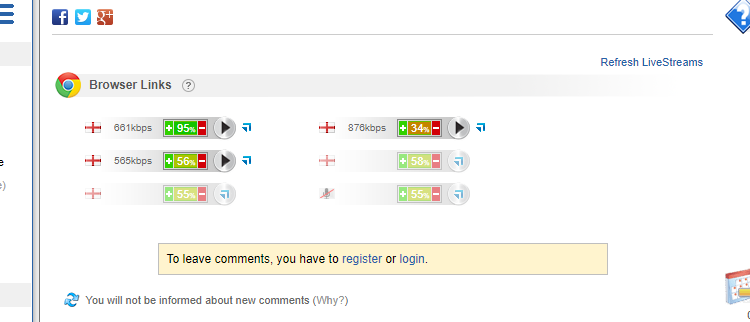 Hotstar FireStick App Alternatives
Here are a few alternative apps that you may consider installing if you want free content from all around the world:
You may also lookup our best FireStick channels guide that will help you find various streaming apps for Movies, Live Sports, and more. Be sure to always get the best FireStick VPN before you start installing them because a VPN keeps you anonymous online while you stream free content.
Frequently Asked Questions
Is Hotstar free on FireStick?
Not all of its content is free. You can only watch limited content on Hotstar for free. To watch its premium content, you will need to subscribe to its service for INR 999/year.
Is Hotstar available on FireStick?
Yes, Hotstar FireStick app is easily downloaded through the Amazon Store. On the search menu, just type 'Hotstar' to download the app.
Conclusion
This guide will give you every detail if you wish to watch Hotstar outside India. The most important factor for watching Hotstar outside India, in the USA, UK or any other country is by having a good VPN such as Surfshark.
That is because the price of Hotstar in India is too low. If you use a VPN you will be able to pay less and watch more.