This is a step-by-step guide on how to install the Optus Sport on Firestick, Fire TV & Fire TV Cube.
If you're a football fanatic then Optus Sport is a name you must be familiar with. And to maximize your experience you would want Optus Sport on Firestick, but how to do that since it is unavailable on the Amazon App Store?
Optus Sports is an Australian Live Sports streaming service that brings you football from all over the world.
Pro Tip: Now you can watch NFL on FireStick by using one of our free methods.
But since it is an Australian channel, it is geo-restricted to Australia alone. So, to access the app safely and anywhere in the world you would need a VPN such as Surfshark.
A VPN hides your IP address from the Government and the spying parties and lets you connect to another country's server (e.g. Australia). This allows you to stream Optus Sport or browse the internet from Australia.
How to Install Optus Sports on FireStick
Optus Sport is available in Australia and a few other regions. However, if you live in a region where Optus Sport isn't available, then you have to install Surfshark apk on FireStick.
To download third-party apps you need to first enable the option of downloading from an unknown source. Here are some simple few steps on how to do that:
Step 1: Open Firestick Home Screen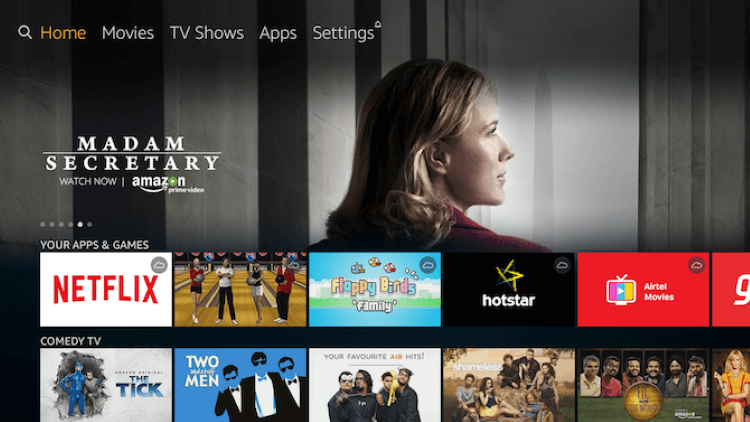 Step 2: Go to Settings on the top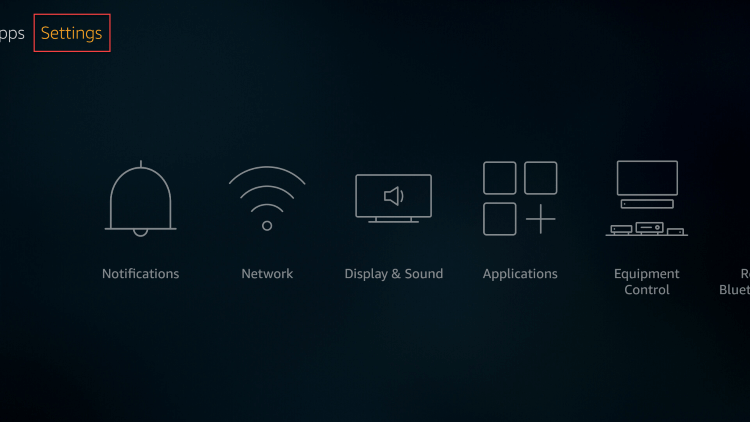 Step 3: Click on My Fire TV or Device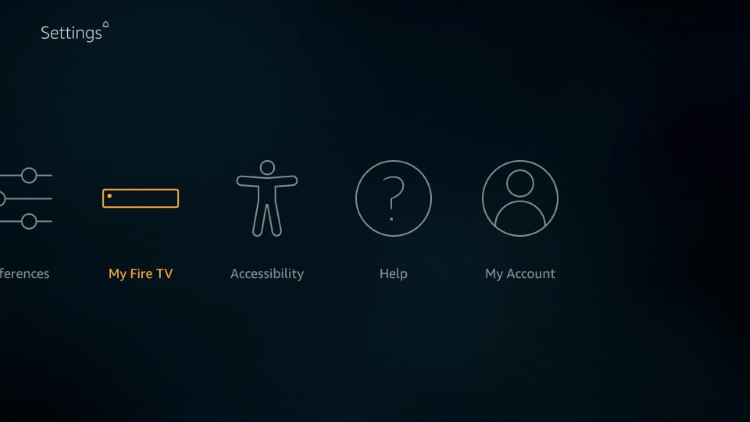 Step 4: Select the Developer Options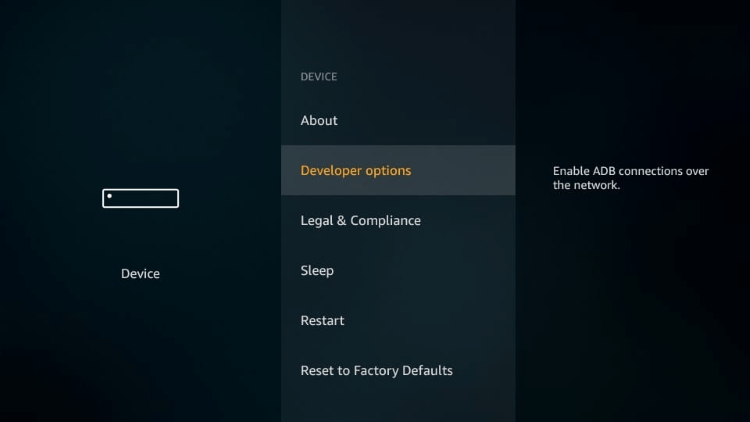 Step 5: Click on Apps from Unknown Sources and turn it on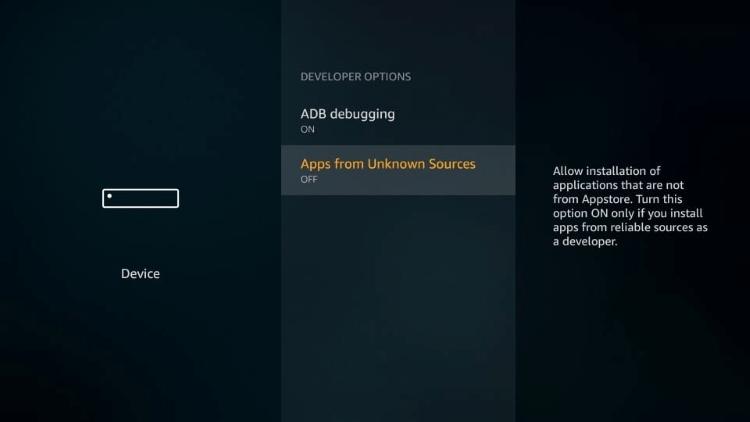 Step 6: Do not worry about the warning and click on Turn On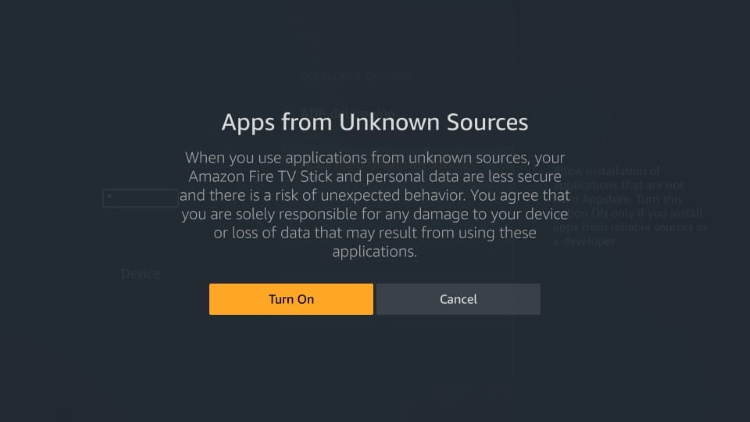 Step 7: Navigate to the home page and select Search (the magnifying glass)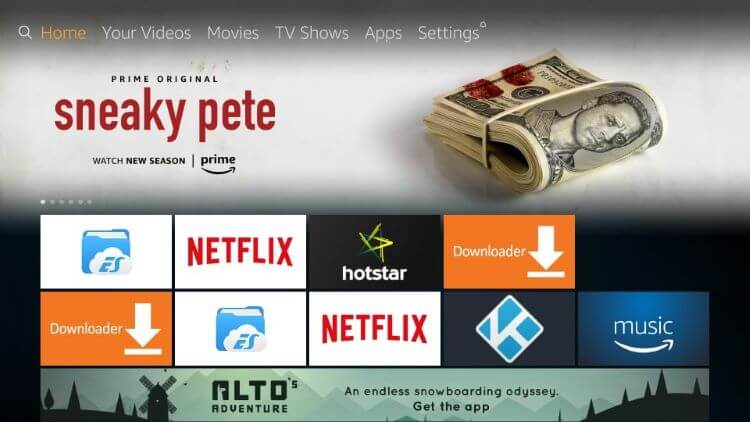 Step 8: Type "Downloader"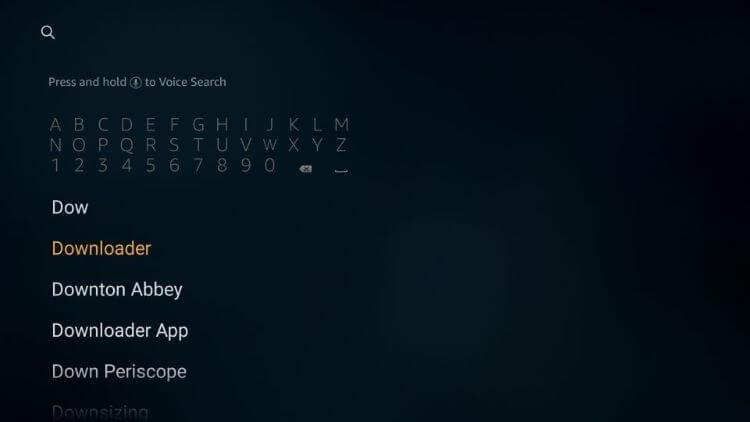 Step 9:  Select the Downloader icon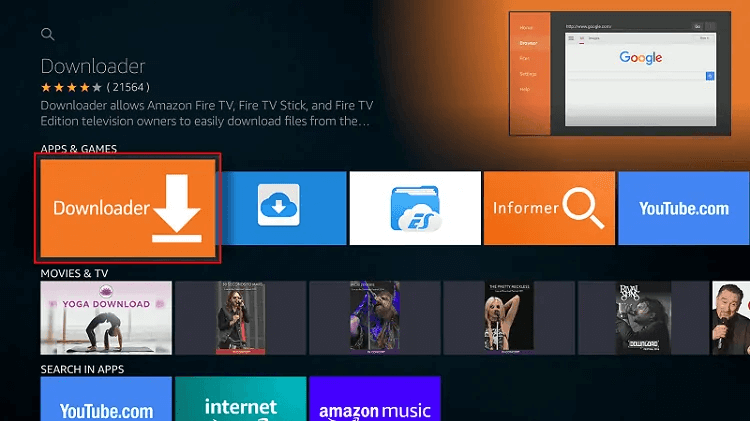 Step 10: Click on "Get/Download" and wait for the app to install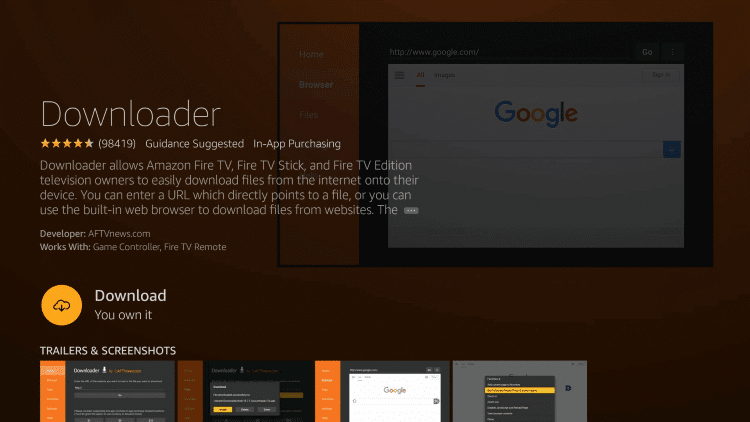 Step 11: Now, click on Open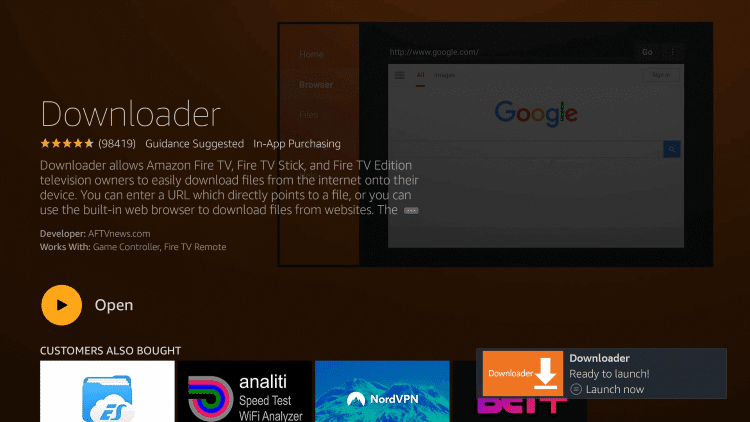 Step 12: Navigate to the URL space and enter this URL http://bit.ly/optus-firestick and click GO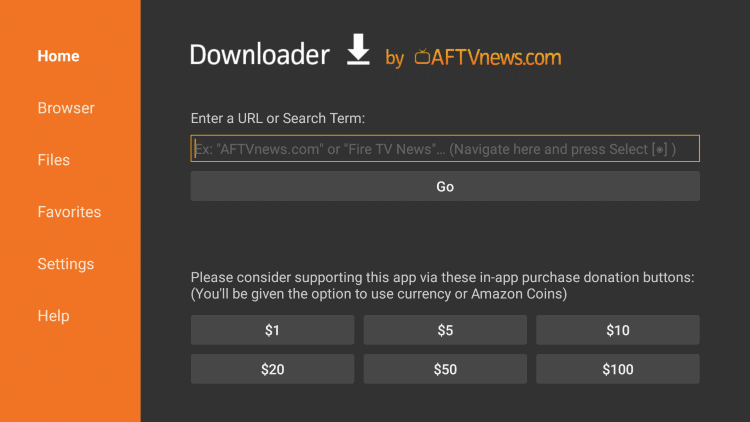 Step 13: You need to click Download APK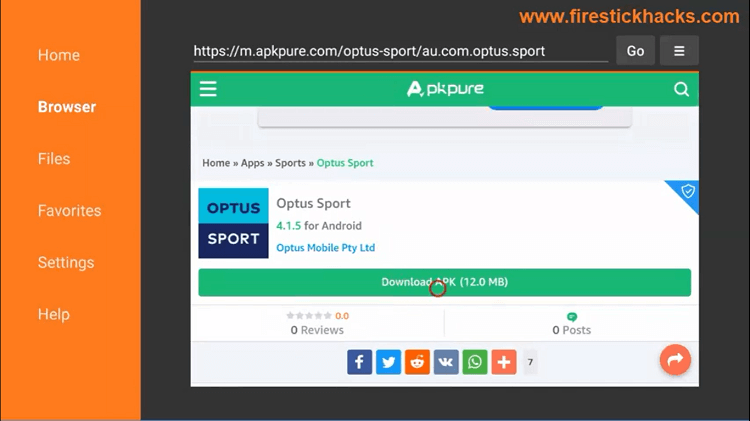 Step 14: Now wait for it to download on your FireStick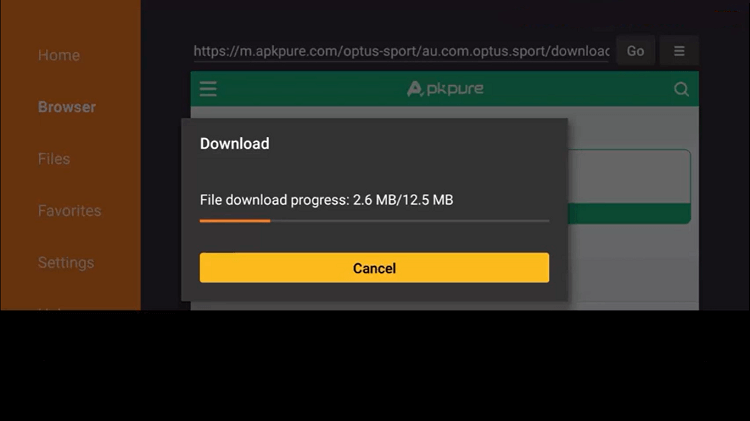 Step 15: Click Install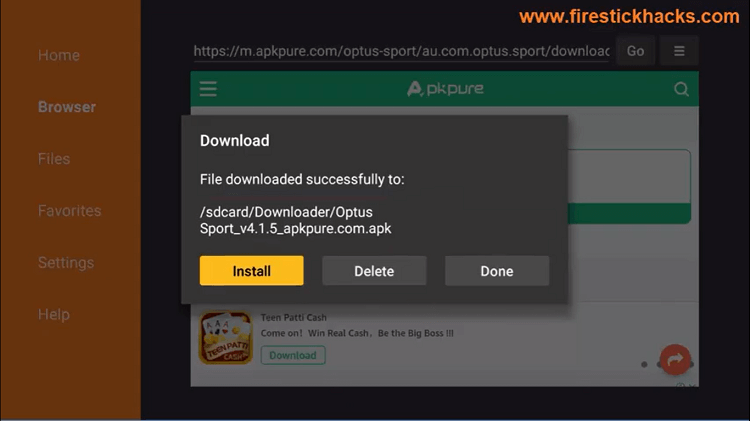 Step 16: As soon as the file downloads, click on Open and then click Next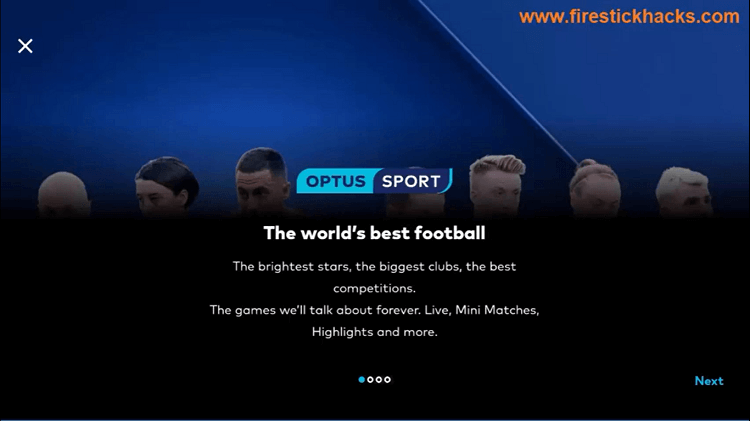 Step 17: Run your preferred VPN and select Australia as your region.
Video Tutorial: How to Install Optus Sports on FireStick
How to Access Optus Sport on Firestick
The Optus Sport app will not show on your Firestick home screen, therefore follow these steps to get started on the football mania.
Step 1: Hold down the Home button on your Fire TV remote and click on Apps
Step 2: Scroll down the list of apps to the bottom to see the Optus Sport app
Step 3: Select the Optus Sport to run it
OR
If you want it to appear on the screen, hover over the Optus Sport app and click on the Options/Menu button on your remote
Step 4: Select Move
Step 5: Drag the Optus Sport app to the top 3 rows and release for it to appear on the home screen
How to Use a VPN with Optus Sports
Some of the first steps will tell you how to install a VPN (Surfshark) on your device so you can watch Opus Sport from anywhere in the world despite the geo-restrictions.
1. Open your FireStick Home Screen and click on the Search icon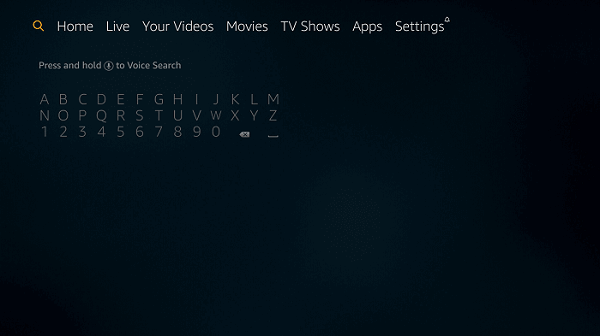 2. Type 'Surfshark' in the space given and click on the search that appears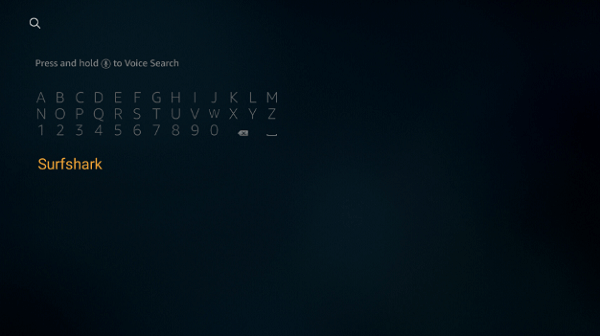 3. Select the Surfshark tab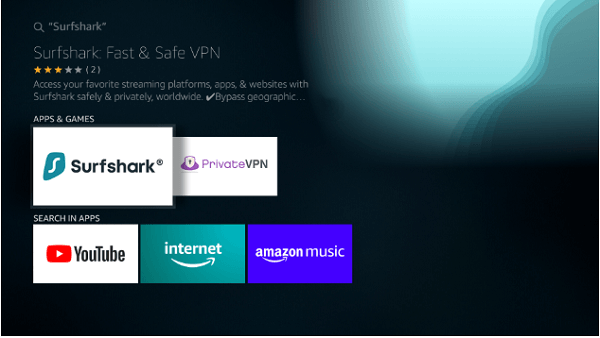 4. Click on 'Get' to start installing Surfshark
5. The app will begin to download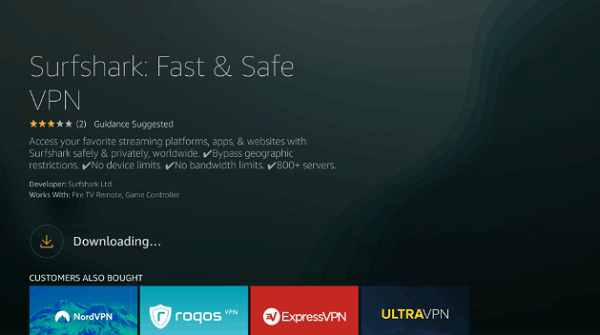 6. Click on the 'Open' button to launch SurfShark once the installation is complete
7. Login using the credentials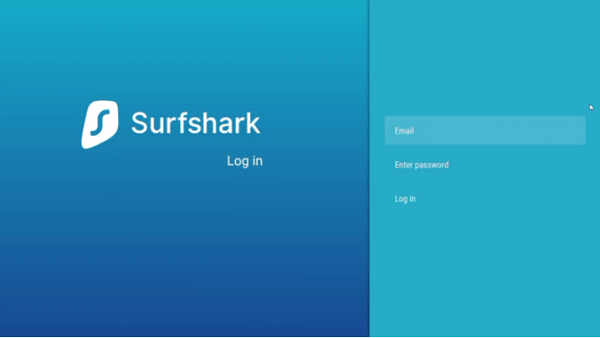 8. Connect to an Australian server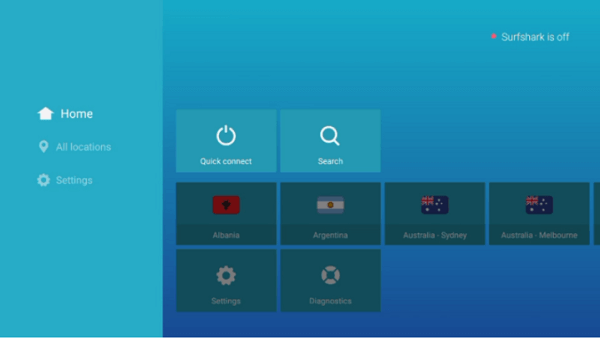 Note: An Australian server will allow you to access Optus Sport even if you are not located in Australia, which is why it is essential to use a VPN outside Australia.
A VPN is also necessary to protect yourself from malware and attacks on your privacy from hackers, your ISP and the government.
Therefore, it is recommended that you use a reliable VPN such as Surfshark at all times when using free streaming apps on FireStick.
A VPN service works by hiding your IP address that prevents others from tracking your online activity.
Optus Sport Features
Optus Sport is an online streaming app that is solely dedicated to football. If you're a die-hard football fan, then this app is just for you, and it is free of cost to a certain extent for the basics.
It not only shows football matches but all sorts of football-related content, for instance; highlights, reviews, pre-match conferences that make it more addictive to football lovers.
Optus Sport has a premium version that has a small cost/month but it lets you access everything available on the app. The 5G customers can experience live football in 4K Ultra HD and the standard quality of the video is 720p.
Optus Sport is compatible with Firestick and its other variants. It makes the viewership enjoyable and it is the exclusive host of all matches of two major events that is the Europa League Live and UEFA Champions.
Another exciting feature of Optus Sport is that in addition to the live matches if you ever want to watch matches between specific rivalry teams you can explore and watch it on demand on the app.
Optus Sport Alternatives
These are some streaming apps that would give you access to a large library of TV channels, some of which are sports channels and a few would be dedicated to football matches and other related programs.
You can also choose from our list of Live Sport apps to see whichever sport you like. But make sure you always use a VPN when accessing these apps because they're free.
Frequently Asked Questions
How do I get Optus sports on my Firestick?
Scroll to the Categories section on your Amazon Home page, select Sports, locate the Optus Sport app, and launch it.
Is Optus Sport app free?
Yes, Optus Sport is free. But to access all features, you would need to buy a premium subscription which costs $14.99/month.
Can you stream live sports on Amazon Fire Stick?
Yes, if you are looking to stream live football on your Amazon Fire TV Stick then Optus Sport is your best bet.
How do I watch the NFL on my Amazon Fire Stick?
You can watch the NFL on an Amazon Fire TV stick by installing Optus Sport on your device.
Final Quarter!
Whether it is the Europa League, FIFA matches, UEFA Champions, or the Premier League, you name it and Optus Sport has it.
Optus Sport is on the most-wanted list of all die-hard football lovers. Optus Sport on FireStick comes with the added convenience of FireStick and large display of your TV screen which is bound to get their hearts racing.
Wrapping it up with the hope that now all your queries are answered clearly and you can enjoy Optus Sport on Firestick anywhere and anytime.