This is a step-by-step guide on how to watch SBS on FireStick, Fire TV, and Fire TV Cube.
Special Broadcasting Service, commonly called SBS is one of Australia's top streaming services. In fact, SBS offers one of the best selections of shows and programs anywhere in the globe.
SBS is a 100% free service that streams iconic shows. SBS On Demand offers a wide range of dramas, documentaries, comedies, films, sports, world reports, and live TV.
You can watch thousands of hours of online full series and movies in addition to catching up on famous and your favorite SBS shows on SBS On Demand.
Unfortunately, SBS On Demand is only available in Australia. If you try to access SBS On Demand from a country other than Australia, you will see an error message that says:
"Content may be unavailable in your region"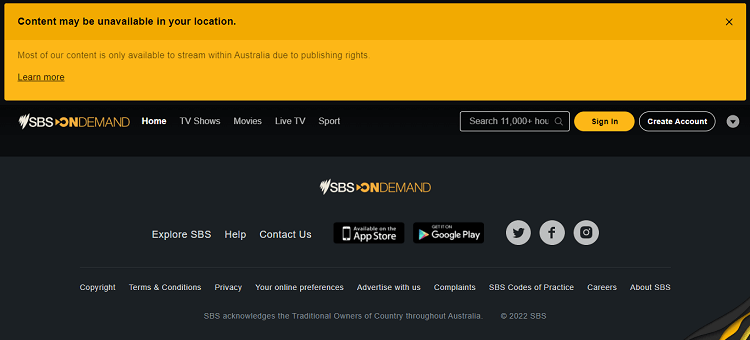 With the help of ExpressVPN, I was able to unblock SBS On Demand and watched the latest Australian TV series.
2 Ways to Watch SBS on FireStick
We've discussed two methods to watch SBS on FireStick. The first method can be accessed from anywhere outside Australia while the second method is only available to Australian users. These are:
Since SBS is only accessible to locals of Australia, make sure you use a VPN and connect to the Australian server to bypass SBS geo-restrictions.
Our Recommended VPN – ExpressVPN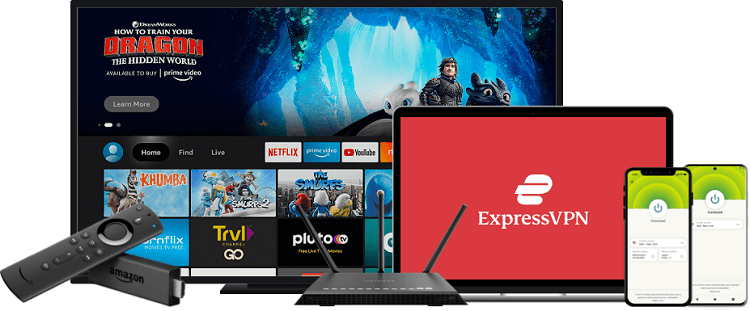 ExpressVPN is our top choice when it comes to watching SBS on FireStick as it's an Australian streaming service and the VPN easily unblocks its geo-restrictions.
Get ExpressVPN today and enjoy 3 extra months free. It also offers a 30-day money-back guarantee policy that allows you to access all features risk-free for 30 days.
Try ExpressVPN (Black Friday Deal)
How to Watch SBS on FireStick Using Silk Browser
This method is for users who do not live in Australia or are residents of Australia but are currently not in the country. Since SBS is an Australian streaming platform you need to install and use ExpressVPN on FireStick and connect to the Australian server to unblock SBS in your region.
With these steps you can watch SBS on FireStick from anywhere in the world:
Step 1: Open Firestick Home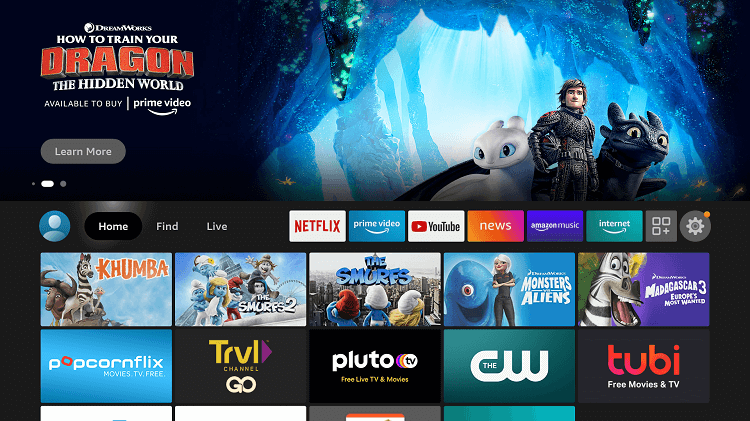 Step 2: Select the Find menu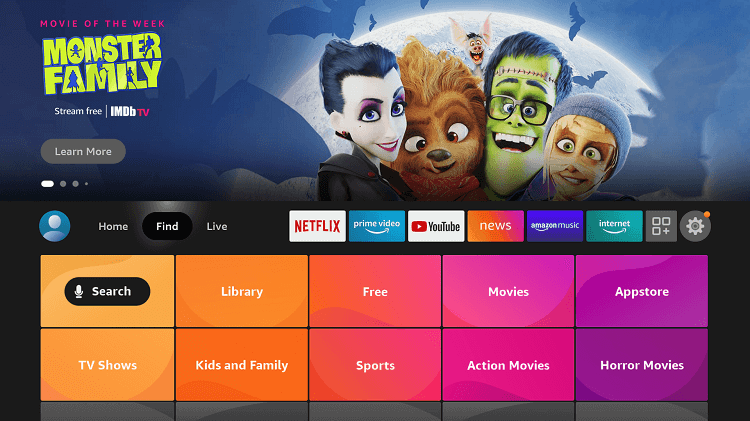 Step 3: Click on the Search option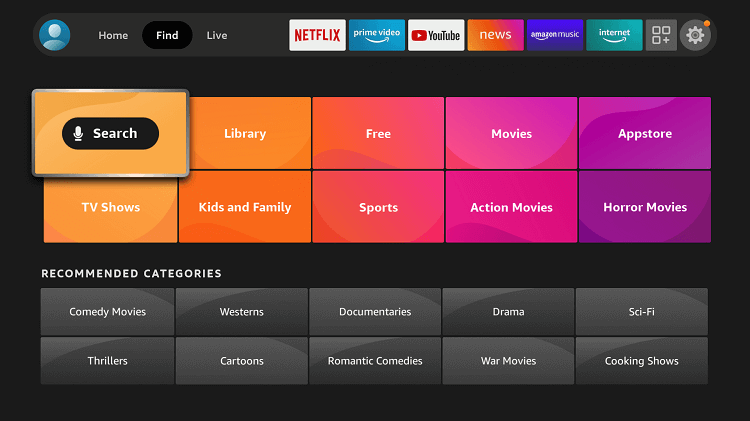 Step 4: Type Internet Browser and select it from the list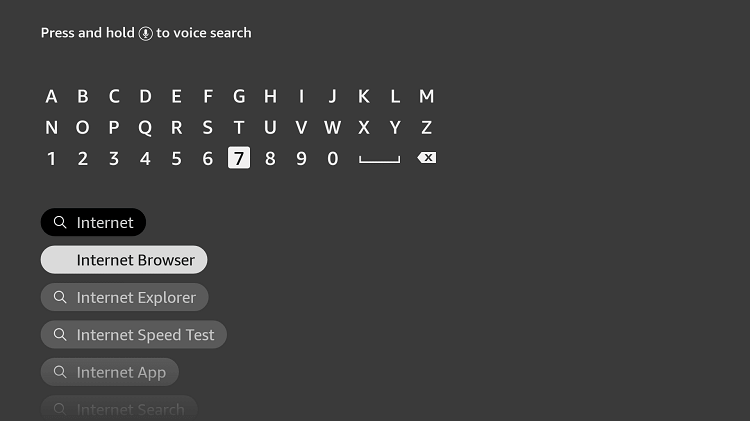 Step 5: Select the Internet icon when the below screen appears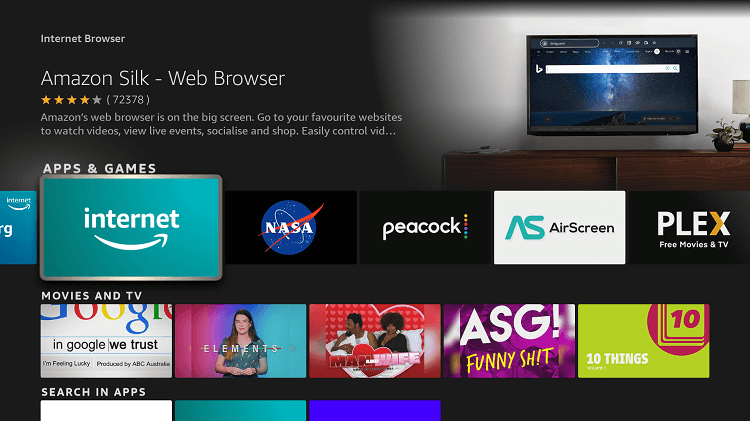 Step 6: Click on Download and wait for the app to install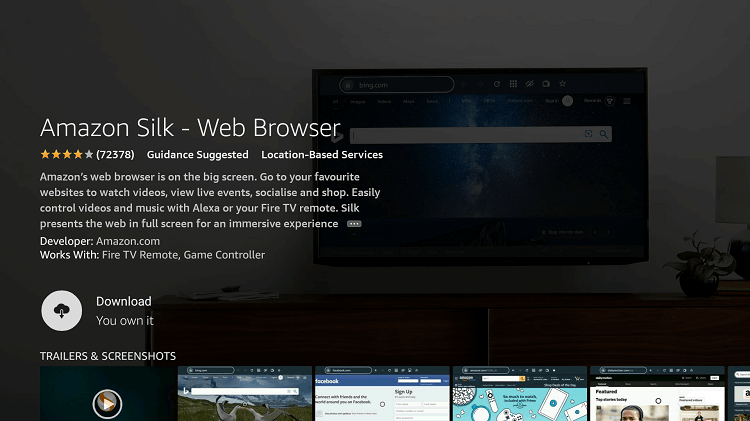 Step 7: Wait until the download is completed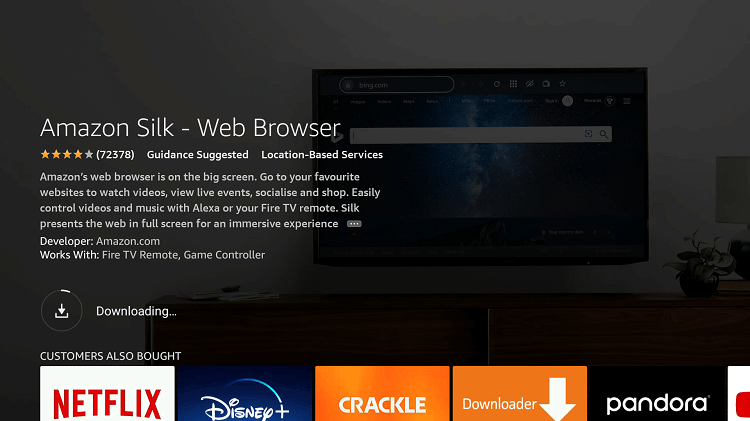 Step 8: If you're from outside Australia, you need to install ExpressVPN and connect to the Australian server to bypass 10Play geo-restrictions.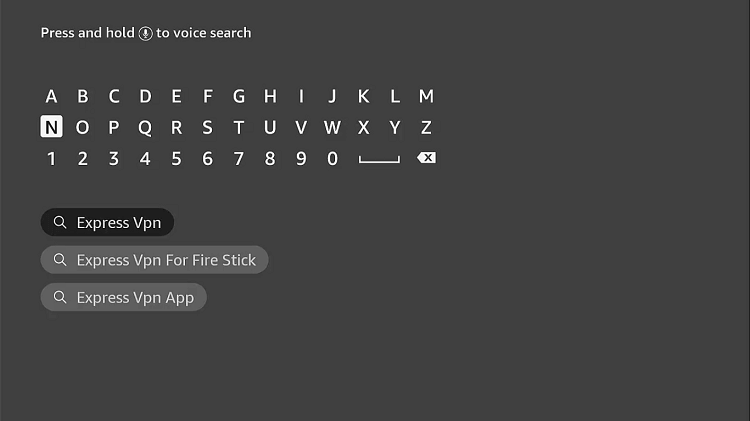 Step 9: Select ExpressVPN from the suggestions bellow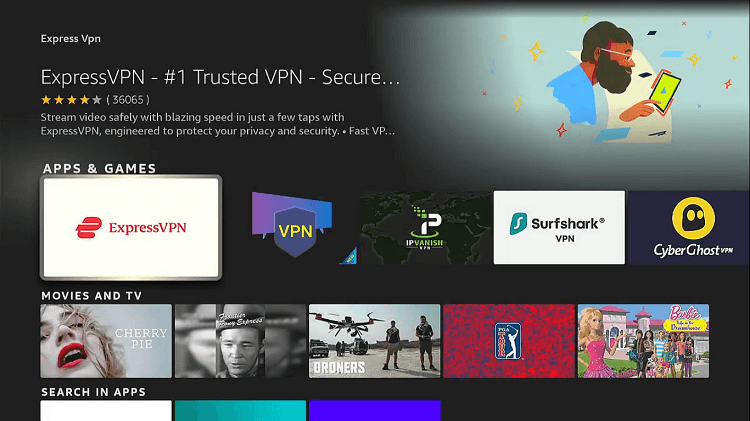 Step 10: Open Express VPN once installed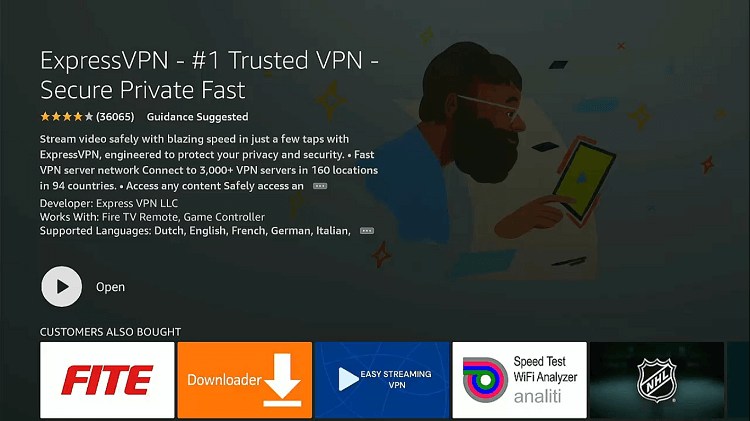 Step 11: You must connect the server to Australia to access SBS since it is restricted to Australia only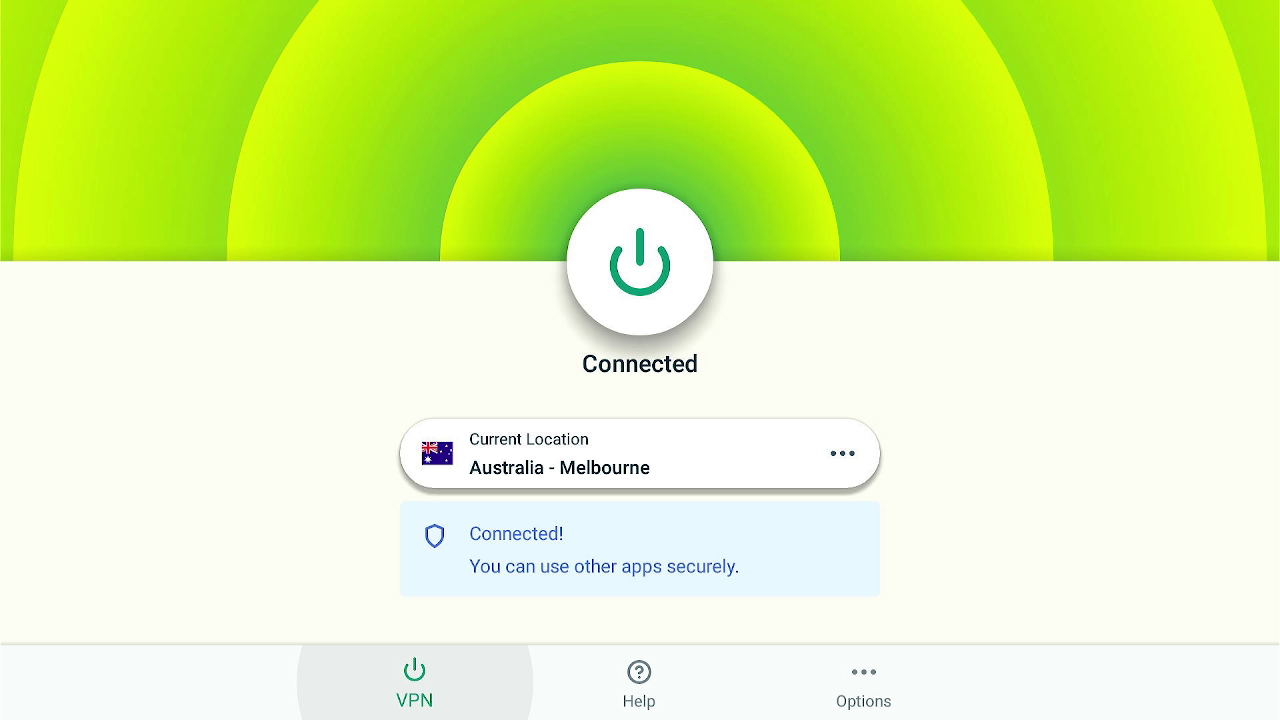 Step 12: Select Open to access the installed browser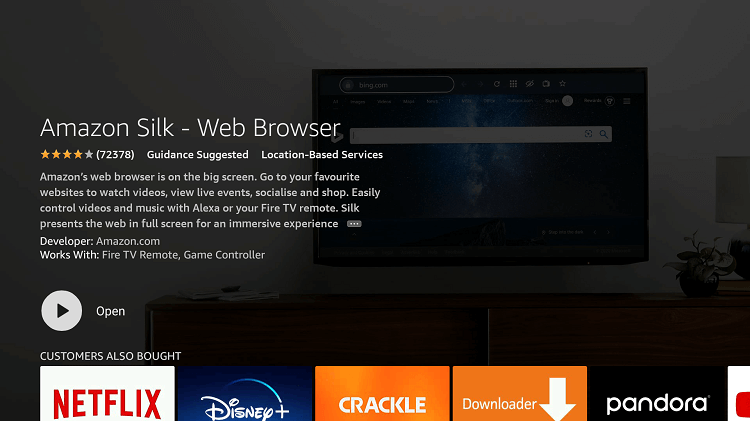 Step 13: Once the browser opens, click on Accept Terms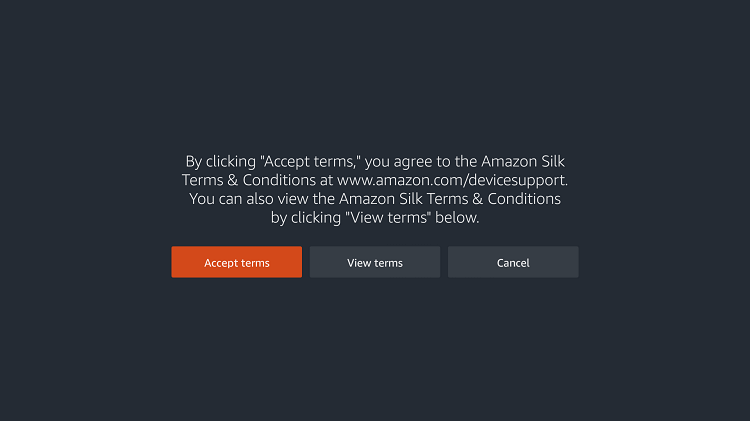 Step 14: By default, the Bing.com tab would be open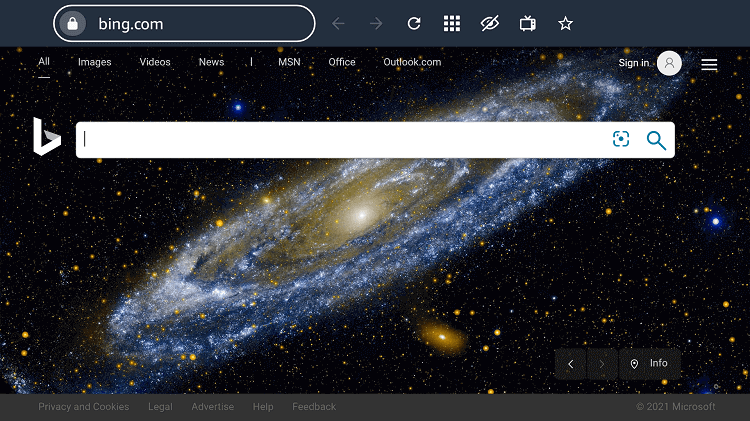 Step 15: In the URL bar type https://www.sbs.com.au/ make sure what you type is correct since the URL is case-sensitive
Step 16: This is the interface of the SBS website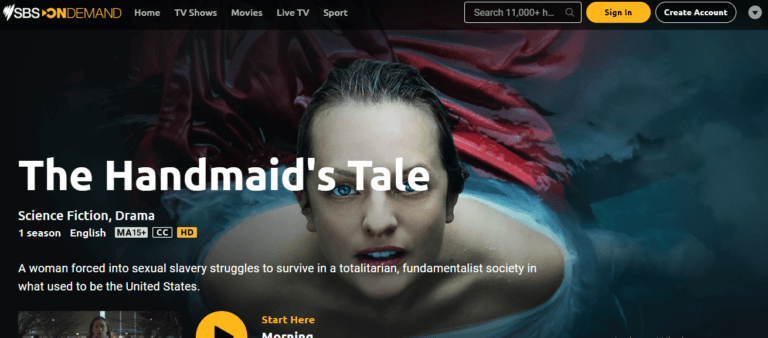 Step 17: As you click to stream on SBS you will be required to sign in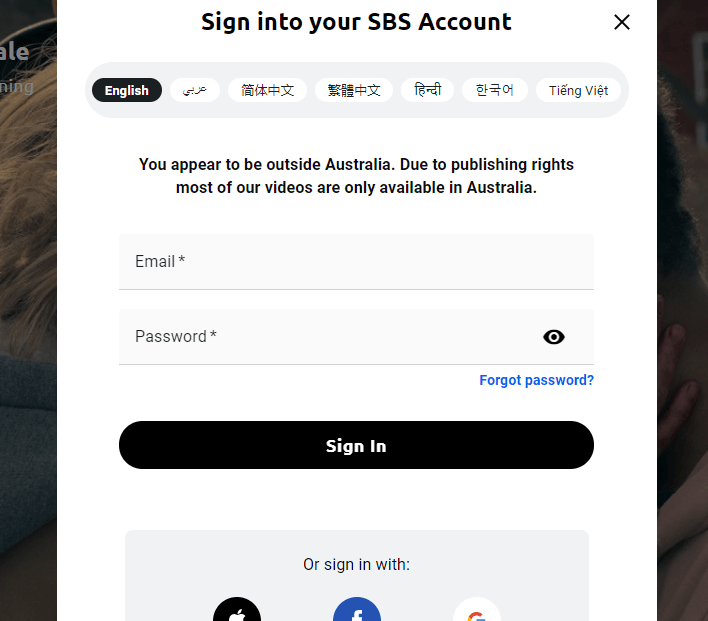 Step 18: Scroll below and click Create an Account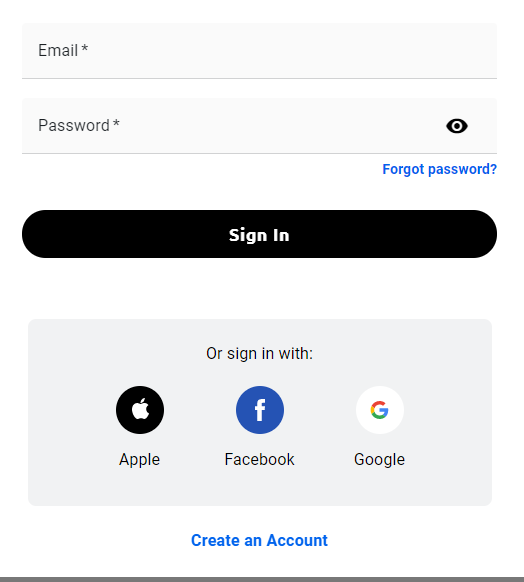 Step 19: Enter valid details to sign up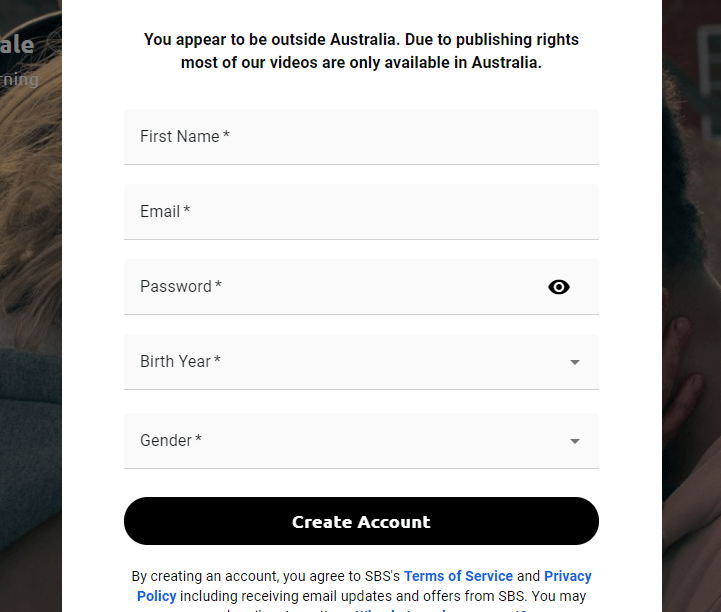 Step 20: Once you sign up you will be notified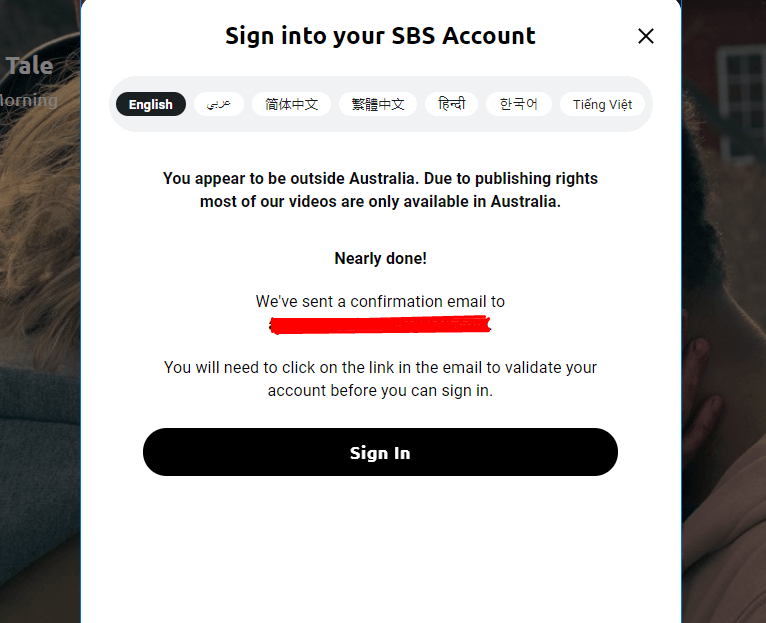 Step 21: The SBS website will send an email to the address you entered, verify it to proceed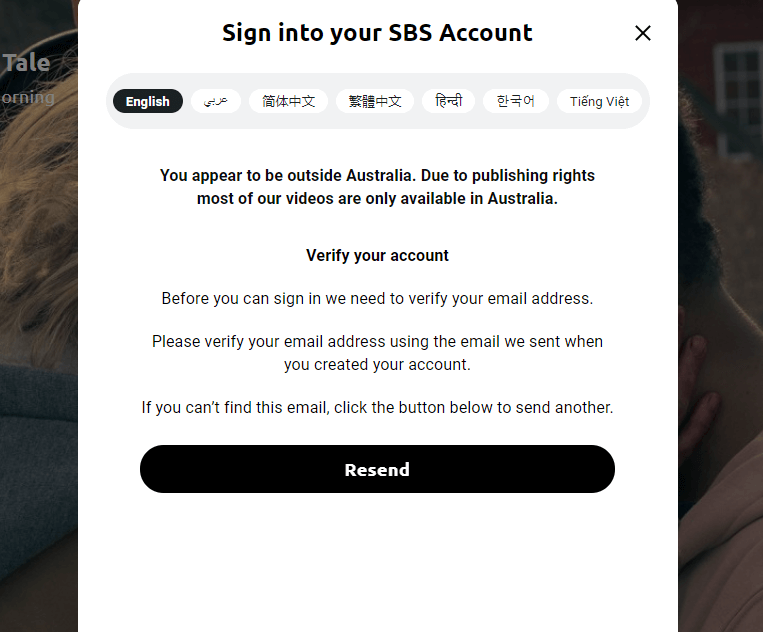 Step 22: Go back to the website and click on your favorite show to stream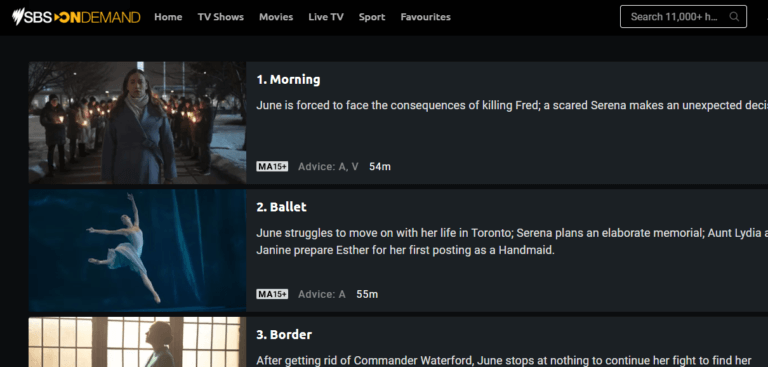 Try ExpressVPN (Black Friday Deal)
How to Watch SBS on FireStick Using Amazon App Store
This method is a simple and official method that you can use if you live in Australia. You just have to search for the SBS on-demand App in the Amazon App Store and click to install.
Follow the steps below to watch SBS on FireStick:
Step 1: Open FireStick Home
Step 2: Click on the Find tab and then Click on Search Icon
Step 3: Type SBS on demand and click on the search result that appears
Step 4: Select the SBS app from the list
Step 5: Click on Get
Step 6: Now open the SBS app on your FireStick to launch and use
SBS on Demand Top Picks
SBS offers a lot of content to watch, including live sports, criminal series, TV shows, movies, and so much more.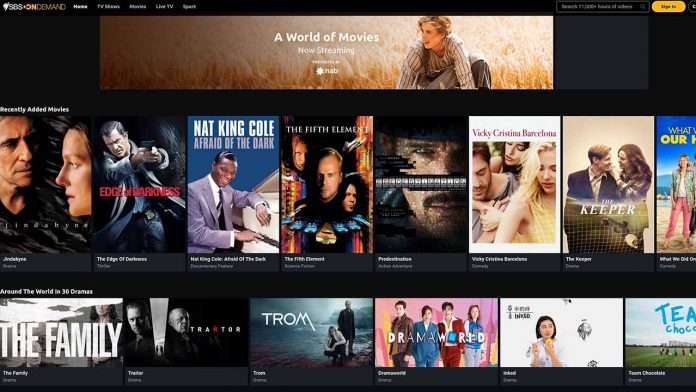 Here are the Top Picks you can choose on SBS.
Filthy Rich and Homeless
Wallander
American Animals
Cloverfield
The Handmaid's Tale
Pan's Labyrinth
Brooklyn 99
The New Girl
Ask the Butcher
Champions League
Amazing Wedding Cakes
The Swiping Game
Motor Sports
Mirage
Foodies Favorite
Lion
The Square
Mother
Before we Die
SBS Channel List
Here are the channels you can watch for free with SBS on FireStick
SBS World Movies
NITV
Radio
SBS One
Viceland
SBS HD
Food Network
SBS Alternatives
If you are searching for SBS alternatives we assume you will be searching for apps that stream Australian content. Here are other Australian TV channels that you can watch on FireStick.
These are mainly geo-restricted outside Australia, so you would need to use a reliable VPN to bypass geo-restrictions. We recommend the use of ExpressVPN.
FAQs – SBS
What is SBS
SBS is Special Broadcasting Service. SBS allows you to watch Australians streaming video-on-demand services in addition to live television.
How much does SBS on Demand cost?
SBS is completely free to stream. You also have no need to subscribe to SBS. However, you the user has to register and sign up for free to stream SBS on FireStick.
How do I install the SBS app?
SBS is an Australian streaming application. It is available to users in Australia only thus for locals of Australia you only need to go to the Amazon App Store and install the application from there.
How do I stream SBS from anywhere in the world?
To stream with SBS from anywhere in the world you need a dependable VPN that can connect you to the Australian server. We highly recommend and rely on ExpressVPN to unblock SBS on FireStick.
End Note
Conclusively, SBS is an on-demand Australian service that you can directly install from the Amazon App Store. Here you can watch popular shows like Rams, Storm Boy, and Butterfly with free sign-up.
With SBS even if you do not reside in Australia, you cannot miss your favorite sports, films, or television series. However, for this, you need to use a dependable VPN like ExpressVPN that will unblock restrictions outside Australia.
This will allow you to watch SBS from anywhere in the world. You can use any of the methods above depending on your location to watch SBS on FireStick.