In this short Guide we will tell you about the steps which needs to be followed in order to Install Lime Player in Firestick. What is Lime Player? Lime Player is one such Video player which is compatible with many formats and designed for all the Amazon an Android Devices one such is a Firestick. Lime player can play videos in High resolution sizes and also plays them in High definition.
Lime Player is used by many streaming applications to watch movies and shows such as Show Box. It is also supporting Ads which means apart from the Ads that plays on the videos, one can add more Ads of their choices.
If people are not satisfied with players such as Android Video Player then they can switch to Lime Player. On this player there are different options available through which you can watch your videos and you can also listen to your list of Android Music on it. All the features of a Lime Player are quite versatile in terms of opening and playing of any multimedia file. So over all it is possessing a lot of good qualities altogether so to install Lime Player on Firestick there is a small process that needs to be done.
Let's discuss about the Process,
Process to Install Lime Player in Firestick
Step 1:  Open Firestick and navigate to the option Settings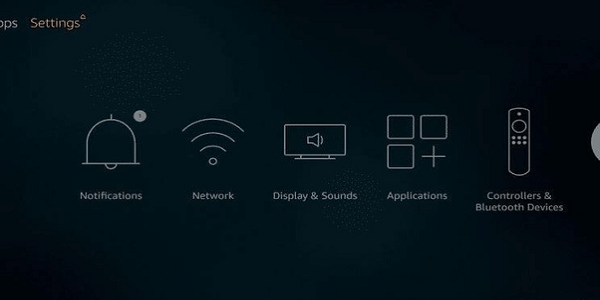 Step 2: In the list of Settings, find and open My Fire TV
Step 3: Click on the Developer Option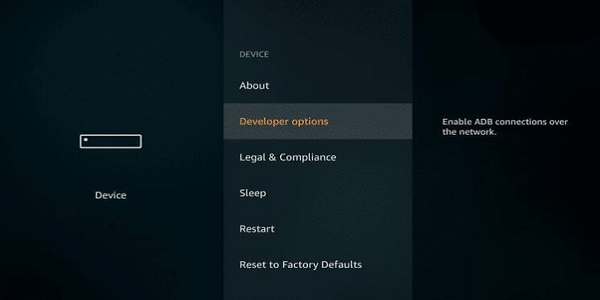 Step 4: Click on Apps from unknown Sources and turn them ON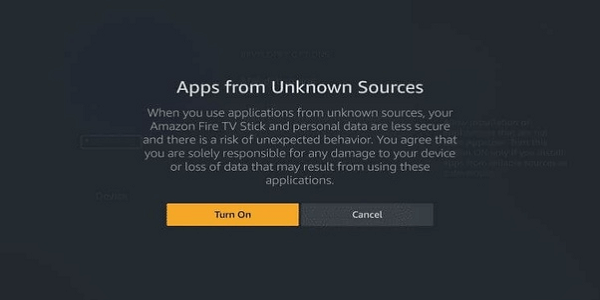 Step 5: Next is Go to Search Option in Firestick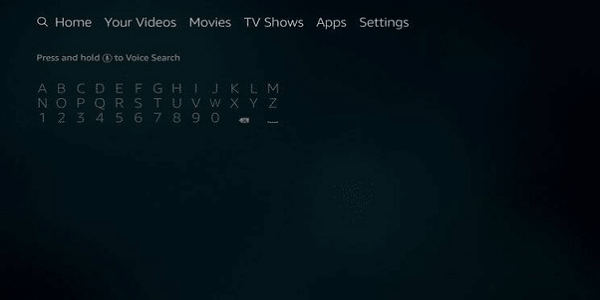 Step 6: Type Downloader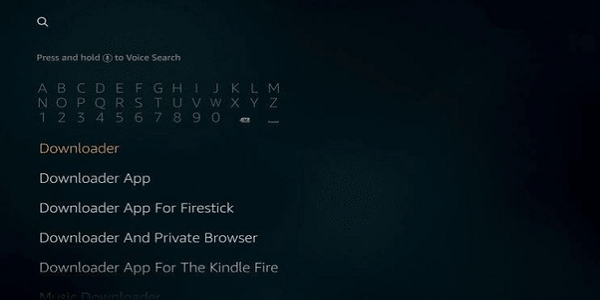 Step 7: Now you will find the Downloader in the section. Select it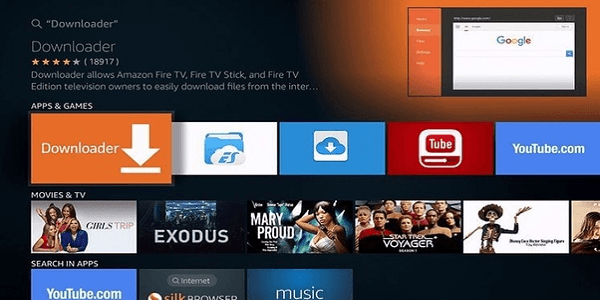 Step 8: Download it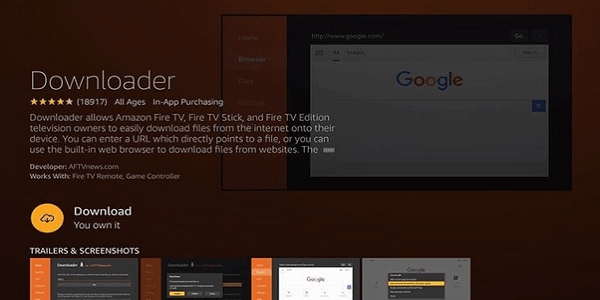 Step 9: Once its completed, Open the Download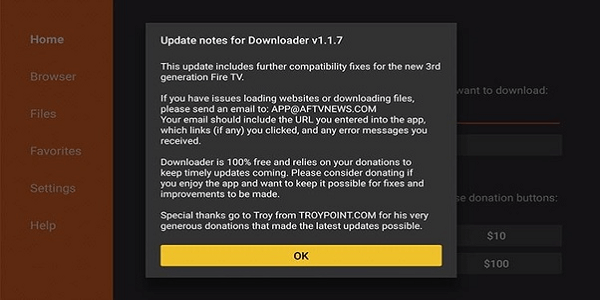 Step 10: In the downloader option enter your URL
Step 11: After you have entered your URL Click on Go Button
Step 12: Wait for the download to begin
Step 13: Once it is completed, install it by clicking on the Install button
Step 14: after its installed click on Done
Step 15: Automatically it will redirect you to the Delete option
Step 16: Click on the Delete option again
Step 17: Go back to the main Home screen icon and there you will fine Lime Player App.
Features of Lime Player
Lime Player plays every kind of video format
Lime player application is lightweight and small
It has support from Hardware acceleration
Lime Player is compatible with all subtitles
It plays all HD and 4k videos quite simply
One can choose videos by their choice as all the videos are shown as the thumbnails
It has small memory
Video Formats Available in Lime Player are:
AVI
MP3
WAV
AAC
MOV
MP4
WMV
RMVB
FLAC
3GP
M4V
MKV
TS
MPG
FLV
Subtitles Formats Available in Lime Player are:
MicroDVD(.sub)
VobSub(.sub/.idx)
0(.sub)
SubRip(.srt)
TMPlayer(.txt)
Teletext
PJS(.pjs)
WebVTT(.vtt)
MPL2(.mpl)
DVD
DVB
SSA/ASS subtitle tracks
SubStation Alpha(.ssa/.ass)
SAMI(.smi)
FAQS:
How can you add subtitles on Lime Player?
You can add Subtitles on Lime Player by clicking on the CC option or you can search by adding subtitle file.
Is Lime Player Compatible with Chrome Cast?
Yes, Chrome Cast will be compatible with Lime Player.
How can you update a Lime player app?
Simple way is to download and install the file no need to delete the previous one.
Is Lime Player safe to install?
Yes, it is safe to install.
Conclusion:
Lime player is lightweight yet it is a fast and powerful video player that is compatible with tons of formats. If you are installing a Lime player always remember that you are going to get the videos in HD with high resolution. It plays movies and videos and look after your full entertainment. So over all it's the best application for having a good time.
Do install Lime Player on Firestick and let us know about your experience with the video player by commenting in the section below.
Thank You for taking out time and reading this short guide.