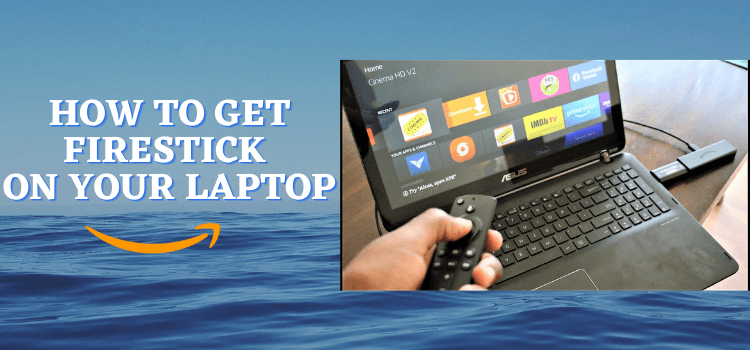 This article is a step-by-step guide on how to watch the Amazon Fire TV Stick on a Laptop and is relevant to all generations of the firestick.
You can easily watch Amazon Fire TV Just by plugging it into your TV, connecting to Wi-Fi, and pressing play. Amazon Fire TV is an easy way to stream movies as well as shows. However, if you are concerned to watch Firestick on a laptop then this article is for you.
Is It Possible to Watch Fire TV Stick on Laptop?
Yes. Firestick has made itself convenient for all types of users. You can watch Firestick sitting on a couch in front of your TV as well as anywhere you want to on your laptop.
Firestick is solely designed specifically for TV but you can connect FireStick to your laptop however it requires extra equipment and steps. Thus, it is possible to connect your FireStick to a laptop but it is a complicated process and may be expensive.
How to Connect a FireStick to Laptop
You can watch Firestick on the TV with the help of HDMI input ports which are used to import video into the TV. However, most laptops come with HDMI output ports which creates a problem.
In order to connect FireStick to your laptop, you need the following:
After that, you can follow these steps with ease:
Step 1: Purchase an HDMI Video Capture device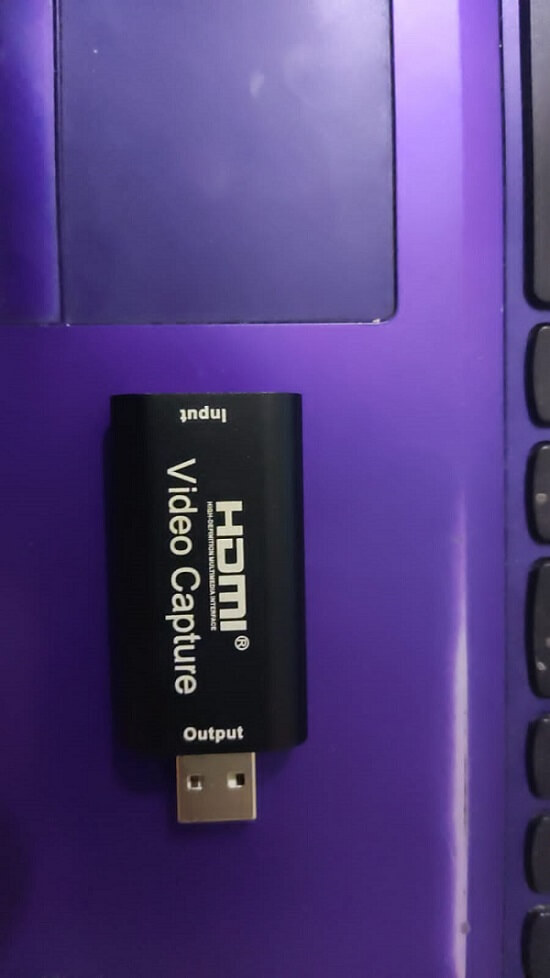 Step 2: Connect your HDMI Video Capture device to your laptops USB port.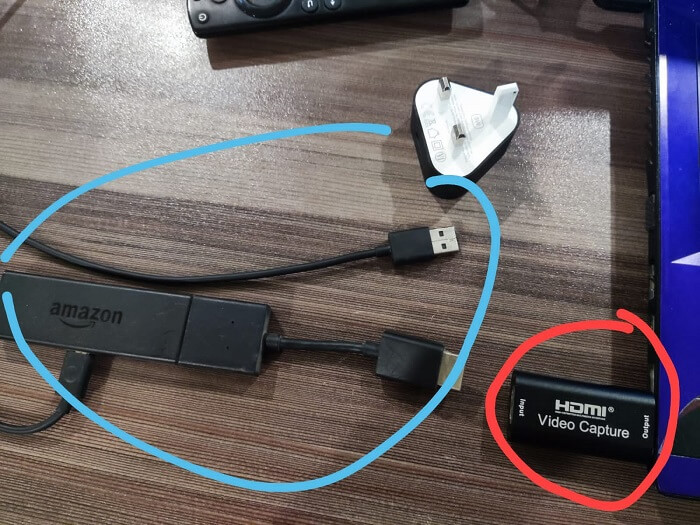 Step 3: Now connect your FireStick to the HDMI Video Capture device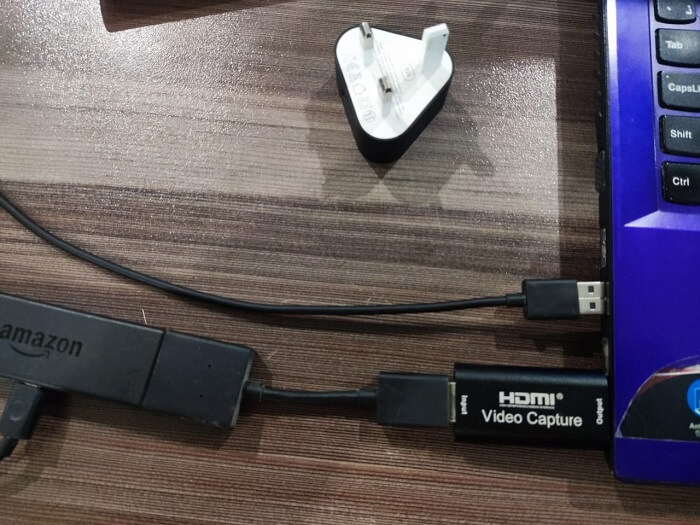 Step 4: Turn your Laptop on and go to any browser you have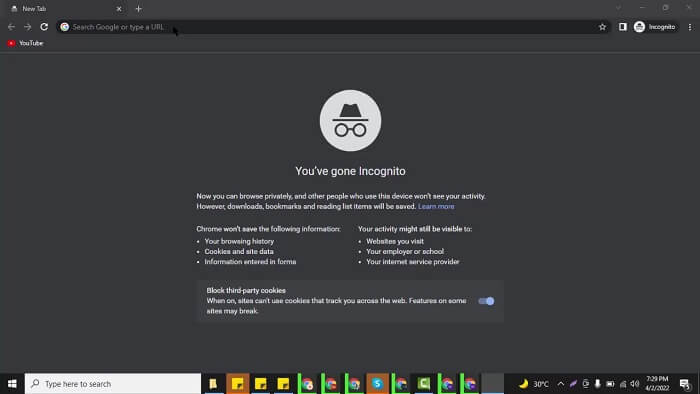 Step 5: Search for OBS software and click the first link given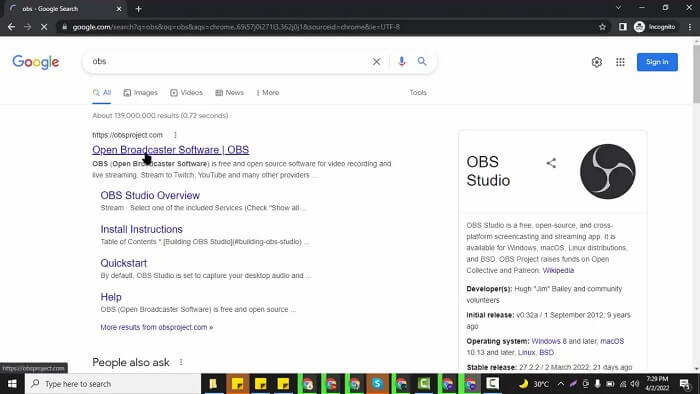 Step 6: Click Windows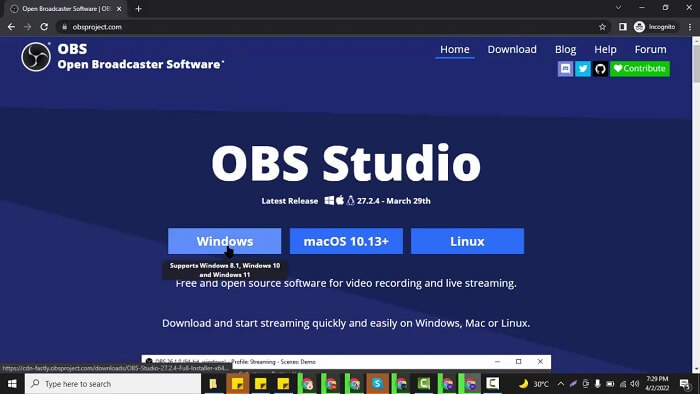 Step 7: Another tab will open by default for the software to download. Wait for it to install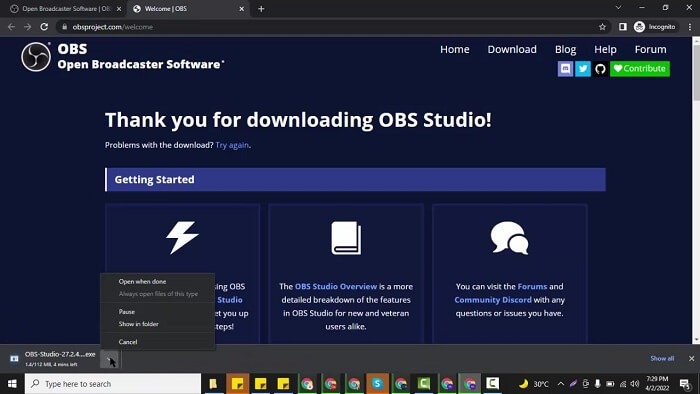 Step 8: Click the search option on your laptop given below in the menu bar and open OBS software you just downloaded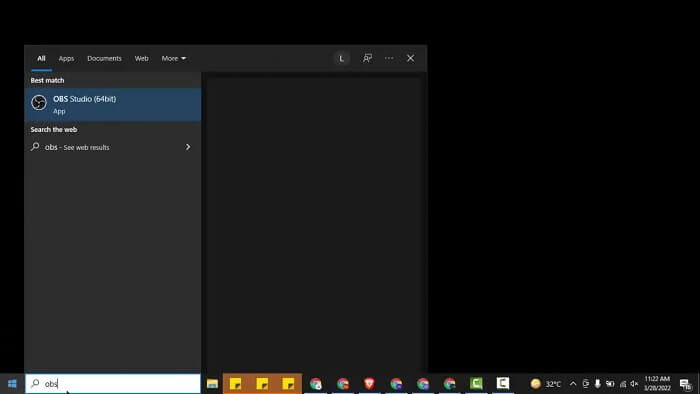 Step 9: Click the + sign as shown in the image given below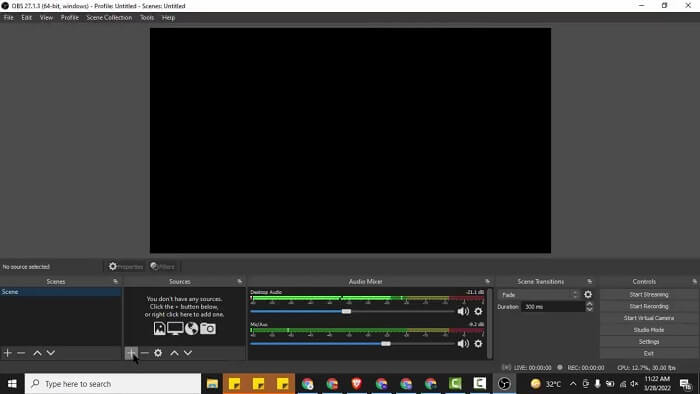 Step 10:  Select Video Capture Device from the options given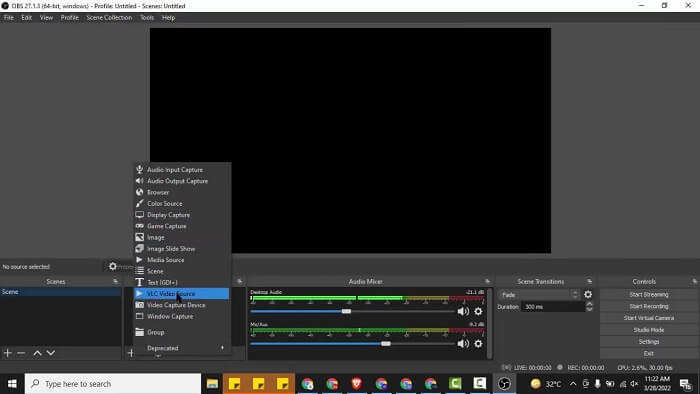 Step 11: Click OK now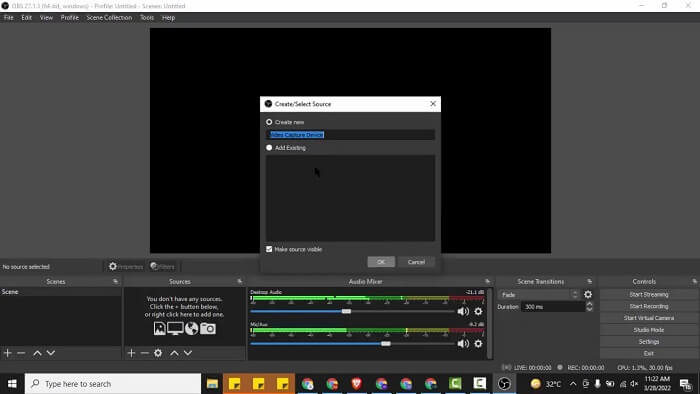 Step 12: In the Device bar select USB Video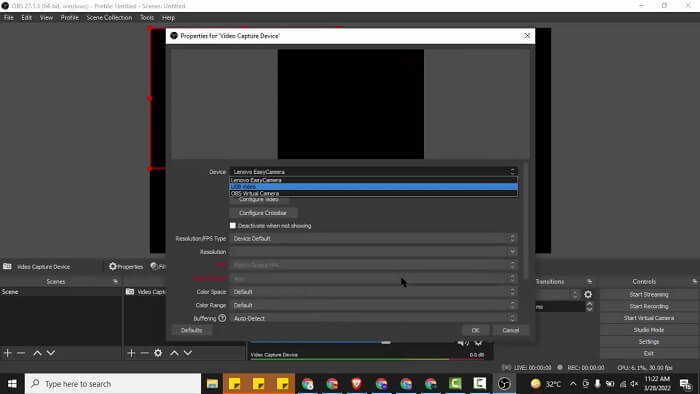 Step 13: Firestick will now open on your laptop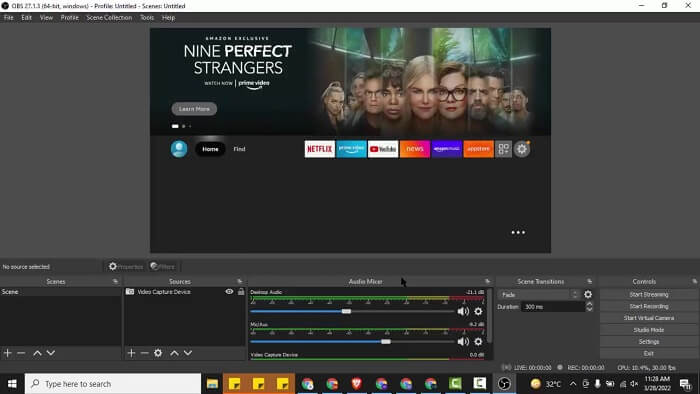 Step 14: From the options to view full-screen Firestick on a laptop, click Fullscreen Projector (source)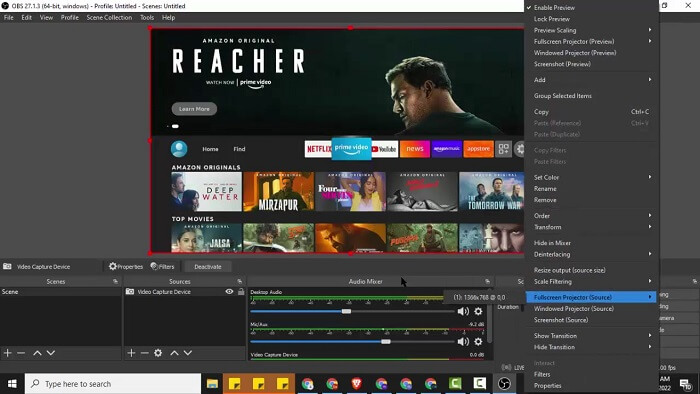 Step 15: You can now enjoy and watch Firestick on your laptop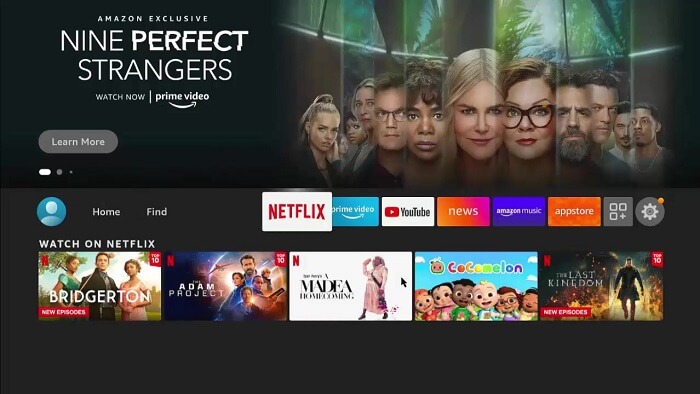 What is an HDMI Cable?
There are a few newer laptops that have HDMI Ports however they work differently than your HDMI on TV. HDMI ports are used in laptops to send video signals because of which you can connect to the TV or external monitors and mirror the screen.
You can use Laptops like Clevo and Alienware that have HDMI input ports that will make firestick streaming easier and possible for you.
What is a Video Capturing Device?
If your Laptop does not consist of an HDMI port you can still watch firestick on your Laptop. This can be done with a video capturing device that is also called a capture card, which works as an HDMI connector on a laptop and is mostly used by game streamers.
Video capturing device records audio as well as video signals from the firestick and brings it to your laptop. It changes the video output of the firestick into a format allowing you to evade the HDMI port and connect with the help of a USB. Moreover, video capture devices have USB, PCIe, USB-C, or Thunderbolt 3 connections.  
Video capturing devices work by plugging in your Fire Stick and then connecting to your laptop's USB  port after which you can start streaming however it is not the same for all. A few may not work because it fails compatibility with the video output therefore you are required to have an HDMI splitter and then use the video capture device.
We must note that Video capturing device needs streaming software for the Firestick to work on Laptop. The software you are required to download is OBS Studio which is free and open-source software that will allow you to stream easily and is compatible with Windows, Mac, and Linux laptops.
FAQs
Can I put my Firestick into my Laptop?
It is not possible to put Firestick on a standard laptop as long as you have an HDMI port on the laptop or you can use a video capturing device which is recommended, easy, and affordable.
Can we connect Amazon Fire TV Stick to a normal TV?
Amazon Firestick will work on TV having HD or UHD with wireless internet and HDMI Port. If you got this on your TV you can get Firestick.
Wrapping UP
On a concluding note, we have discussed two methods from which you can watch Firestick on your laptops however the methods are complicated and can be expensive.
Using an HDMI input port and video capturing device is not limited to any one generation of firestick but is compatible with all firestick devices. Getting a Video capturing device is an easier and more convenient way to watch Firestick on a Laptop as well as it is affordable.