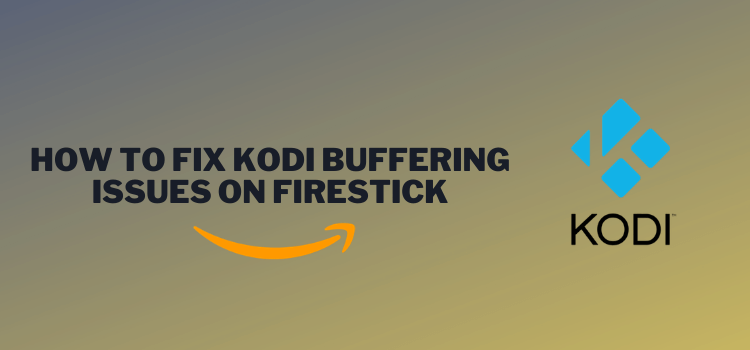 This is a step-by-step guide on how to resolve Kodi buffering issues on FireStick, Fire TV, and Fire TV Cube.
When streaming apps are used more often to stream movies, TV shows, and other content, the stream tends to buffer again and again.
This is a highly frustrating issue for the viewer of Kodi when the stream gets interrupted again and again with the annoying buffering icon. In order to resolve this frustrating issue, this article contains four different methods to resolve Kodi buffering issues.
Before moving on to the methods, we advise the users to reset or restart their FireStick device and/or the Kodi app. If this does not work, then restart the modem which will reset the network.
If taking the above measures doesn't work., then this article contains four methods for FireStick TV users to resolve Kodi buffering issues.
Enable Unknown Sources on Kodi
Before moving on to the methods, it is important to do this step. The methods proposed in this article require some add-ons or third-party sources. For this, an option needs to be enabled that is disabled on Kodi by default to provide maximum protection against unsafe add-ons.
Step 1: On the Kodi home screen, click the Settings icon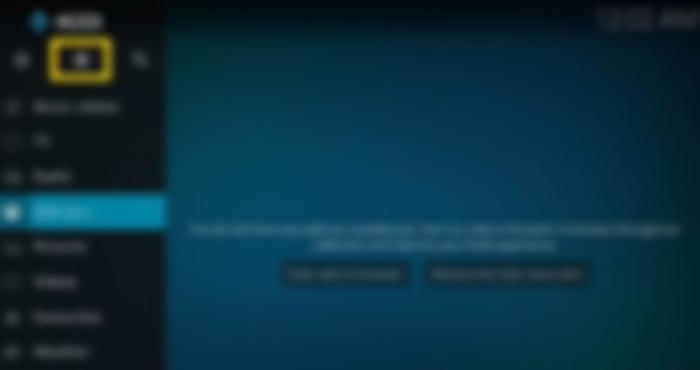 Step 2: Go to System Settings (or System in Kodi Leia 18)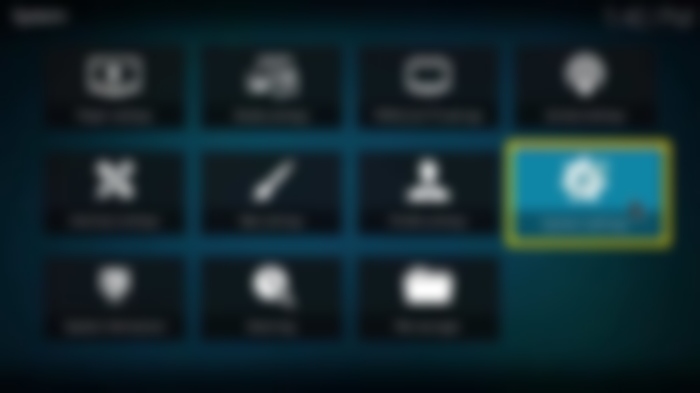 Step 3: Select Add-ons on the left side and enable the Unknown Sources option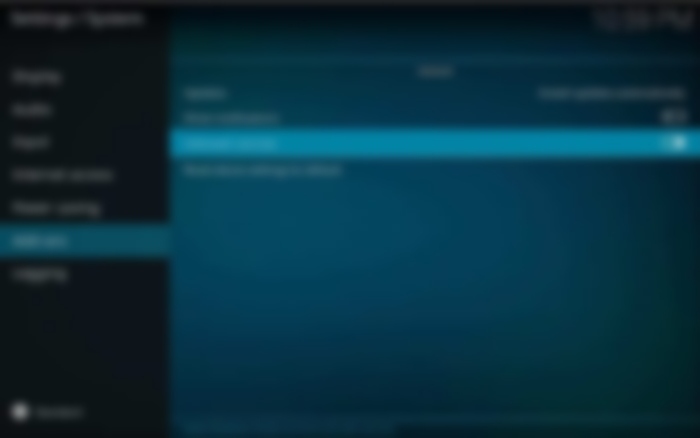 How to Resolve Kodi Buffering Issues on FireStick TV
In this guide, I have discussed 4 methods to fix buffering issues in Kodi. These are:
Method # 1: How to Resolve Kodi Buffering Through Ares Wizard
The Ares Wizard is a popular tool to manage cache on Kodi and resolve buffering issues. Before proceeding to the below steps, install the Ares Wizard first. Then follow the below steps to resolve the buffering issue.
Step 1: In the Ares Wizard, select the Tweaks option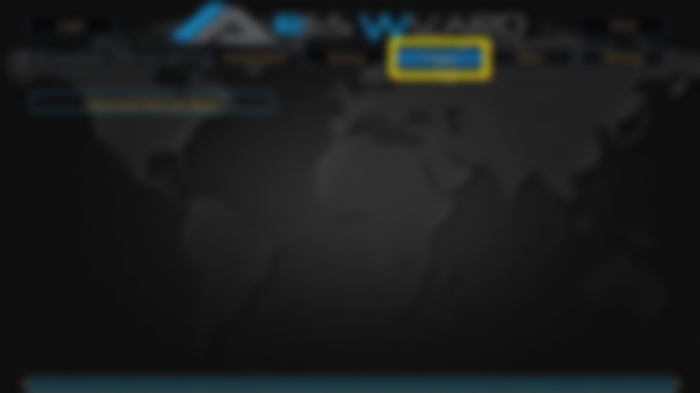 Step 2: Select Advanced Settings Wizard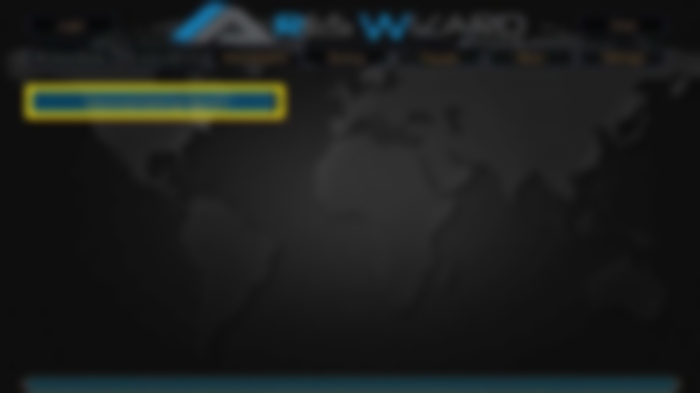 Step 3: Select Next, and also do READ the caution message from the developers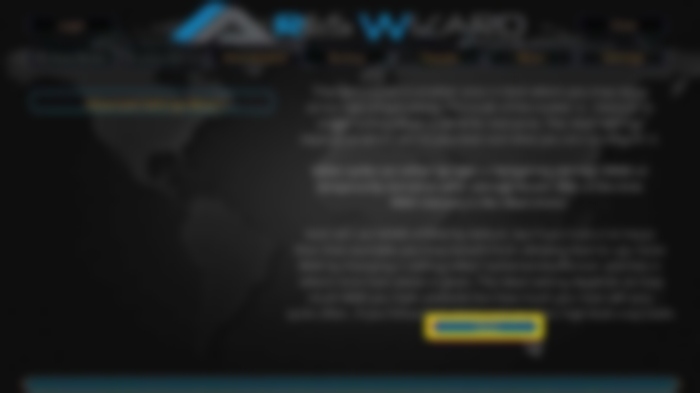 Step 4: Select Generate Settings on the bottom left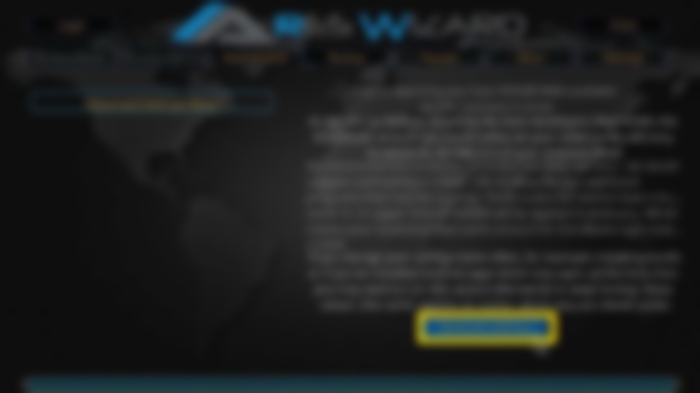 Step 5: Drag the slider when the below screen pops up, to the recommended setting. Furthermore, in the option at the bottom select a mode. There are four modes, below is a quick rundown of these modes.
Mode # 1: All streaming available on the internet will be buffered including streaming from a cloud source.
Mode # 2: This is the RECOMMENDED and the default mode. The app will buffer everything and not just the content on the internet. This includes files on the local storage.
Select this mode 2 if you are having issues with buffering even with sufficient RAM size.  
Mode # 3: Only website content is streamed in this mode.
Mode # 4: Buffering is restricted altogether.
How to Delete Temporary Files Through Ares Wizard Maintenance?
Running out of storage space can result in the Kodi app being slow, freezing, or crashing. Therefore, removing unnecessary and temporary files can empty up space in-app and increase the performance speed of the Kodi app.
The steps below can be used to clear out some space in your Kodi app for smoother performance using the Ares Wizard.
Step 1: In the Ares Wizard, go to Maintenance, and a screen like the one below will appear.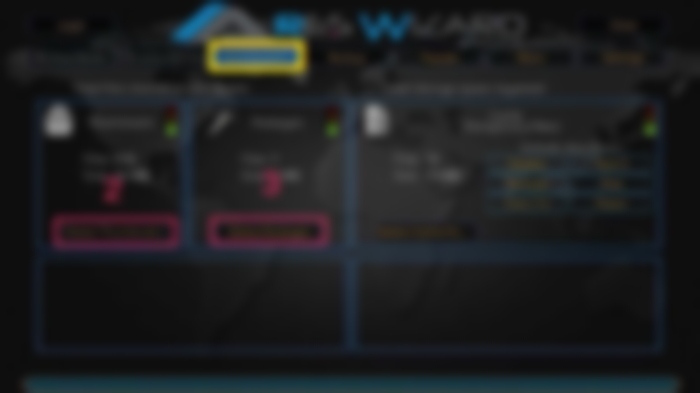 Step 2: Now select these two options below, one by one.
Delete Thumbnails
Delete Packages
You can even go ahead and clear Cache, if it is taking a lot of space on your Kodi.
Method # 2: Resolve Kodi Buffering Issue Using a VPN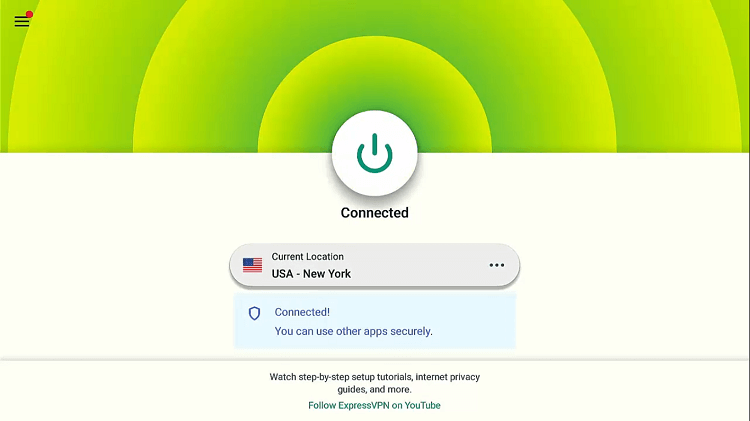 Using the internet without a good VPN has many drawbacks. The biggest being a security threat or the threat of getting into legal trouble with the authorities.
Many Internet Service Providers (ISPs) are not fully transparent with their service quality and might provide problematic service that can cause buffering issues among many other issues.
Therefore, using a good VPN can help resolve those issues, by masking your IP address and making you practically hide. Our recommendation for a top-notch VPN is ExpressVPN. It offers for $6.67/month (i.e. 12 Months + 3 Months Free) Black Friday Deal.
Read more: How to Install ExpressVPN on FireStick
Method # 3: Resolve Kodi Buffering Issue Using Supreme Builds Wizard
Install the Supreme Builds Wizard, if it is not already installed on your FireStick TV. Then run the app.
Step 1: Select Supreme Build Maintenance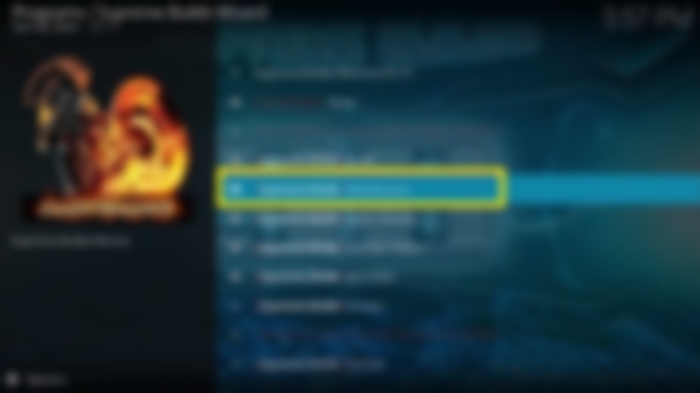 Step 2: Select (Supreme Builds) System Tweaks/Fixes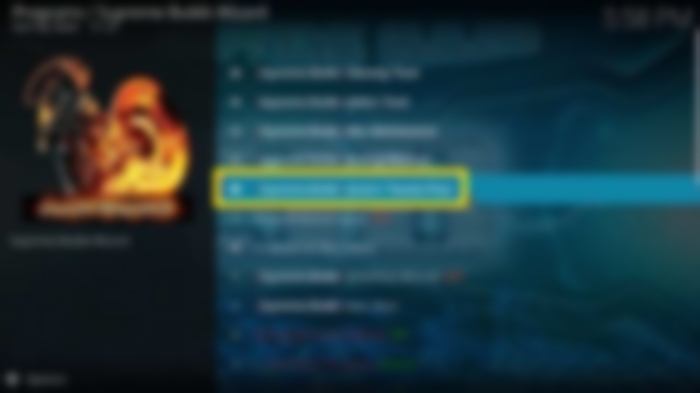 Step 3: Select Advanced Settings and then click on Quick Configure Advance Settings.xml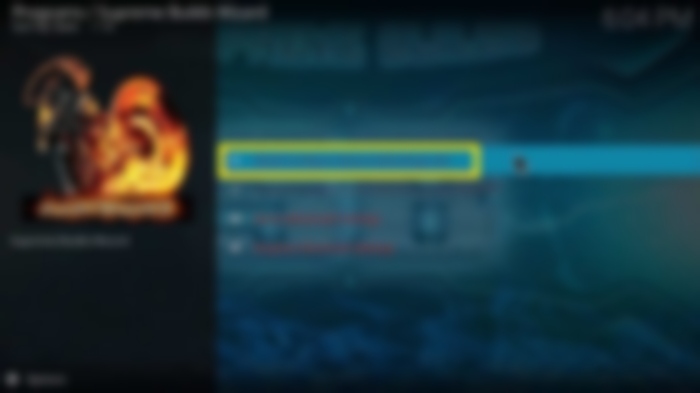 Step 4: Don't make any changes to the recommended settings. Take one look and at the bottom right of the screen select Write File.
Step 5: If any pop-up appears error message select Remove Settings.
Method #4: Resolving Kodi Buffering Issue Using Real-Debrid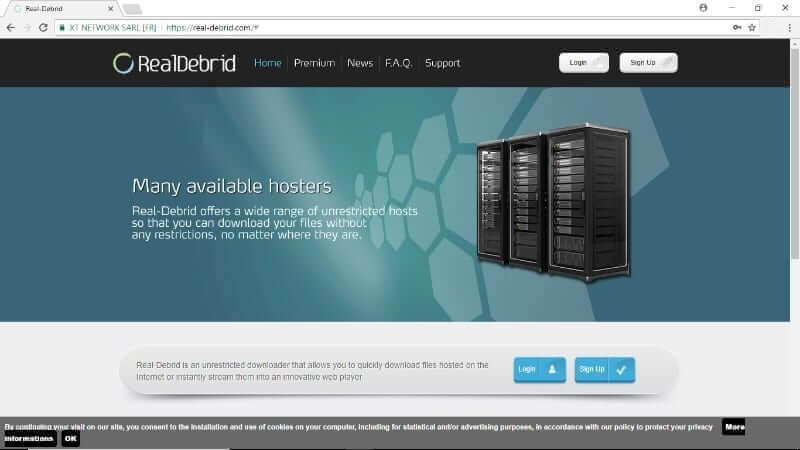 Sometimes, even when users have a fast and smooth running internet connection, they still face buffering issues. Turns out this is because Kodi underutilizing the internet while streaming content. In order to use the internet in its full capacity, Real Debrid is used.
Real Debrid offers access to good-quality streams of any content you want to watch. It is a multi-hoster. It is also an unrestricted downloader. The Real Debrid utilizes up to 80-90% of the internet speed.
Read more: How to Install Real Debrid on FireStick
Although not a Kodi add-on itself, Real Debrid works really well with other popular add-ons. To use Real Debrid it is important to have one of the compatible add-ons. Some examples of popular compatible add-ons are Yoda, Gaia, Seren, and Exodus Redux to name a few.
It is a premium service that comes with a price. The free version can be used as a trial but is not suited for a longer duration of use. Premium subscription opens up the real potential of Real Debrid.
Conclusion
To wrap up the above conclusion, Kodi is an excellent app that provides a hassle-free service experience. However, like every other app, Kodi also encounters certain issues.
The issues can include buffering issues that can annoyingly interrupt streaming.
To overcome this issue, simple steps and measures can be taken for a buffering-free streaming experience.