This is a step-by-step guide on how to uninstall Kodi addons from FireStick, Fire TV, and Fire TV Cube.
With the Kodi app being used constantly, the performance of the app takes a toll. It becomes slower and processes of the app take longer than the usual time.
The app also notifies the users by sending Kodi add-on error messages, to let the user know that the app's performance is not up to the mark anymore.
Also, the failure of an add-on to update itself is a clear indication that it is time for the user to take some steps in improving the app's performance.
The biggest step taken to improve Kodi's performance is to delete the add-ons that may be troubling the user.
When using Kodi Build, users find add-ons on Kodi that they are never going to use. These add-ons are unnecessary and take up a lot of space. These add-ons that provide no value to the user should be uninstalled to keep your app free from unused add-ons.
Furthermore, sometimes even the add-ons that are being used need to be uninstalled and then reinstalled in some cases.
In this guide, the instructions are provided for the default Kodi skin, Estuary. If your app is not using this skin, then:
Got to the settings panel
Select Interface, to return to the default Kodi Skin
It is important to understand that Kodi should be used with a good VPN installed on your device. Our recommendation for a good VPN is ExpressVPN. It offers for just $6.67/month (i.e. 12 Months + 3 Months Free) Black Friday Deal.
Method 1: How to Uninstall Kodi Add-Ons on FireStick
Step 1: Select Add-Ons on Kodi app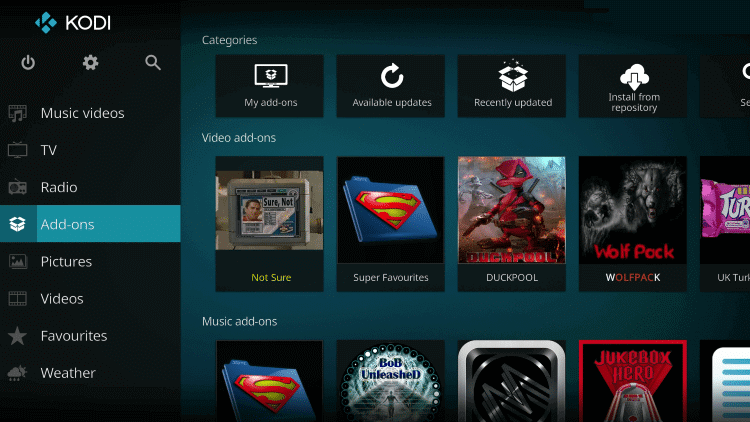 Step 2: Select My Add-Ons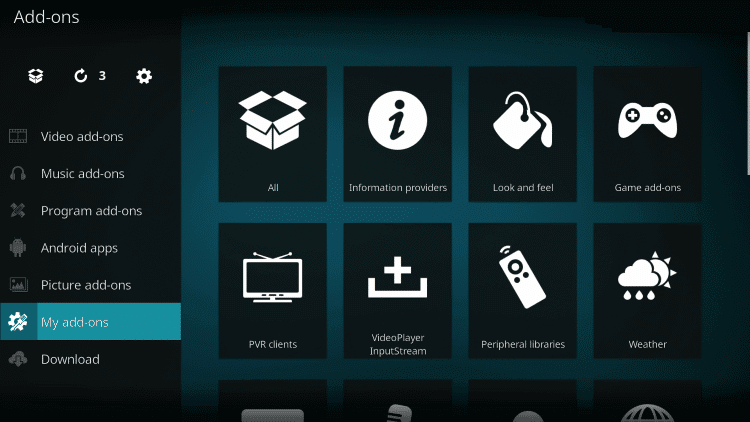 Step 3: Select All, or add a filter to find the add-on that you want to uninstall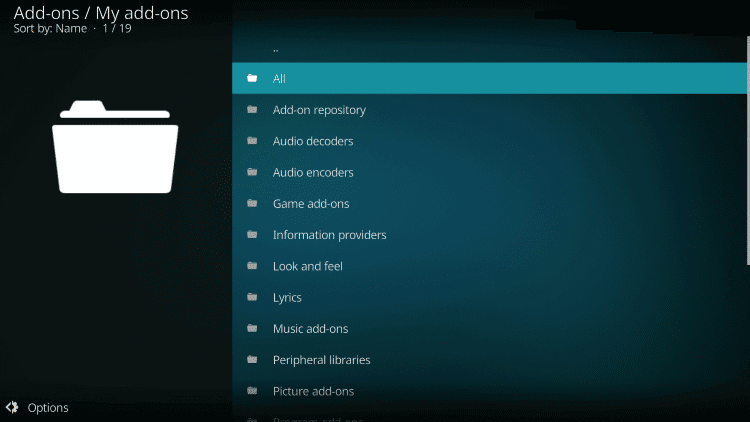 Step 4: Select the add-on that you want to uninstall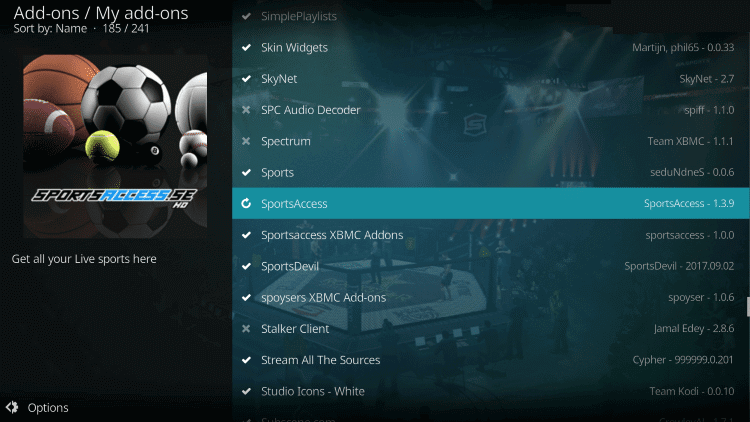 Step 5: Select Uninstall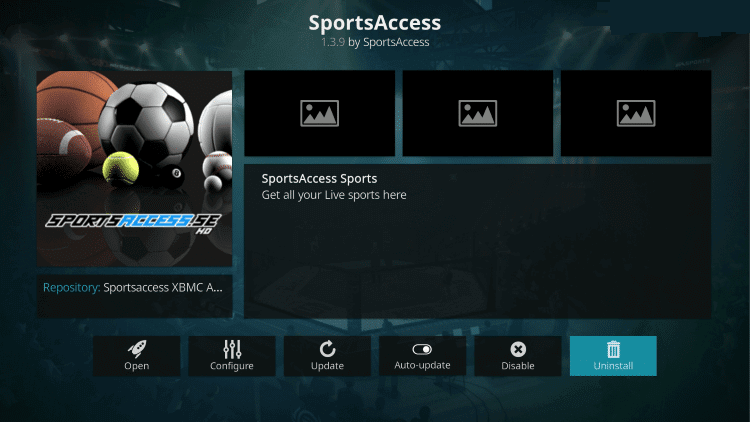 Step 6: Select Yes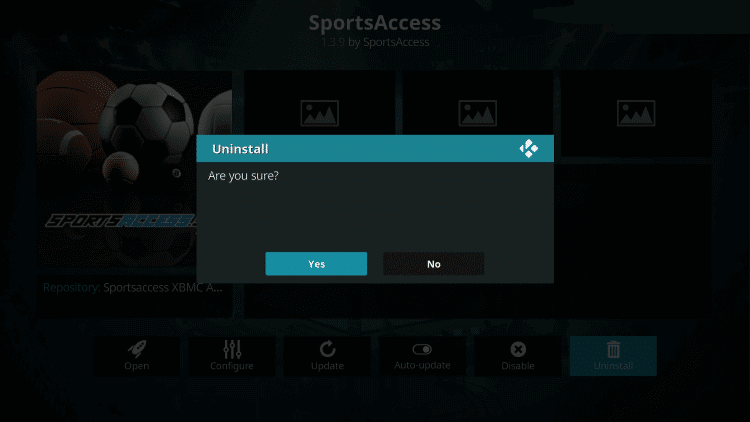 That's it! You have successfully uninstalled an add-on. You will now become able to experience an overall improvement in the quality of your Kodi app.
Method 2: Remove Add-Ons by Clearing App Data
Step 1: Open Firestick Home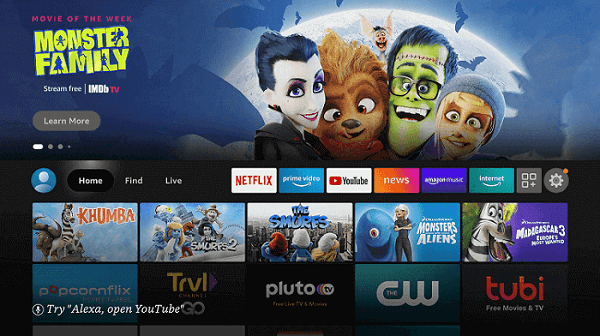 Step 2: Click on the Settings icon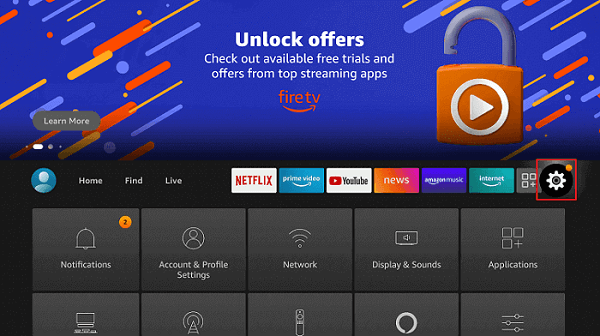 Step 3: Select the Applications menu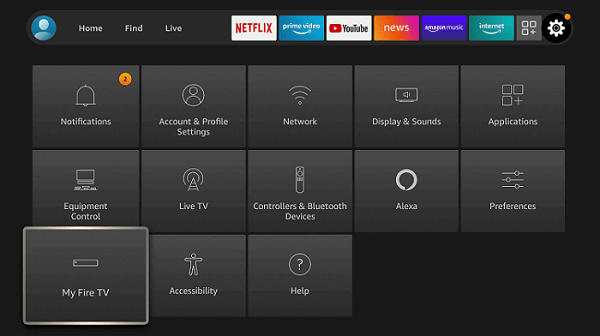 Step 4: Click on Manage Installed Applications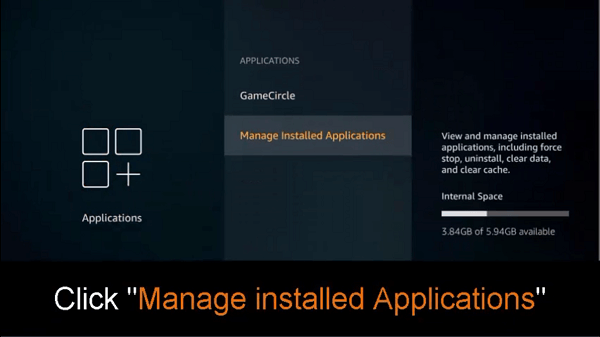 Step 5: Choose the Kodi app from the list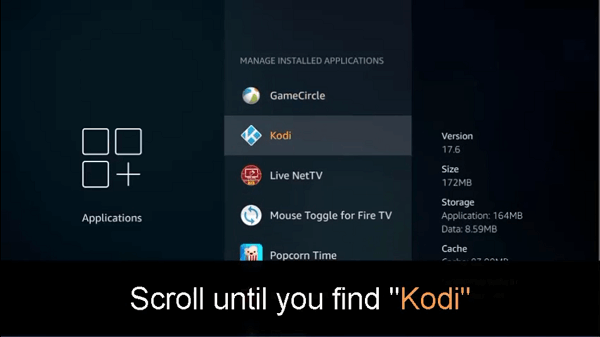 Step 6: Click Clear Data to remove all the addons from Kodi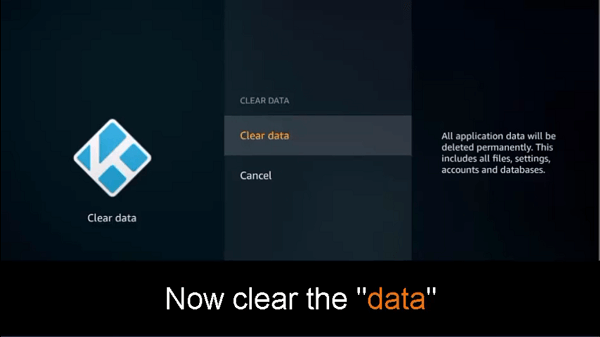 Conclusion
Kodi is an excellent app for streaming content. To have an ultimate user experience it is important for any app to have incredible performance. If Kodi shows a slower speed and longer process times, the user will feel frustrated.
Uninstalling Kodi Add-Ons gives users the ability to not have too much space taken up, which results in faster processes.
With the excellent performance of the app, it is wise not to forget that the app alone will not protect you from legal troubles. It is important to have a good VPN installed that allows users to protect their IP addresses, and save themselves from any legal troubles.