Before we get to point let us discuss briefly what is a Kodi add-on? A Kodi add-on is simply a small upgrade to the core functionality of the software. Through which the performance of the software is enhanced.
Right now what I am going to discuss is the process of how to uninstall Kodi add-on from Firestick. There are several reasons why a certain user tends to remove Kodi add-on. Some of them are: they stop upgrading, or get old and start to hang the system or become obsolete for user. There are two methods which I am going to show you here to uninstall an add-on from Firestick.
Method 1: Uninstall add-ons One by One.




Step 1: Go to Kodi main screen. Navigate to System and then Install form zip.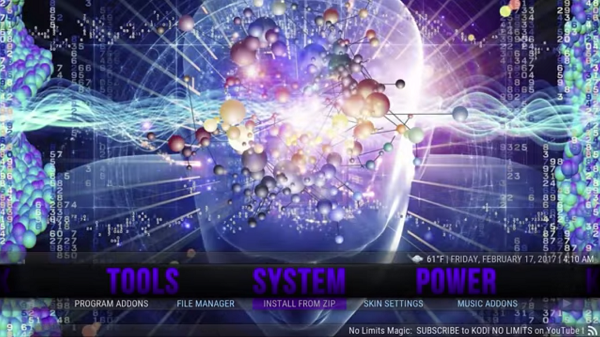 Step 2: Go to My Add-ons.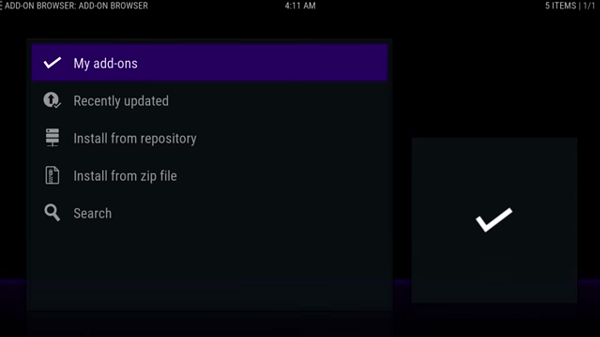 Step 3: Go to Video Add-ons.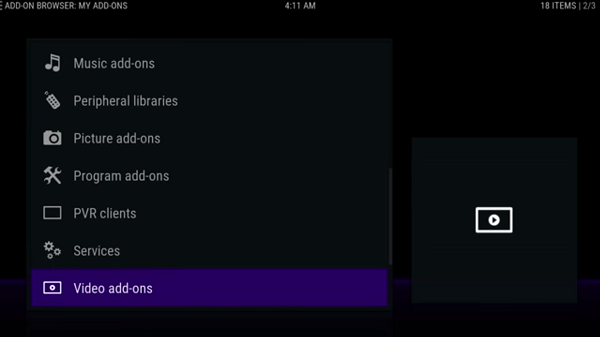 Step 4: Select the add-on you want to remove.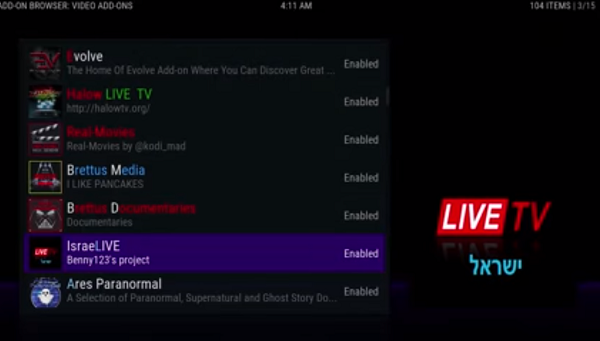 Note: You can do two things here. Let me show you.
Step 5: Either you can Disable it.
OR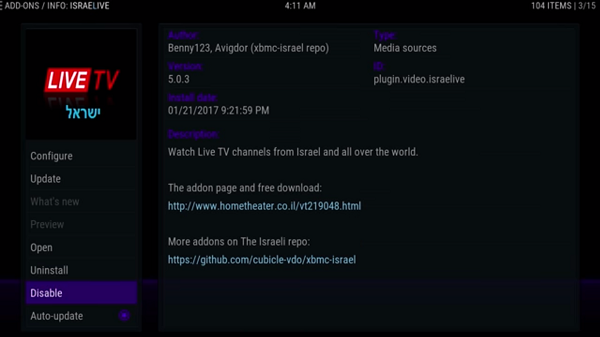 Step 6: Click Uninstall to remove it completely.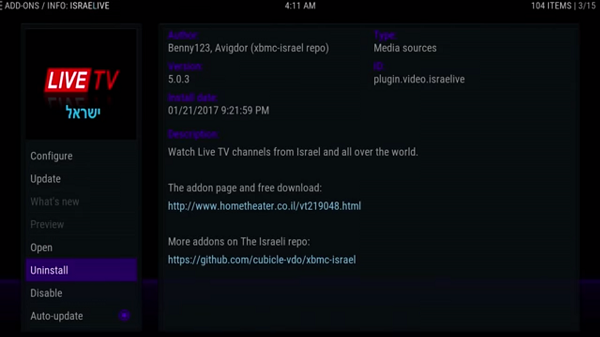 Step 7: Click Yes to continue.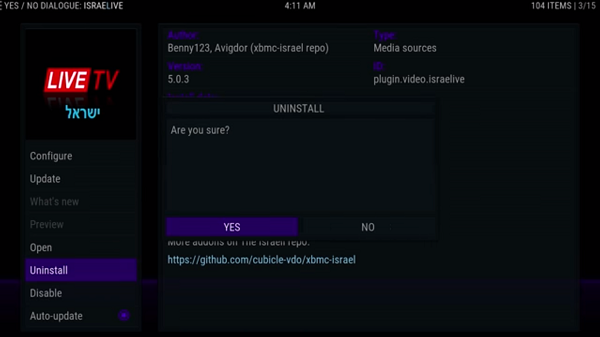 Step 8: And the Add-on is gone.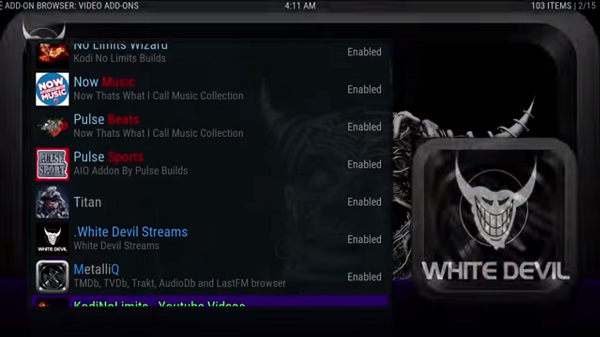 Method 2: Remove Add-Ons by Clearing App Data
Step 1: Go to Settings and then go to Applications.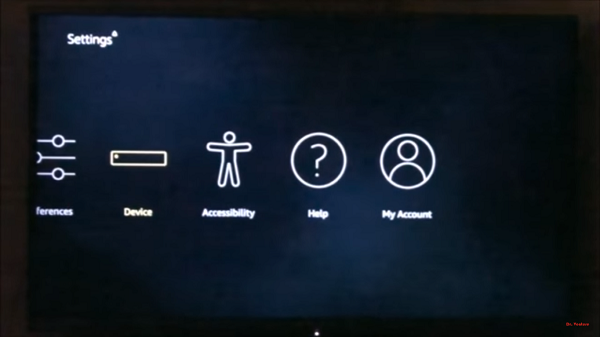 Step 2: Go to Manage Installed Applications.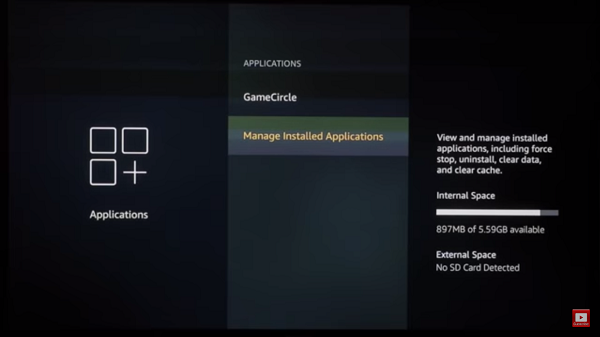 Step 3: Find Kodi from the list. And click it.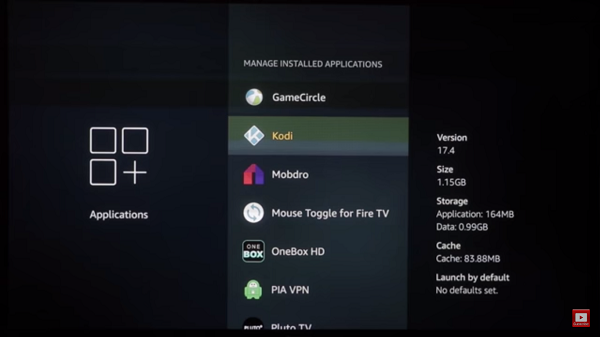 Step 4: Click Clear Data.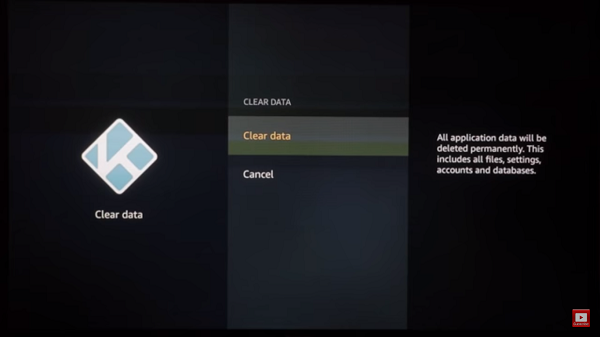 Step 5: Click on Clear Data again to verify the action.
Step 6: Now witness that Kodi is completely wiped out clean.