We are here to provide you with a step-to-step guide to install SET IPTV on your FireStick devices. In case you are wondering what SET IPTV is, here is a short intro:
SET IPTV is an app that lets you watch live TV on the internet. Unlike digital streaming, it does not load content from the servers but broadcast channels directly from the satellite transmissions. Not only is it suitable to watch on mobile devices such as cell phones and tablets etc. but is also a very likeable option for those who don't wish to entangle their entertainment in long wires and cords.
Once you have purchased a SET TV connection, all you need is an IPTV app to start watching live TV. And trust me SET is the connection that you want because of its largest connection of channels available for live streaming.
Below is a comprehensive manual complete with pictures for maximum supervision, to help you to install SET TV on your Fire TV and FireStick devices.
1. On the Homescreen of your device, click to open settings.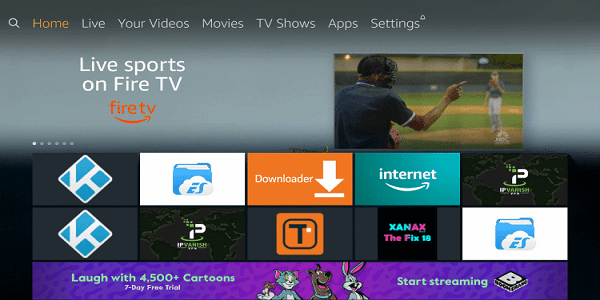 2. From the options available, select My Fire TV.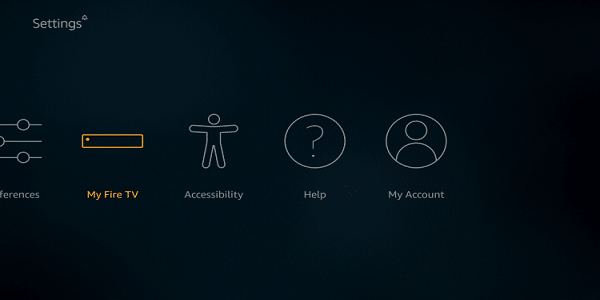 3. Next go to Developer Options.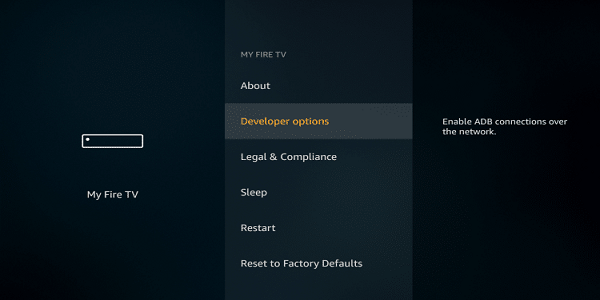 4. Click to turn on 'Apps from Unknown Sources'. Since SET TV apk is an app from external sources, this feature needs to be enabled before SET TV can be downloaded.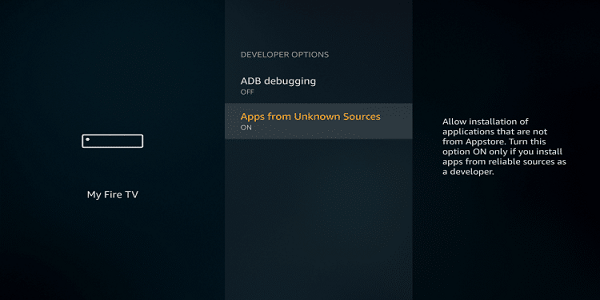 5. Return to your homepage and hover above the search icon.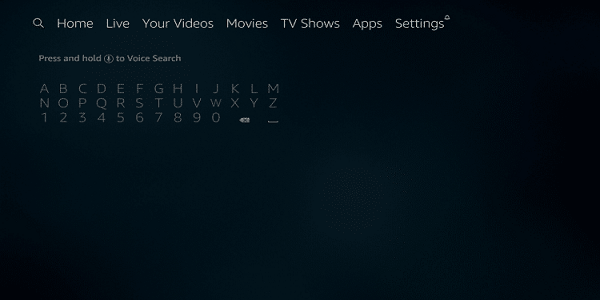 6. A dialogue box will appear. Type downloader and then select "Downloader" from the options that appear in the drop down.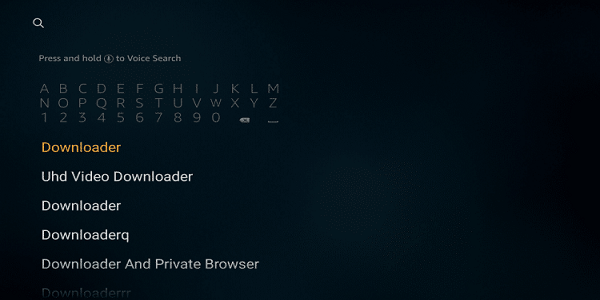 7. Select "Downloader" that appears under apps and games, and click to download.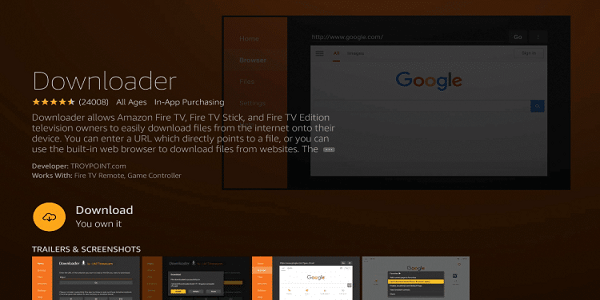 8. Once it has been downloaded, click to open the "Downloader".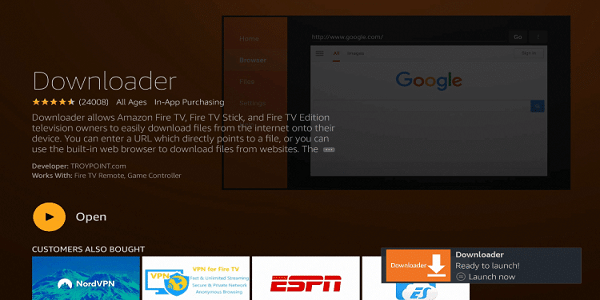 9. If the following message is presented, click 'Allow' to proceed to the next step.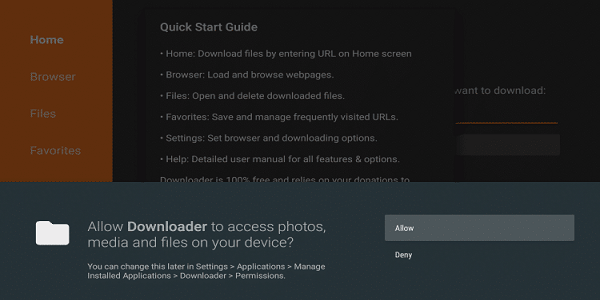 10. Now Click OK to move to download the SET TV apk.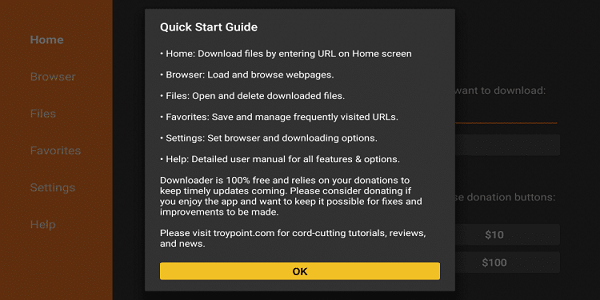 11. The following box will appear. Type in the following URL in the search box and click on 'Go' to start the download. https://setv.ca/set.apk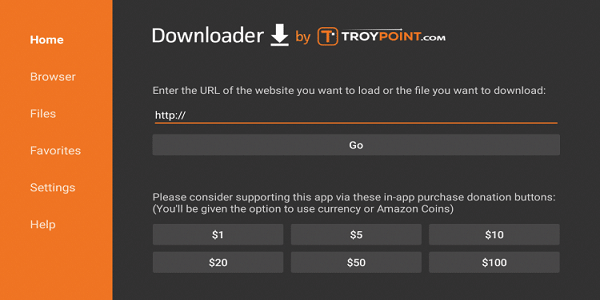 12. Wait for the download to finish so we can move on to the next step.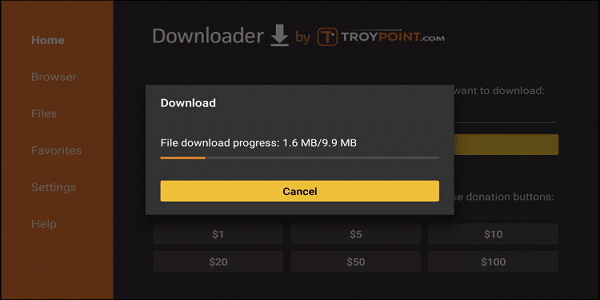 13. Select 'Install' to start the installation.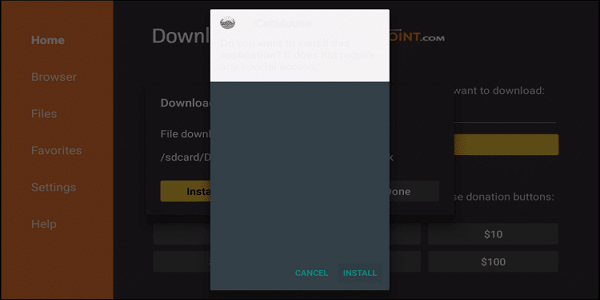 14. Click on 'Done' to complete the installing process. Or click 'Open' to start with SET TV right away.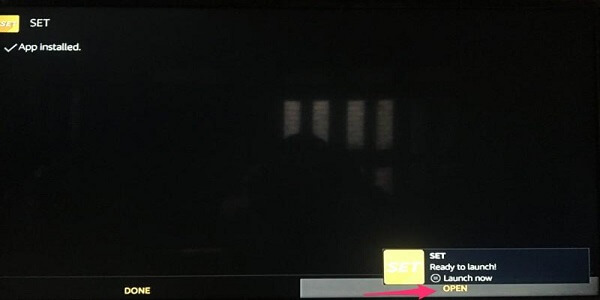 Congratulations! You have successfully downloaded SET TV on your FireStick device. When you run the app, you will be directed to a log in page where you can enter your log-in details and create your account. Once you have signed up, the SET IPTV on FireStick has a very user friendly interface for you to navigate through.